DoD's Ex-AI Chiefs: Pentagon Should Experiment with AIs Like ChatGPT — But Don't Trust Them Yet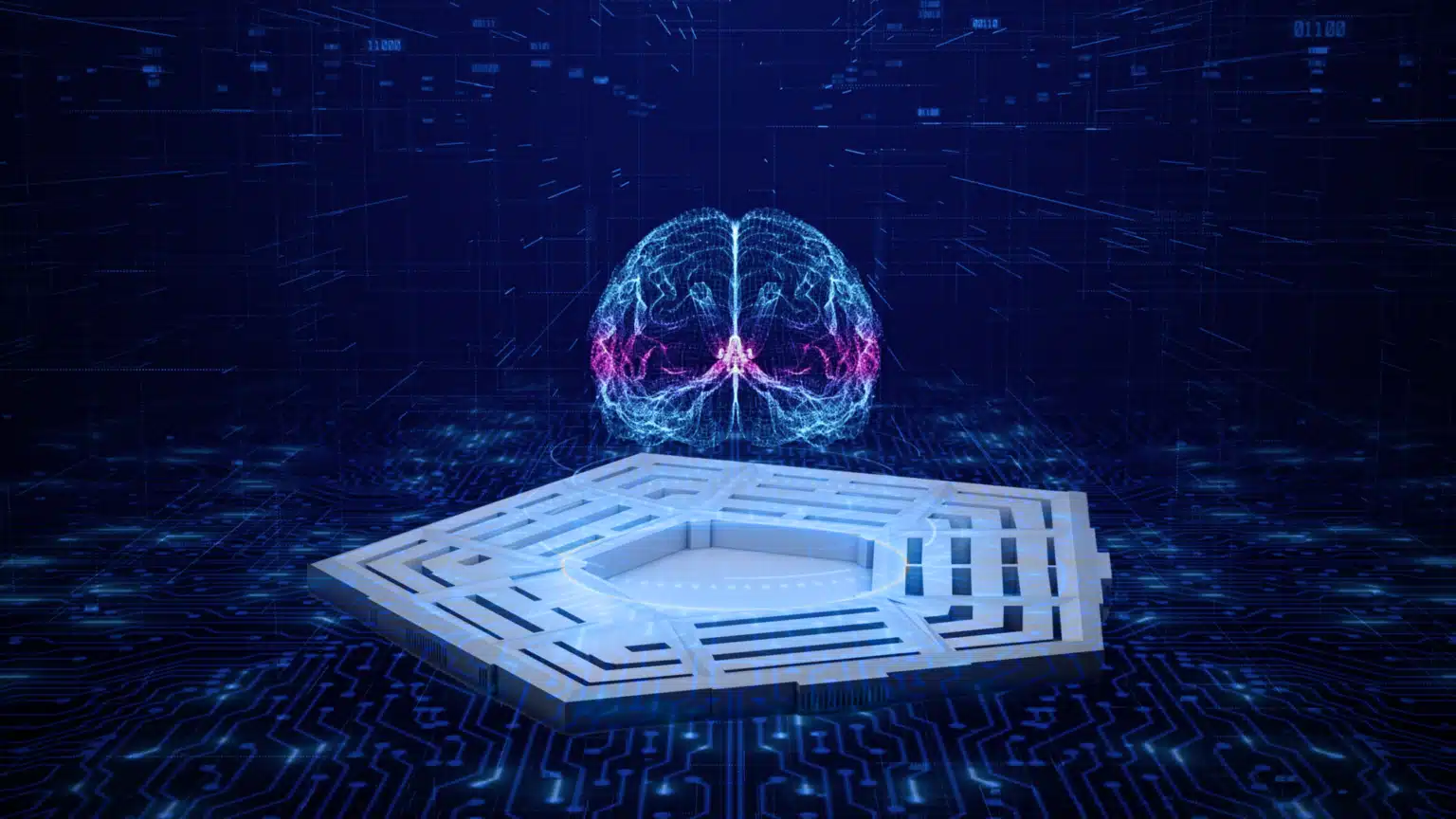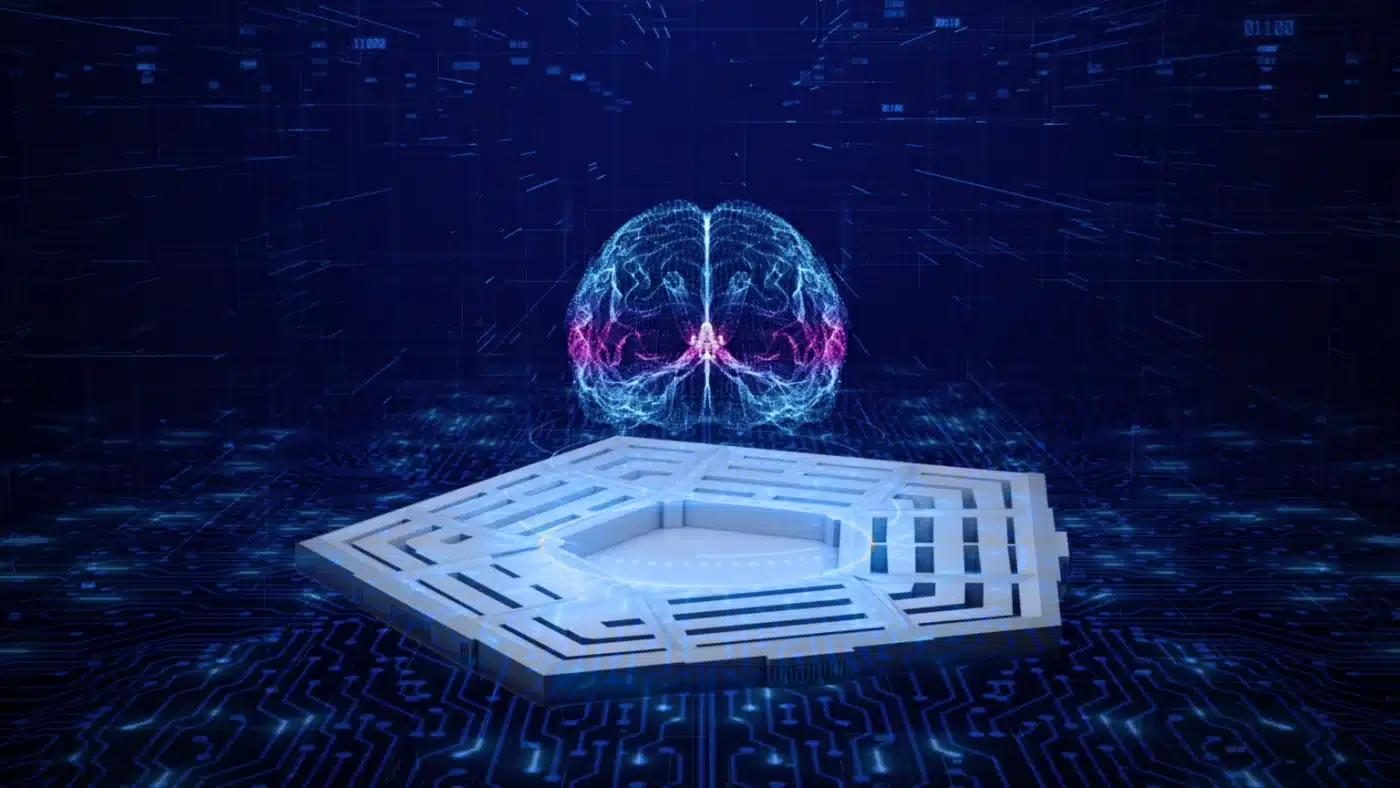 WASHINGTON — Imagine a militarized version of ChatGPT, trained on secret intelligence. Instead of painstakingly piecing together scattered database entries, intercepted transmissions and news reports, an analyst types in a quick query in plain English and get back, in seconds, a concise summary — a prediction of hostile action, for example, or a profile of a terrorist.
But is that output true? With today's technology, you can't count on it, at all.
Building the Base Episode 29: Billy Thalheimer
In this episode, Hondo, Lauren, and Billy discuss the intersection of national security and public/private cooperation. They delve into the development of a full-scale sea glider prototype that can carry…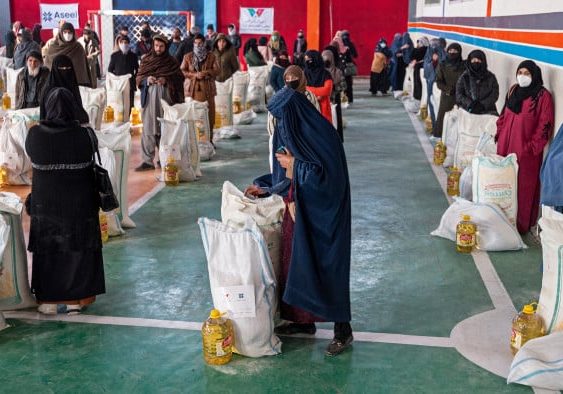 International Institutions Confront Taliban Troubles
International leaders are struggling to manage a Taliban-ruled Afghanistan; they are torn between their commitment to alleviate Afghans' suffering and their reluctance to legitimize a Taliban government that violates its…
Receive BENS news and insights in your inbox.