DoD's Ex-AI Chiefs: Pentagon Should Experiment with AIs Like ChatGPT — But Don't Trust Them Yet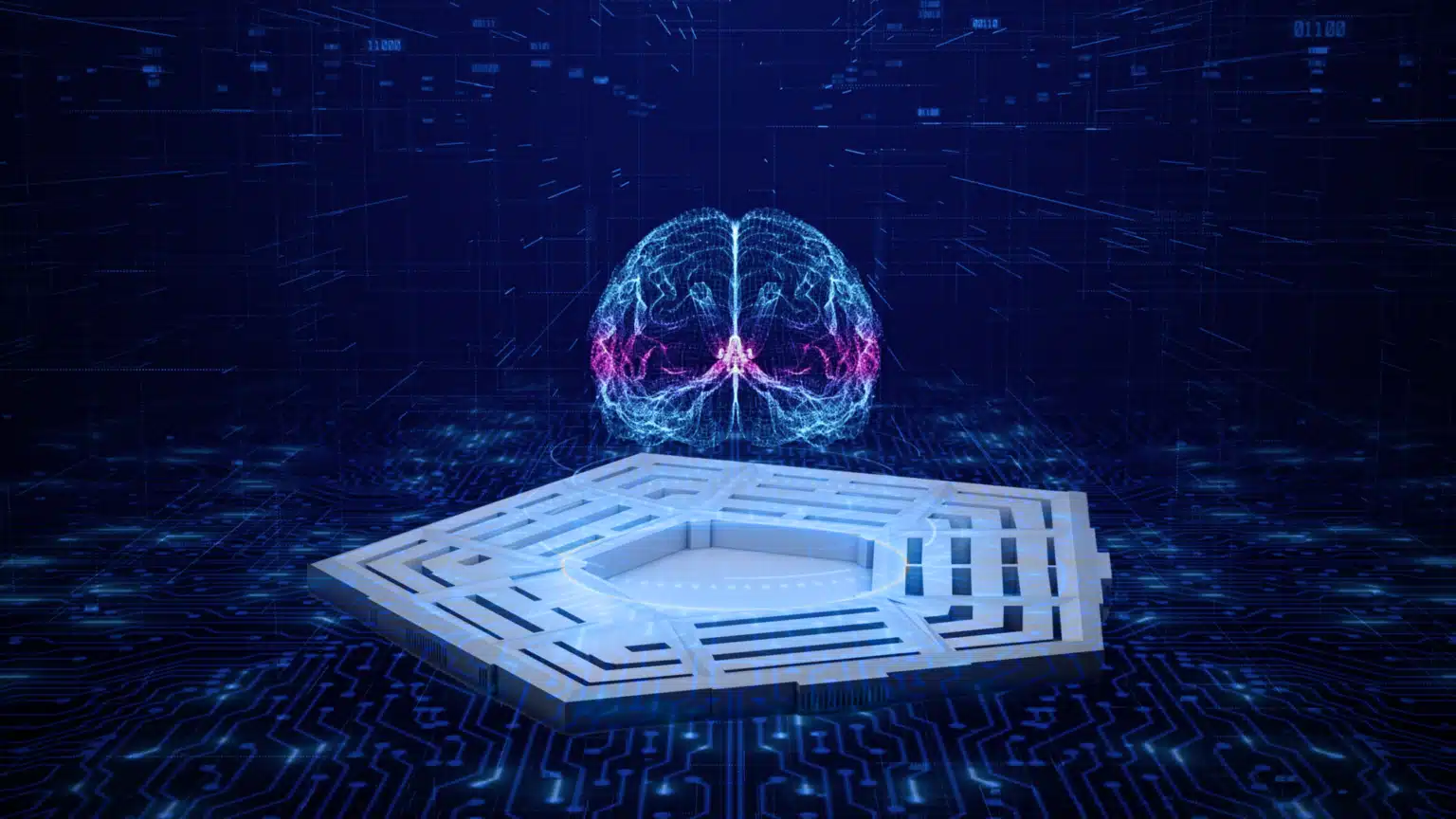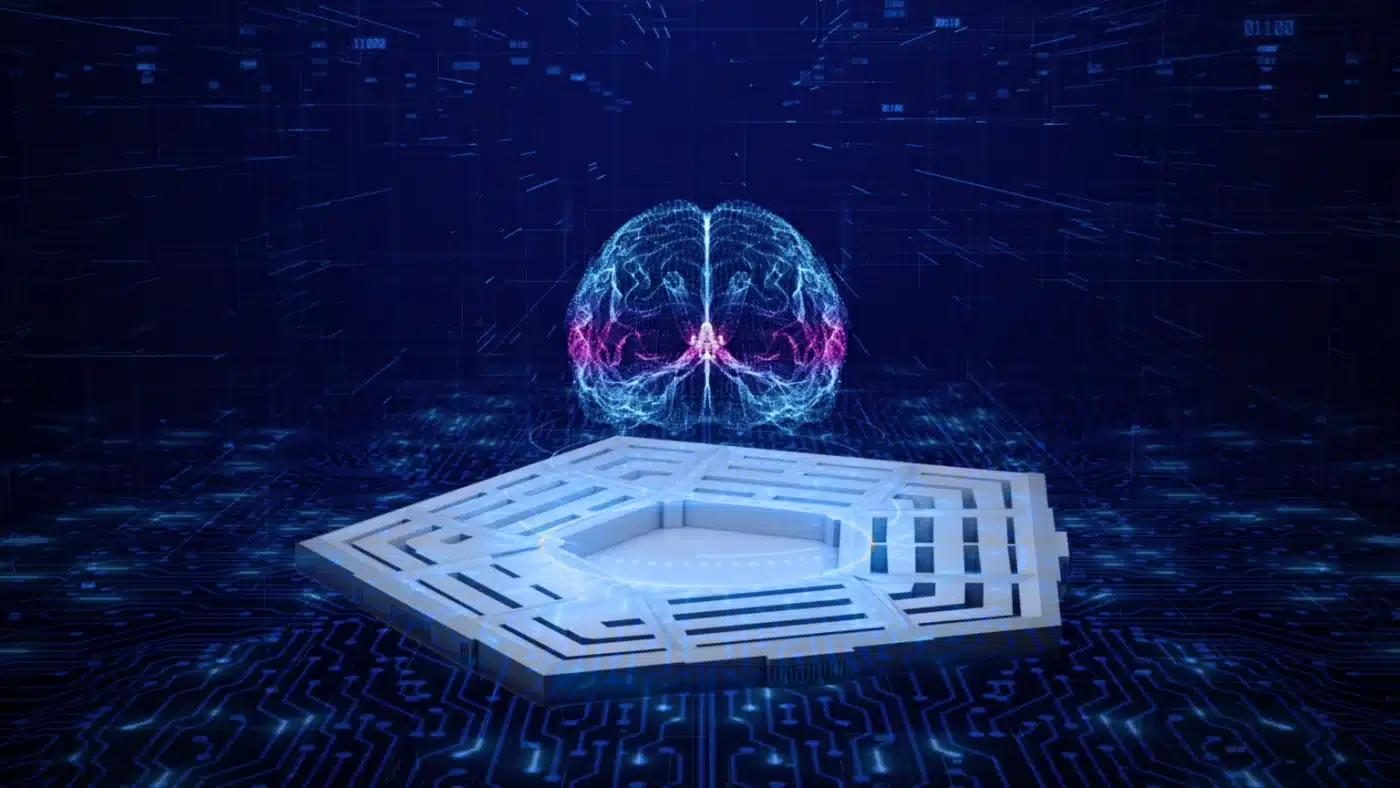 WASHINGTON — Imagine a militarized version of ChatGPT, trained on secret intelligence. Instead of painstakingly piecing together scattered database entries, intercepted transmissions and news reports, an analyst types in a quick query in plain English and get back, in seconds, a concise summary — a prediction of hostile action, for example, or a profile of a terrorist.
But is that output true? With today's technology, you can't count on it, at all.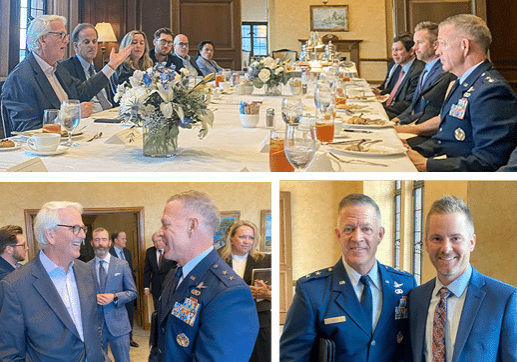 Event Recaps – September 24, 2023
BENS CEO, General Tim Ray, traveled to Atlanta to visit with the Southeast Region's BENS members. Members shared their thoughts and insights on their experiences and engagements with BENS and General…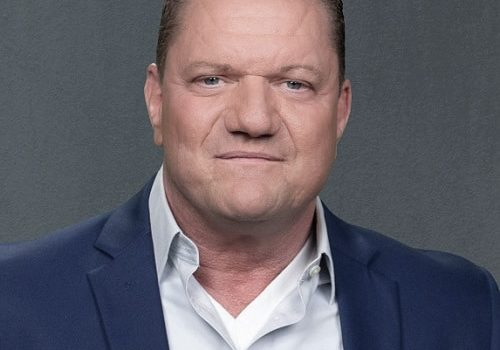 BENS Member, Chris Harris
BENS Member, Chris Harris, Vice President of Defense/Americas for SPEE3D has worked with key staff to train and supply Ukraine with metal 3D printers. The printers will be deployed near the…
Receive BENS news and insights in your inbox.