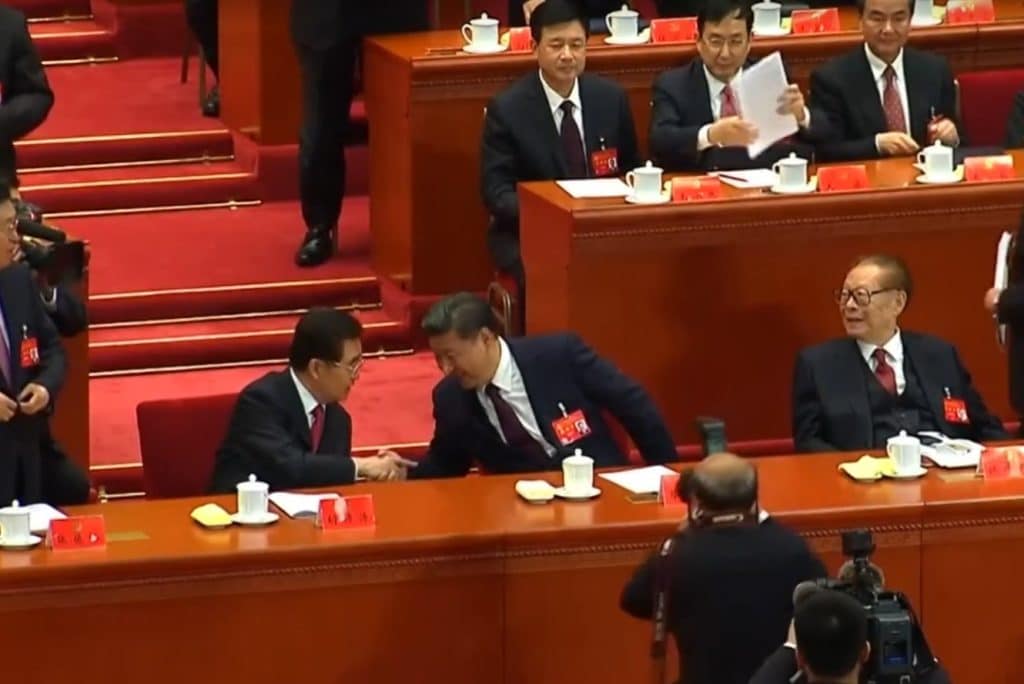 On Oct. 30, 2020, Gen. Mark Milley, the chairman of the Joint Chiefs of Staff, placed a phone call to assure his Chinese counterpart that the United States did not intend to start a war with China. Both U.S. and Chinese government circles have come to refer to this phone call and the events surrounding it as the "October surprise." This event shows us, among other things, what happens when there are misperceptions about the use of force on both sides and the potential dangers of said misperceptions. By better understanding China's philosophy about the use of military force, U.S. policymakers may be able to lower the chances of future surprises happening.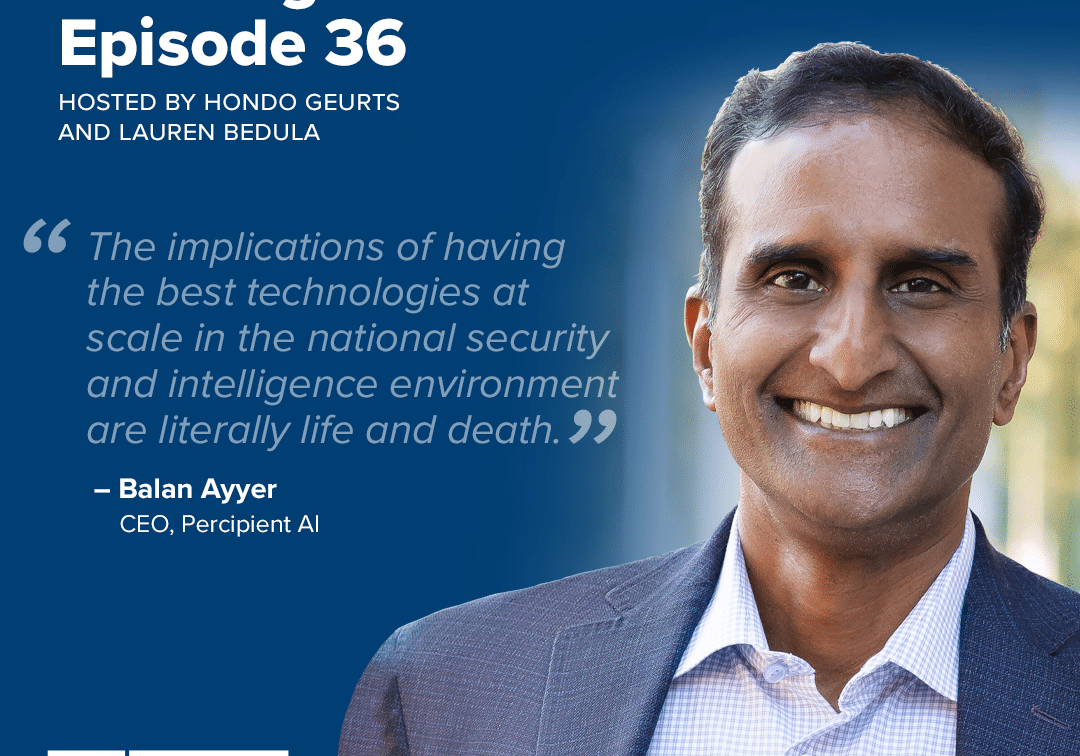 Building the Base Episode 36: Balan Ayyar
In episode one of Building the Base, hosts Lauren Bedula and Hondo Geurts chat with Balan Ayyar, retired US Air Force General Officer and now CEO of Percipient AI, a…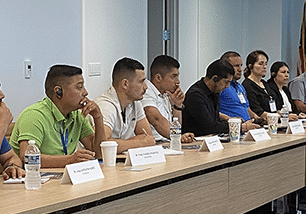 Event Recaps – September 18, 2023
BENS hosted a panel for the State Department's International Visitor Leadership Program (IVLP) to discuss communication and cooperation between the private sector and federal law enforcement. In attendance were law…
Receive BENS news and insights in your inbox.