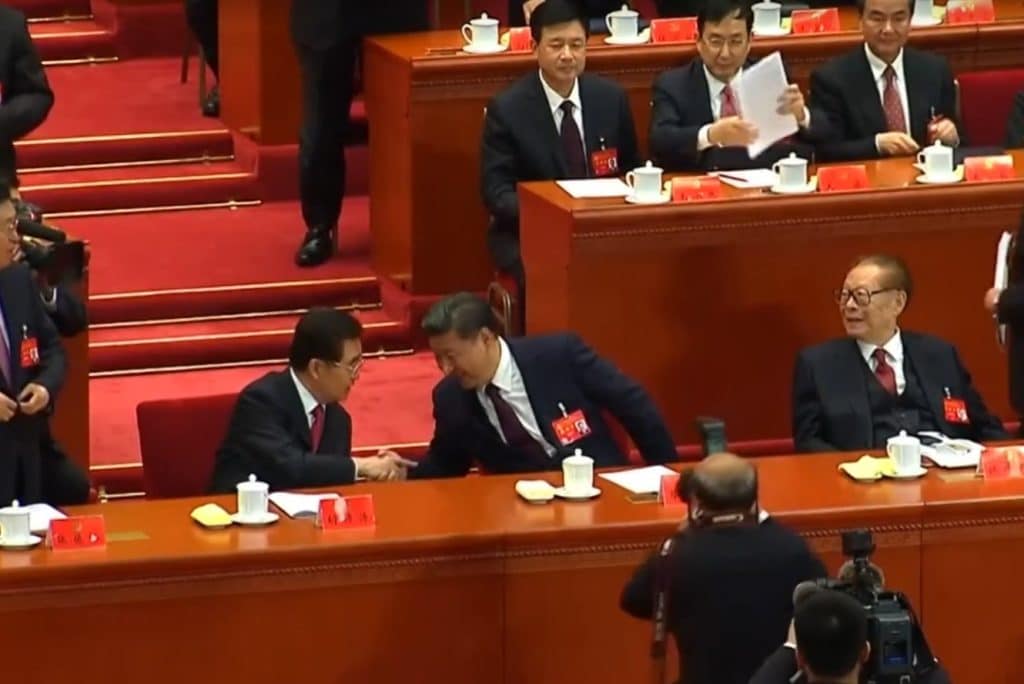 On Oct. 30, 2020, Gen. Mark Milley, the chairman of the Joint Chiefs of Staff, placed a phone call to assure his Chinese counterpart that the United States did not intend to start a war with China. Both U.S. and Chinese government circles have come to refer to this phone call and the events surrounding it as the "October surprise." This event shows us, among other things, what happens when there are misperceptions about the use of force on both sides and the potential dangers of said misperceptions. By better understanding China's philosophy about the use of military force, U.S. policymakers may be able to lower the chances of future surprises happening.
Hondo Geurts on the Defense & Aerospace Daily Podcast
BENS Distinguished Fellow James "Hondo" Geurts visited the Defense & Aerospace Daily Podcast to discuss his op-ed co-authored with General Joseph Votel: Forging the Industrial Network the Nation Needs. Listen…
Happy Independence Day from BENS
On this most American of holidays, we celebrate the birth of the greatest country on earth. The Declaration of Independence was an audacious statement in 1776, issued and adopted by…
Receive BENS news and insights in your inbox.