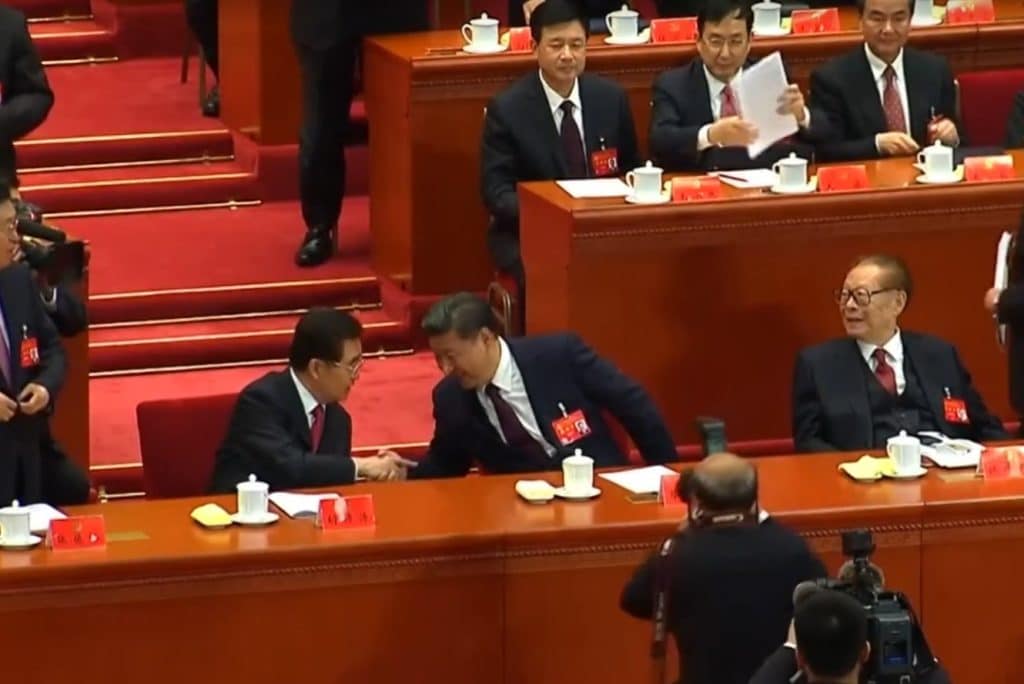 On Oct. 30, 2020, Gen. Mark Milley, the chairman of the Joint Chiefs of Staff, placed a phone call to assure his Chinese counterpart that the United States did not intend to start a war with China. Both U.S. and Chinese government circles have come to refer to this phone call and the events surrounding it as the "October surprise." This event shows us, among other things, what happens when there are misperceptions about the use of force on both sides and the potential dangers of said misperceptions. By better understanding China's philosophy about the use of military force, U.S. policymakers may be able to lower the chances of future surprises happening.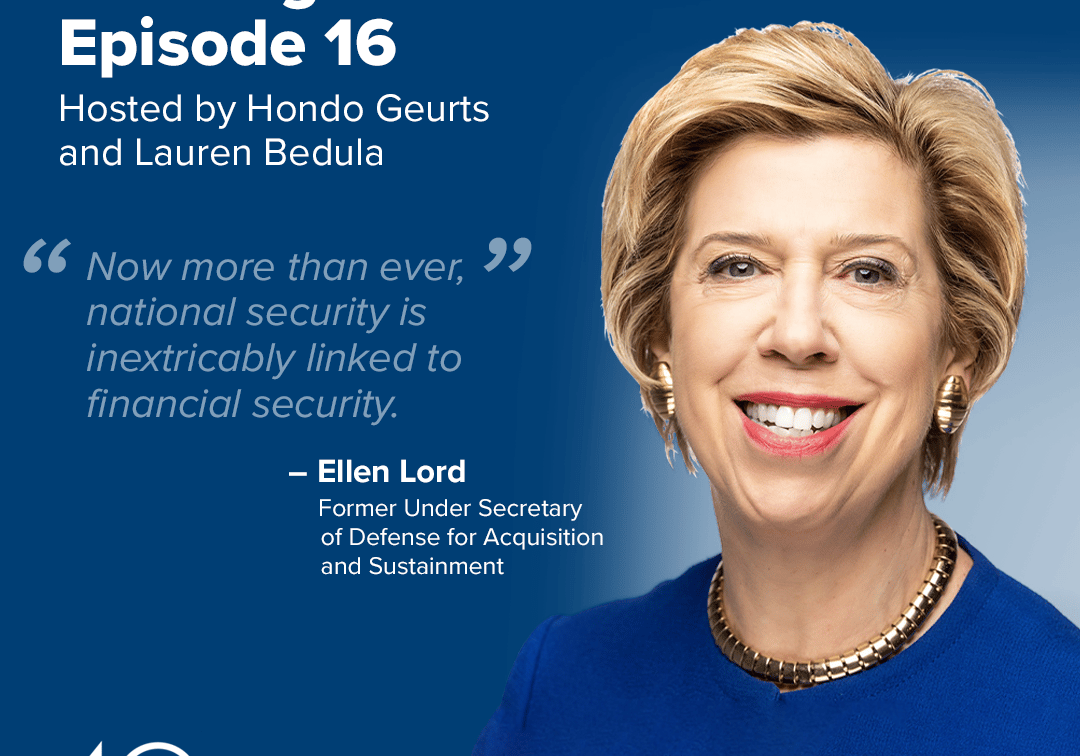 Building the Base Episode 16: The Honorable Ellen M. Lord, former Under Secretary of Defense for Acquisition and Sustainment
In this week's episode of Building the Base, Hondo and Lauren join The Honorable Ellen M. Lord, former Undersecretary of Defense for Acquisition and Sustainment, to discuss the future of…
How Robotic Process Automation is Helping Federal Agencies Manage Data
When it comes to government deployments of automation and AI/ML, the spotlight often shines brightest on high profile applications – whether it's augmenting soldier performance on the battlefield, driving intelligence…
Receive BENS news and insights in your inbox.