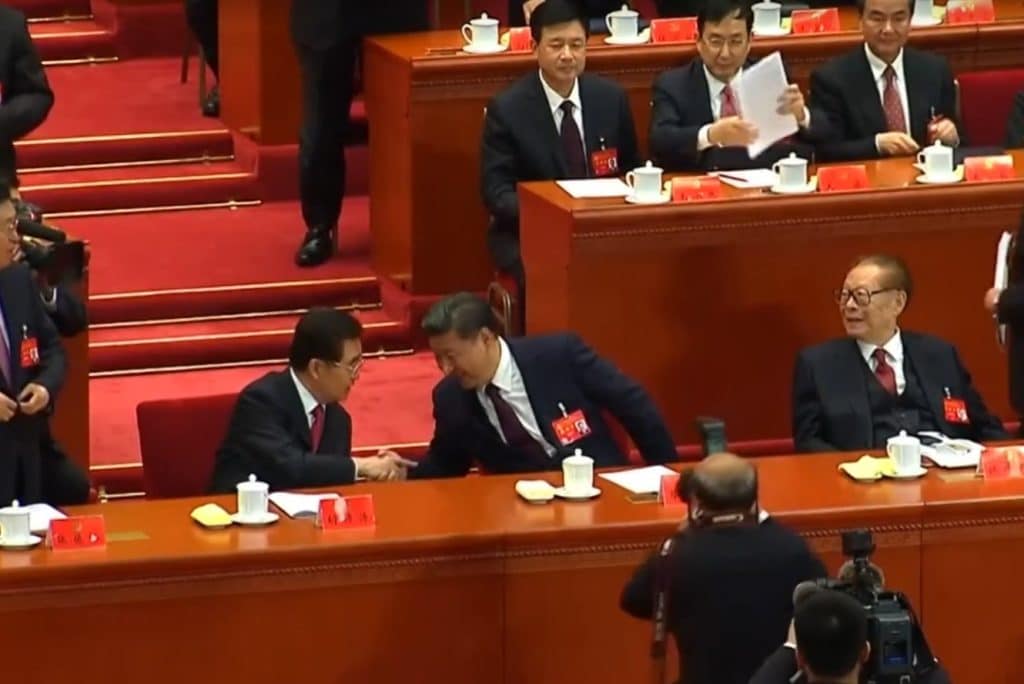 On Oct. 30, 2020, Gen. Mark Milley, the chairman of the Joint Chiefs of Staff, placed a phone call to assure his Chinese counterpart that the United States did not intend to start a war with China. Both U.S. and Chinese government circles have come to refer to this phone call and the events surrounding it as the "October surprise." This event shows us, among other things, what happens when there are misperceptions about the use of force on both sides and the potential dangers of said misperceptions. By better understanding China's philosophy about the use of military force, U.S. policymakers may be able to lower the chances of future surprises happening.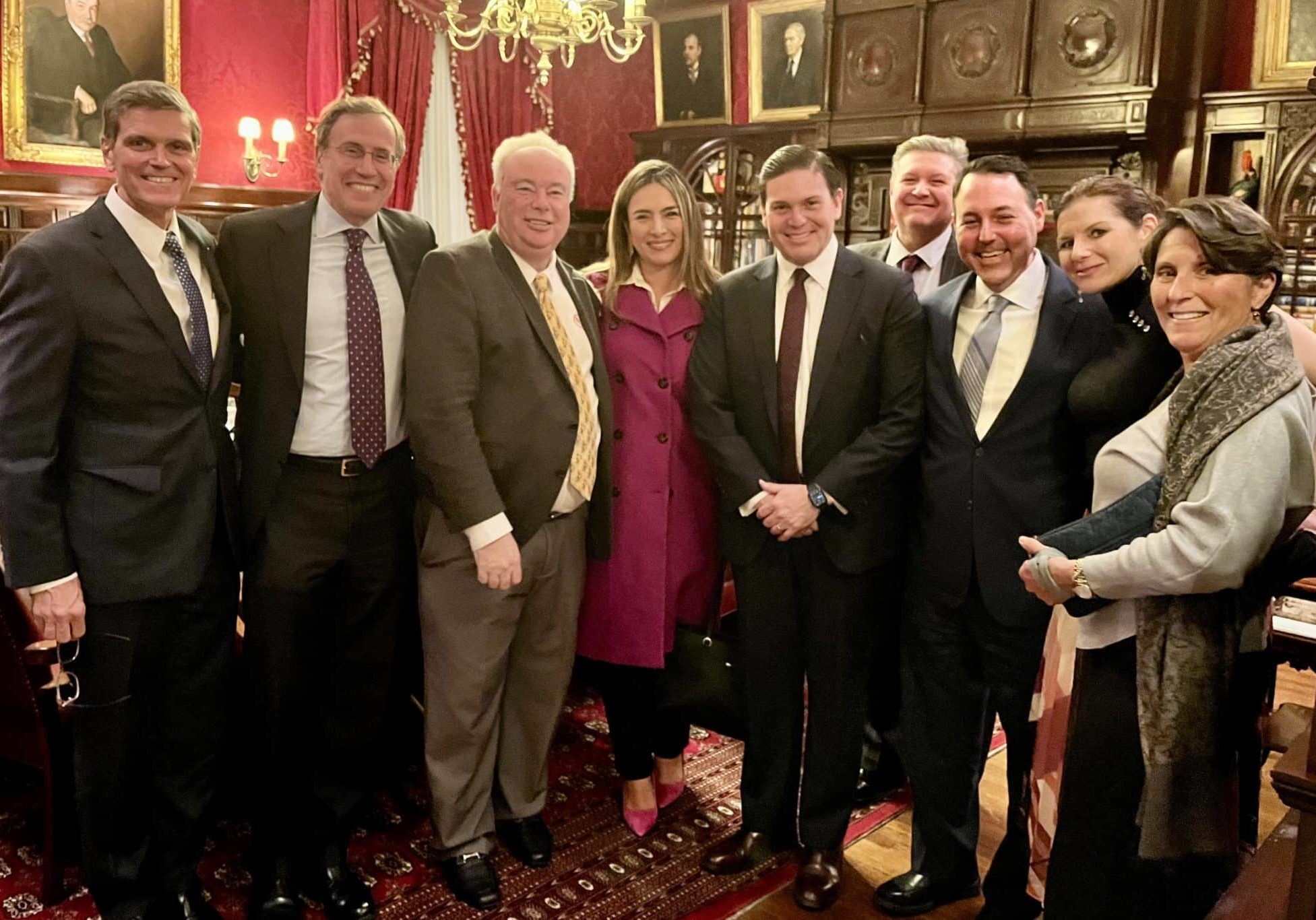 Event Recaps – March 26, 2023
A select BENS Member delegation traveled to Norfolk, Virginia as guests of US Navy's Fleet Forces Command. Our Members visited a variety of shipyards and drydocks and attended a series…
BENS Member Mark Shenkman
BENS Member Mark Shenkman, Founder and President of Shenkman Capital Management was honored with the Museum of American Finance's Lifetime Achievement Award for his outstanding career in the investment industry.
Receive BENS news and insights in your inbox.