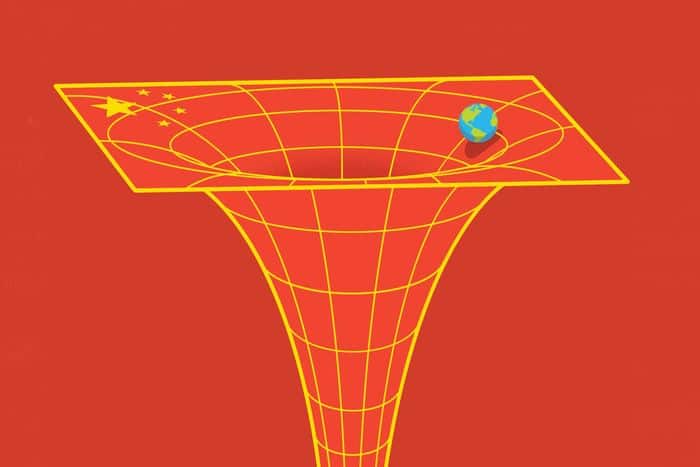 Who is the manufacturing workshop of the world? Who is the major trading partner of most nations? Who is the exporter of the most essential links in the global supply chain? Who is the largest producer and consumer of electric vehicles? According to the yardstick that both the Central Intelligence Agency and International Monetary Fund judge the best for comparing national economies, who has the largest economy in the world today?
Readers who hesitated before answering any of these questions will find the Harvard China Working Group's latest report on the U.S.-China economic rivalry bracing. The report documents what has actually happened in the economic competition between China and the U.S. in the first 21 years of the 21st century. Two decades ago, China was still classified as a "poor, developing country," struggling to be admitted to the World Trade Organization. China's gross domestic product was less than a tenth of what it is today, and 460 million of its citizens were struggling to survive on less than $2 a day. Back then, the answer to each of the questions in the paragraph was the U.S.
Event Recap
On November 21st, General Daniel R. Hokanson, Chief of the National Guard Bureau, visited BENS Members in Chicago. GEN Hokanson discussed that with long-term and multiple deployments to combat theaters…
Receive BENS news and insights in your inbox.