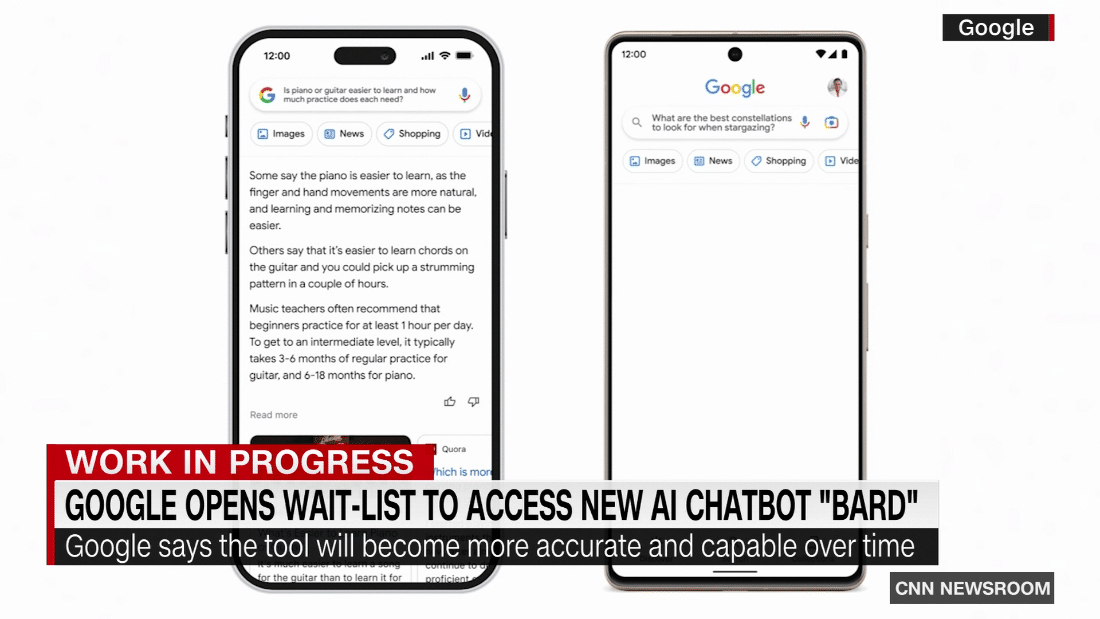 Some of the biggest names in tech are calling for artificial intelligence labs to stop the training of the most powerful AI systems for at least six months, citing "profound risks to society and humanity."
Elon Musk was among the dozens of tech leaders, professors and researchers who signed the letter, which was published by the Future of Life Institute, a nonprofit backed by Musk.
The letter comes just two weeks after OpenAI announced GPT-4, an even more powerful version of the technology that underpins the viral AI chatbot tool, ChatGPT. In early tests and a company demo, the technology was shown drafting lawsuits, passing standardized exams and building a working website from a hand-drawn sketch.
Building the Base Episode 29: Billy Thalheimer
In this episode, Hondo, Lauren, and Billy discuss the intersection of national security and public/private cooperation. They delve into the development of a full-scale sea glider prototype that can carry…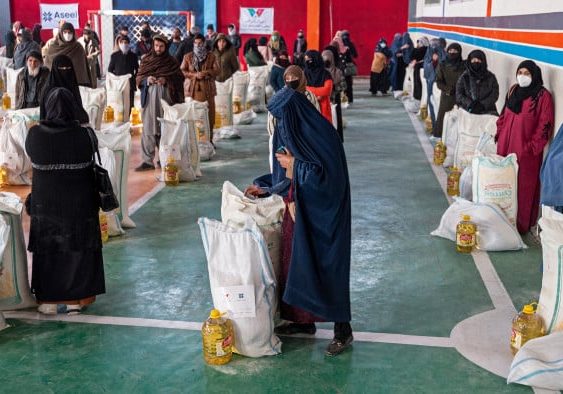 International Institutions Confront Taliban Troubles
International leaders are struggling to manage a Taliban-ruled Afghanistan; they are torn between their commitment to alleviate Afghans' suffering and their reluctance to legitimize a Taliban government that violates its…
Receive BENS news and insights in your inbox.