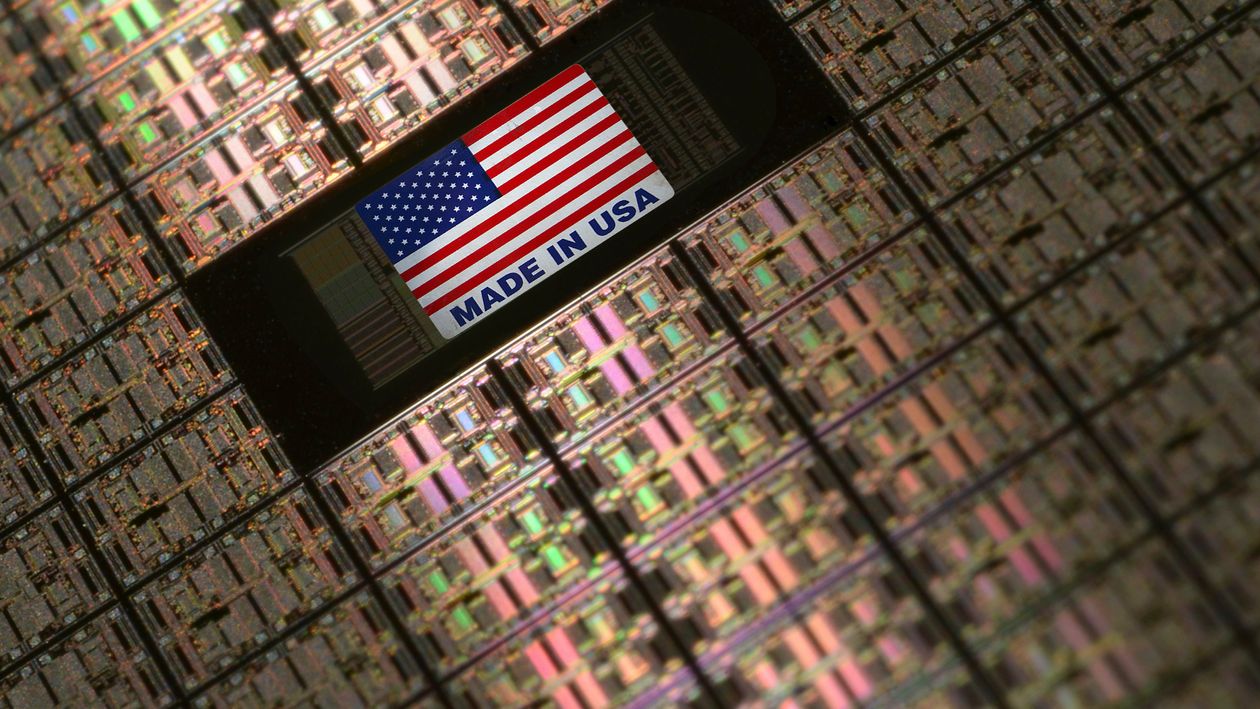 Semiconductor whiz Gerald Yin left the U.S. and spent 18 years in China building what he said would be a worldwide powerhouse in chip-making equipment. Now the American citizen's lifework has been thrown into uncertainty as U.S. restrictions undermine the global industry integration he celebrated.
Event Recap
On November 21st, General Daniel R. Hokanson, Chief of the National Guard Bureau, visited BENS Members in Chicago. GEN Hokanson discussed that with long-term and multiple deployments to combat theaters…
Receive BENS news and insights in your inbox.