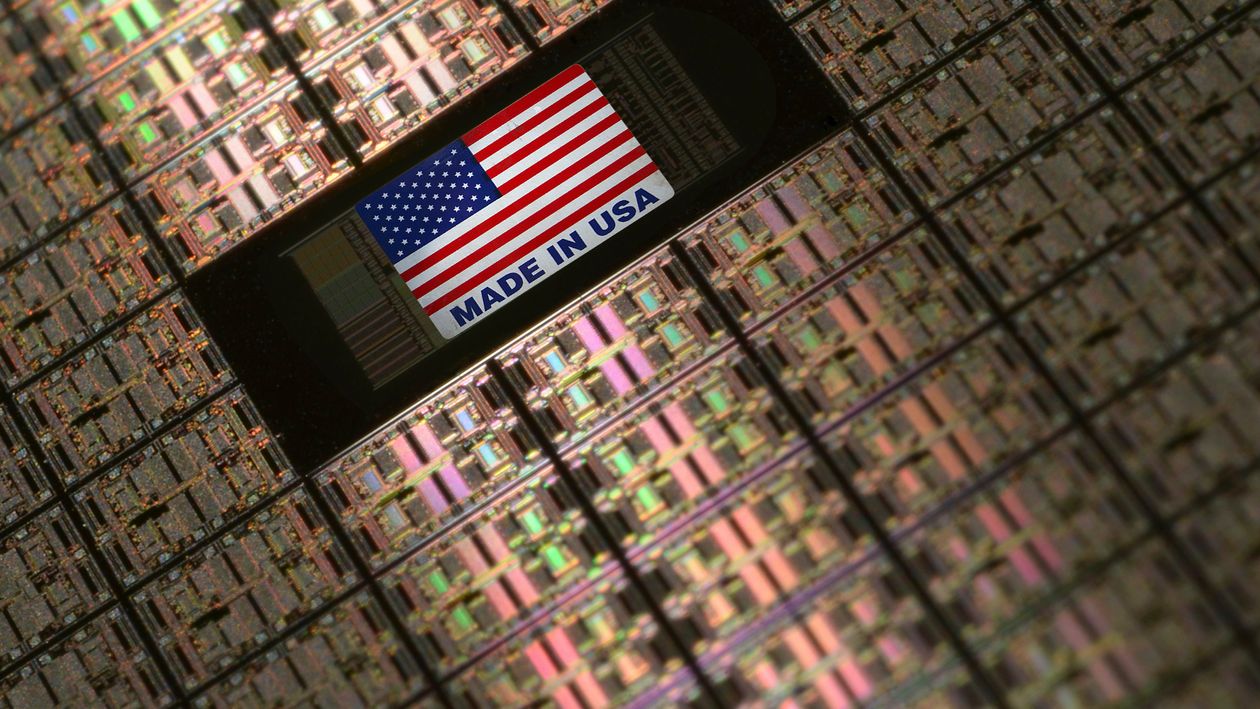 Semiconductor whiz Gerald Yin left the U.S. and spent 18 years in China building what he said would be a worldwide powerhouse in chip-making equipment. Now the American citizen's lifework has been thrown into uncertainty as U.S. restrictions undermine the global industry integration he celebrated.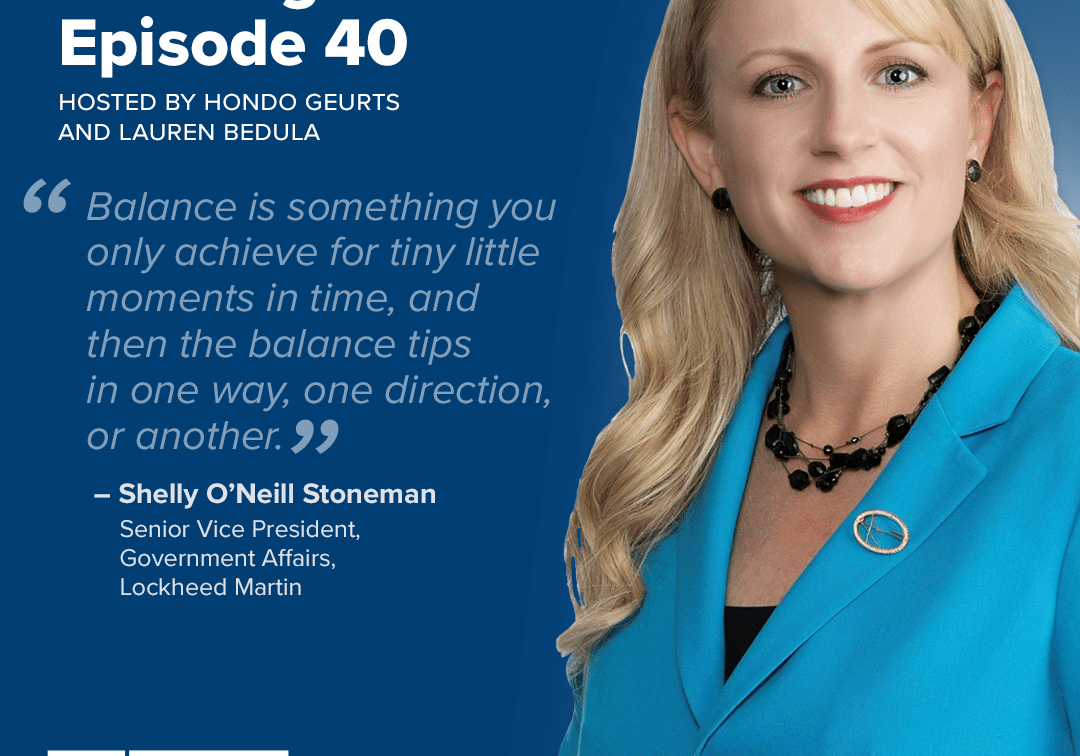 Building the Base Episode 40: Shelly O'Neill Stoneman
In this episode of Building the Base, Lauren Bedula and Hondo Geurts welcome Shelly O'Neill Stoneman, Senior Vice President of Government Affairs at Lockheed Martin. In the discussion, Shelly shares…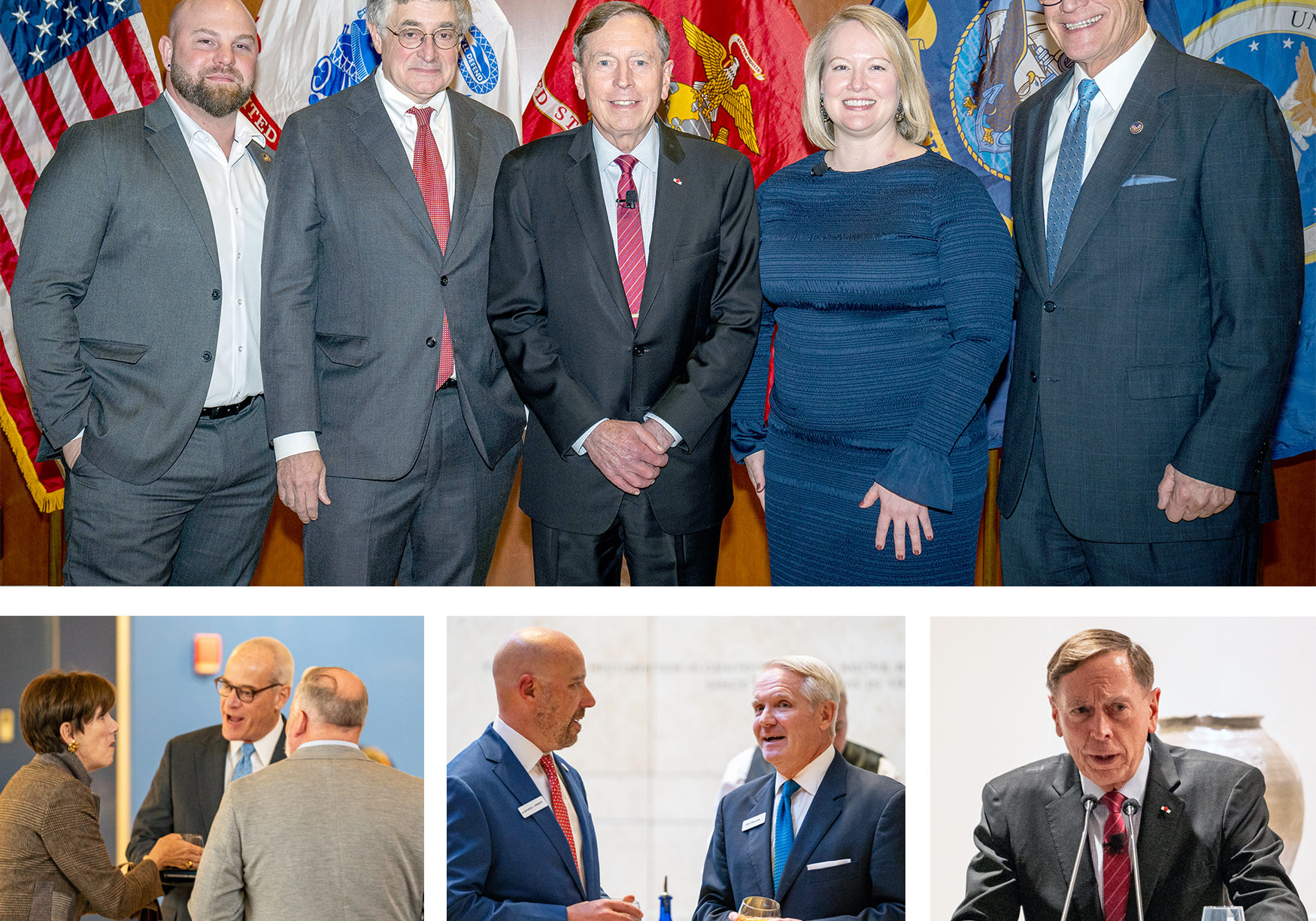 Event Recap – November 20, 2023
General David Petraeus, in collaboration with BENS Southeast, ATLVets, The Atlanta Press Club, The Buckhead Club, and the Atlanta History Center, was hosted on Monday, November 13. The events included a…
Receive BENS news and insights in your inbox.