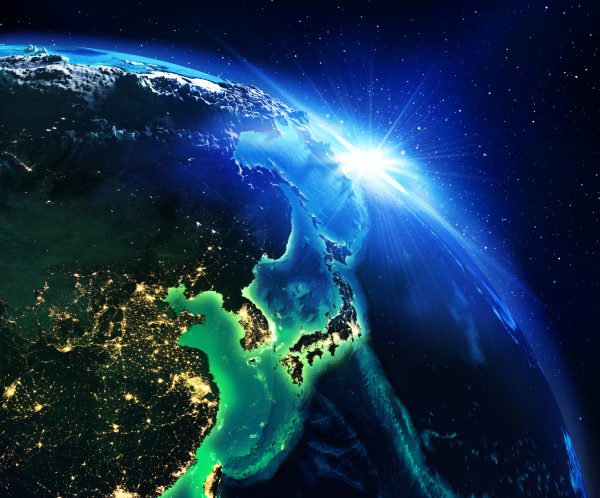 The "Space-Ground Integrated Information Network" (tiandi yitihua xinxiwangluo, SGIIN) is a "mega engineering project" approved by China under its 13th Five-Year Plan (2016-2020) in March 2016. Like other mega projects, this project reflects China's "national strategic intentions," with the specific aim to "promote the comprehensive integration of space-based information networks, future internet and mobile communication networks" by 2030.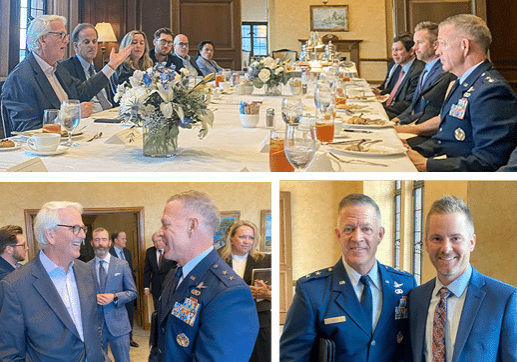 Event Recaps – September 24, 2023
BENS CEO, General Tim Ray, traveled to Atlanta to visit with the Southeast Region's BENS members. Members shared their thoughts and insights on their experiences and engagements with BENS and General…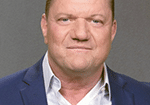 BENS Member, Chris Harris
BENS Member, Chris Harris, Vice President of Defense/Americas for SPEE3D has worked with key staff to train and supply Ukraine with metal 3D printers. The printers will be deployed near the…
Receive BENS news and insights in your inbox.