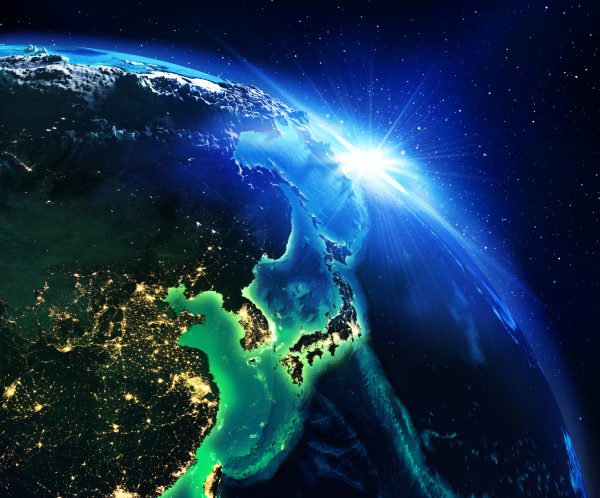 The "Space-Ground Integrated Information Network" (tiandi yitihua xinxiwangluo, SGIIN) is a "mega engineering project" approved by China under its 13th Five-Year Plan (2016-2020) in March 2016. Like other mega projects, this project reflects China's "national strategic intentions," with the specific aim to "promote the comprehensive integration of space-based information networks, future internet and mobile communication networks" by 2030.
Hondo Geurts on the Defense & Aerospace Daily Podcast
BENS Distinguished Fellow James "Hondo" Geurts visited the Defense & Aerospace Daily Podcast to discuss his op-ed co-authored with General Joseph Votel: Forging the Industrial Network the Nation Needs. Listen…
Happy Independence Day from BENS
On this most American of holidays, we celebrate the birth of the greatest country on earth. The Declaration of Independence was an audacious statement in 1776, issued and adopted by…
Receive BENS news and insights in your inbox.