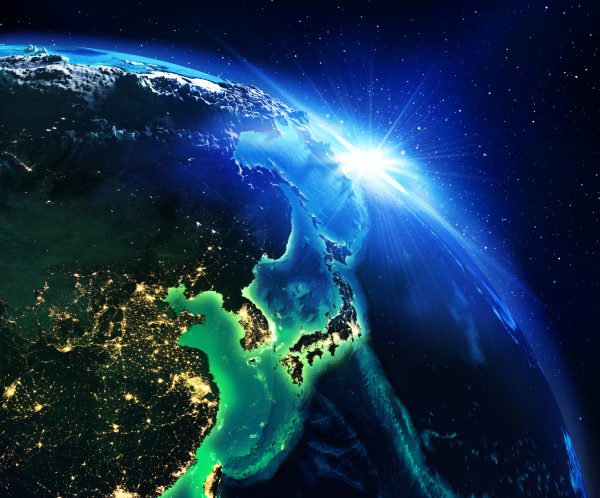 The "Space-Ground Integrated Information Network" (tiandi yitihua xinxiwangluo, SGIIN) is a "mega engineering project" approved by China under its 13th Five-Year Plan (2016-2020) in March 2016. Like other mega projects, this project reflects China's "national strategic intentions," with the specific aim to "promote the comprehensive integration of space-based information networks, future internet and mobile communication networks" by 2030.
South Korea, U.S. to Hold Largest Live-Fire Drills Amid North Korea Tension
SEOUL, March 22 (Reuters) – South Korean and U.S. forces will hold their largest-ever live-fire exercises in June in a show of force to North Korea, which has ratcheted up…
Korea and Japan Try and Try Again for a Reset
TOKYO – South Korean President Yoon Suk-yeol's recent visit to Japan took an often backward-facing relationship and reset it looking forward, at least for the time being. The US was…
Receive BENS news and insights in your inbox.