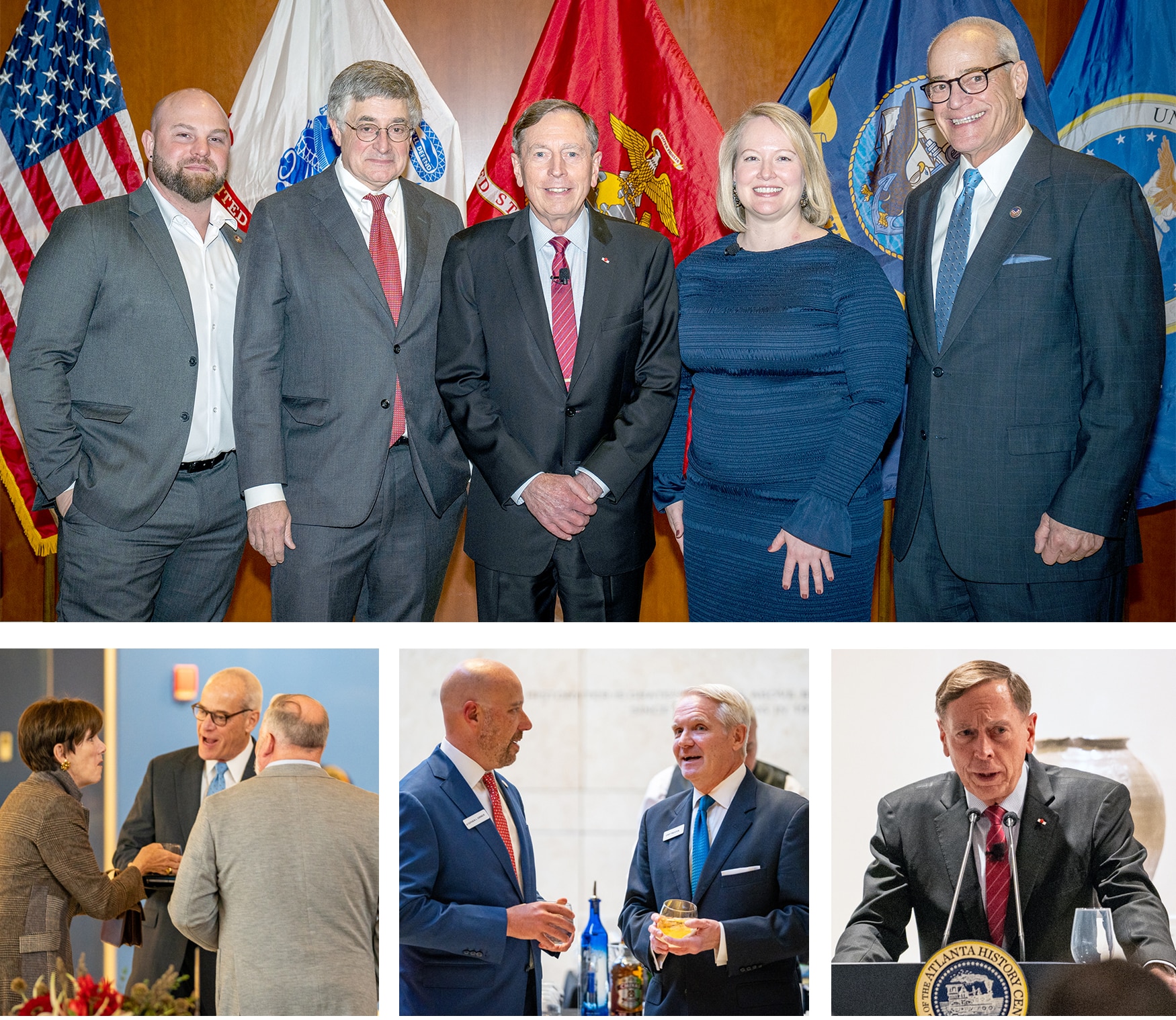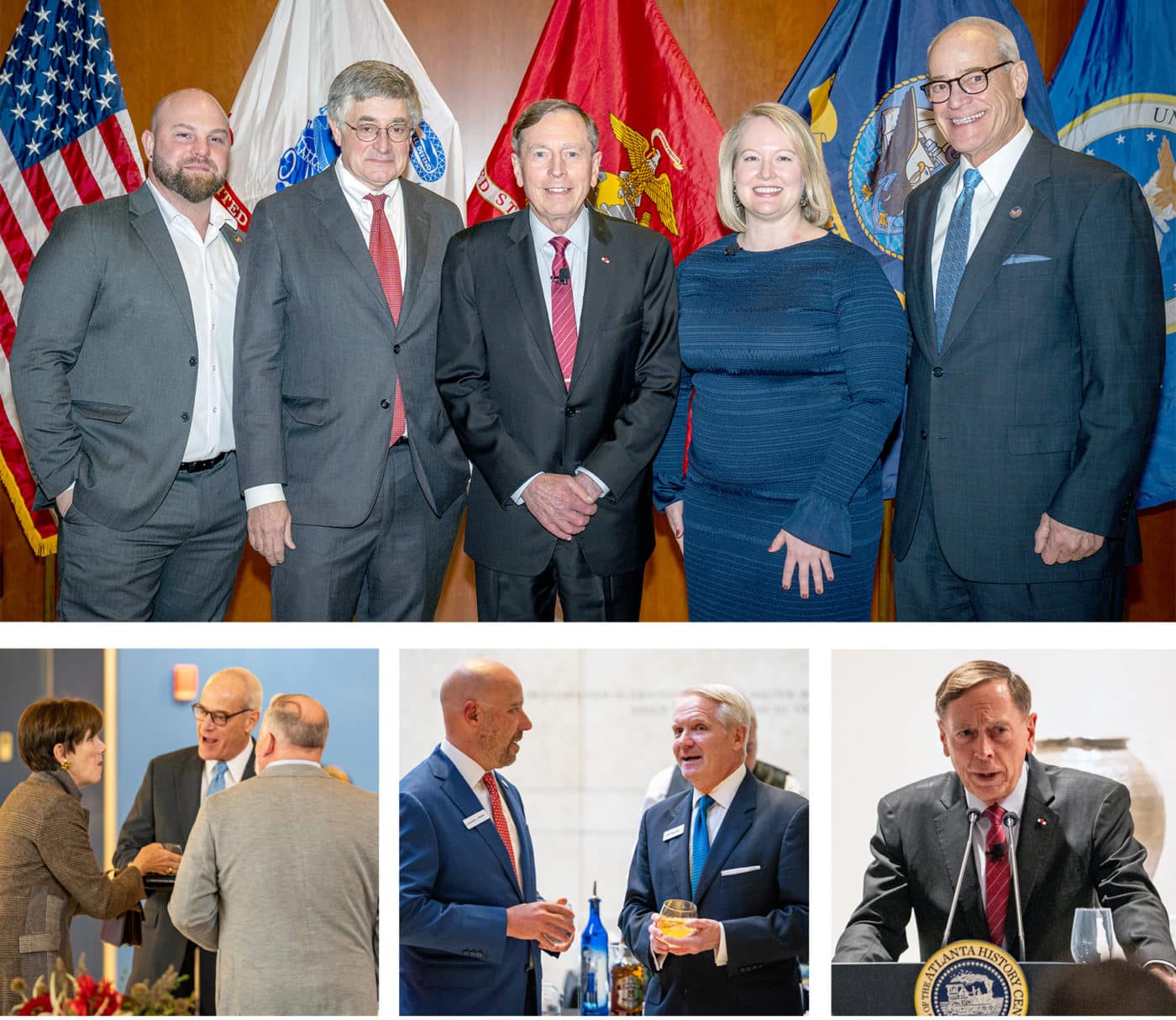 General David Petraeus, in collaboration with BENS Southeast, ATLVets, The Atlanta Press Club, The Buckhead Club, and the Atlanta History Center, was hosted on Monday, November 13. The events included a luncheon, a private dinner, and a fireside chat. General Petraeus discussed his recently published book, "Conflict: The Evolution of Warfare from 1945 to Ukraine," providing BENS members and guests with firsthand insights into his experiences as Director of the CIA and Commander of US Central Command, as well as his extensive research on warfare.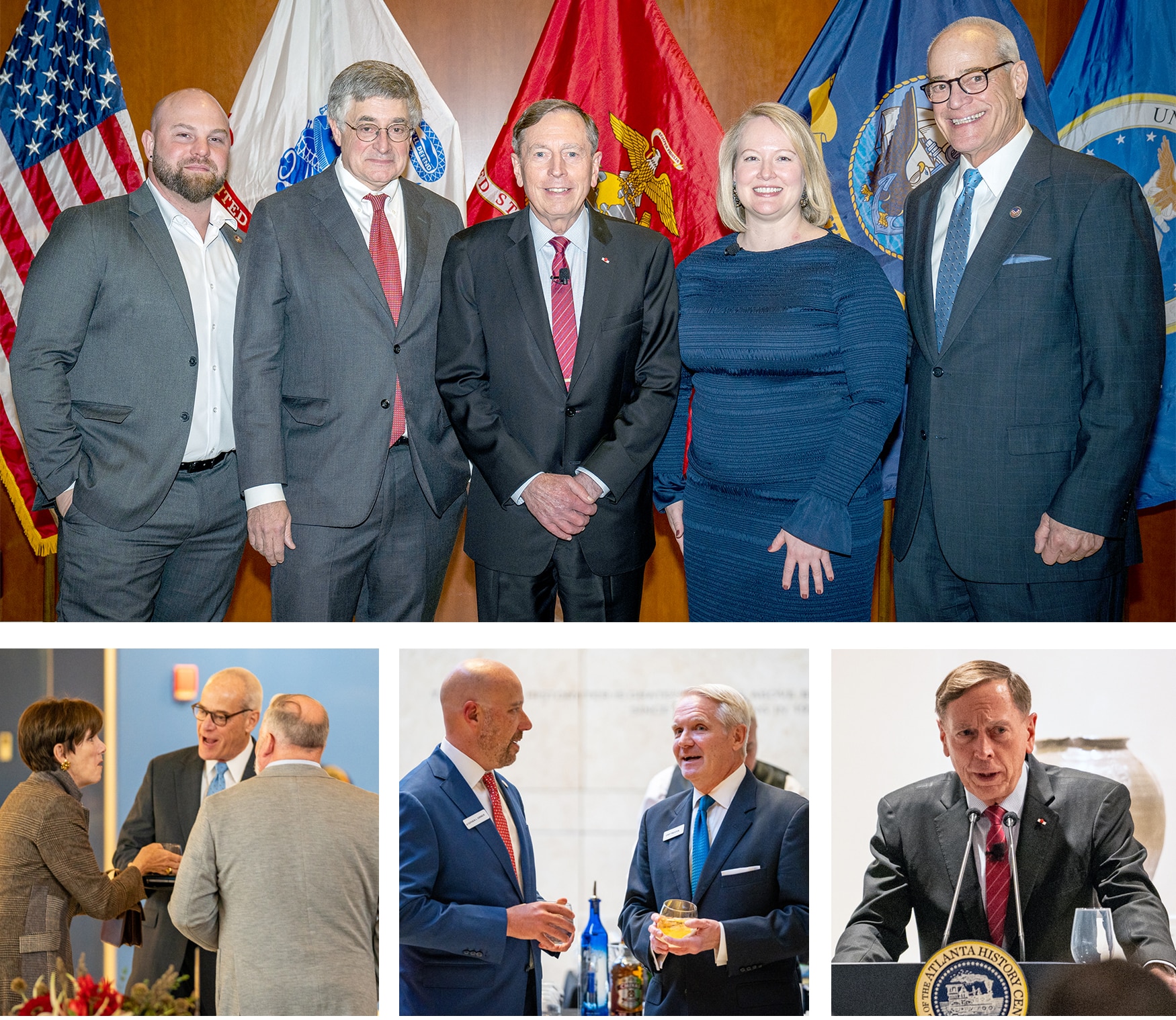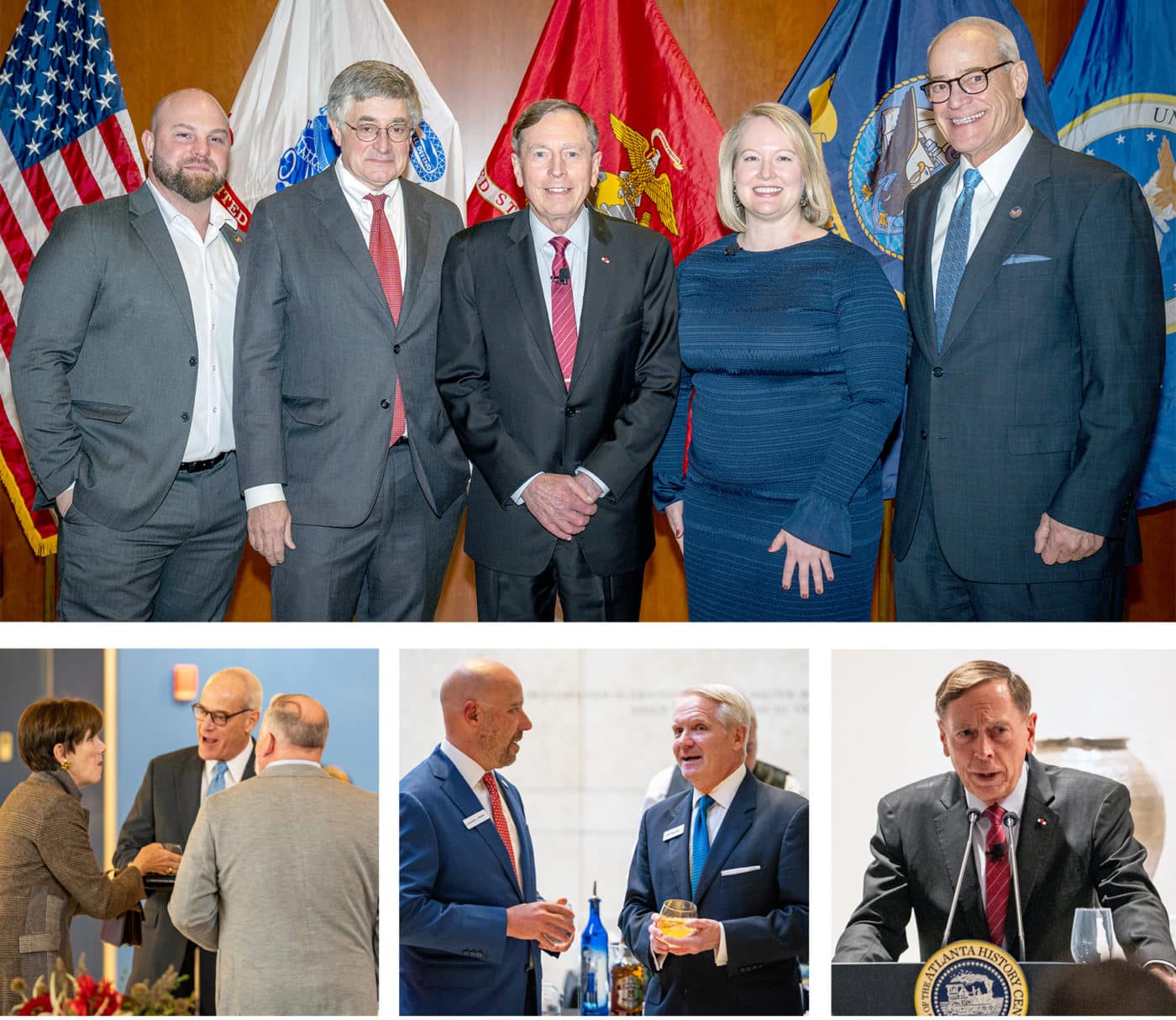 BENS Chicago organized a luncheon called "Commander's Conversation" featuring General Andrew P. Poppas, the Commanding General of U.S. Army Forces Command (FORSCOM). During the discussion, the primary topics included the readiness of the U.S. Army and national military recruitment efforts. We extend our gratitude to BENS member, Colonel Jennifer Pritzker, IL ARNG (Retired), for generously sponsoring the luncheon. We also appreciate Elisabeth Pennix for representing the Pritzker Military Museum & Library and delivering remarks.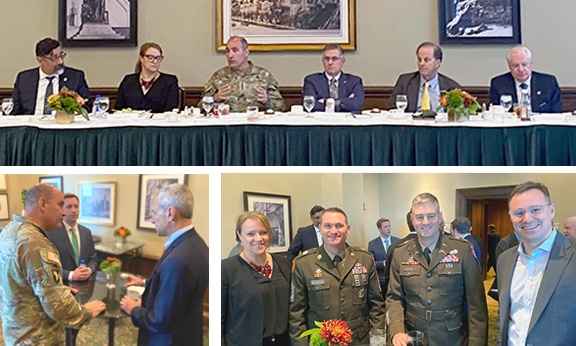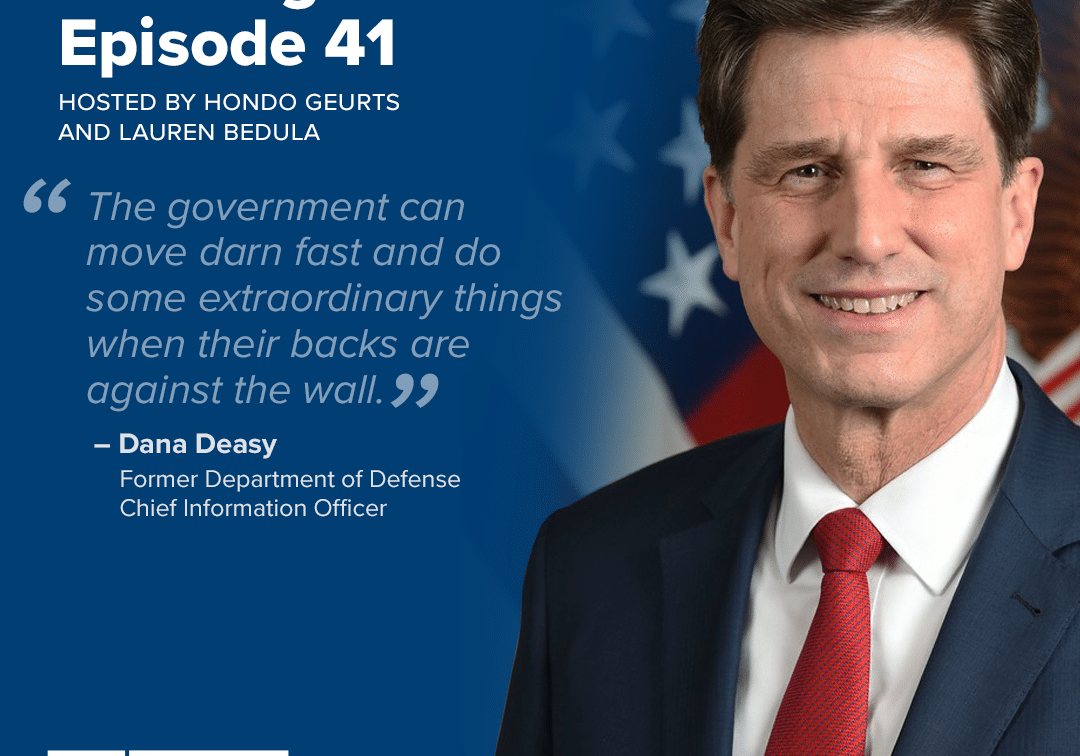 Building the Base Episode 41: Dana Deasy
In this episode of "Building the Base," hosts Lauren Bedula and Hondo Geurts welcome special guest Dana Deasy, former DOD Chief Information Officer with extensive experience in both the private…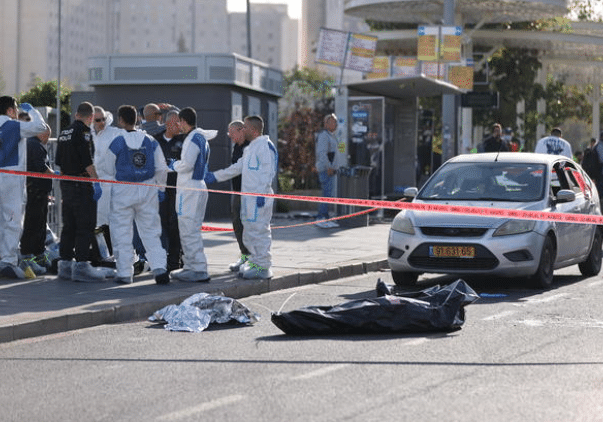 Israel, Hamas reach deal to extend Gaza cease-fire for seventh day despite violence in Jerusalem, West Bank
Israel and Hamas reached an agreement to extend the temporary cease-fire in Gaza for a seventh day, the Qatari government announced early Thursday, not long before the previous two-day extension…
Receive BENS news and insights in your inbox.