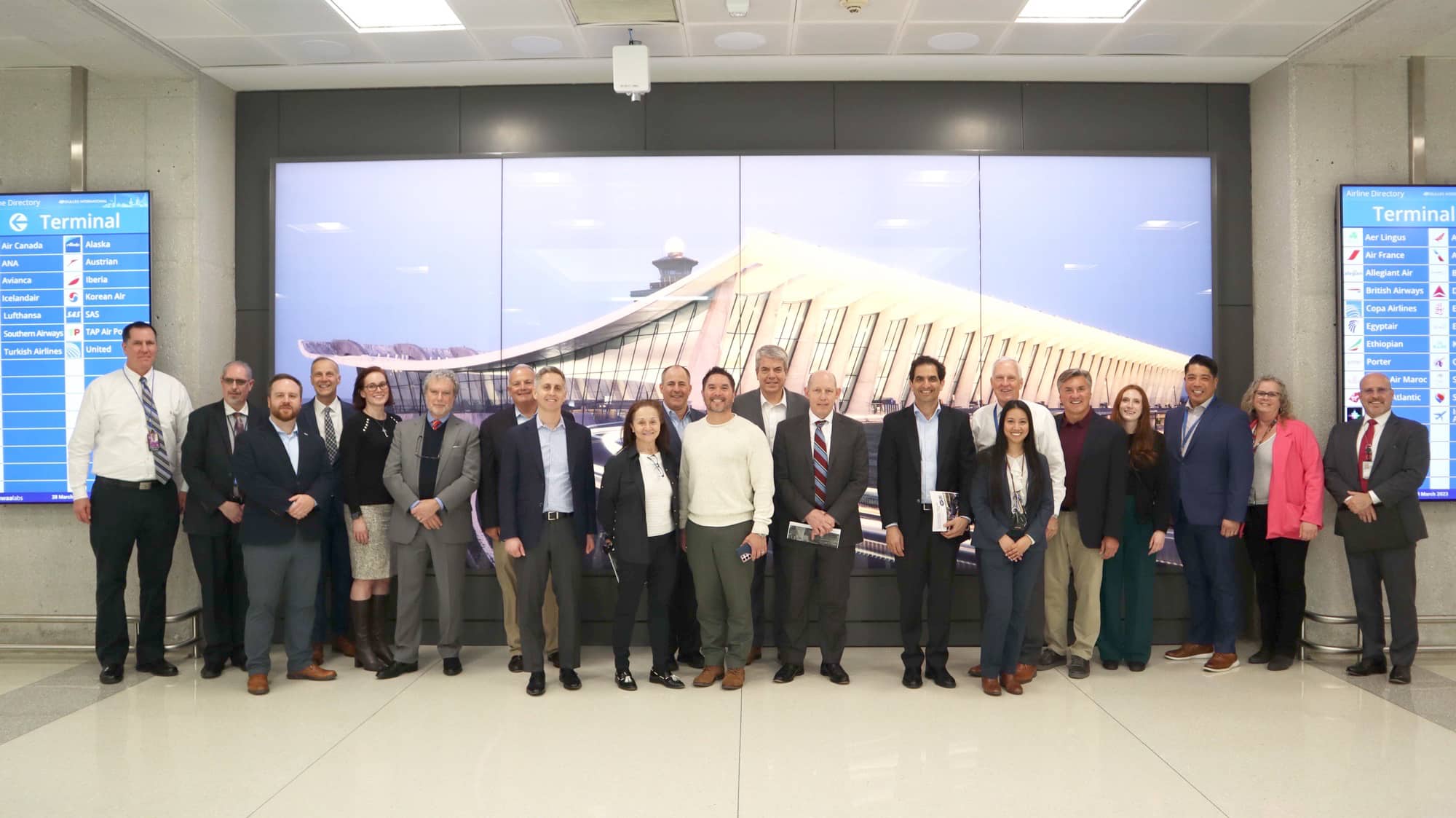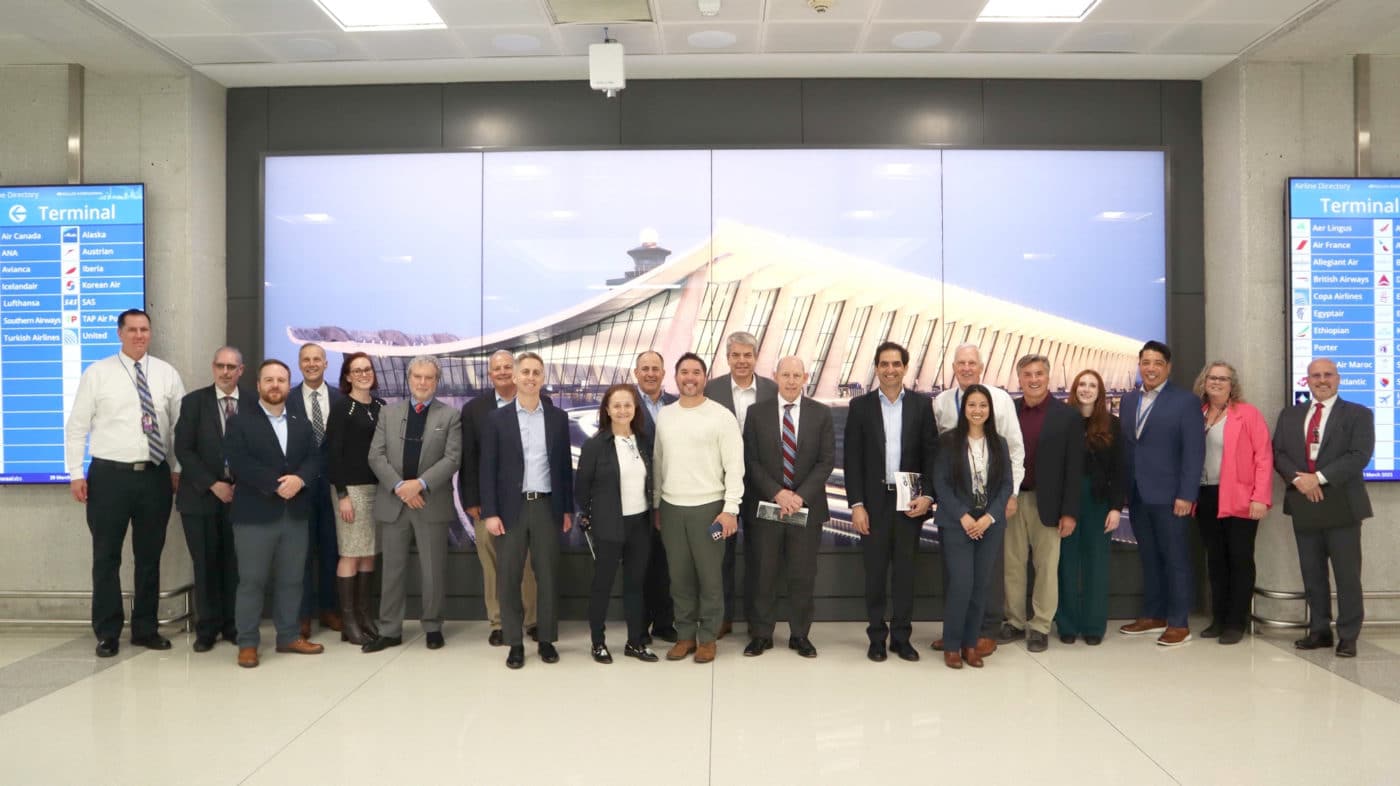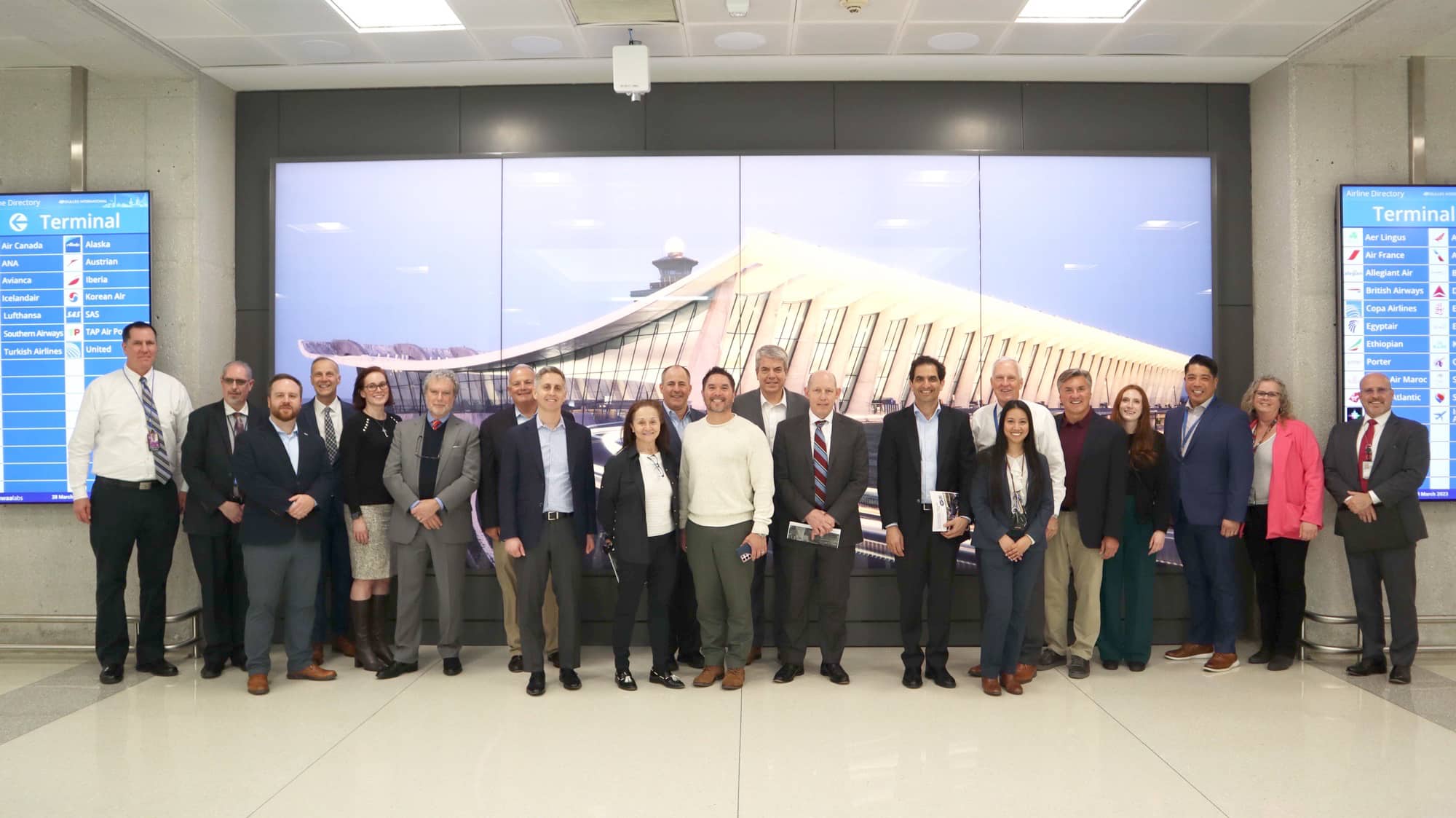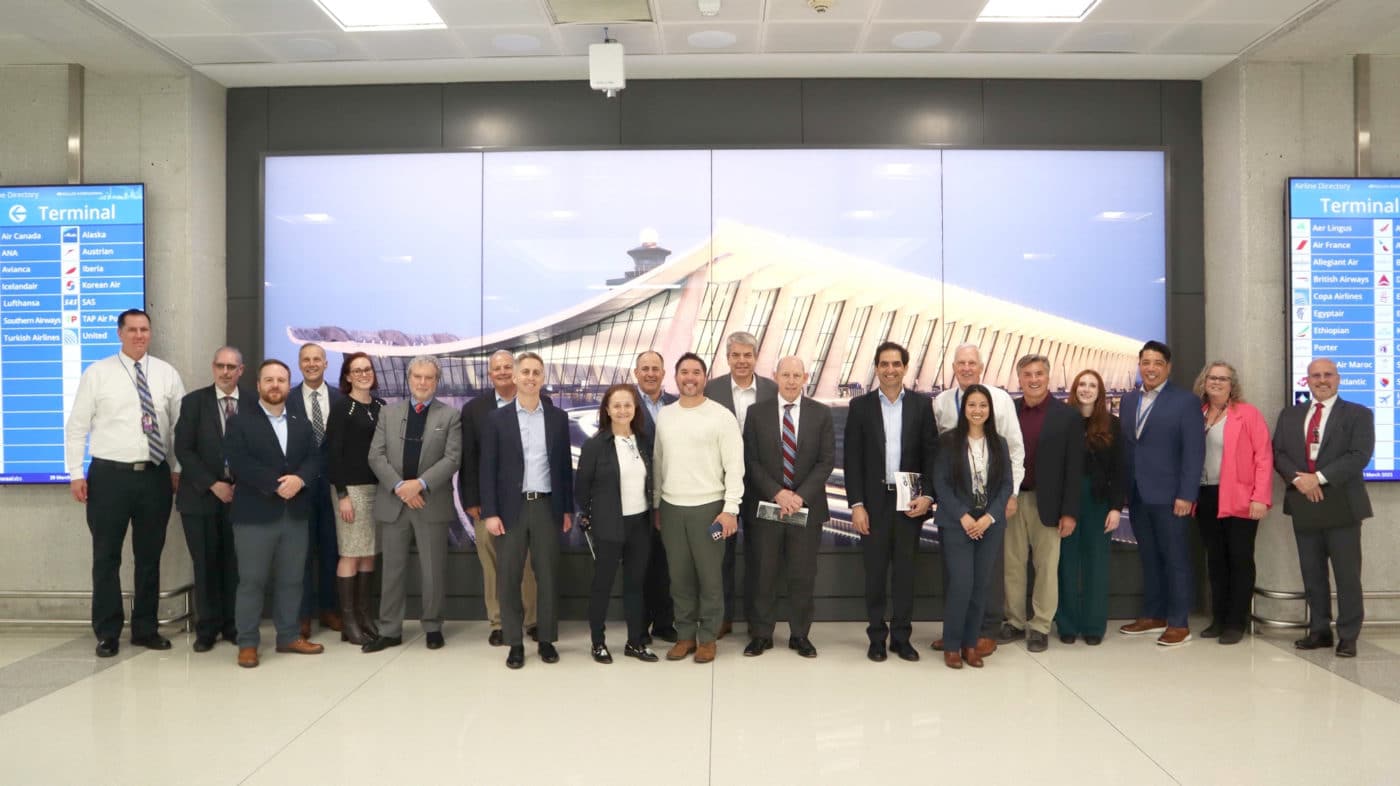 On Thursday, March 30th, Brigadier General Tom Cosentino, U.S. Army (Ret.), BENS' Chief Operating Officer, hosted a member discussion with Mr. Joe Bryan, Chief Sustainability Officer & Senior Advisor to the Secretary of Defense, to discuss global energy transformation.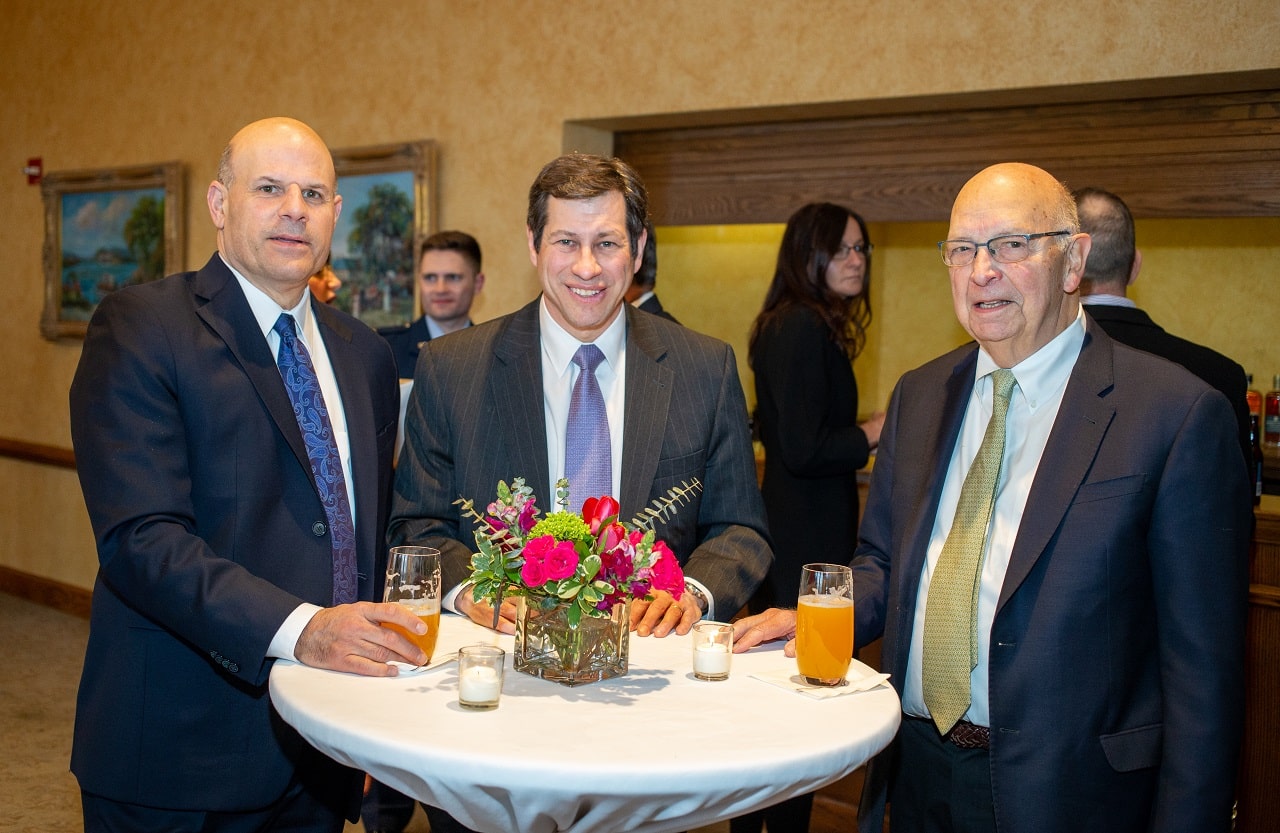 BENS Members spent several days with the US Transportation Security Administration (TSA) and Federal Air Marshals Service to explore this unique part of the US National Security enterprise. Our delegation visited and toured TSA HQ, the National Transportation Security Operations Center (TSOC), the TSA Systems Integration Facility (TSIF), as well as in-depth tours of both Dulles and Reagan National Airports. Our visit culminated with a command briefing and roundtable discussion with TSA Administrator David Pekoske.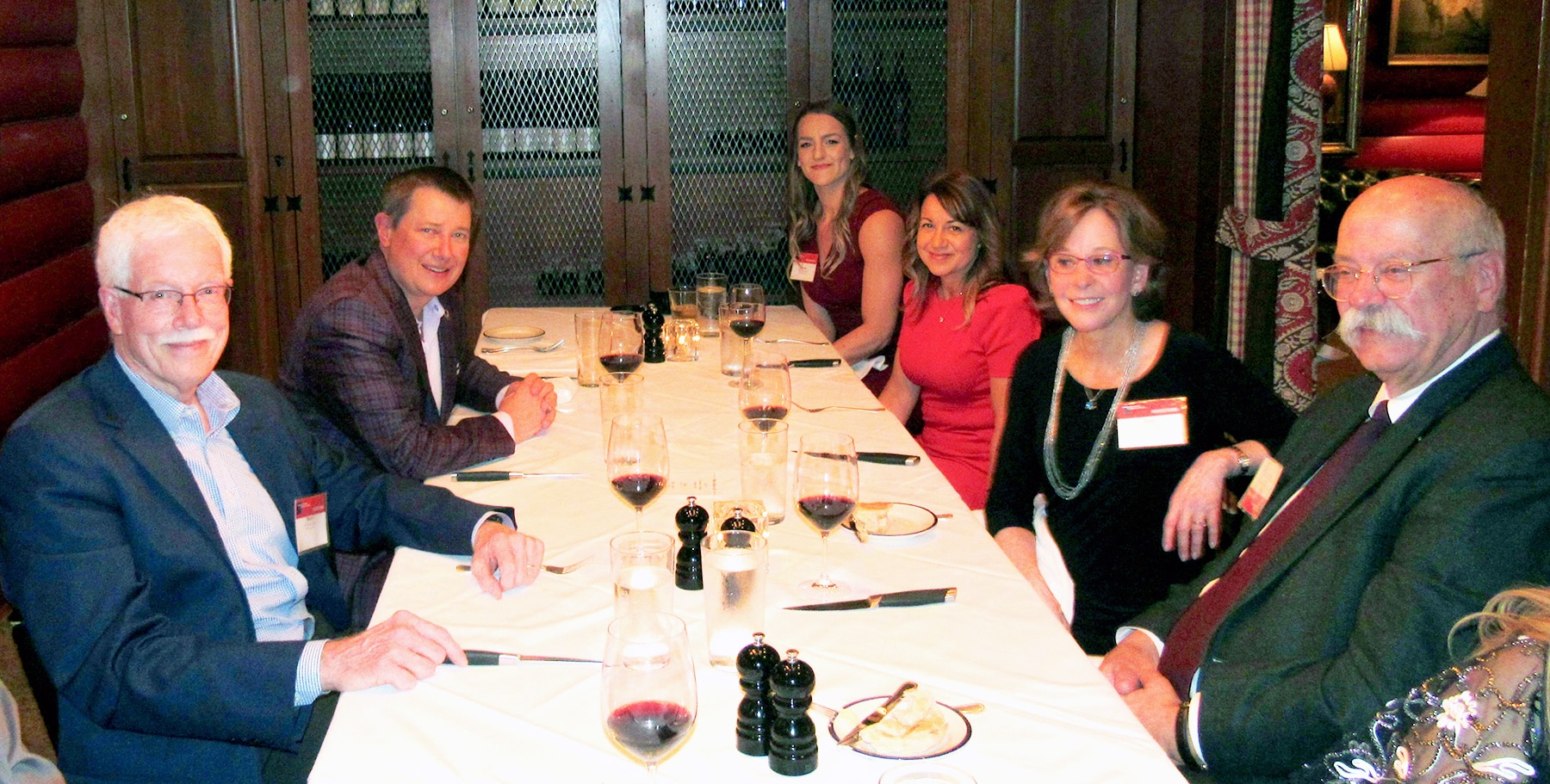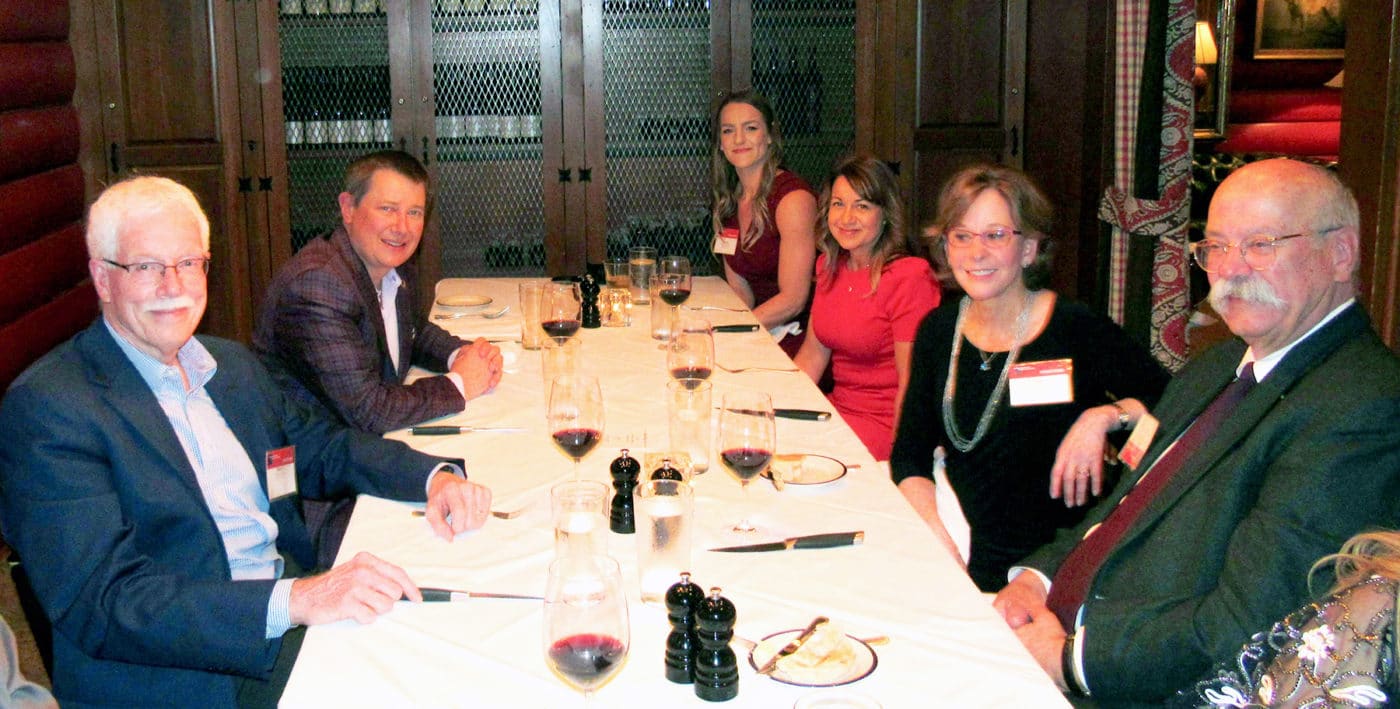 BENS Southeast hosted our Spring BENS Dining Out (BDO) on Thursday, March 23 at Blue Ridge Grill. It was great to see so many of our members, spouses and friends enjoying conversations and fellowship over a great dinner! We also officially welcomed one of our newest members, Bryan Stern, CEO and Co-Founder of Project DYNAMO.
U.S. military recruitment numbers were projected to be historically low, was the topic of discussion at last night's BENS Chicago event with Maj. Gen. Edward W. Thomas Jr. Commander, Air Force Recruiting. Special thanks to BENS member host, Rob Palmer, SVP at WPS Health Solutions for facilitating such an important conversation.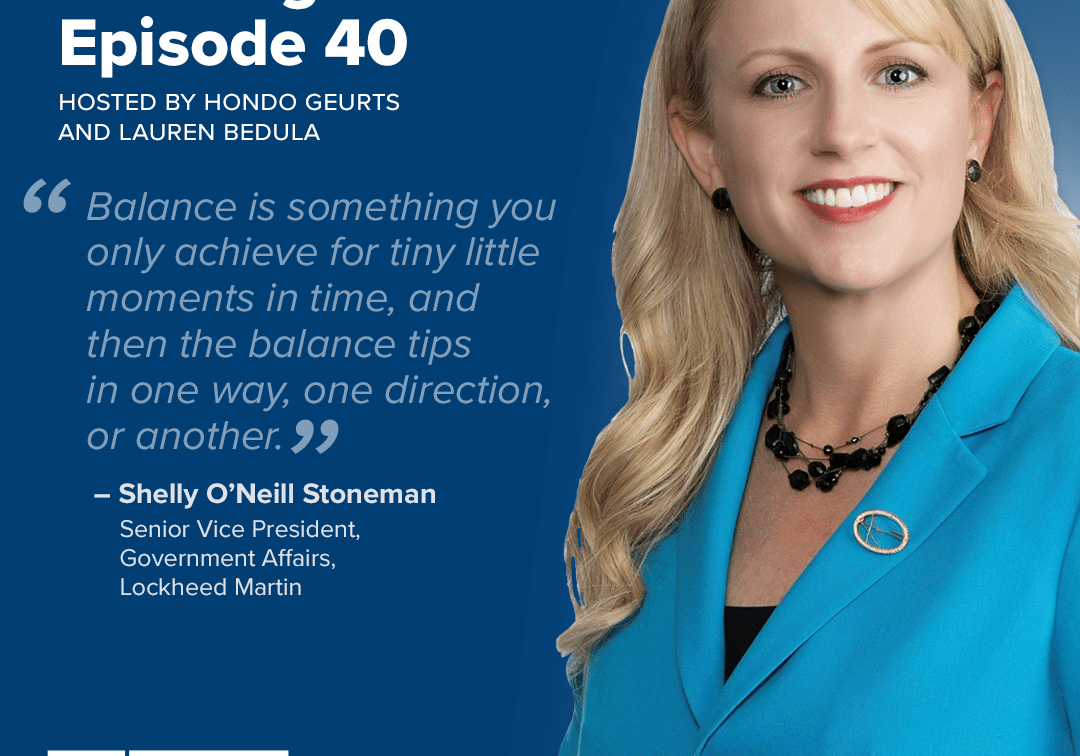 Building the Base Episode 40: Shelly O'Neill Stoneman
In this episode of Building the Base, Lauren Bedula and Hondo Geurts welcome Shelly O'Neill Stoneman, Senior Vice President of Government Affairs at Lockheed Martin. In the discussion, Shelly shares…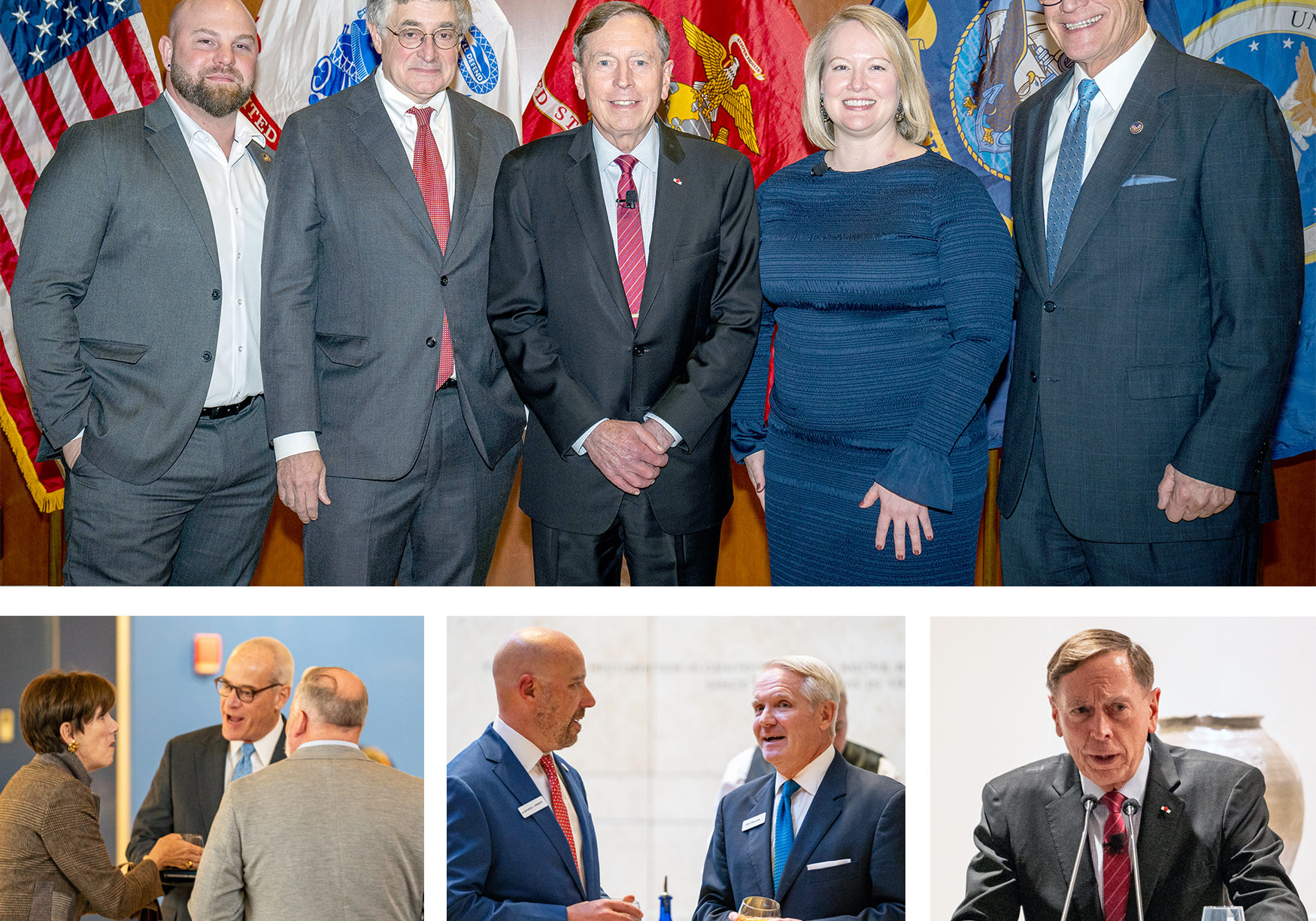 Event Recap – November 20, 2023
General David Petraeus, in collaboration with BENS Southeast, ATLVets, The Atlanta Press Club, The Buckhead Club, and the Atlanta History Center, was hosted on Monday, November 13. The events included a…
Receive BENS news and insights in your inbox.