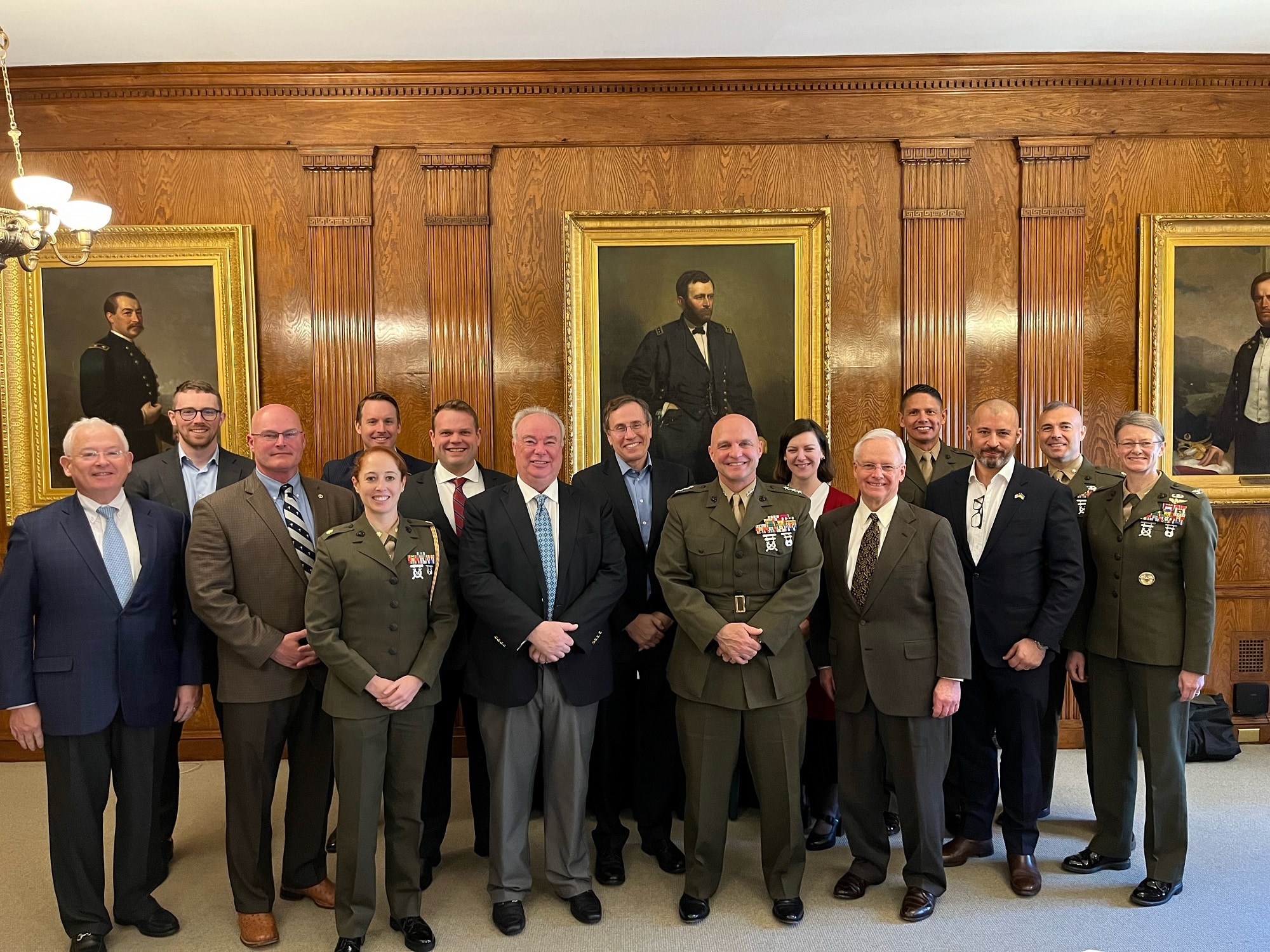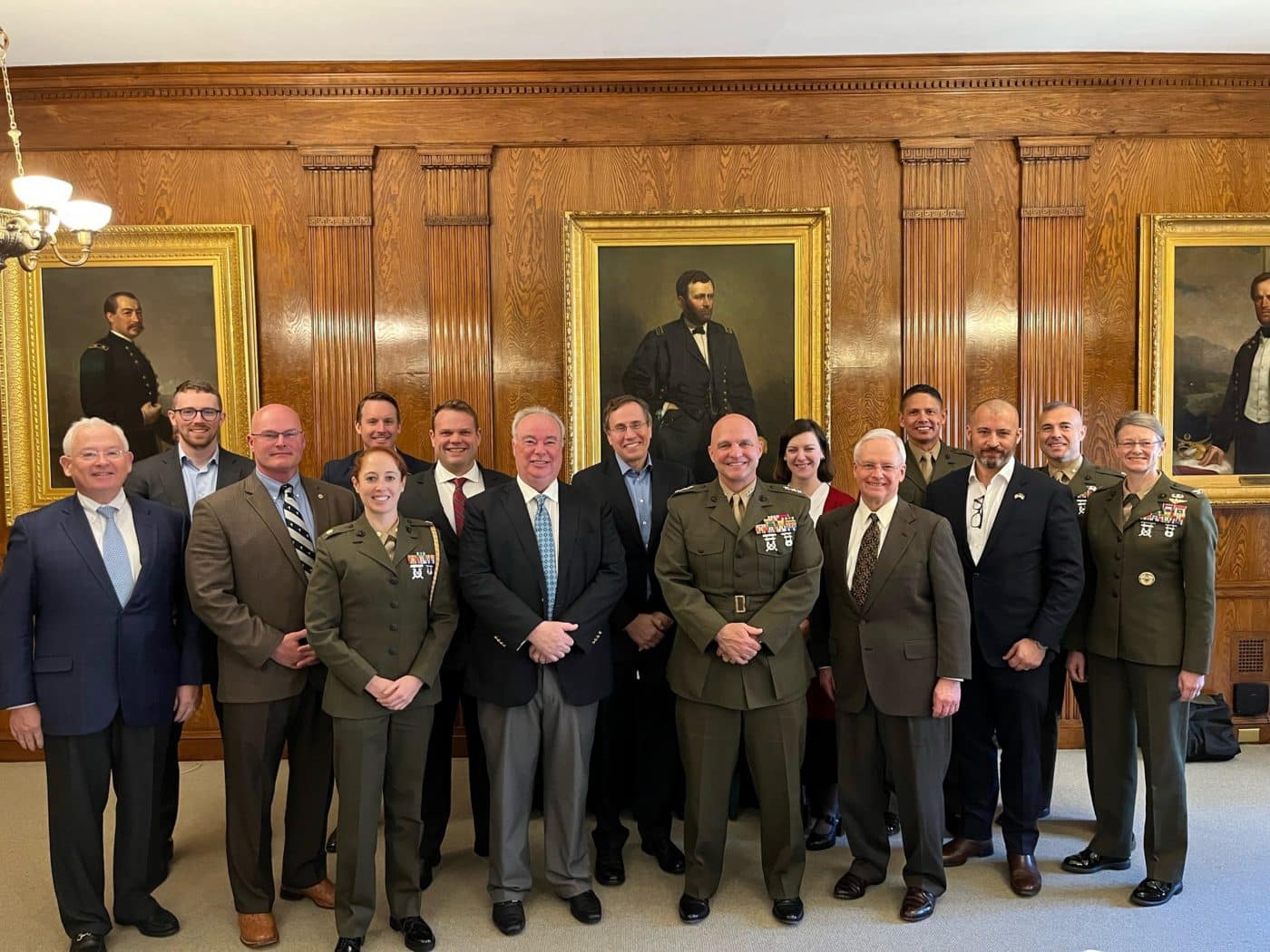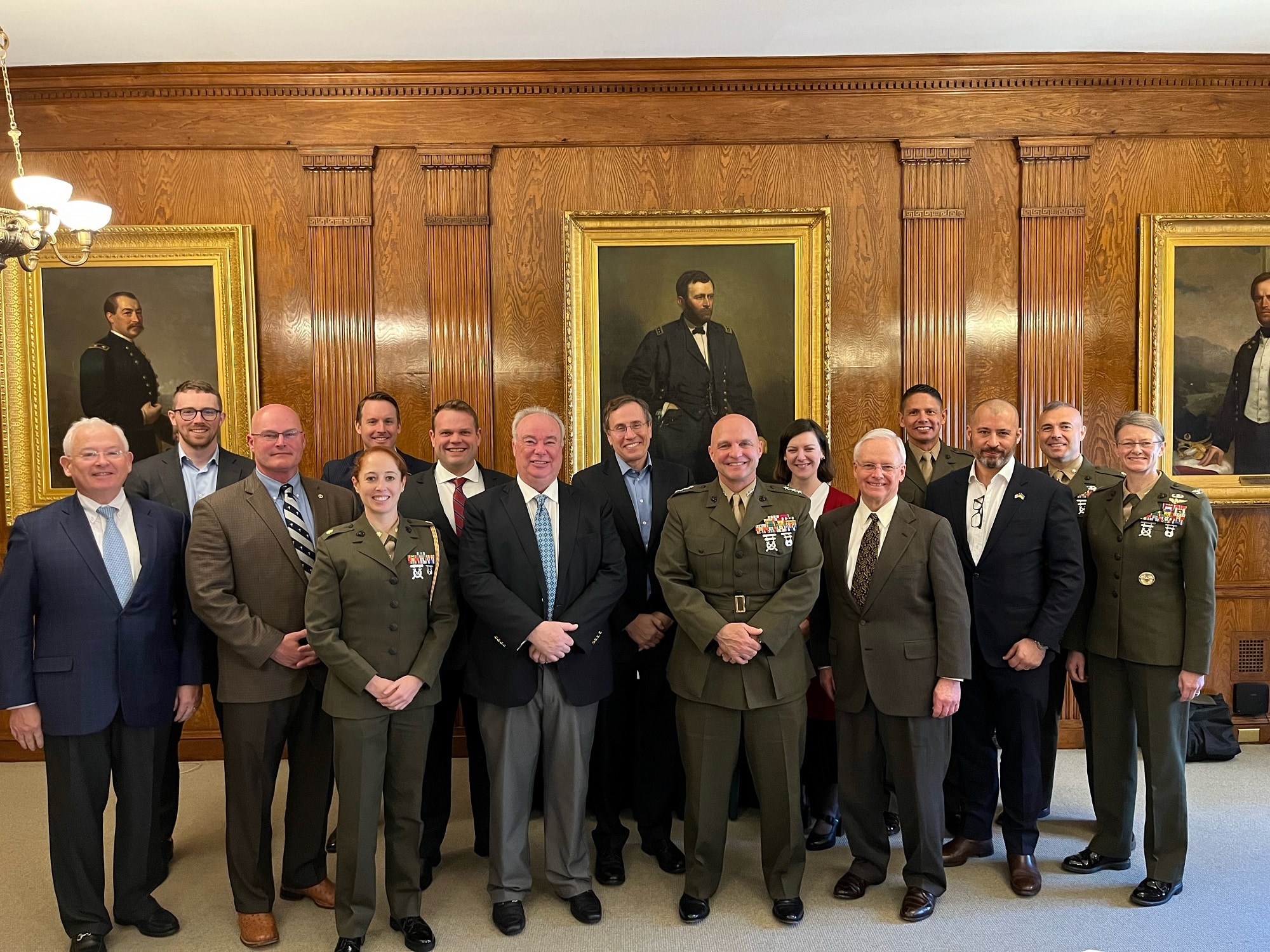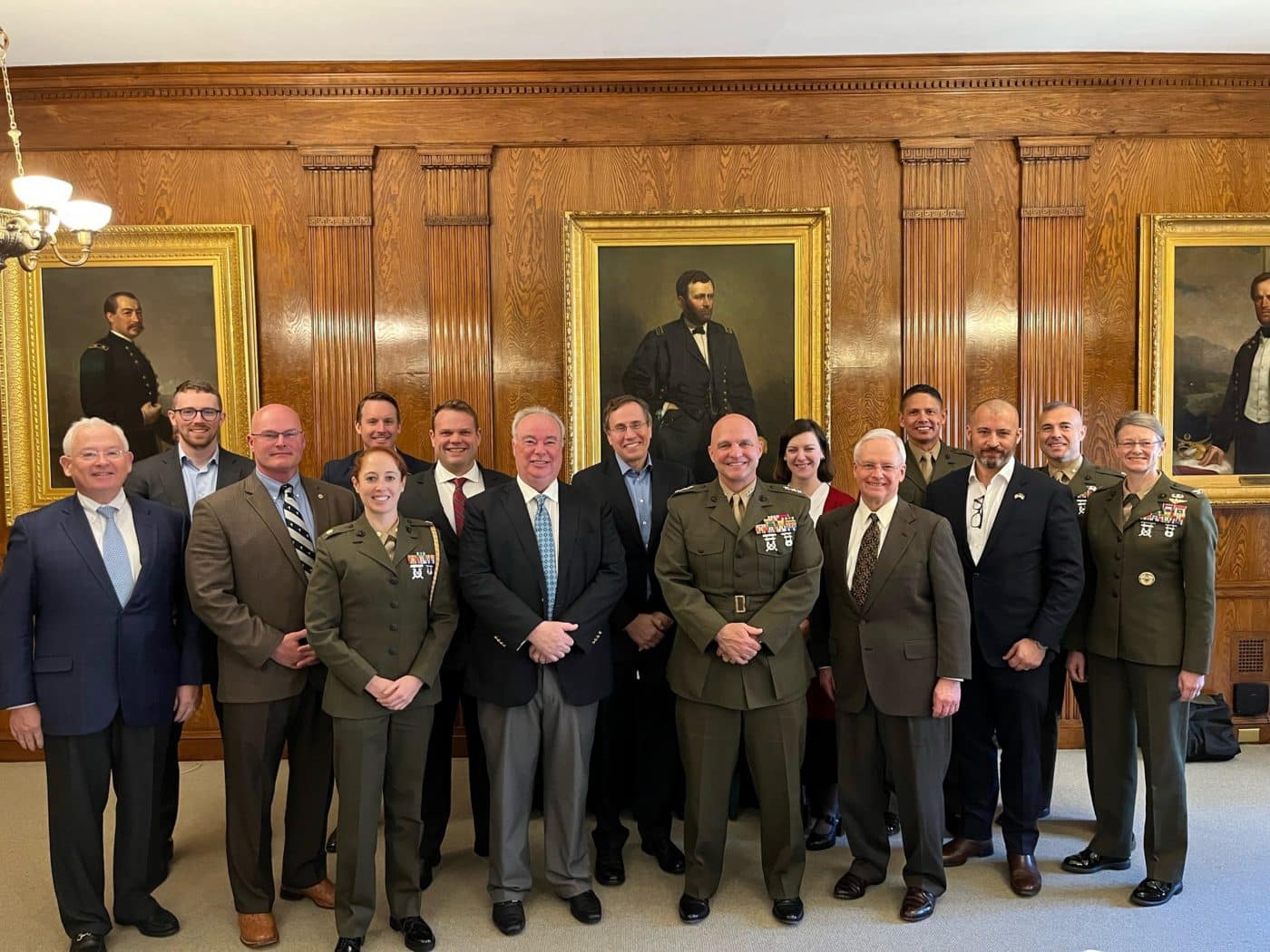 BENS New York members recently engaged with Lt. Gen. David Bellon in an important conversation about Marine Forces Reserve and Marine Forces South contributions to the Commandant's Force Design 2030.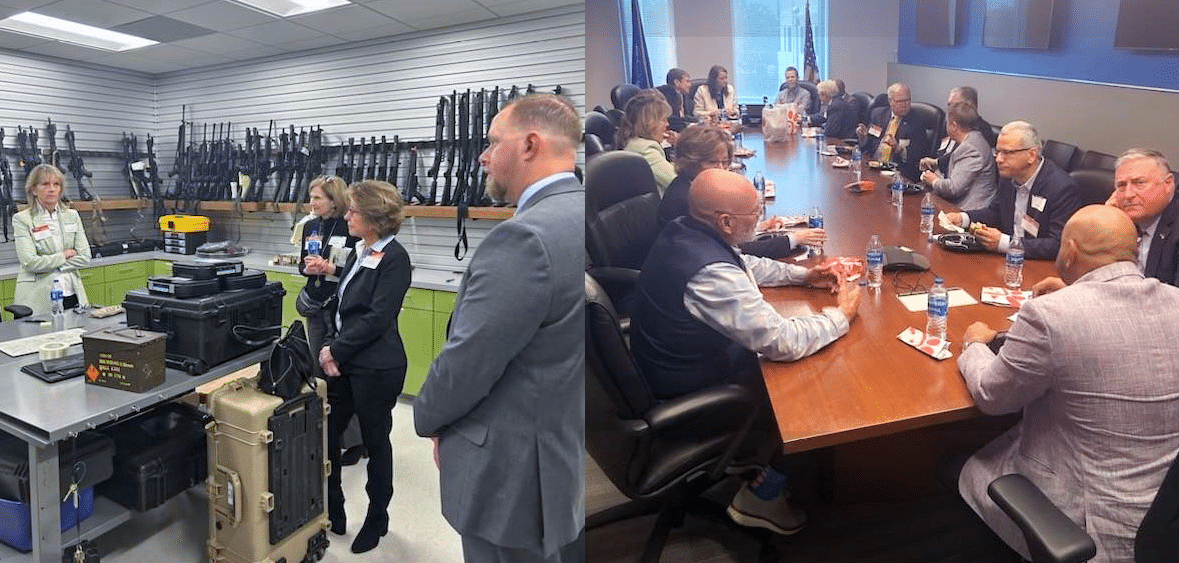 On Wednesday, March 29th, BENS Southeast members were hosted by Atlanta FBI Special Agent in Charge, Keri Farley. The group discussed 2023s national and local priorities, as well as where business intersects with the FBI's work. The group also toured the Atlanta FBI headquarters.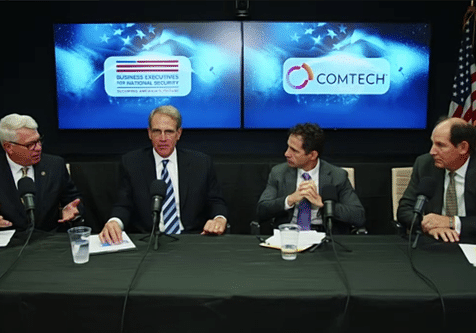 Event Recaps – October 01, 2023
Thursday, BENS Chairman Mark Gerencser moderated a distinguished panel of BENS board members: Sam Cole, Frank Finelli, and Ed Kania to discuss "Re-Imagining the Military Industrial Complex – Leveraging the Power of Networks." The important conversation…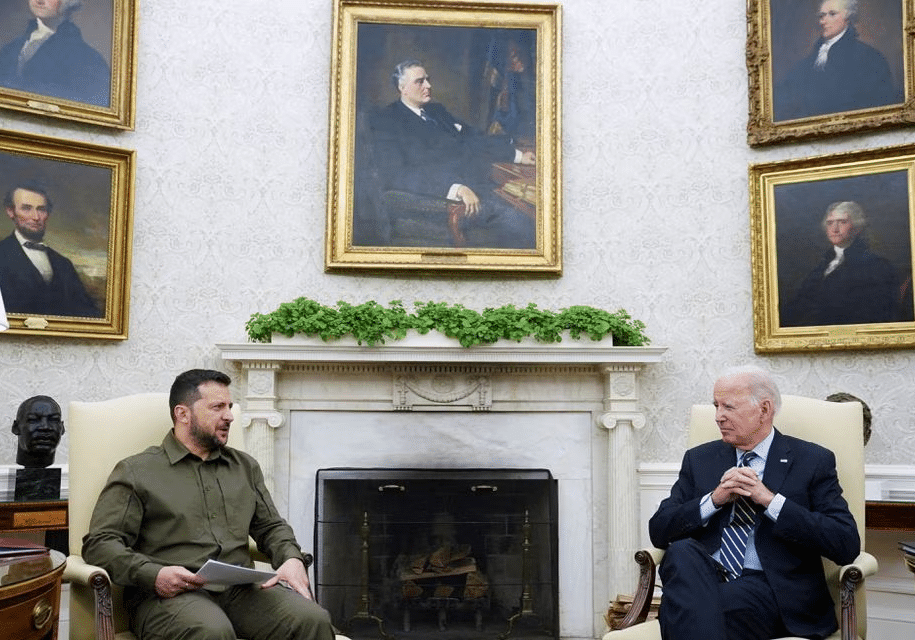 Ukraine to Launch Joint WeaponsProduction with US, Zelensky Says
Ukraine and the United States have agreed to launch joint weapons production in a step that will enable Kyiv to start producing air defence systems, President Volodymyr Zelenskiy said on…
Receive BENS news and insights in your inbox.