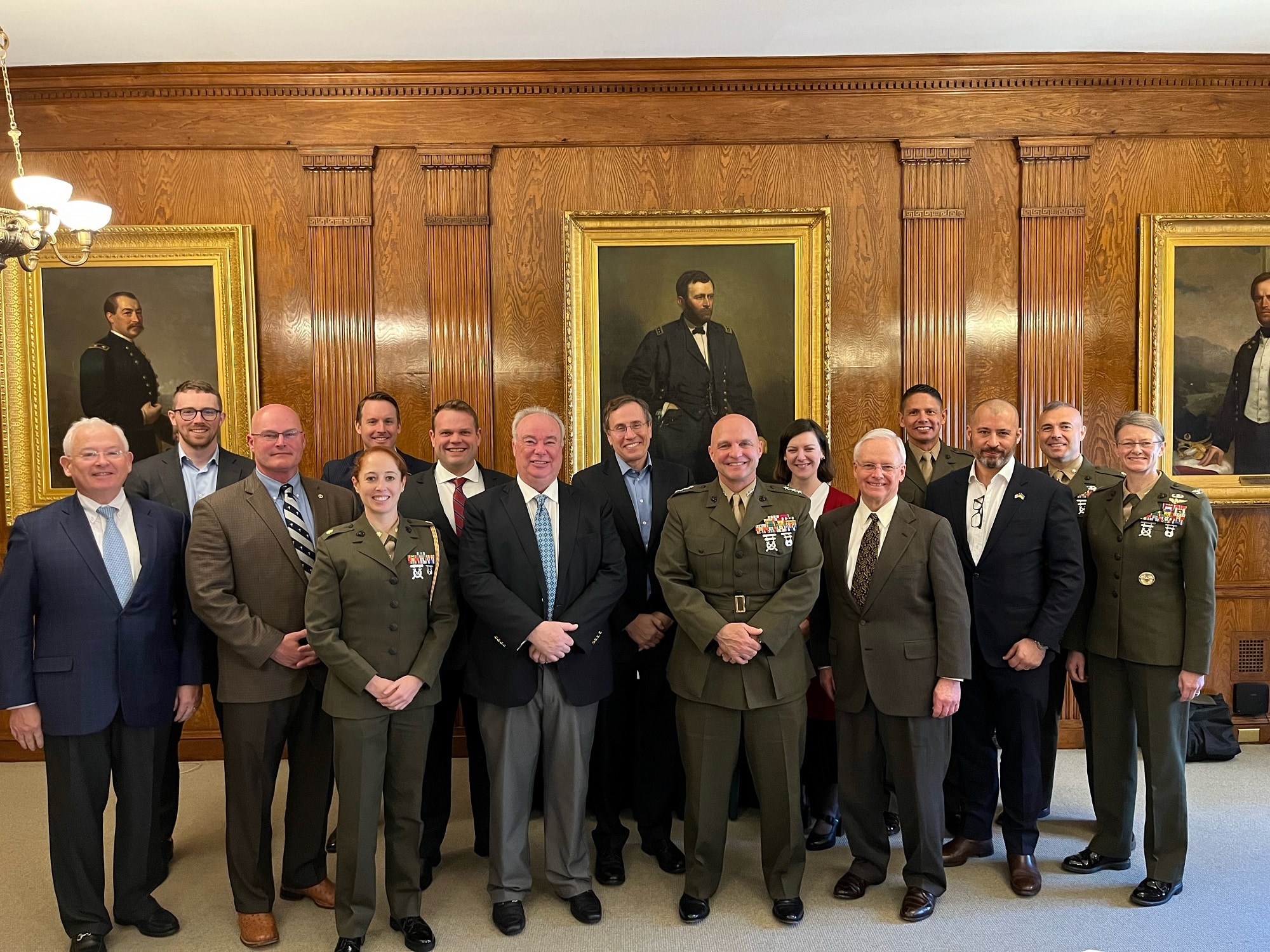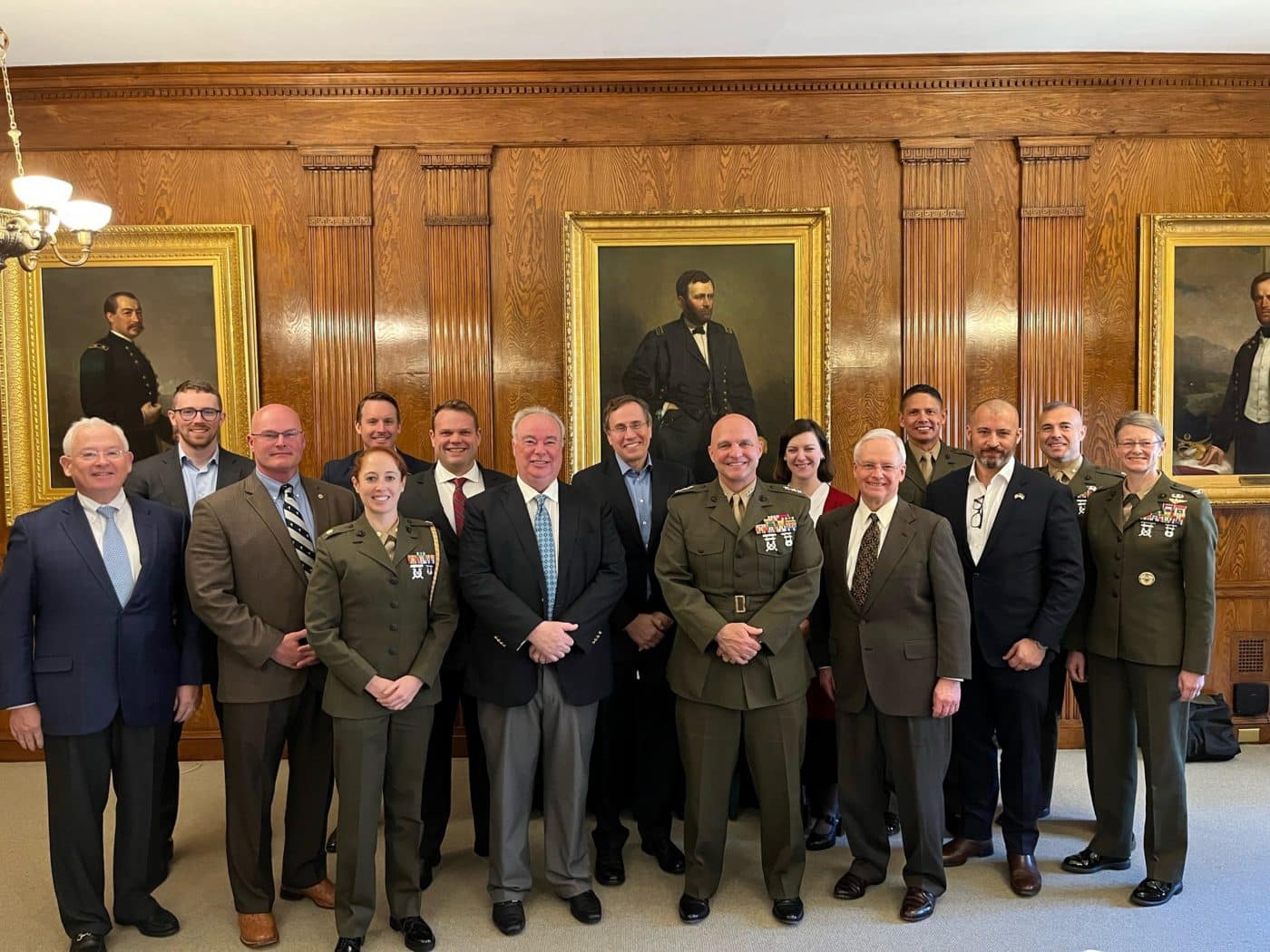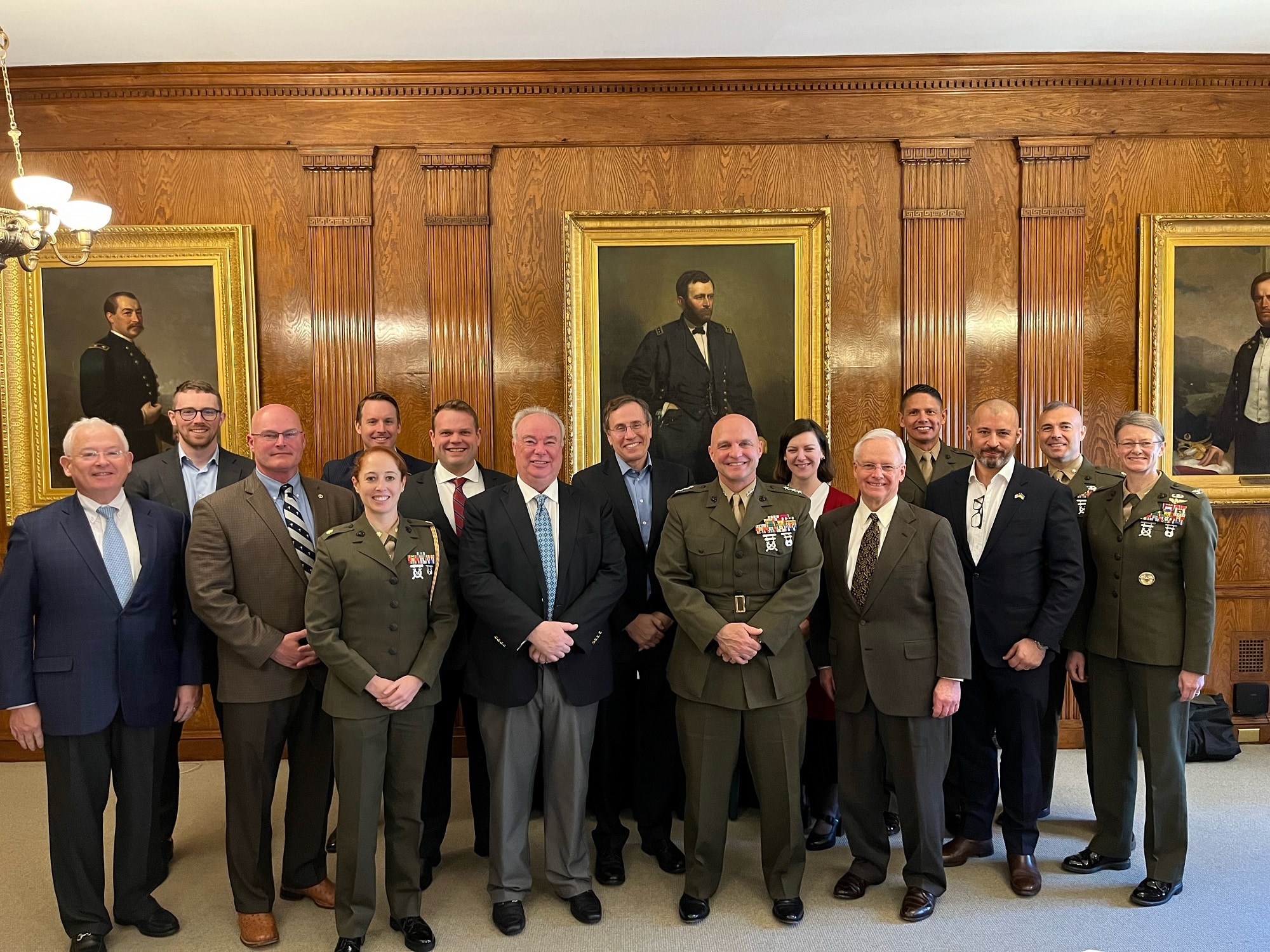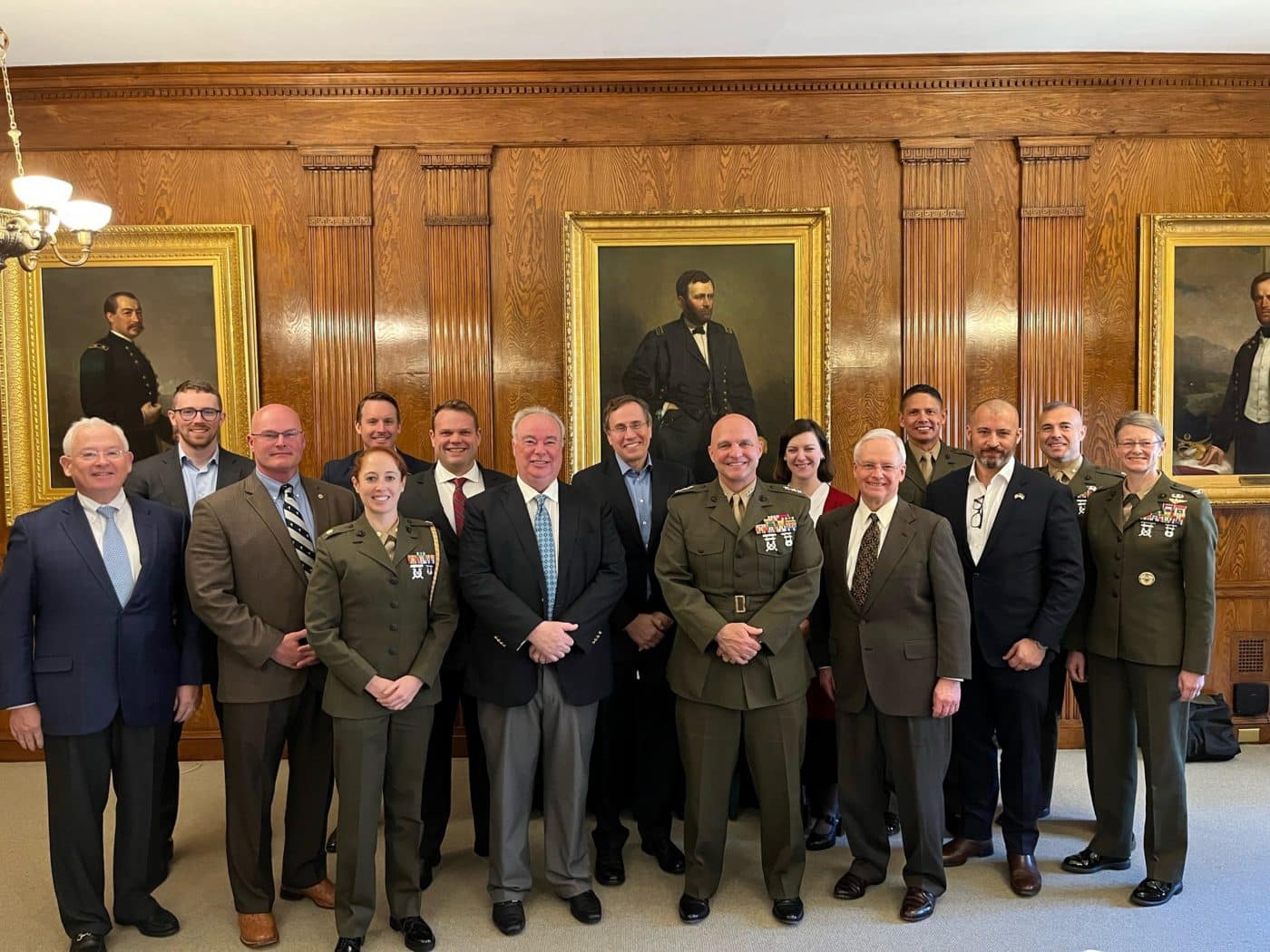 BENS New York members recently engaged with Lt. Gen. David Bellon in an important conversation about Marine Forces Reserve and Marine Forces South contributions to the Commandant's Force Design 2030.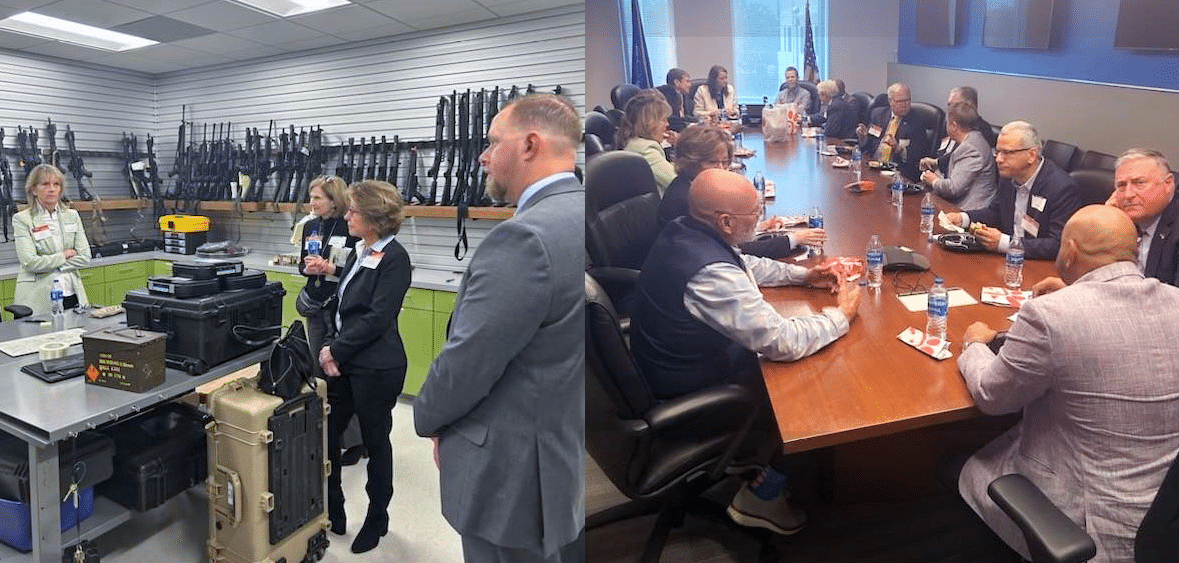 On Wednesday, March 29th, BENS Southeast members were hosted by Atlanta FBI Special Agent in Charge, Keri Farley. The group discussed 2023s national and local priorities, as well as where business intersects with the FBI's work. The group also toured the Atlanta FBI headquarters.
Building the Base Episode 29: Billy Thalheimer
In this episode, Hondo, Lauren, and Billy discuss the intersection of national security and public/private cooperation. They delve into the development of a full-scale sea glider prototype that can carry…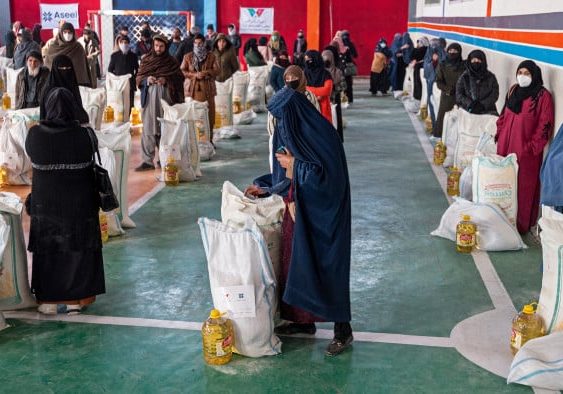 International Institutions Confront Taliban Troubles
International leaders are struggling to manage a Taliban-ruled Afghanistan; they are torn between their commitment to alleviate Afghans' suffering and their reluctance to legitimize a Taliban government that violates its…
Receive BENS news and insights in your inbox.