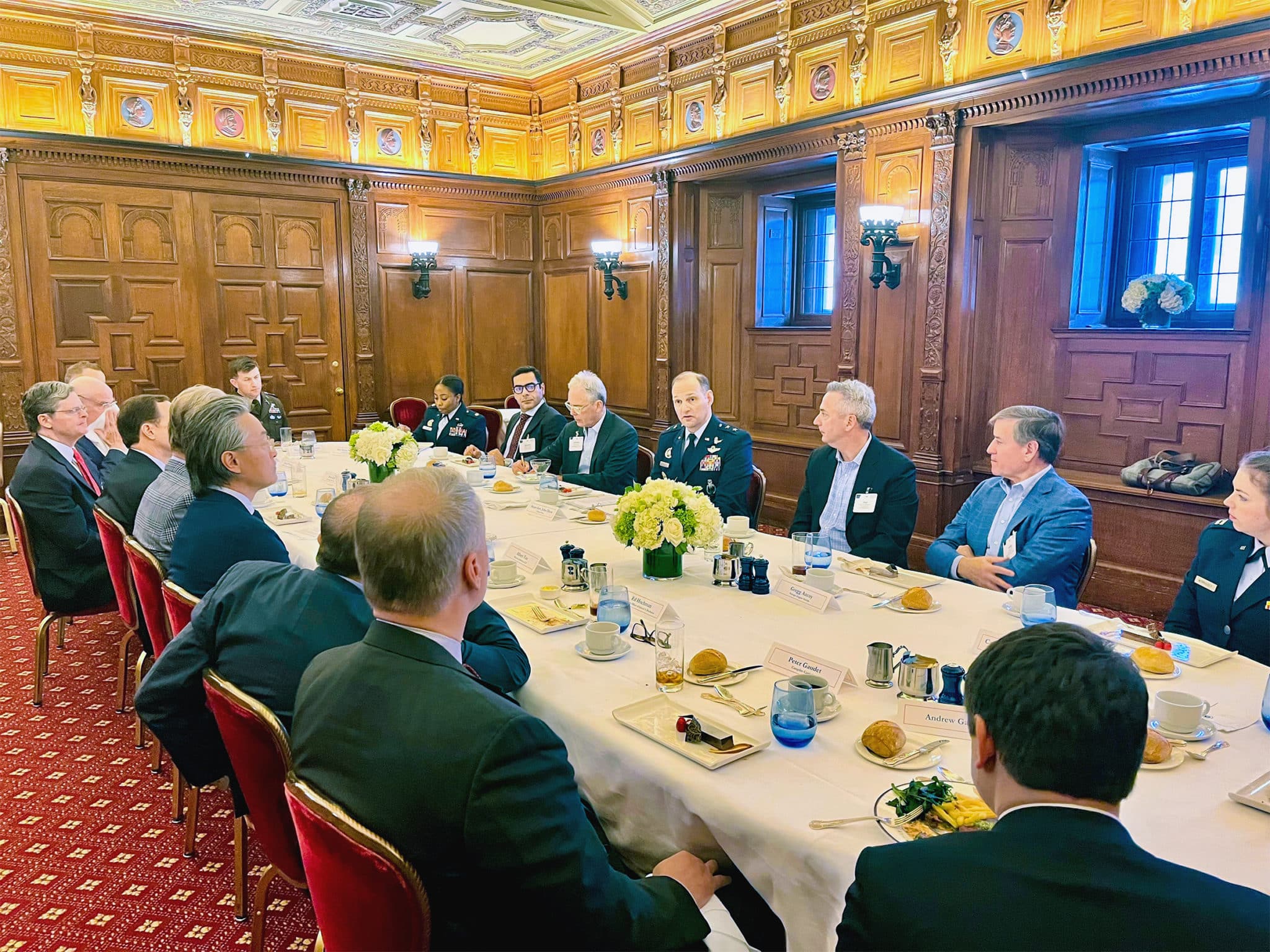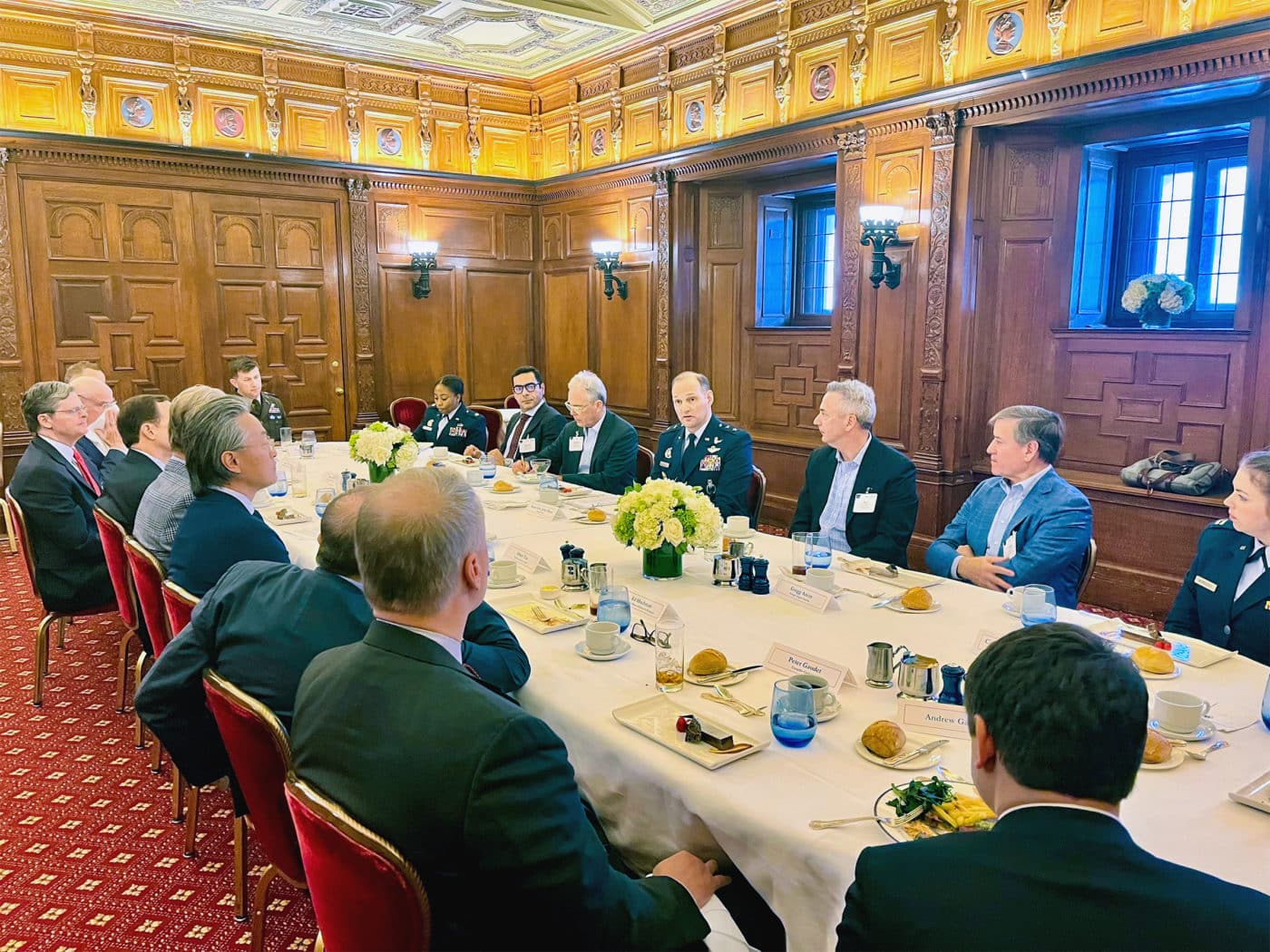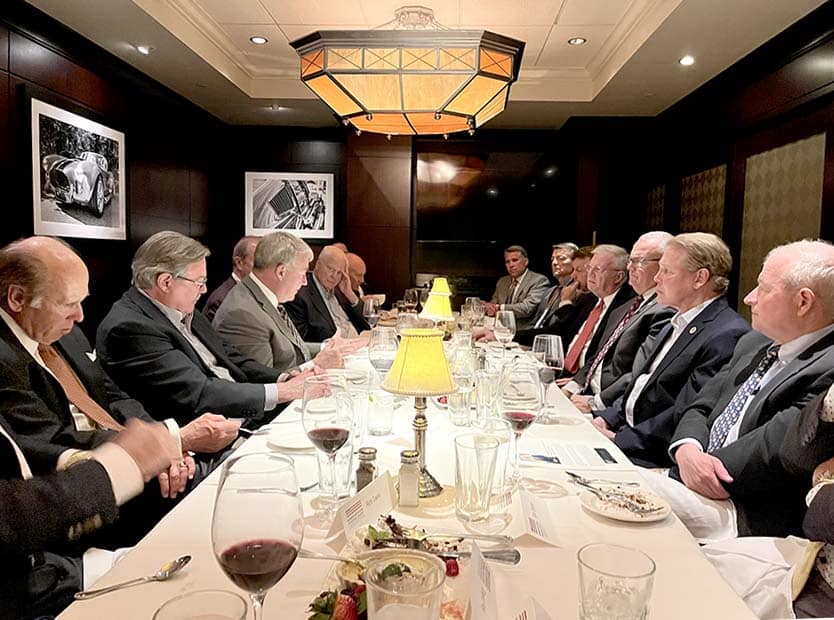 BENS Texas hosted former CENTCOM Commander General Frank McKenzie, USMC (Ret.) for dinner and luncheon. Since retiring last year after 42 years of service, General McKenzie has served as the Executive Director of the University of South Florida's Global and National Security Institute. Conversation over dinner was wide ranging and we discussed current political military events. The next day, General McKenzie's remarks were very forward looking on the future of warfare.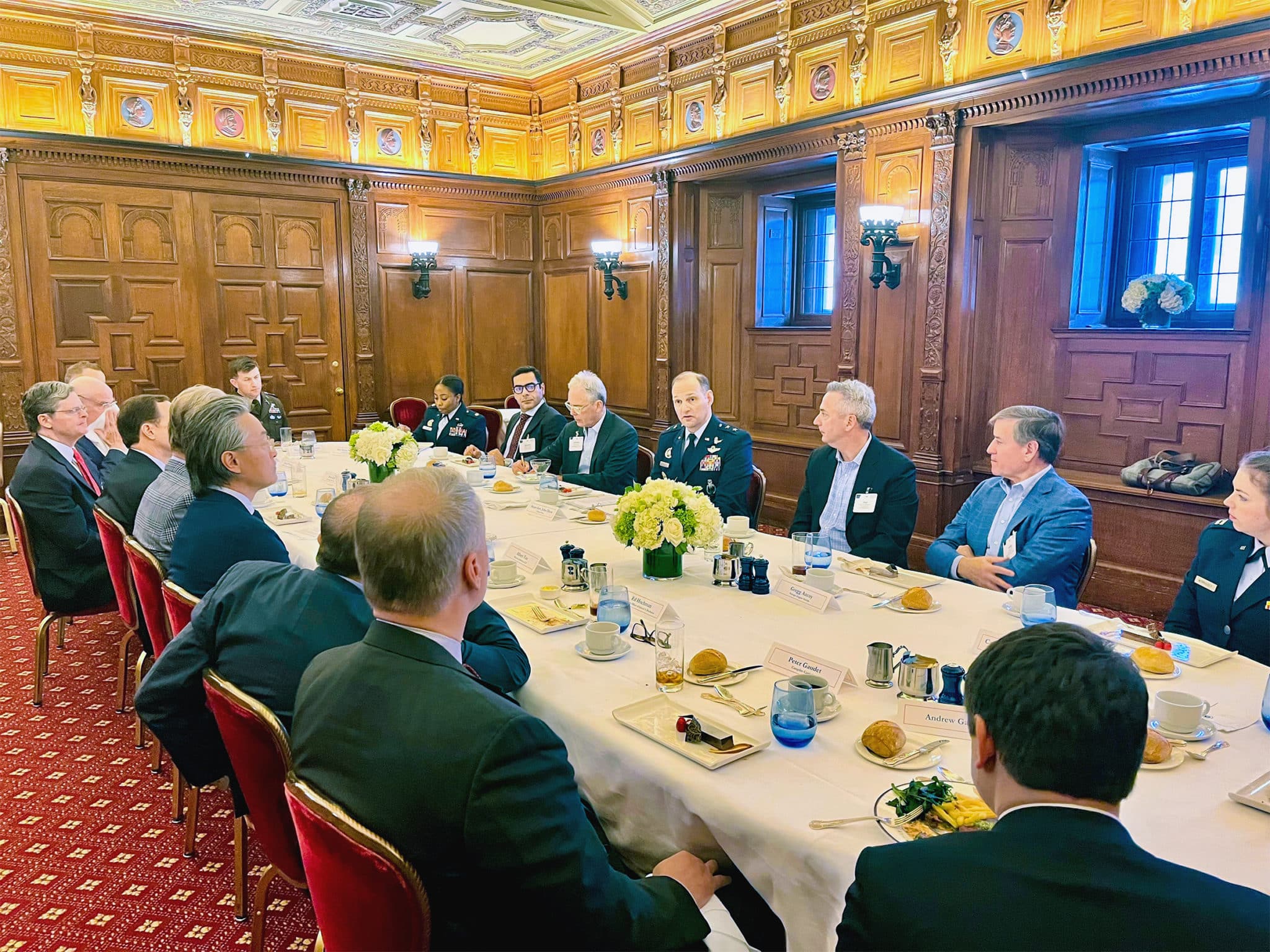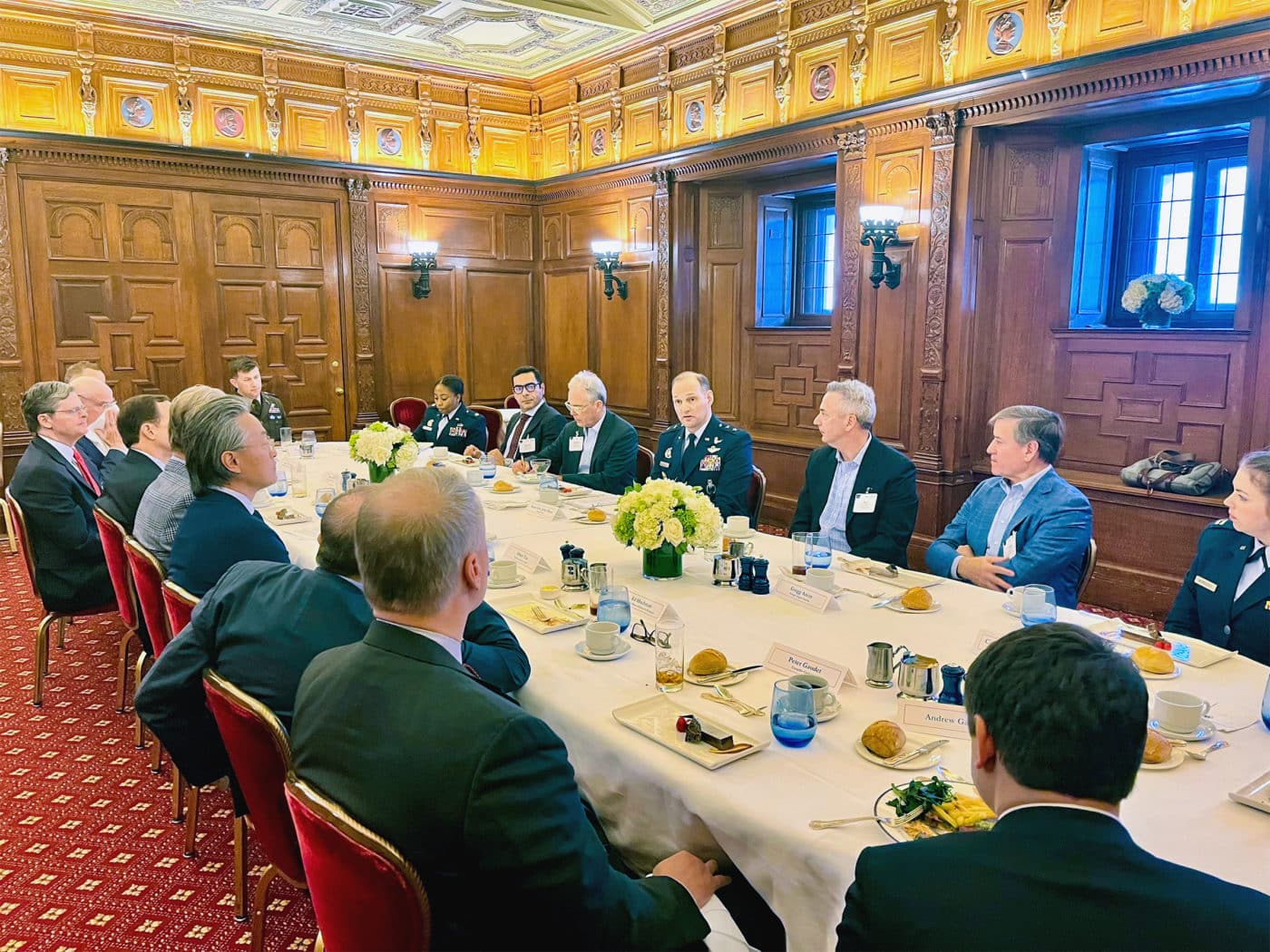 BENS NY members welcomed Major General John Olson, the mobilization assistant to the Chief of Space Operations, last week. They discussed the Space Force, data, and artificial intelligence.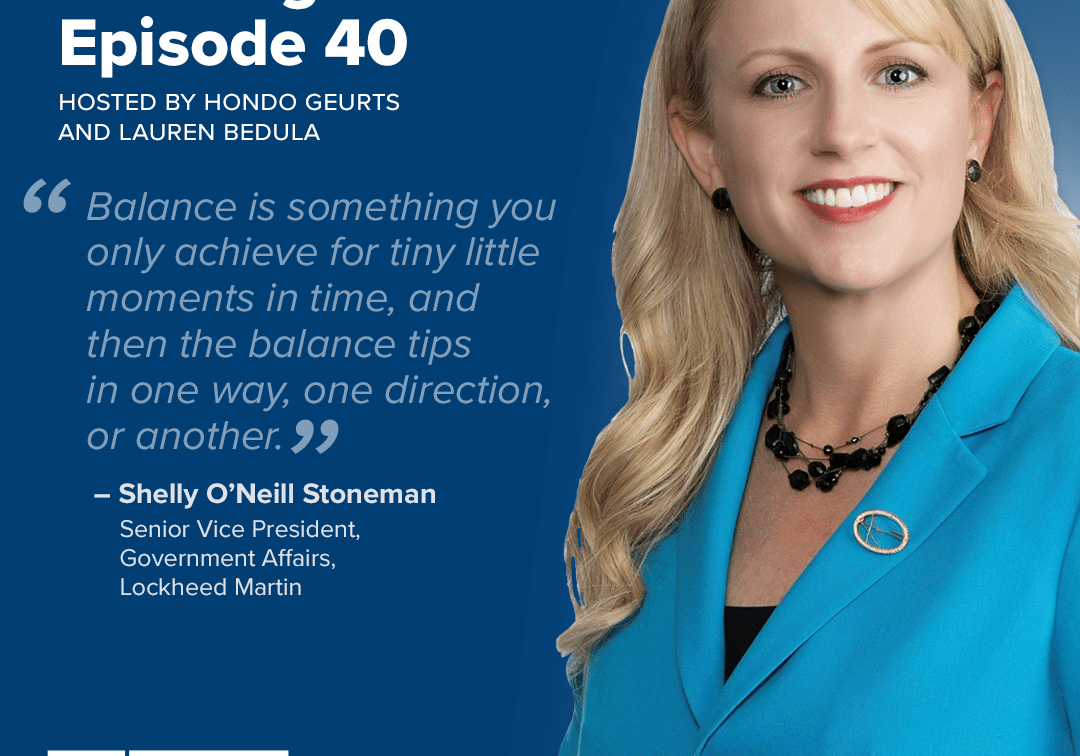 Building the Base Episode 40: Shelly O'Neill Stoneman
In this episode of Building the Base, Lauren Bedula and Hondo Geurts welcome Shelly O'Neill Stoneman, Senior Vice President of Government Affairs at Lockheed Martin. In the discussion, Shelly shares…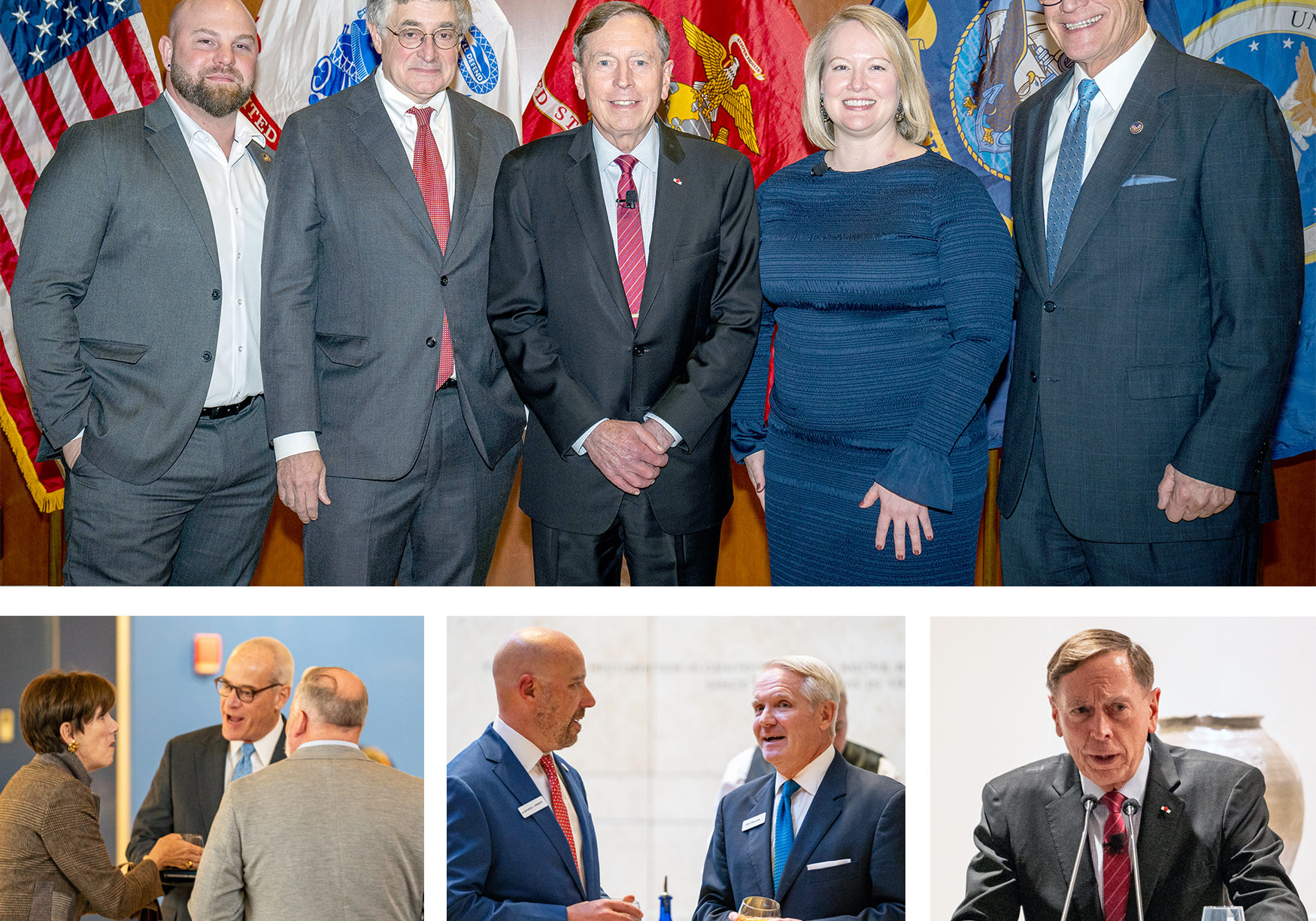 Event Recap – November 20, 2023
General David Petraeus, in collaboration with BENS Southeast, ATLVets, The Atlanta Press Club, The Buckhead Club, and the Atlanta History Center, was hosted on Monday, November 13. The events included a…
Receive BENS news and insights in your inbox.