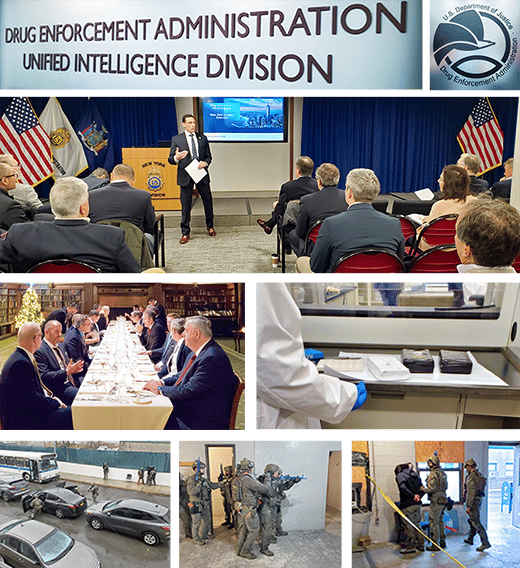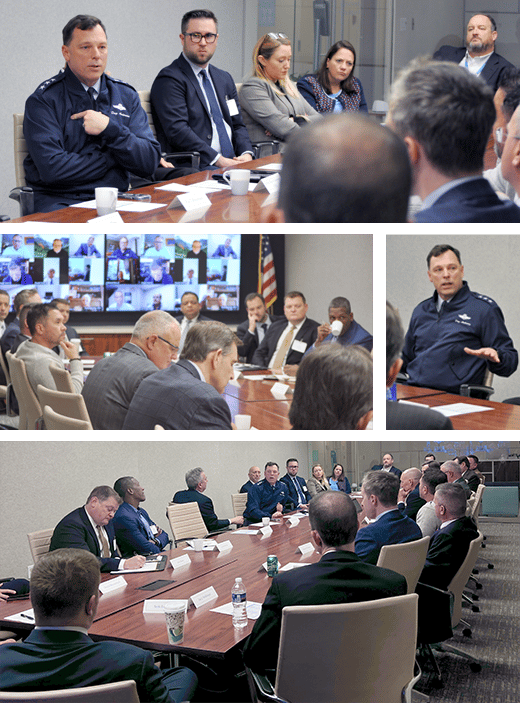 On November 28 – 30th, a BENS delegation visited the Drug Enforcement Administration (DEA) New York Division. The visit included discussions with leadership, a tour of the Northeast Regional Laboratory, case briefings, meetings with the New York Cyber Investigations Group, and more. The trip wrapped up with a morning visit to a Bronx training facility where Members were fully immersed in the tactics and training of DEA's Special Response Teams (SRT).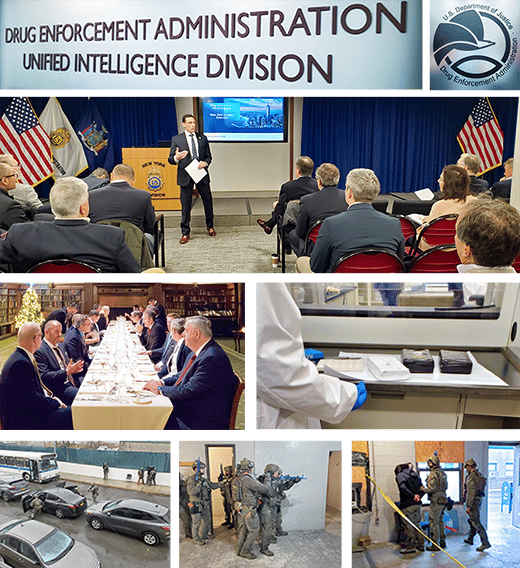 On Wednesday, December 7th, BENS hosted Lieutenant General Dagvin (DAG) Anderson, USAF, the Director for Joint Force Development (J7). Lt. Gen. Anderson discussed how the current crisis in Ukraine has highlighted a number of important challenges related to supply chains and future technology needs.

Building the Base Episode 29: Billy Thalheimer
In this episode, Hondo, Lauren, and Billy discuss the intersection of national security and public/private cooperation. They delve into the development of a full-scale sea glider prototype that can carry…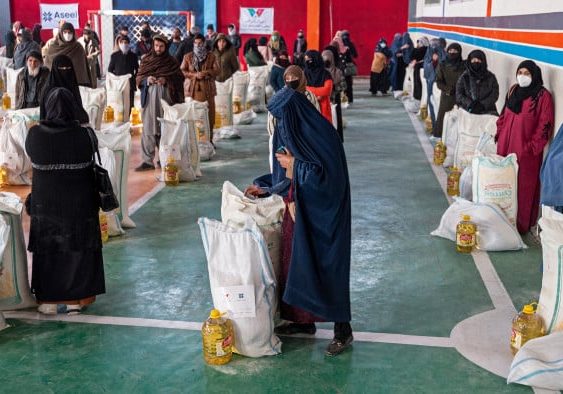 International Institutions Confront Taliban Troubles
International leaders are struggling to manage a Taliban-ruled Afghanistan; they are torn between their commitment to alleviate Afghans' suffering and their reluctance to legitimize a Taliban government that violates its…
Receive BENS news and insights in your inbox.