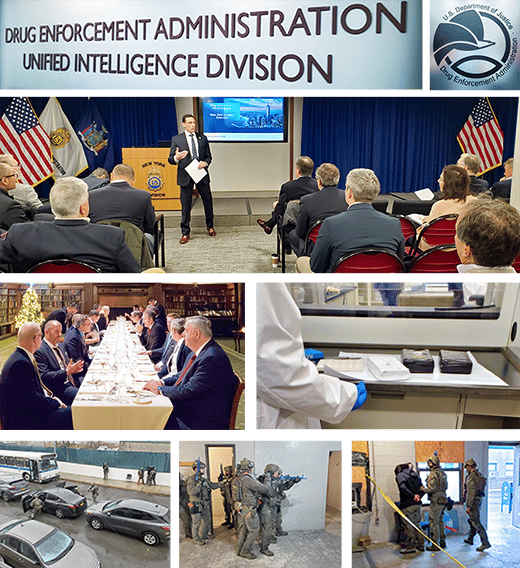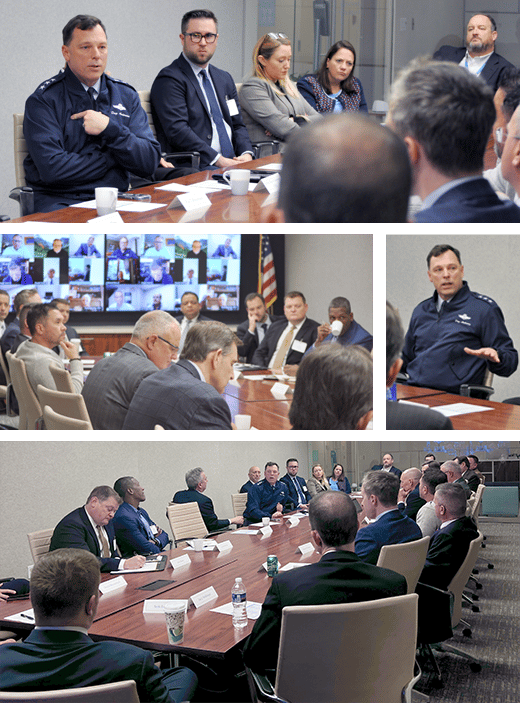 On November 28 – 30th, a BENS delegation visited the Drug Enforcement Administration (DEA) New York Division. The visit included discussions with leadership, a tour of the Northeast Regional Laboratory, case briefings, meetings with the New York Cyber Investigations Group, and more. The trip wrapped up with a morning visit to a Bronx training facility where Members were fully immersed in the tactics and training of DEA's Special Response Teams (SRT).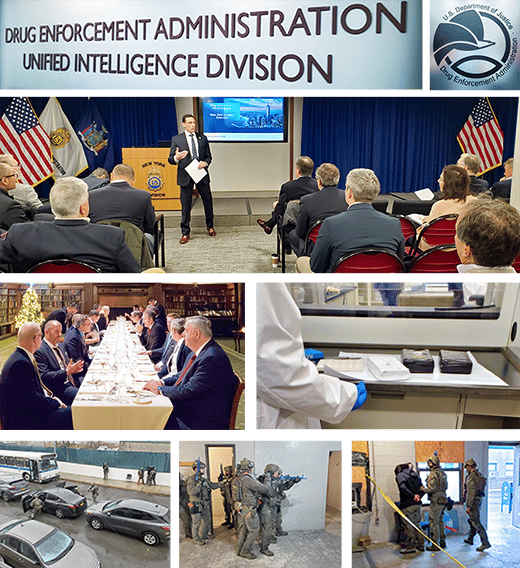 On Wednesday, December 7th, BENS hosted Lieutenant General Dagvin (DAG) Anderson, USAF, the Director for Joint Force Development (J7). Lt. Gen. Anderson discussed how the current crisis in Ukraine has highlighted a number of important challenges related to supply chains and future technology needs.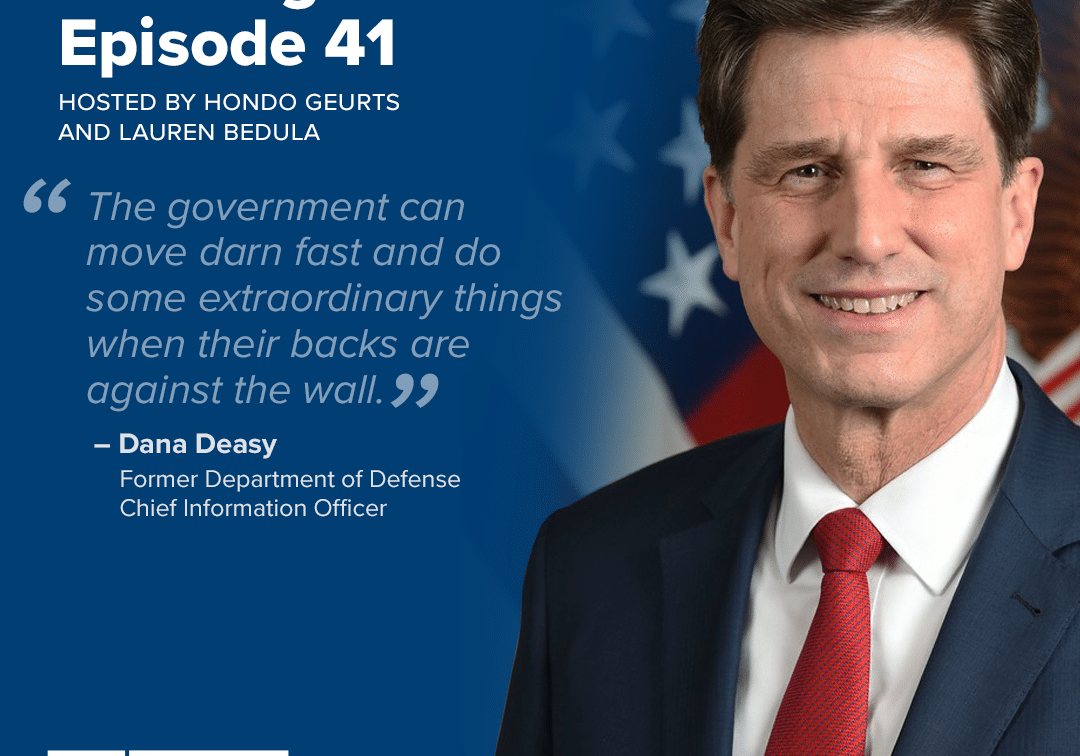 Building the Base Episode 41: Dana Deasy
In this episode of "Building the Base," hosts Lauren Bedula and Hondo Geurts welcome special guest Dana Deasy, former DOD Chief Information Officer with extensive experience in both the private…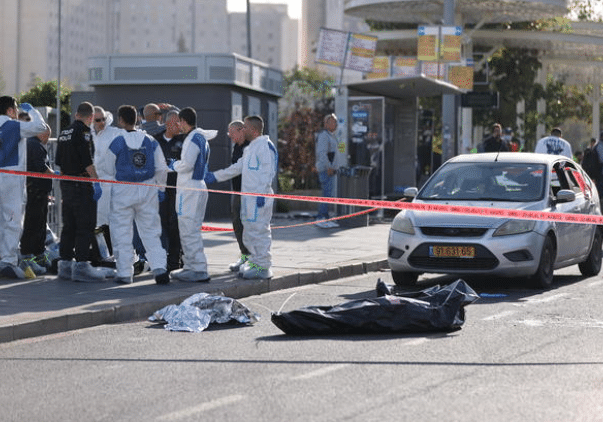 Israel, Hamas reach deal to extend Gaza cease-fire for seventh day despite violence in Jerusalem, West Bank
Israel and Hamas reached an agreement to extend the temporary cease-fire in Gaza for a seventh day, the Qatari government announced early Thursday, not long before the previous two-day extension…
Receive BENS news and insights in your inbox.