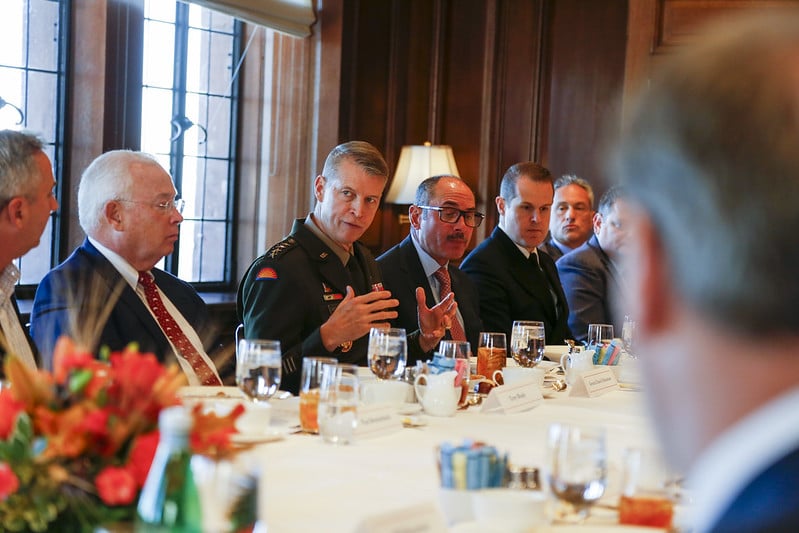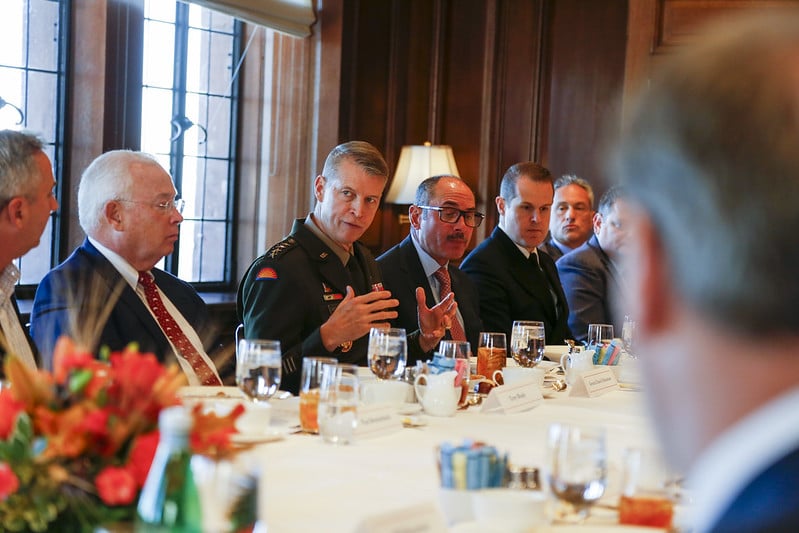 On November 21st, General Daniel R. Hokanson, Chief of the National Guard Bureau, visited BENS Members in Chicago. GEN Hokanson discussed that with long-term and multiple deployments to combat theaters since the terror attacks of 9/11, Guardsmen and women have tirelessly served on the front lines at both home and abroad. They have helped evacuate and resettle Afghan refugees, vaccinated millions of Americans, and are training members of Ukraine's armed forces in Germany while providing them materiel support as well…all while responding to persistent, record-breaking natural disasters in states around the US.
On November 14-16th, a BENS delegation visited USCG District7 and HSI Miami.
International Institutions Confront Taliban Troubles
International leaders are struggling to manage a Taliban-ruled Afghanistan; they are torn between their commitment to alleviate Afghans' suffering and their reluctance to legitimize a Taliban government that violates its…
U.S. Launches New Task Force in Middle East to Train Naval Partners
"This task force enables the United States to have less direct focus on this naval harassment campaign by building up the skills of local navies that will offset the security…
Receive BENS news and insights in your inbox.