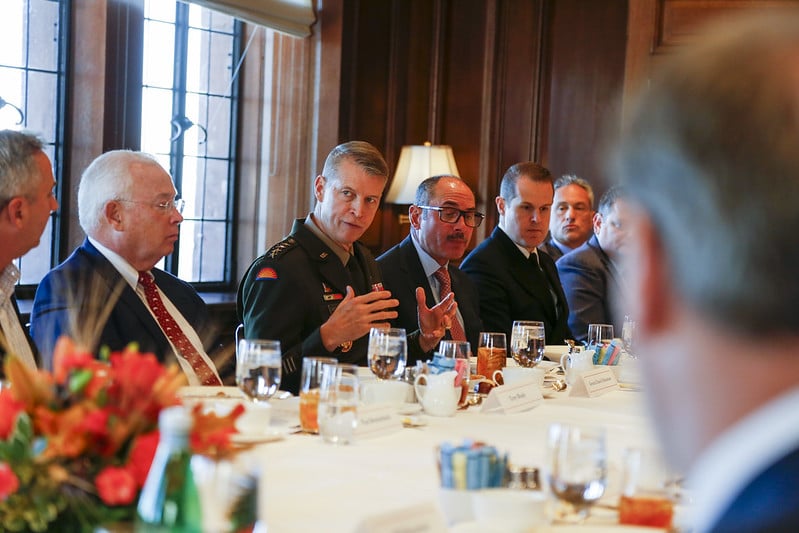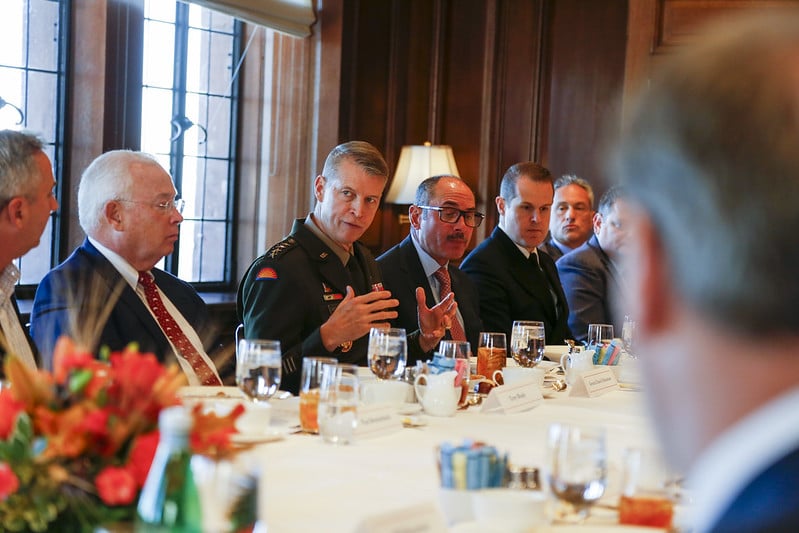 On November 21st, General Daniel R. Hokanson, Chief of the National Guard Bureau, visited BENS Members in Chicago. GEN Hokanson discussed that with long-term and multiple deployments to combat theaters since the terror attacks of 9/11, Guardsmen and women have tirelessly served on the front lines at both home and abroad. They have helped evacuate and resettle Afghan refugees, vaccinated millions of Americans, and are training members of Ukraine's armed forces in Germany while providing them materiel support as well…all while responding to persistent, record-breaking natural disasters in states around the US.
On November 14-16th, a BENS delegation visited USCG District7 and HSI Miami.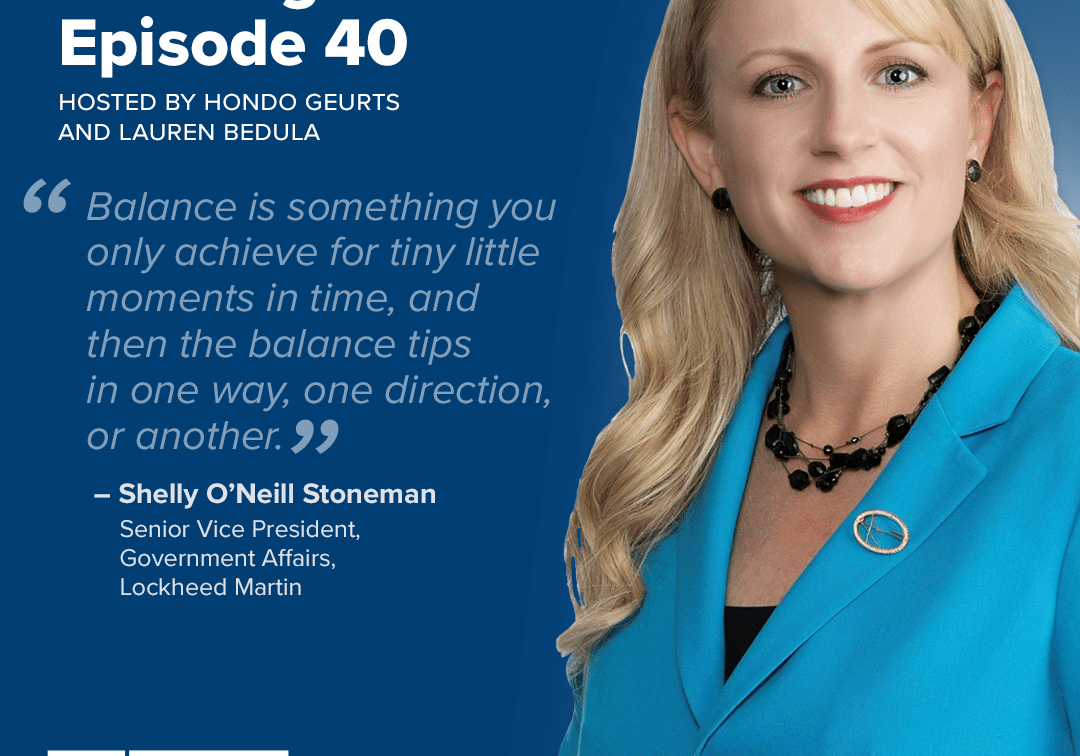 Building the Base Episode 40: Shelly O'Neill Stoneman
In this episode of Building the Base, Lauren Bedula and Hondo Geurts welcome Shelly O'Neill Stoneman, Senior Vice President of Government Affairs at Lockheed Martin. In the discussion, Shelly shares…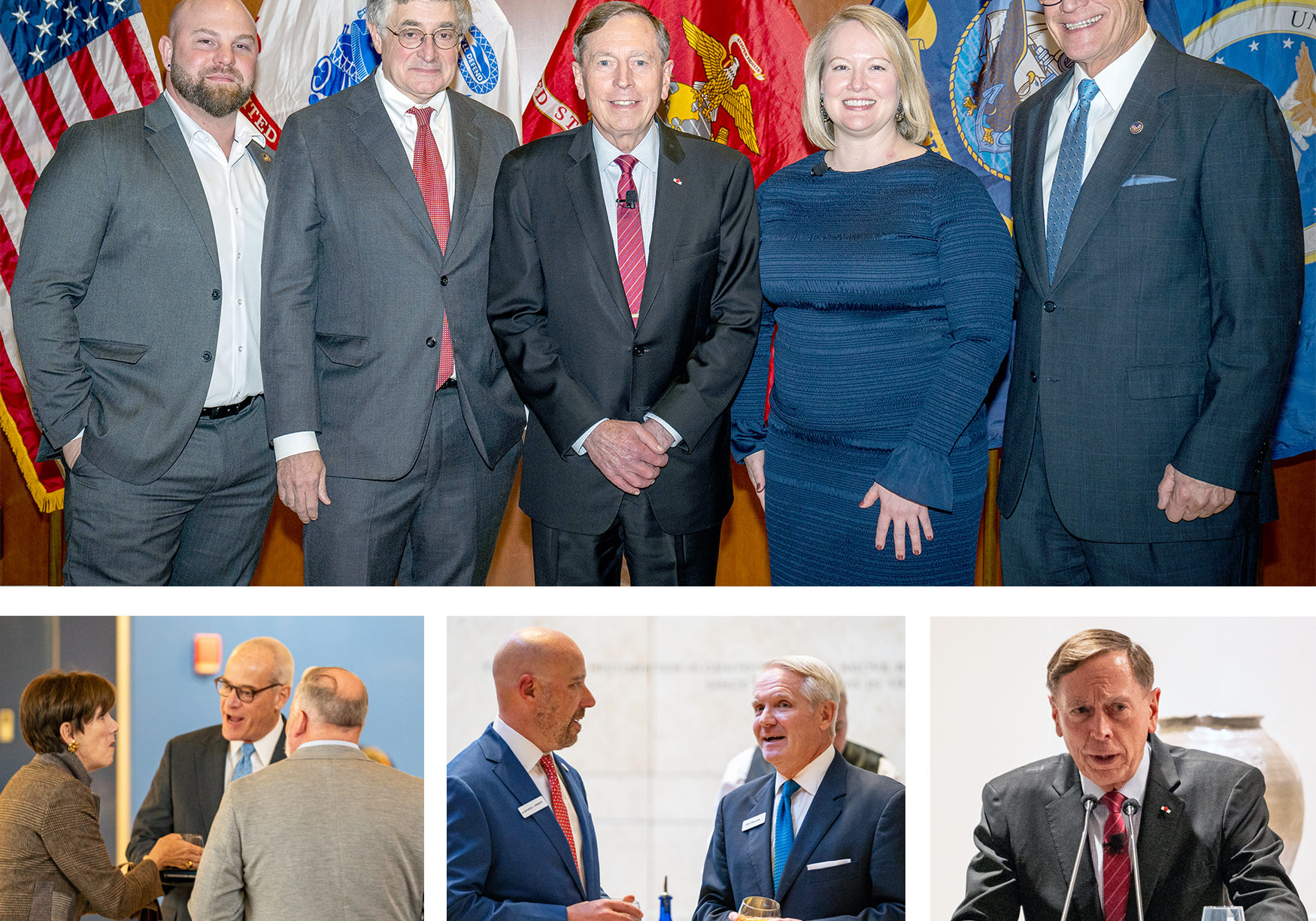 Event Recap – November 20, 2023
General David Petraeus, in collaboration with BENS Southeast, ATLVets, The Atlanta Press Club, The Buckhead Club, and the Atlanta History Center, was hosted on Monday, November 13. The events included a…
Receive BENS news and insights in your inbox.