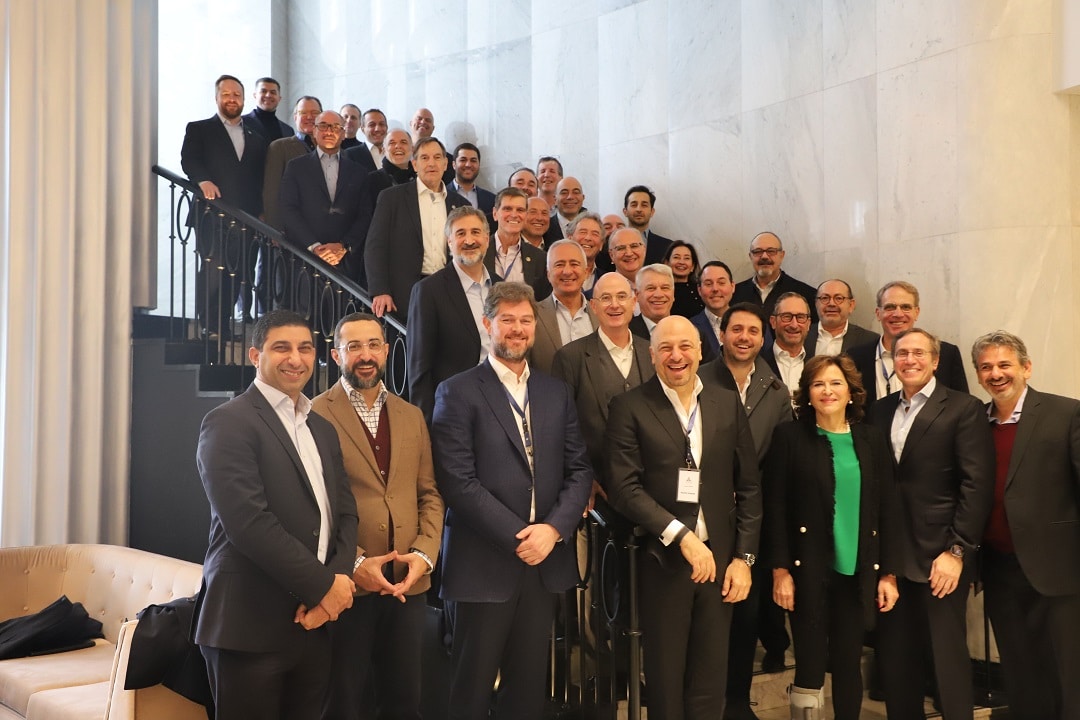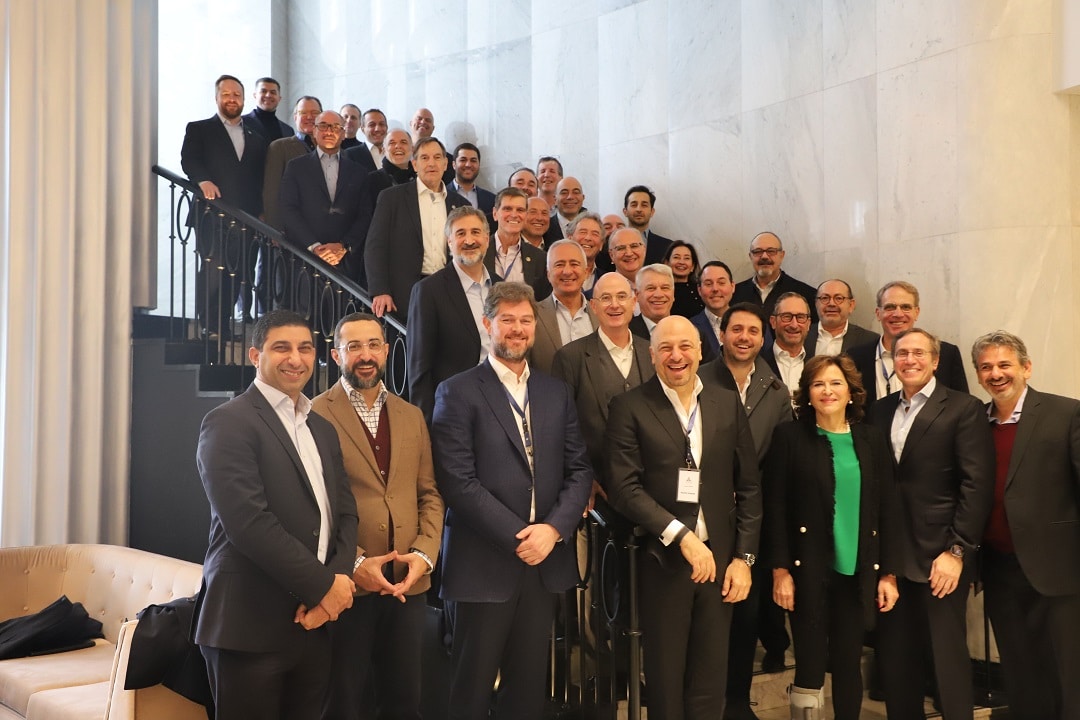 General Votel led a BENS delegation to Jordan where the group had the distinct honor of having an audience with his Majesty King Abdullah. The extraordinary trip also included a meeting with the Prime Minister, Al Khasawneh and the US Ambassador to Jordan. The group also met the Minsters of Environment & Energy and Industry & Labor. The visit also included an engagement with the Foreign Minister, a dinner with the Jordanian Business Association and a meet and greet with the Young President' Association. Topping off the trip, the delegation traveled to Petra for a memorable day of touring.

General Edward M. Daly, Commanding General of Army Material Command
On January 17th, General Edward M. Daly, Commanding General of Army Material Command met with BENS members in Chicago to discuss the Army's largest modernization project in over four decades. GEN Daly was particularly interested to discuss how corporations navigate modernize facilities and IT systems within the manufacturing, logistics and supply chain sectors.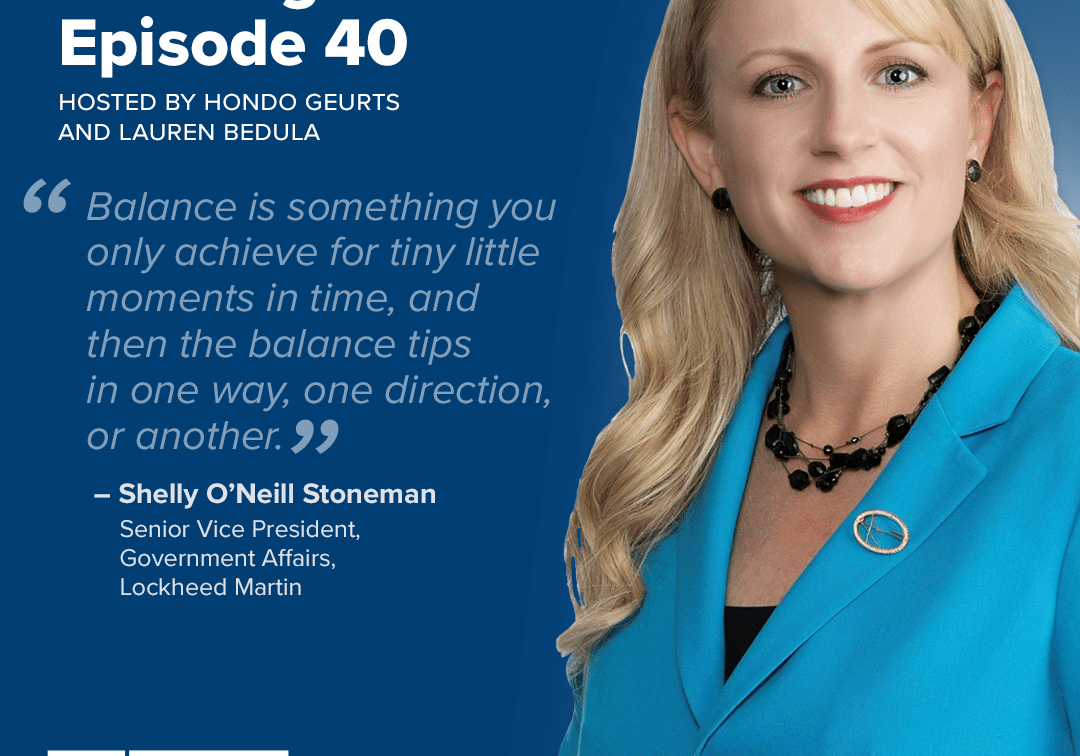 Building the Base Episode 40: Shelly O'Neill Stoneman
In this episode of Building the Base, Lauren Bedula and Hondo Geurts welcome Shelly O'Neill Stoneman, Senior Vice President of Government Affairs at Lockheed Martin. In the discussion, Shelly shares…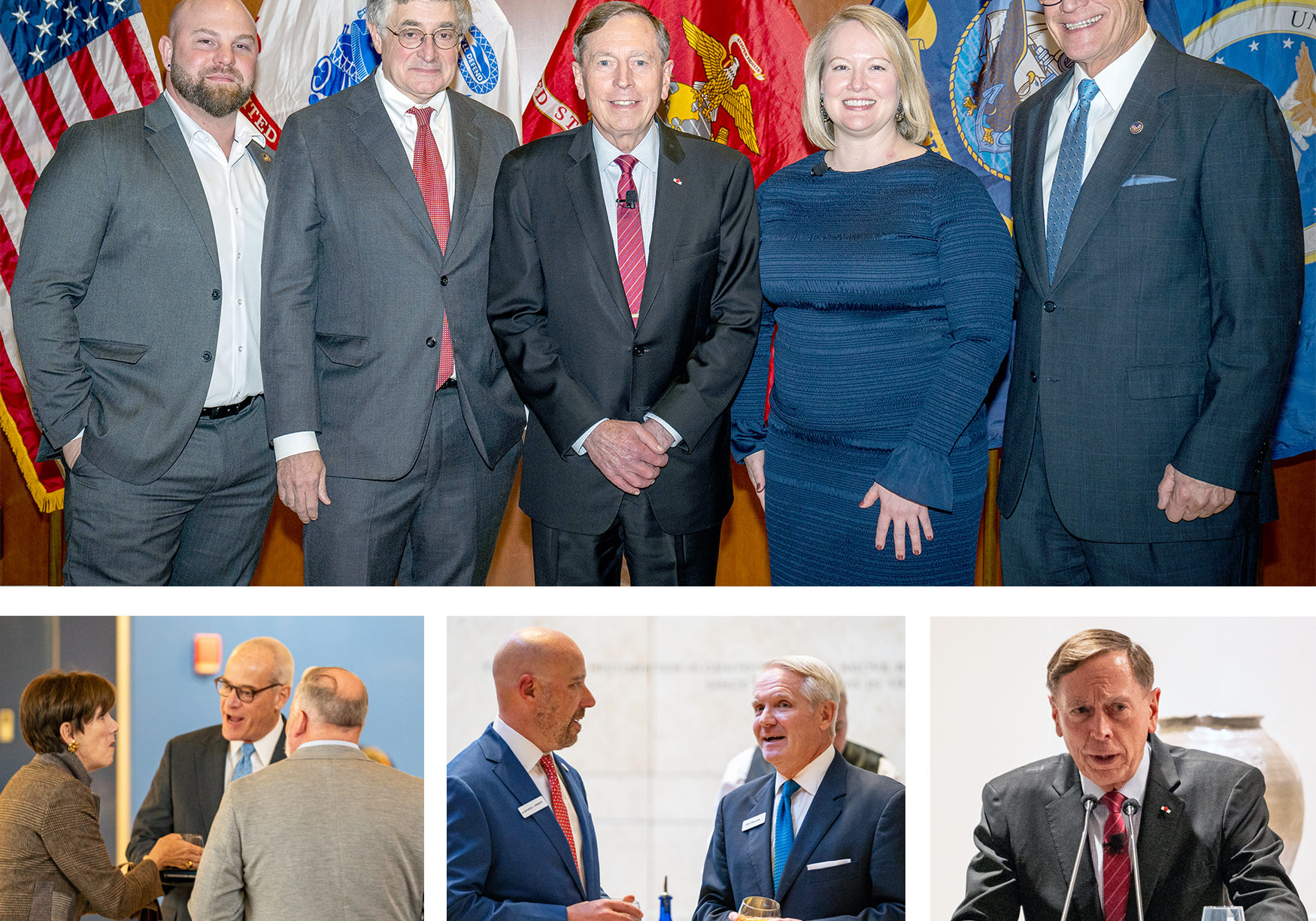 Event Recap – November 20, 2023
General David Petraeus, in collaboration with BENS Southeast, ATLVets, The Atlanta Press Club, The Buckhead Club, and the Atlanta History Center, was hosted on Monday, November 13. The events included a…
Receive BENS news and insights in your inbox.