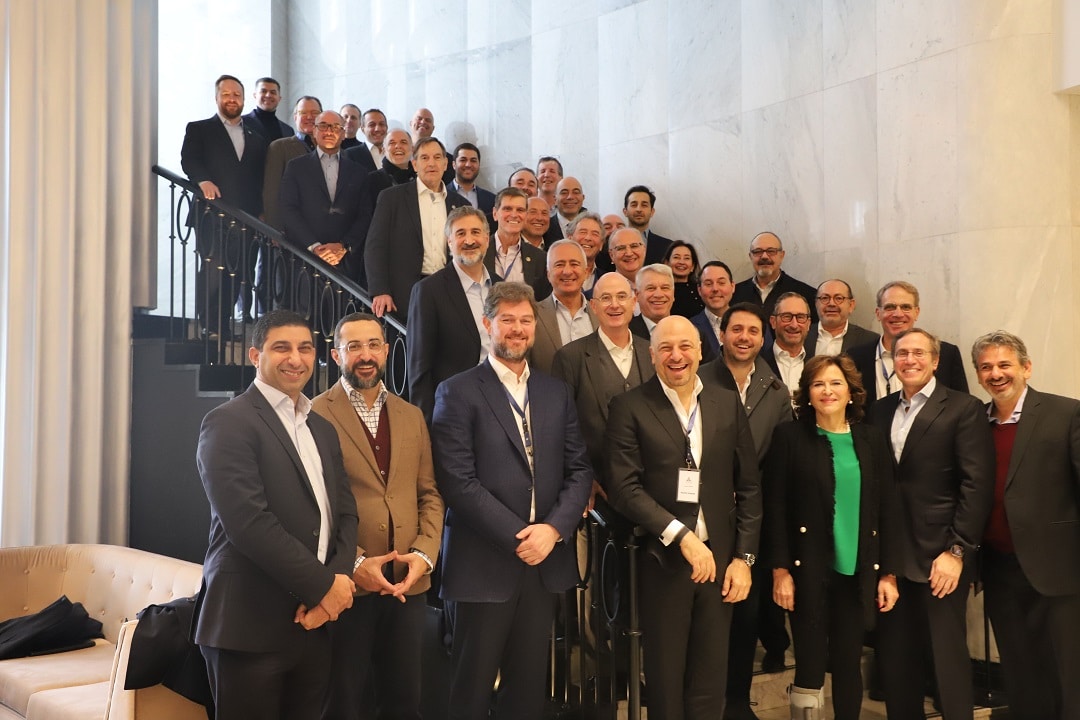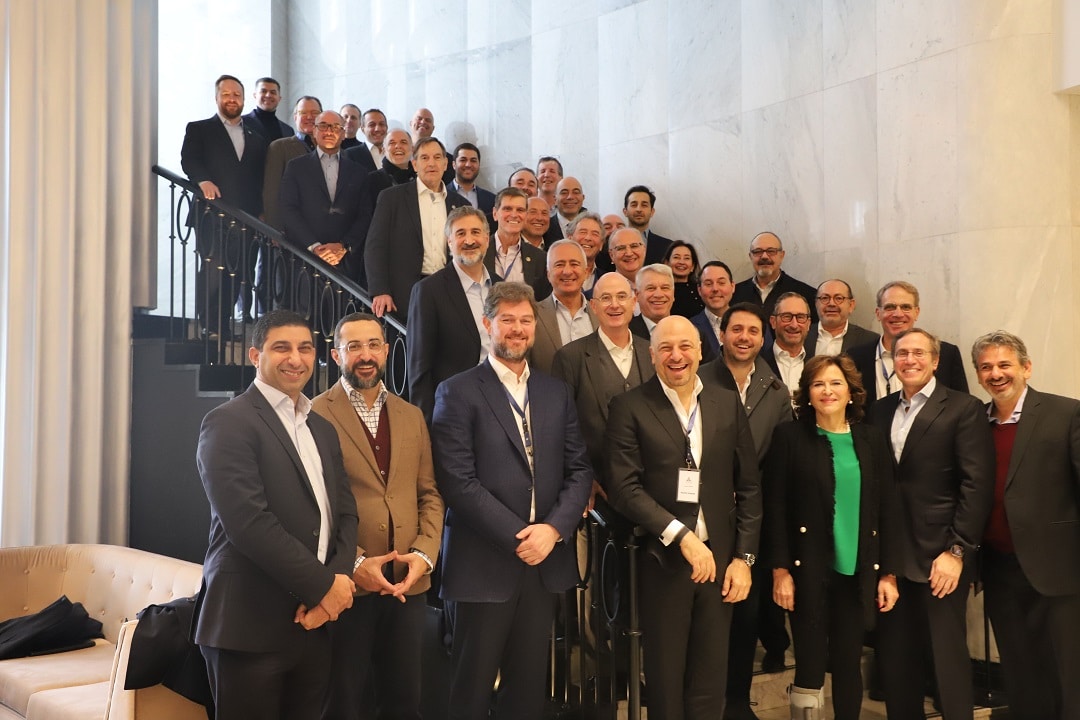 General Votel led a BENS delegation to Jordan where the group had the distinct honor of having an audience with his Majesty King Abdullah. The extraordinary trip also included a meeting with the Prime Minister, Al Khasawneh and the US Ambassador to Jordan. The group also met the Minsters of Environment & Energy and Industry & Labor. The visit also included an engagement with the Foreign Minister, a dinner with the Jordanian Business Association and a meet and greet with the Young President' Association. Topping off the trip, the delegation traveled to Petra for a memorable day of touring.

General Edward M. Daly, Commanding General of Army Material Command
On January 17th, General Edward M. Daly, Commanding General of Army Material Command met with BENS members in Chicago to discuss the Army's largest modernization project in over four decades. GEN Daly was particularly interested to discuss how corporations navigate modernize facilities and IT systems within the manufacturing, logistics and supply chain sectors.
Building the Base Episode 29: Billy Thalheimer
In this episode, Hondo, Lauren, and Billy discuss the intersection of national security and public/private cooperation. They delve into the development of a full-scale sea glider prototype that can carry…
International Institutions Confront Taliban Troubles
International leaders are struggling to manage a Taliban-ruled Afghanistan; they are torn between their commitment to alleviate Afghans' suffering and their reluctance to legitimize a Taliban government that violates its…
Receive BENS news and insights in your inbox.