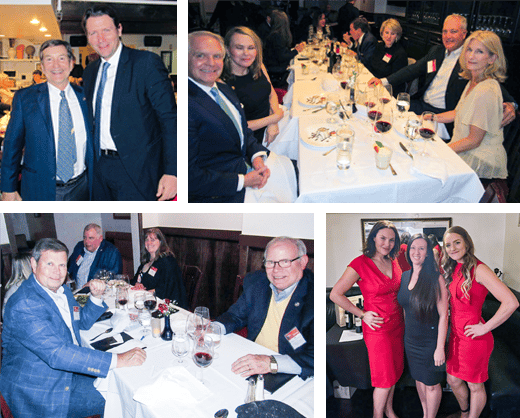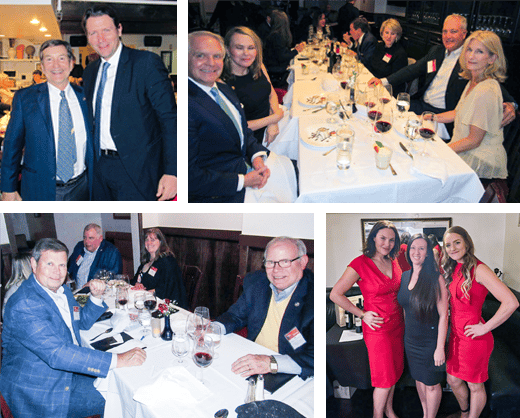 BENS Southeast Winter Dining Out
BENS Southeast Region hosted the Winter BENS Dining Out on Friday, January 27th, 2023 at Antica Posta in Atlanta, GA. The guest of honor was Mr. Salvatore Ferragamo, Jr. who spoke to over 40 BENS members and guests about the Ferragamo family vineyards.

BENS Chicago Hosts Rear Admiral Jennifer Couture
Chicago BENS members met over breakfast with Rear Admiral Jennifer Couture, Commander for Naval Service Training Command, Great Lakes, IL. The group discussed a wide range of topics including U.S. Navy talent management and how the Navy is leveraging its presence in the East Asian waterways for peace and security. Special thanks to BENS Member host, Paul Darley, CEO of Darley for leading the discussion.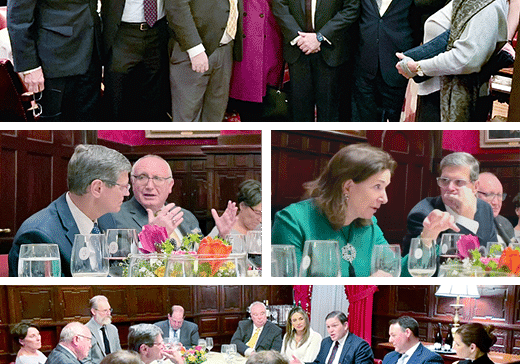 Event Recaps – March 19, 2023
BENS NY Metro welcomed former Colombian Ambassador to the United States, Juan Carlos Pinzon, this week to discuss the important partnership between the United States and Colombia. Members focused on…
BENS Member Raj Shah
Shield Capital, a venture firm that invests in defense and space startups where BENS member Raj Shah is Managing Partner, announced that retired U.S. Air Force general David Goldfein has joined its…
Receive BENS news and insights in your inbox.