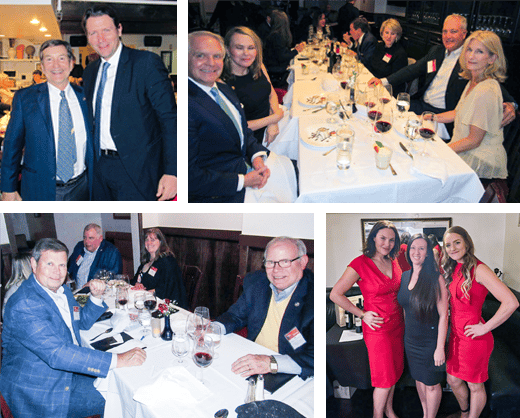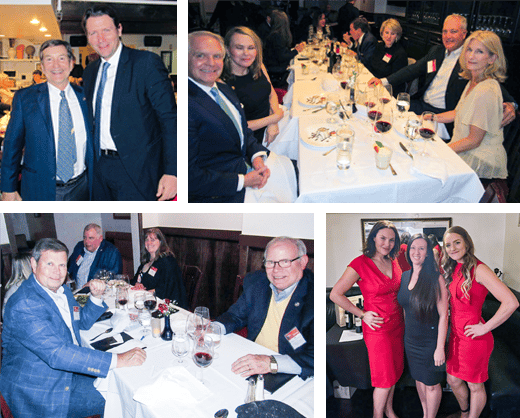 BENS Southeast Winter Dining Out
BENS Southeast Region hosted the Winter BENS Dining Out on Friday, January 27th, 2023 at Antica Posta in Atlanta, GA. The guest of honor was Mr. Salvatore Ferragamo, Jr. who spoke to over 40 BENS members and guests about the Ferragamo family vineyards.

BENS Chicago Hosts Rear Admiral Jennifer Couture
Chicago BENS members met over breakfast with Rear Admiral Jennifer Couture, Commander for Naval Service Training Command, Great Lakes, IL. The group discussed a wide range of topics including U.S. Navy talent management and how the Navy is leveraging its presence in the East Asian waterways for peace and security. Special thanks to BENS Member host, Paul Darley, CEO of Darley for leading the discussion.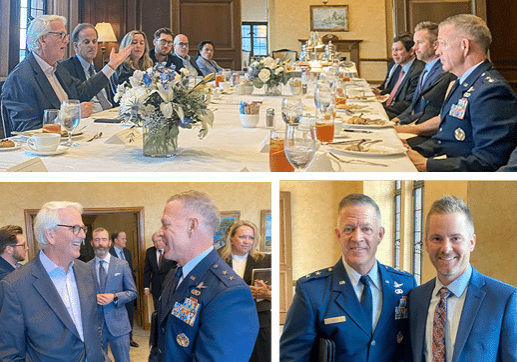 Event Recaps – September 24, 2023
BENS CEO, General Tim Ray, traveled to Atlanta to visit with the Southeast Region's BENS members. Members shared their thoughts and insights on their experiences and engagements with BENS and General…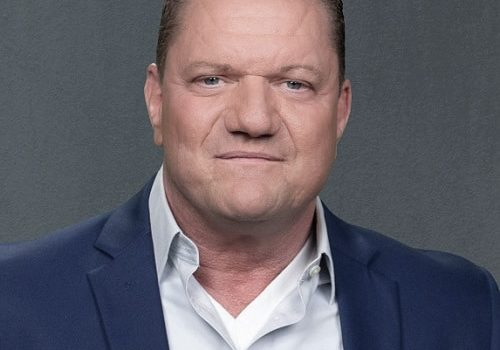 BENS Member, Chris Harris
BENS Member, Chris Harris, Vice President of Defense/Americas for SPEE3D has worked with key staff to train and supply Ukraine with metal 3D printers. The printers will be deployed near the…
Receive BENS news and insights in your inbox.