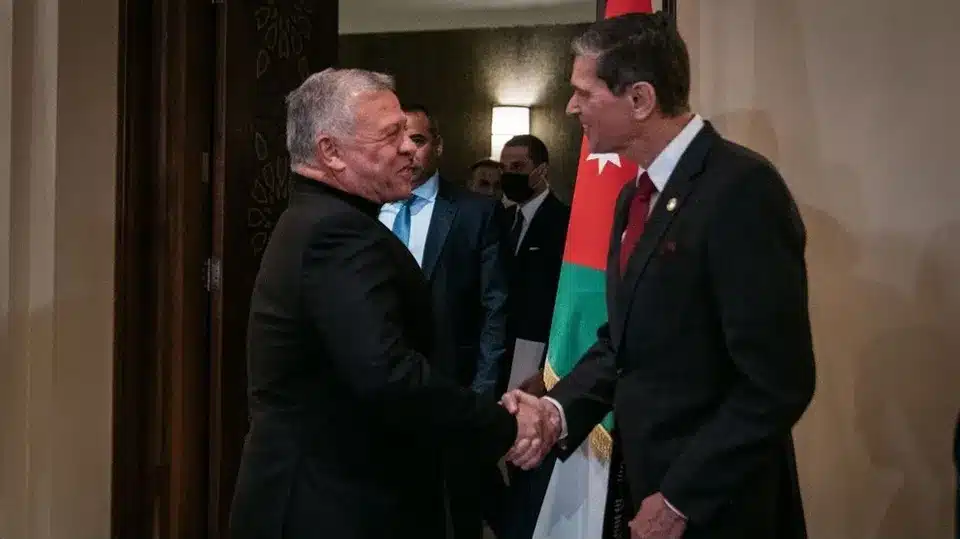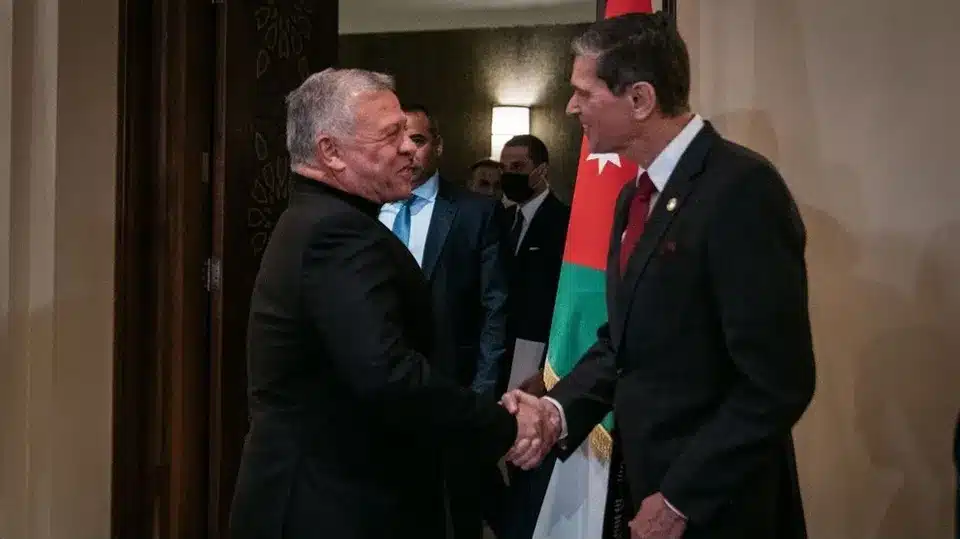 On this trip the BENS delegation had meetings with King Abdullah II bin Al-Hussein, the Joint Chiefs of Staff Maj. Gen. Yousef Huneiti and Minister of Foreign Affairs Dr. Ayman Hussein Abdullah Al-Safadi to name a few. The overall theme of the visit was the prospect of cooperation and seeking opportunities for enhancing ties.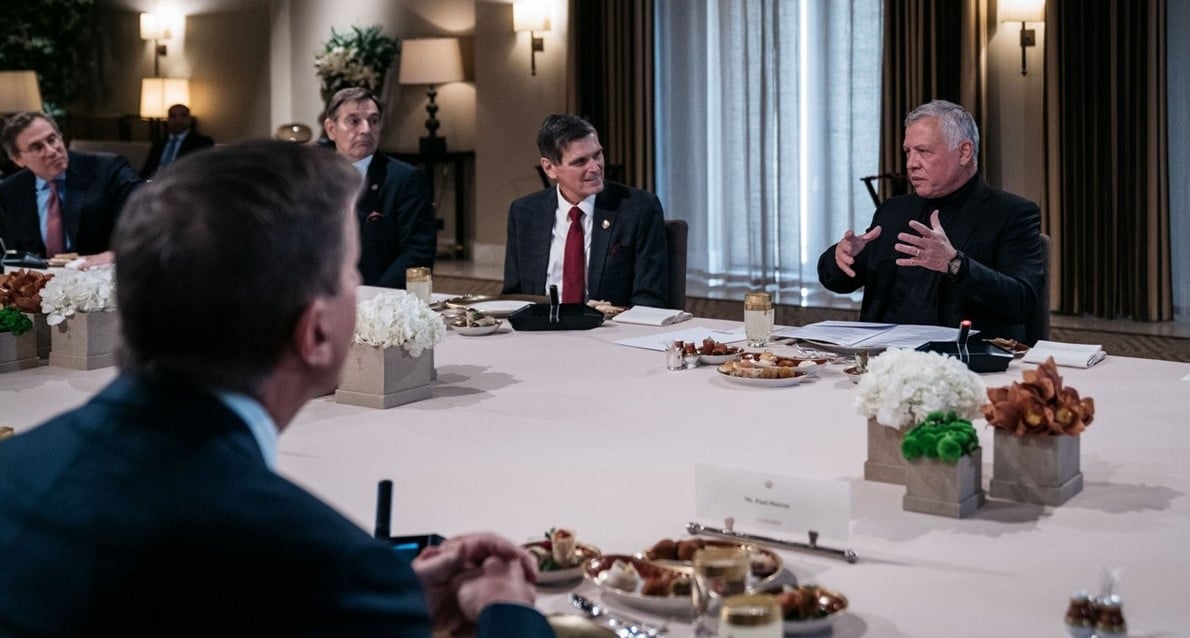 Building the Base Episode 29: Billy Thalheimer
In this episode, Hondo, Lauren, and Billy discuss the intersection of national security and public/private cooperation. They delve into the development of a full-scale sea glider prototype that can carry…
International Institutions Confront Taliban Troubles
International leaders are struggling to manage a Taliban-ruled Afghanistan; they are torn between their commitment to alleviate Afghans' suffering and their reluctance to legitimize a Taliban government that violates its…
Receive BENS news and insights in your inbox.