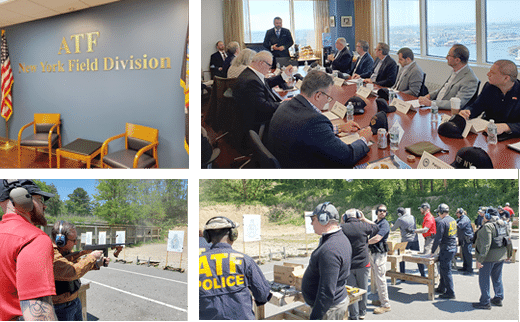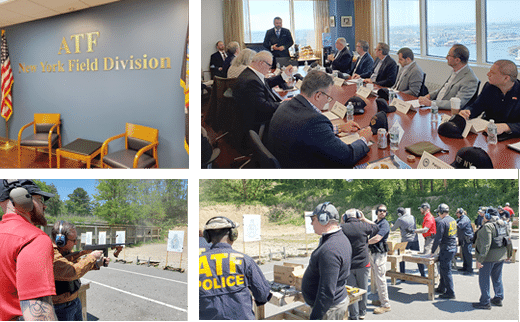 Recently, a BENS delegation visited the ATF New York Field Division for a deep dive into that agency's mission and capabilities. Highlights include briefings on ATF's innovative (and highly collaborative) approach to weaponizing intelligence — as well as a visit to the firing range on Long Island for a full morning of shooting. A sincere thanks to SAC John DeVito and team for the hospitality and support.

BENS members recently met with Major General Laura Lenderman, Director of Operations at US Transportation Command, to discuss operating in increasingly contested environments. She emphasized the continued TRANSCOM-BENS partnership as she concluded by saying, "Thank you for helping us solve our hard problems."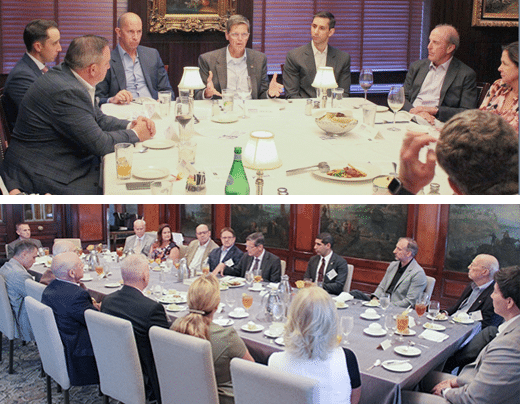 BENS Dallas members welcomed General Joseph Votel, USA (Ret.) President & CEO of BENS. General Votel gave an update on current BENS work and goals and led a conversation on current political and military events at both a luncheon and a dinner.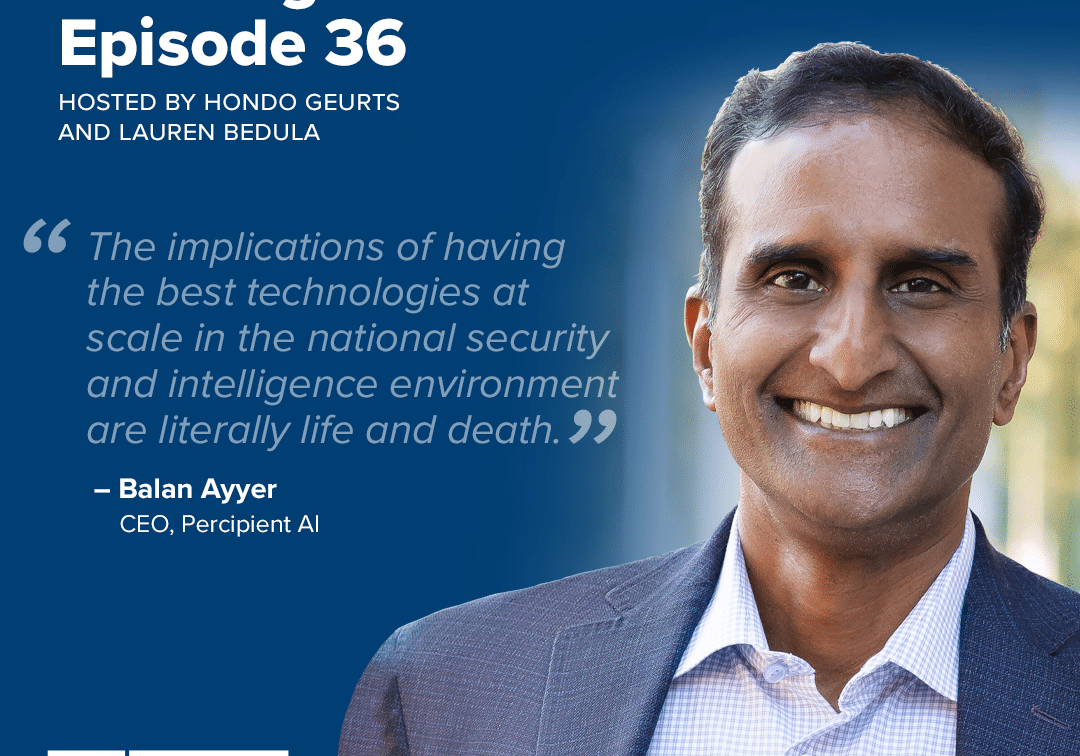 Building the Base Episode 36: Balan Ayyar
In episode one of Building the Base, hosts Lauren Bedula and Hondo Geurts chat with Balan Ayyar, retired US Air Force General Officer and now CEO of Percipient AI, a…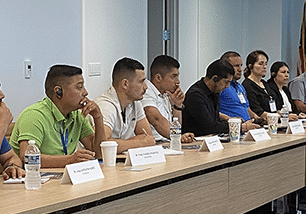 Event Recaps – September 18, 2023
BENS hosted a panel for the State Department's International Visitor Leadership Program (IVLP) to discuss communication and cooperation between the private sector and federal law enforcement. In attendance were law…
Receive BENS news and insights in your inbox.