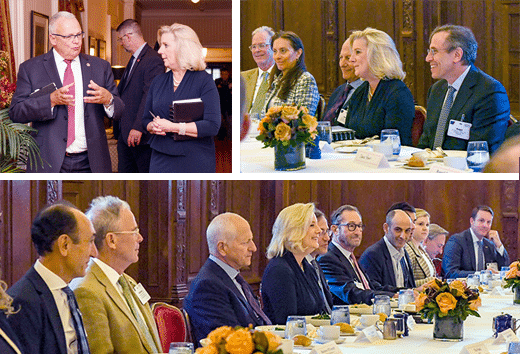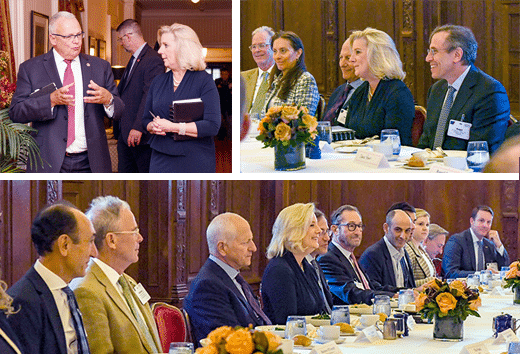 BENS members met with the Secretary of the Army, Christine Wormuth. Secretary Wormuth discussed how the Army is supporting allies amidst a sustained Chinese threat in the Indo-Pacific theater, lessons learned from support to Ukraine, and the latest in the fight for talent in a competitive employment market.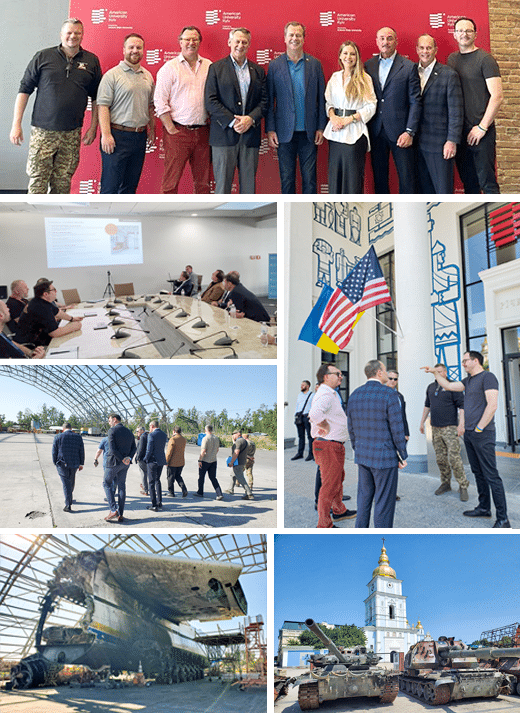 BENS members traveled to Ukraine in connection with the CipherBrief Kyiv Economic and Security Forum. The delegation engaged with Ukrainian government and private sector leadership, and visited a number of locations including the Battle of Antonov Airport, the American University Kyiv, and Boryspil Airport. The primary objective was to assess the state of reconstruction efforts in Ukraine and to determine how BENS could provide future support.
A special thanks to CipherBrief for hosting and coordinating, the American University Kyiv and GardaWorld for security and logistics support.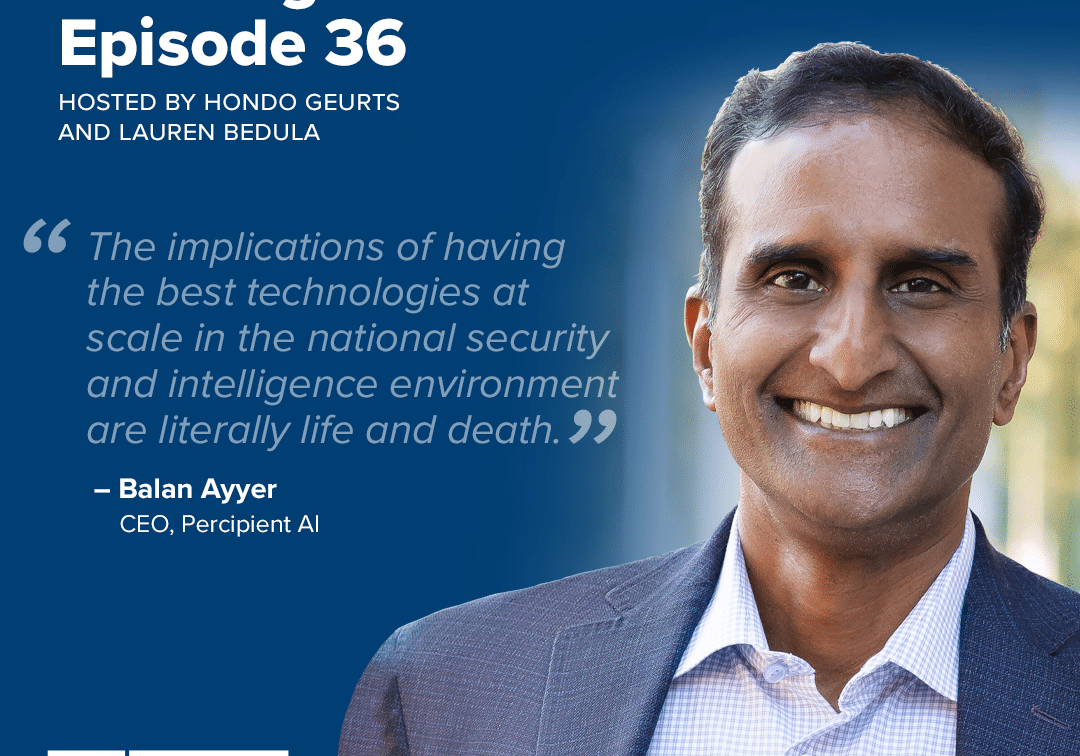 Building the Base Episode 36: Balan Ayyar
In episode one of Building the Base, hosts Lauren Bedula and Hondo Geurts chat with Balan Ayyar, retired US Air Force General Officer and now CEO of Percipient AI, a…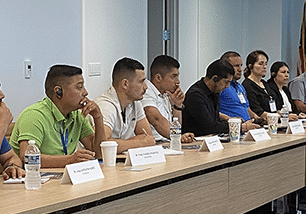 Event Recaps – September 18, 2023
BENS hosted a panel for the State Department's International Visitor Leadership Program (IVLP) to discuss communication and cooperation between the private sector and federal law enforcement. In attendance were law…
Receive BENS news and insights in your inbox.