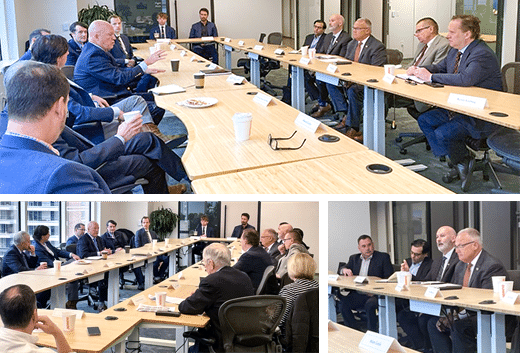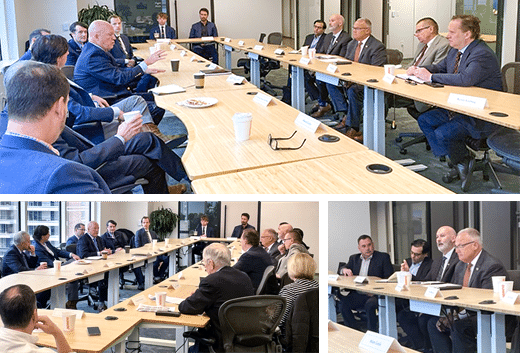 Committee on Foreign Affairs Hearing: Expanding the Abraham Accords
This week BENS President & CEO General Joseph L. Votel, USA (Ret.) testified on Capitol Hill before the House Foreign Affairs Committee.
VIEW HEARING HERE  |  READ RELATED NEWS HERE

DC Member Social Event with General John "Jay" Raymond, USSF (Ret.), Former and First Chief of Space Operations, U.S. Space Force
General John "Jay" Raymond, USSF (Ret.), Former and First Chief of Space Operations, U.S. Space Force joined Washington DC based BENS members for an important discussion, reiterating the value of bringing senior business and industry executives together to address the nation's pressing security challenges.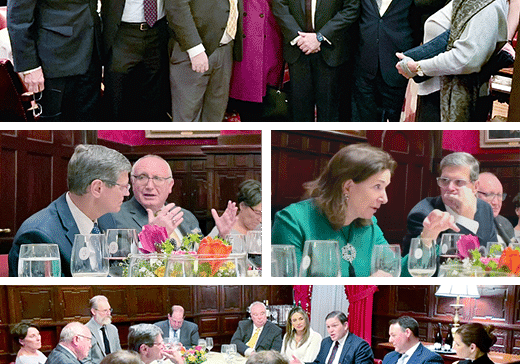 Event Recaps – March 19, 2023
BENS NY Metro welcomed former Colombian Ambassador to the United States, Juan Carlos Pinzon, this week to discuss the important partnership between the United States and Colombia. Members focused on…
BENS Member Raj Shah
Shield Capital, a venture firm that invests in defense and space startups where BENS member Raj Shah is Managing Partner, announced that retired U.S. Air Force general David Goldfein has joined its…
Receive BENS news and insights in your inbox.