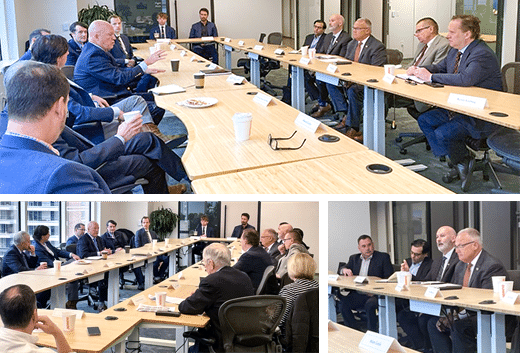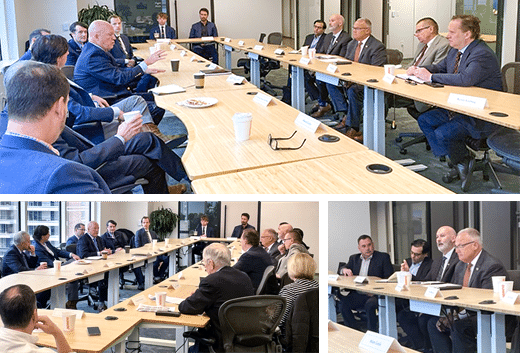 Committee on Foreign Affairs Hearing: Expanding the Abraham Accords
This week BENS President & CEO General Joseph L. Votel, USA (Ret.) testified on Capitol Hill before the House Foreign Affairs Committee.
VIEW HEARING HERE  |  READ RELATED NEWS HERE

DC Member Social Event with General John "Jay" Raymond, USSF (Ret.), Former and First Chief of Space Operations, U.S. Space Force
General John "Jay" Raymond, USSF (Ret.), Former and First Chief of Space Operations, U.S. Space Force joined Washington DC based BENS members for an important discussion, reiterating the value of bringing senior business and industry executives together to address the nation's pressing security challenges.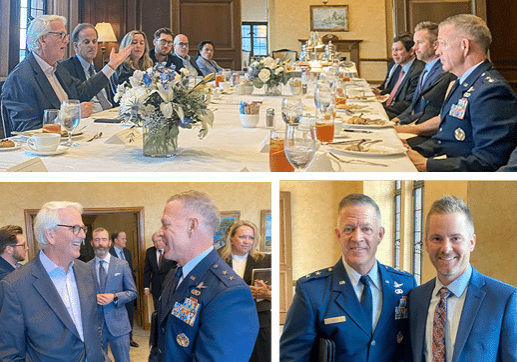 Event Recaps – September 24, 2023
BENS CEO, General Tim Ray, traveled to Atlanta to visit with the Southeast Region's BENS members. Members shared their thoughts and insights on their experiences and engagements with BENS and General…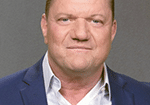 BENS Member, Chris Harris
BENS Member, Chris Harris, Vice President of Defense/Americas for SPEE3D has worked with key staff to train and supply Ukraine with metal 3D printers. The printers will be deployed near the…
Receive BENS news and insights in your inbox.