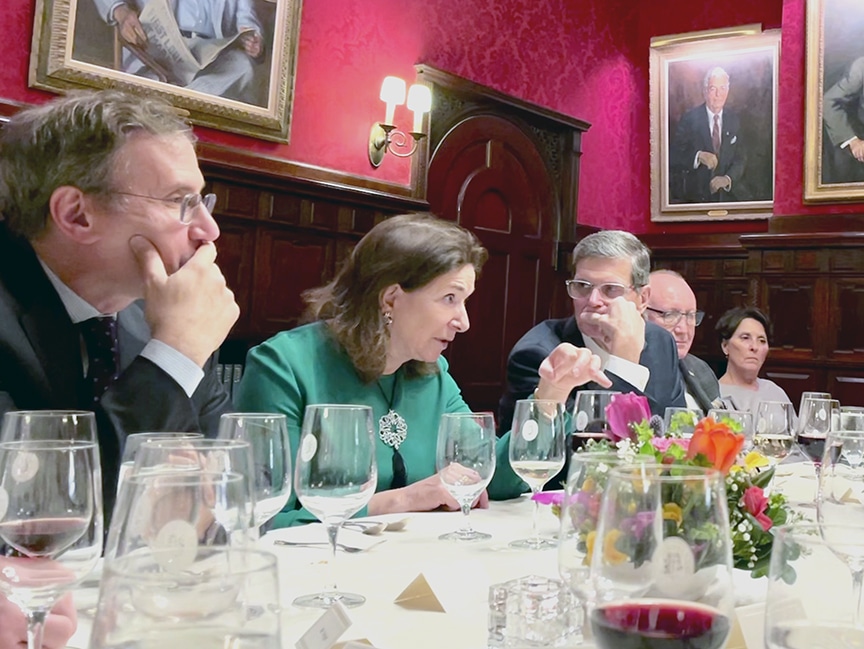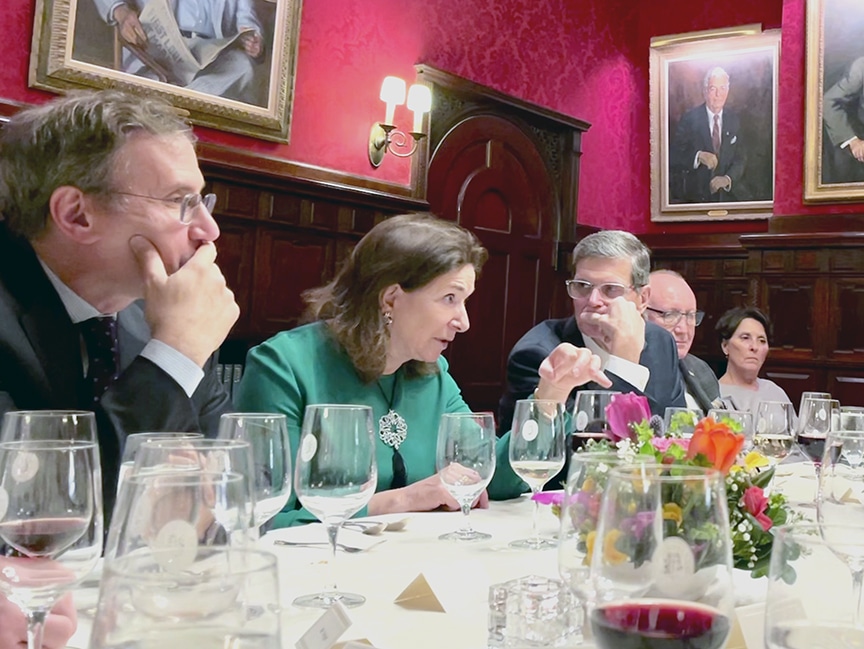 BENS NY Metro welcomed former Colombian Ambassador to the United States, Juan Carlos Pinzon, this week to discuss the important partnership between the United States and Colombia. Members focused on the intersection of our countries' long-term military relationship and economic investment.
"Our national interests do not stop at the Mexican border. National security and business interests are crucial throughout South America." – Bruce Mosler, BENS Board Member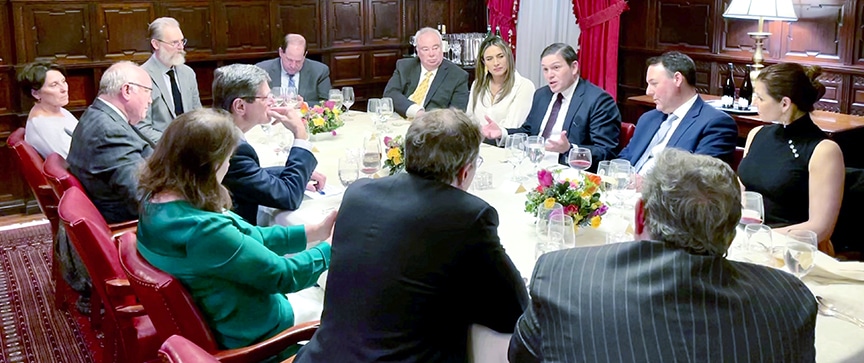 The China-brokered deal between Saudi Arabia and Iran was a topic of conversation at BENS' NY Metro luncheon this week. The group addressed the complexity of the situation:
"When the United States steps back, others step into the void. We ignore these kinds of interests at our own peril. We need to focus on China, but we must not be myopic. The Middle East, South America, and Africa require and deserve our attention as well." – Gen. Joseph Votel, USA (Ret.), BENS President & CEO
Event Recaps – June 04, 2023
Recently, a group of BENS Members traveled to the FBI Academy at Quantico, Virginia for three full days of immersive education and training as part of the Bureau's Overseas Safety…
Receive BENS news and insights in your inbox.