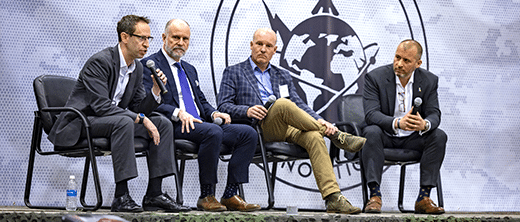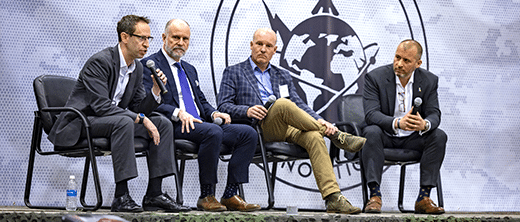 BENS NY members recently attended the Marine Innovation Unit's activation ceremony in Newburgh, NY. David Bonfili moderated one of the discussion panels focused on transferring technology between private and public sectors. Dan Kunze participated in a Q&A with Secretary of the Navy Carlos Del Toro.

BENS NY members recently attended the commissioning ceremony for USS Cooperstown. The ship is named in honor of 70 Major League Baseball Hall of Fame players who served during wartime.
Event Recaps – June 04, 2023
Recently, a group of BENS Members traveled to the FBI Academy at Quantico, Virginia for three full days of immersive education and training as part of the Bureau's Overseas Safety…
Receive BENS news and insights in your inbox.