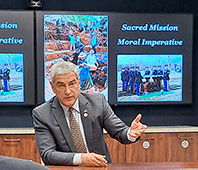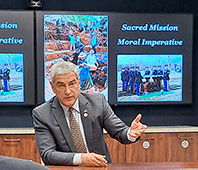 Defense POW/MIA Accounting Agency Director Kelly McKeague briefed members of the BENS Washington D.C. on the agency mission, challenges, opportunities and the importance of partnerships at a "Coffee Chat" on Tuesday May 16, 2023.
On May 10th, new member Major General Burke Whitman, USMC (Ret.) spoke with members of BENS Southeast Region on a number of topics including military service and his perspective on why the Service Branches are experiencing challenges related to recruiting.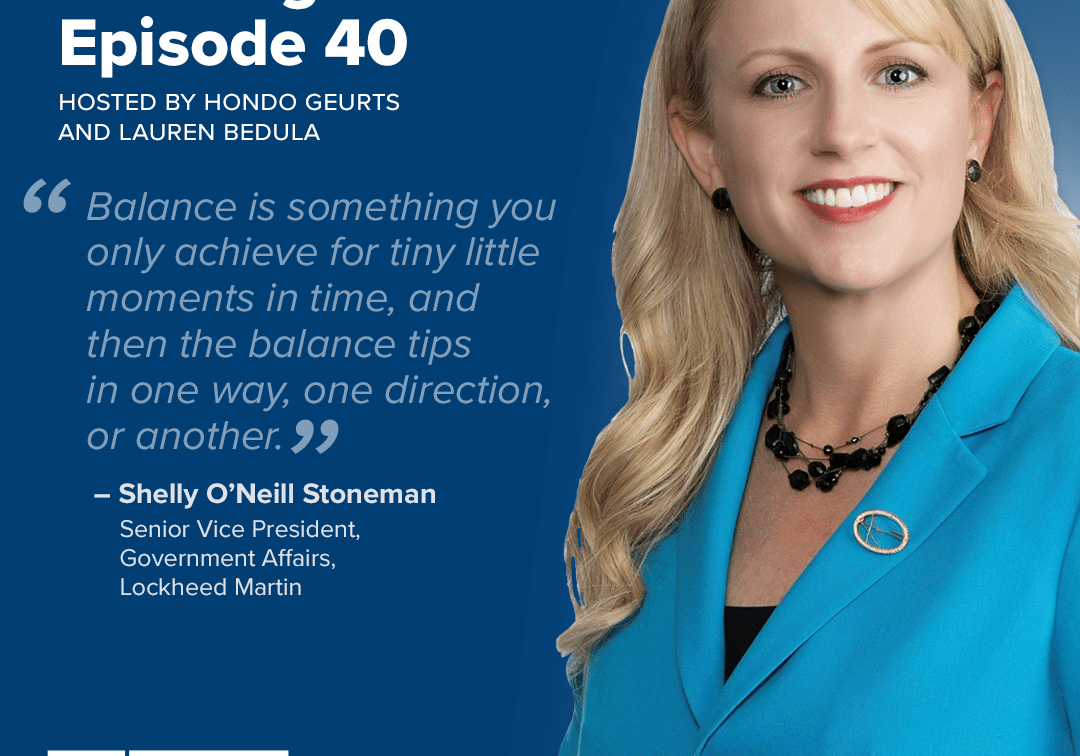 Building the Base Episode 40: Shelly O'Neill Stoneman
In this episode of Building the Base, Lauren Bedula and Hondo Geurts welcome Shelly O'Neill Stoneman, Senior Vice President of Government Affairs at Lockheed Martin. In the discussion, Shelly shares…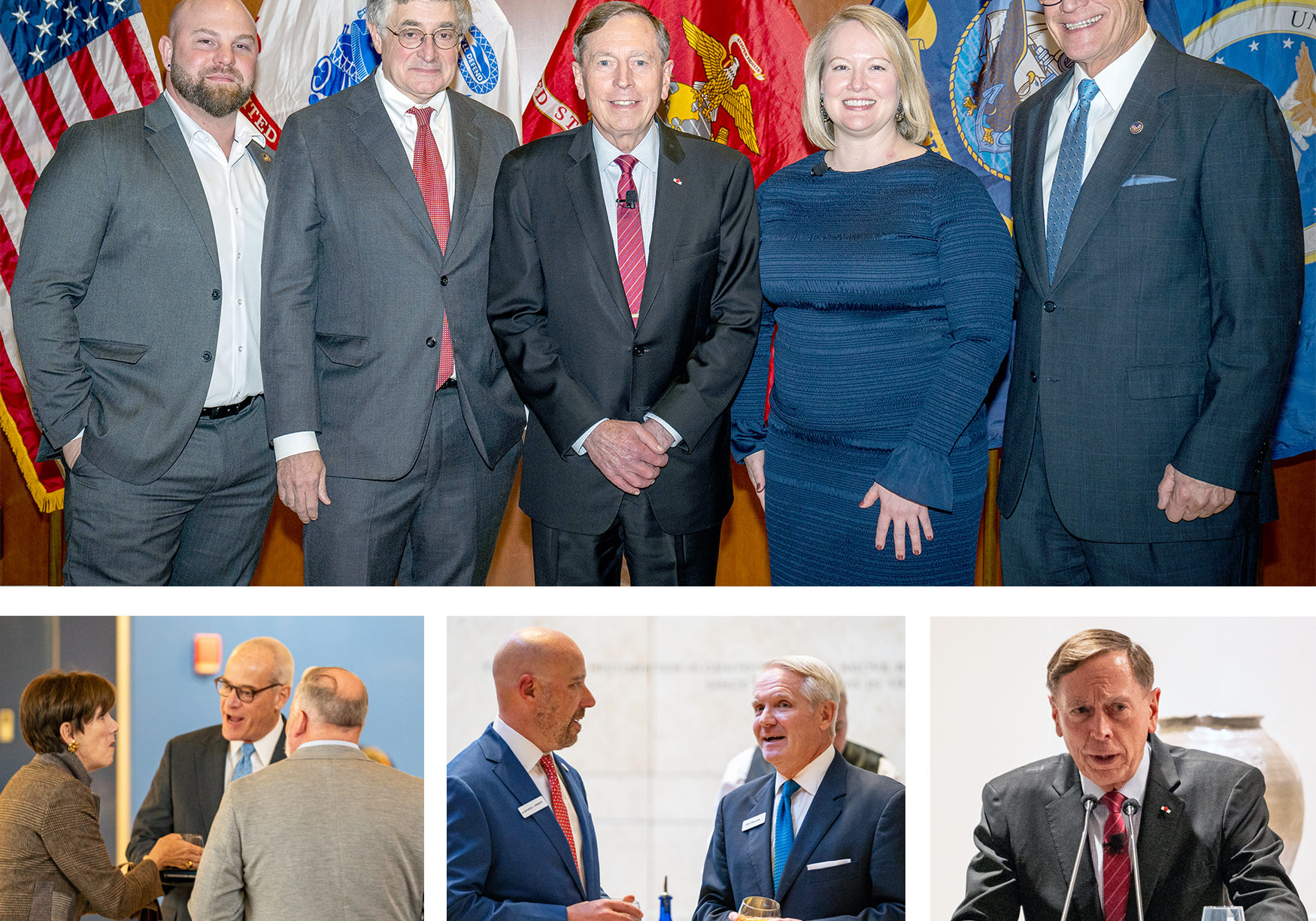 Event Recap – November 20, 2023
General David Petraeus, in collaboration with BENS Southeast, ATLVets, The Atlanta Press Club, The Buckhead Club, and the Atlanta History Center, was hosted on Monday, November 13. The events included a…
Receive BENS news and insights in your inbox.