In their third executive leadership meeting, the Chicago NextGen BENS cohort convened to deliberate on the challenge of maintaining security in an ever-evolving world. General Tim Ray, USAF (Ret.), President and CEO of BENS, presided over the session. Our appreciation goes to BENS member John DeBlasio for orchestrating this distinctive luncheon event.

On November 8th, BENS member Peter Dordal, President of Gardaworld Federal Services, Doug Thomas, Vice President, JPMorgan Chase, and government partner Shawn Fallah, Liaison Officer, Homeland Security Investigations (HSI) joined a panel discussion as part of the Department of State's International Visitor Leadership Program (IVLP). They spoke to a delegation of 25 leaders from partner nations, discussing efforts to prevent, mitigate, and respond to insider threats and security situations in both private and public sectors.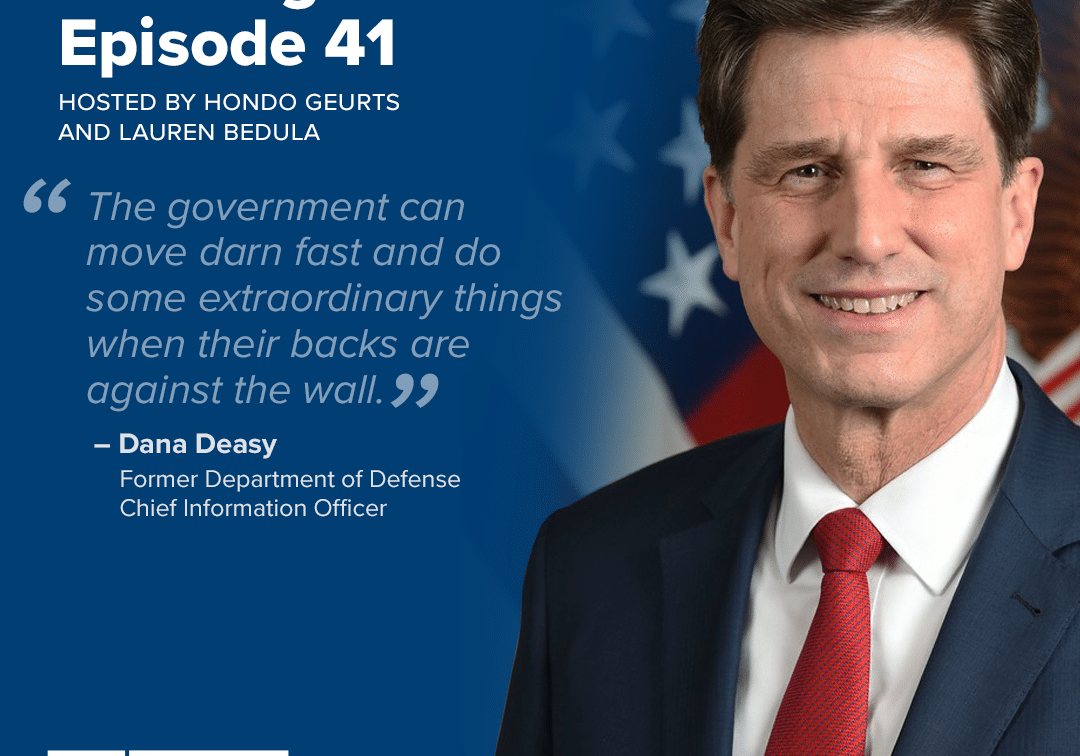 Building the Base Episode 41: Dana Deasy
In this episode of "Building the Base," hosts Lauren Bedula and Hondo Geurts welcome special guest Dana Deasy, former DOD Chief Information Officer with extensive experience in both the private…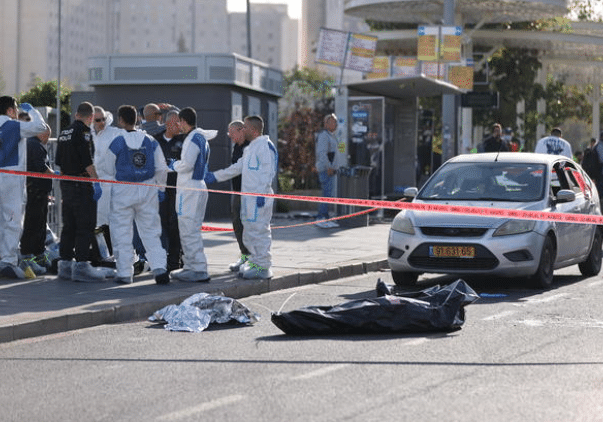 Israel, Hamas reach deal to extend Gaza cease-fire for seventh day despite violence in Jerusalem, West Bank
Israel and Hamas reached an agreement to extend the temporary cease-fire in Gaza for a seventh day, the Qatari government announced early Thursday, not long before the previous two-day extension…
Receive BENS news and insights in your inbox.