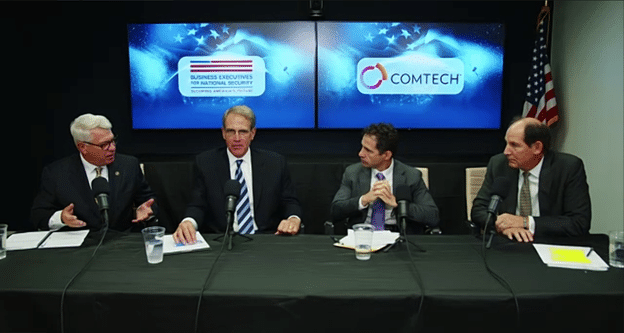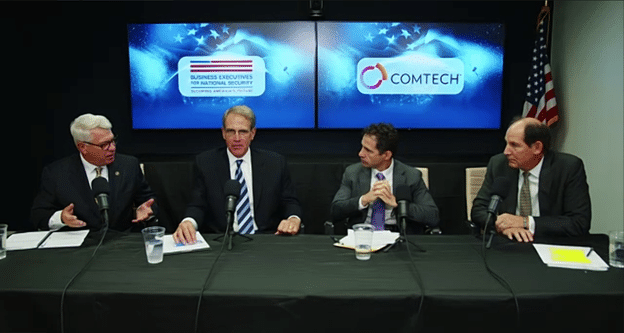 Thursday, BENS Chairman Mark Gerencser moderated a distinguished panel of BENS board members: Sam Cole, Frank Finelli, and Ed Kania to discuss "Re-Imagining the Military Industrial Complex – Leveraging the Power of Networks." The important conversation was part of the America's Future Series', National Security Cyber, Land Air, Sea and Space Summit.
On Wednesday, September 27th, BENS, in partnership with The NDU Foundation, hosted the first-ever Summit on Corporate National Security Responsibility on Capitol Hill. The event addressed business and industry and the roles they play in economic security, homeland security, and national security. BENS members, including Frank Finelli, Greg Bowman, and Ian Schillinger participated in various panel discussions with General Tim Ray providing open remarks and context.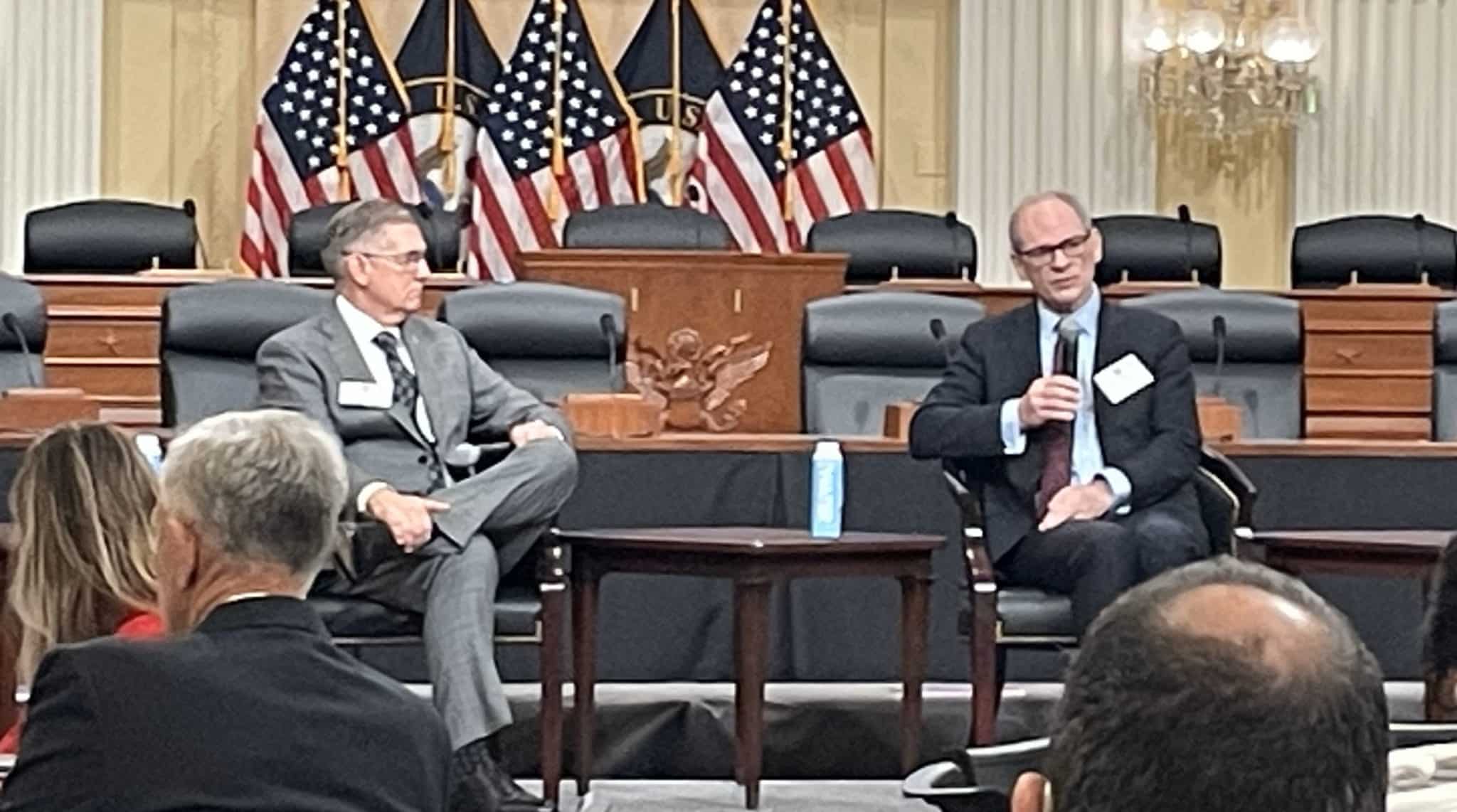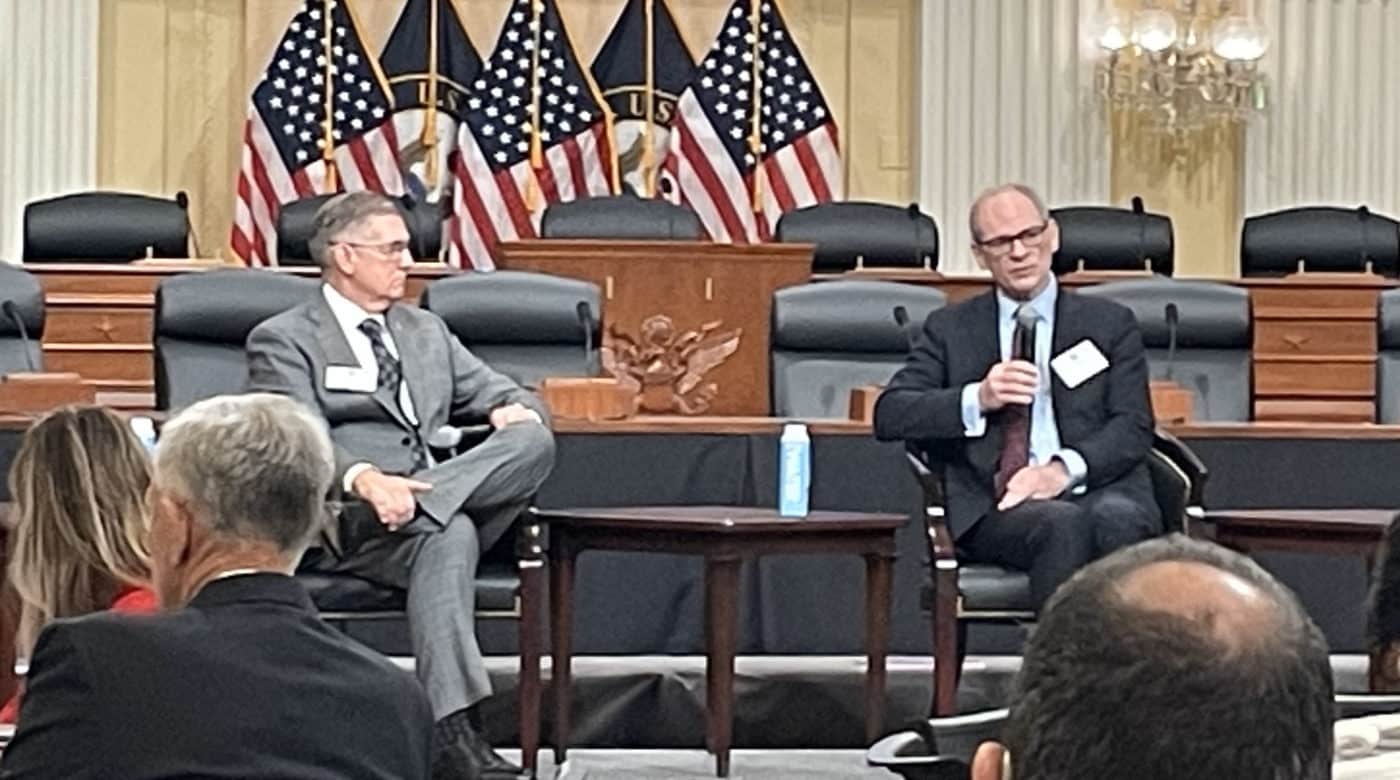 BENS and BENS Member, Olga Torres of Torres Trade Law hosted The Honorable Alan F. Estevez, Under Secretary of Commerce for Industry and Security, Bureau of Industry and Security (BIS), Department of Commerce for an important conversation on Trade and National Security Developments to Counter a Changing World Order. The discussion focused on various national security agency initiatives related to export control, foreign policy, and economic sanctions designed to ensure America's competitiveness in the face of changing geopolitics and the rise of adversary nations.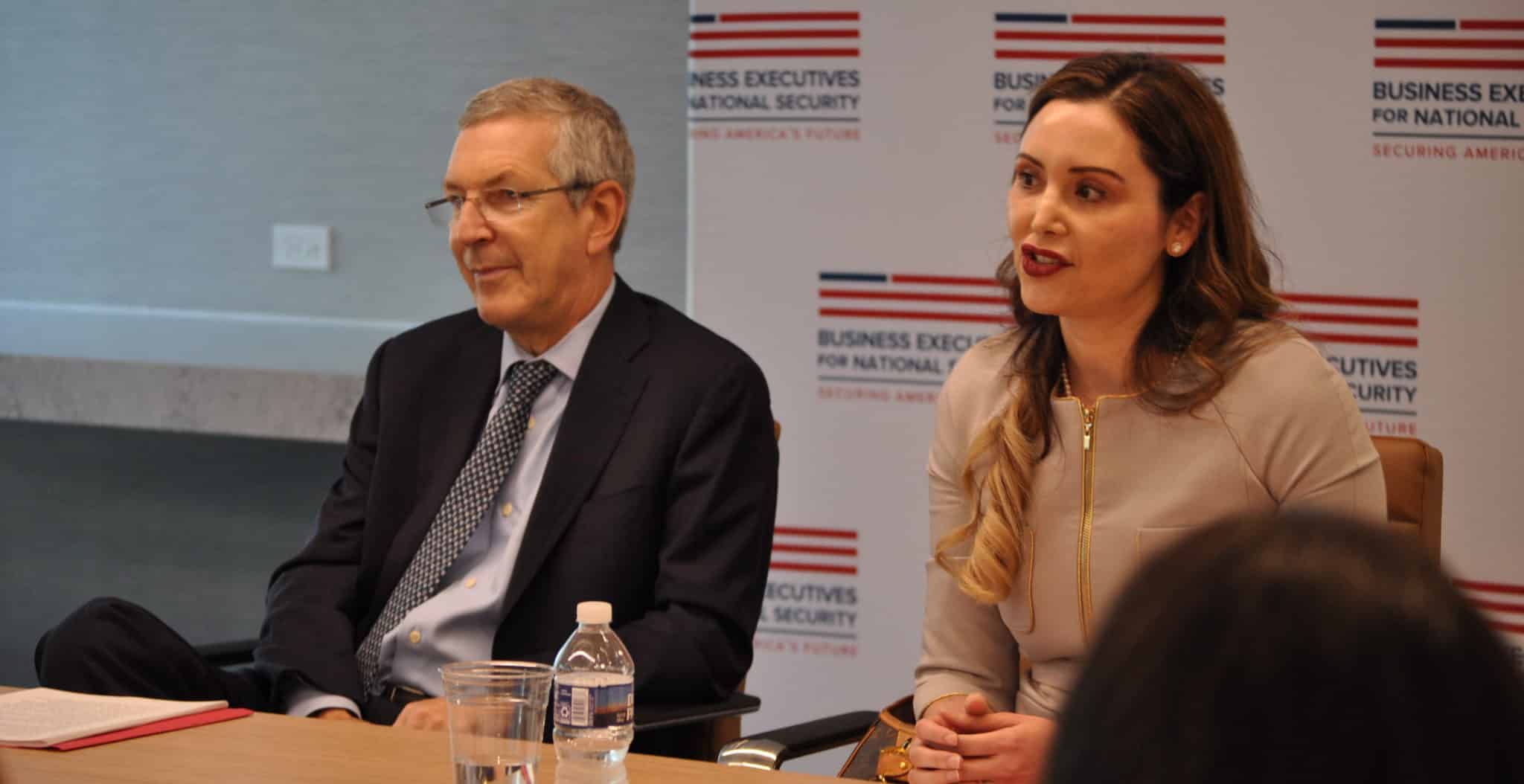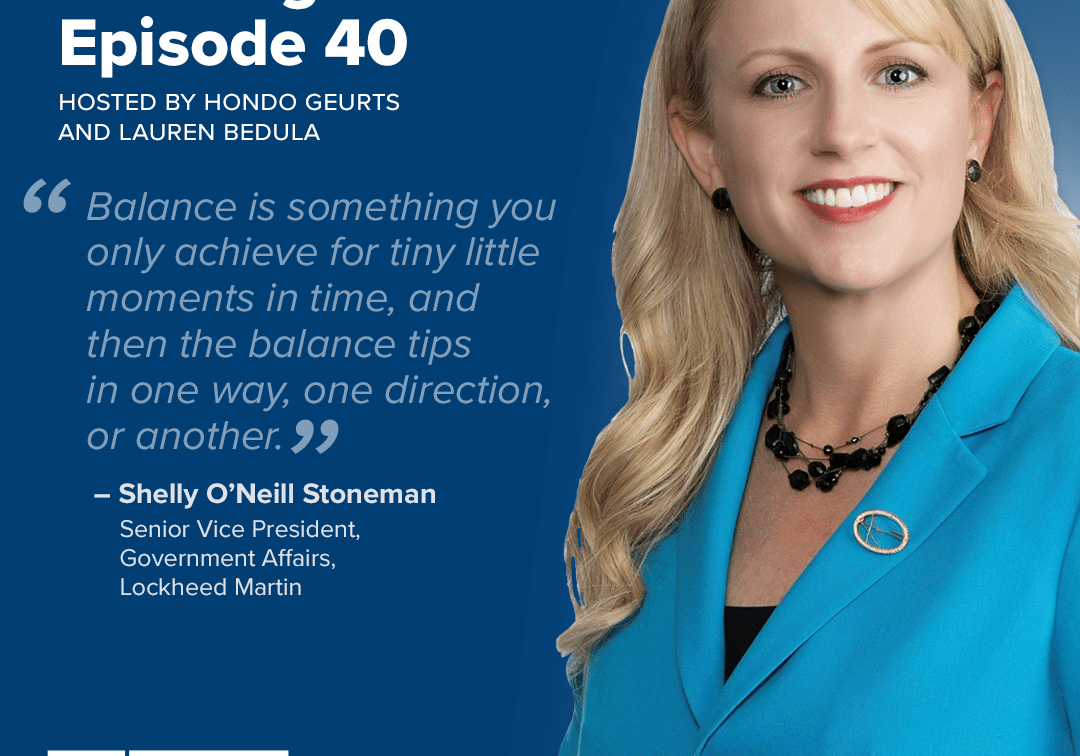 Building the Base Episode 40: Shelly O'Neill Stoneman
In this episode of Building the Base, Lauren Bedula and Hondo Geurts welcome Shelly O'Neill Stoneman, Senior Vice President of Government Affairs at Lockheed Martin. In the discussion, Shelly shares…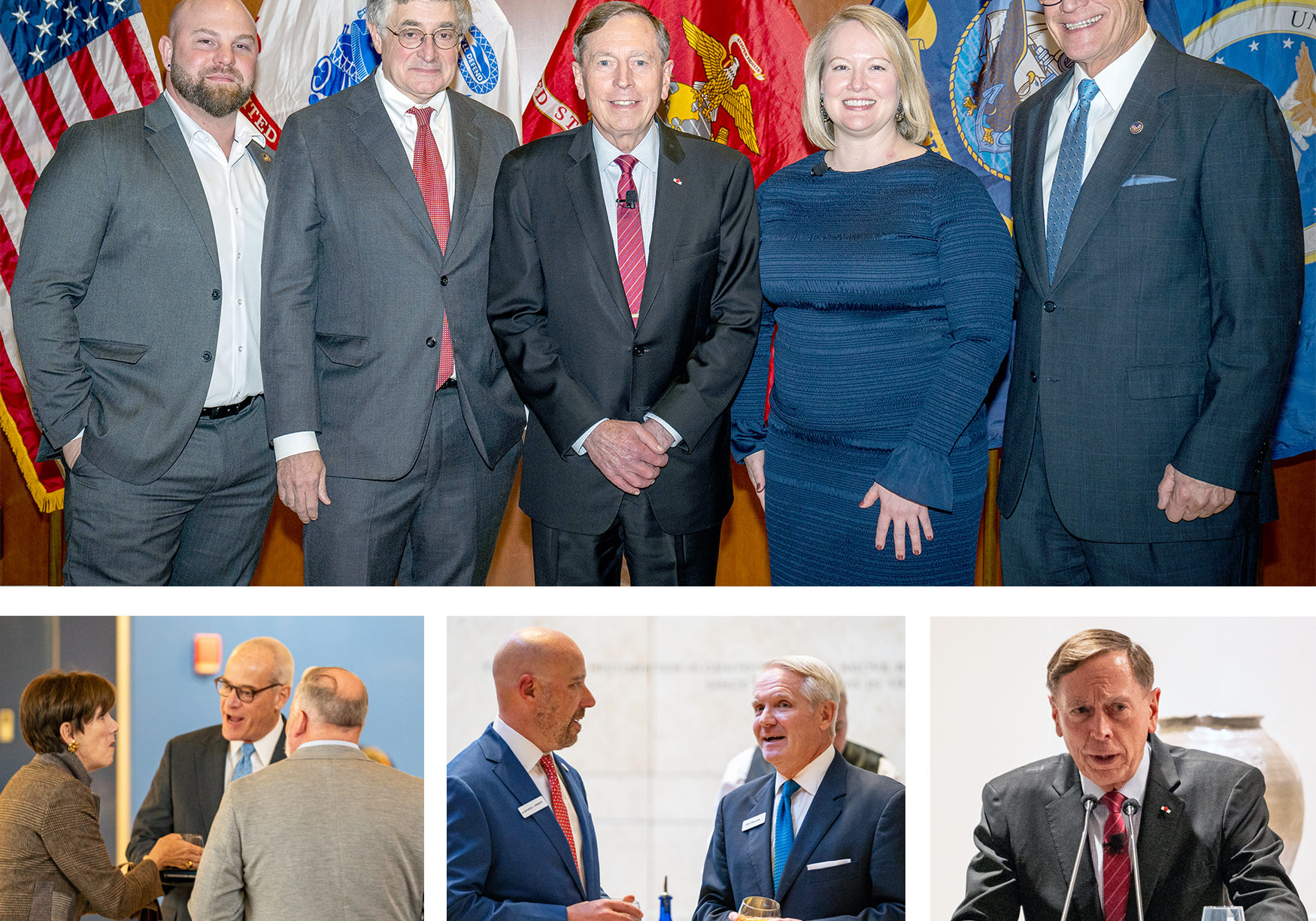 Event Recap – November 20, 2023
General David Petraeus, in collaboration with BENS Southeast, ATLVets, The Atlanta Press Club, The Buckhead Club, and the Atlanta History Center, was hosted on Monday, November 13. The events included a…
Receive BENS news and insights in your inbox.