BENS NY recently welcomed Vice Adm. Kevin E. Lunday, US Coast Guard Atlantic Area Commander, for a discussion on the Coast Guard's strategic priorities and how they play out daily in the Atlantic Area, which oversees the transit of 58% of imports and 82% of total US maritime commerce through its ports.
BENS Southeast members gathered at the Tampa Club for the inaugural Tampa BENS Dining Out.
On 12 October BENS Chicago Member Ward McNally hosted a timely discussion with General Stan McChrystal, USA (Ret.), Co-Founder of McChrystal Group and former commander of U.S. Joint Special Operations Command.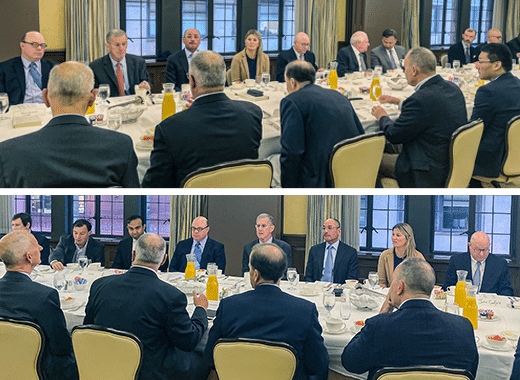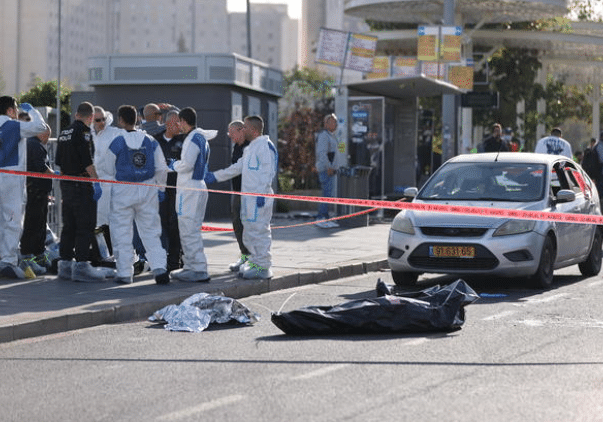 Israel, Hamas reach deal to extend Gaza cease-fire for seventh day despite violence in Jerusalem, West Bank
Israel and Hamas reached an agreement to extend the temporary cease-fire in Gaza for a seventh day, the Qatari government announced early Thursday, not long before the previous two-day extension…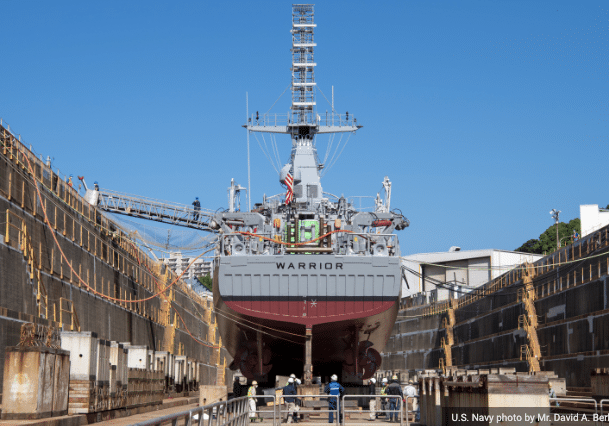 US Navy Has A Maintenance Problem
While the U.S. Navy may still dominate the world's seas, it is coming under increasing pressure to keep its assets ship-shape in the face of China's' growing ocean prowess.
Receive BENS news and insights in your inbox.