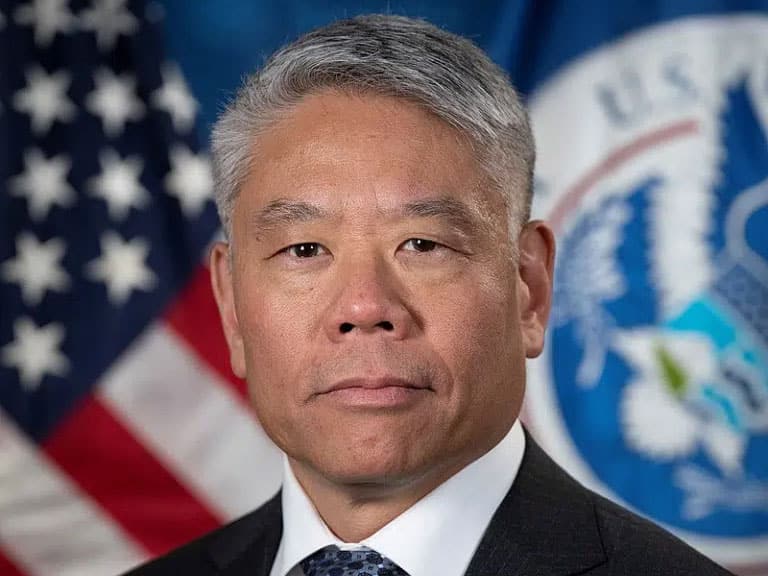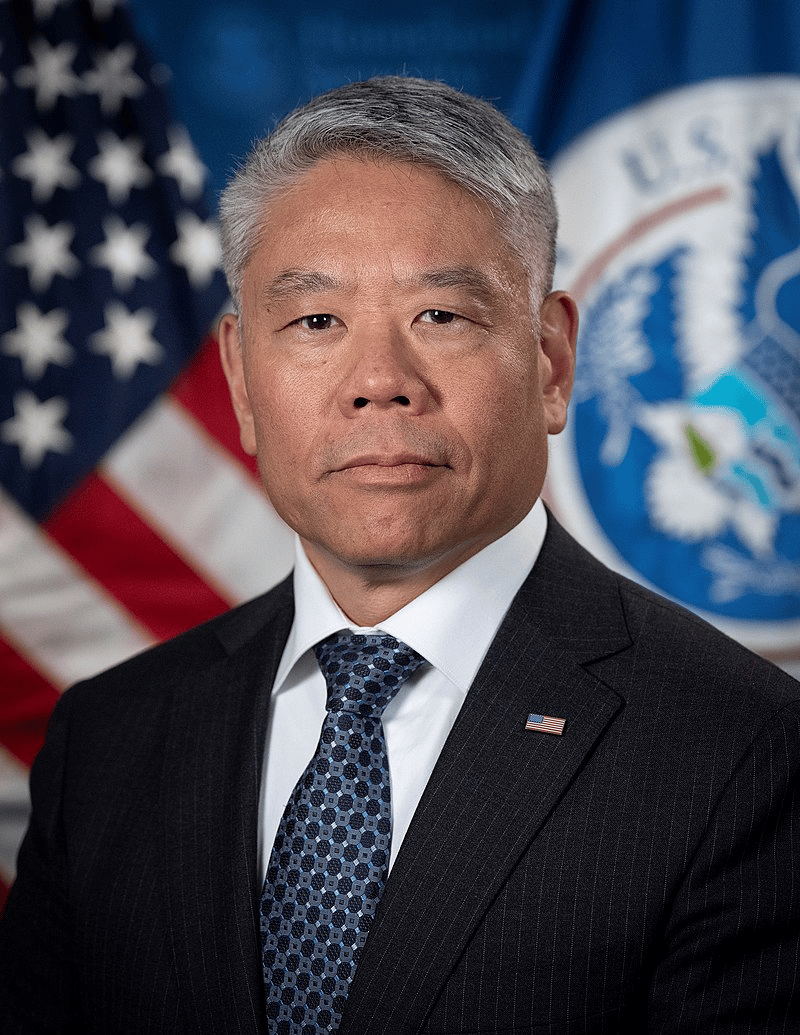 The Honorable John Tien, Deputy Secretary of Homeland Security visited with BENS members in Washington, DC. He discussed the Department's priorities for protecting the nation while adapting to a threat landscape that has evolved substantially since the Department's creation.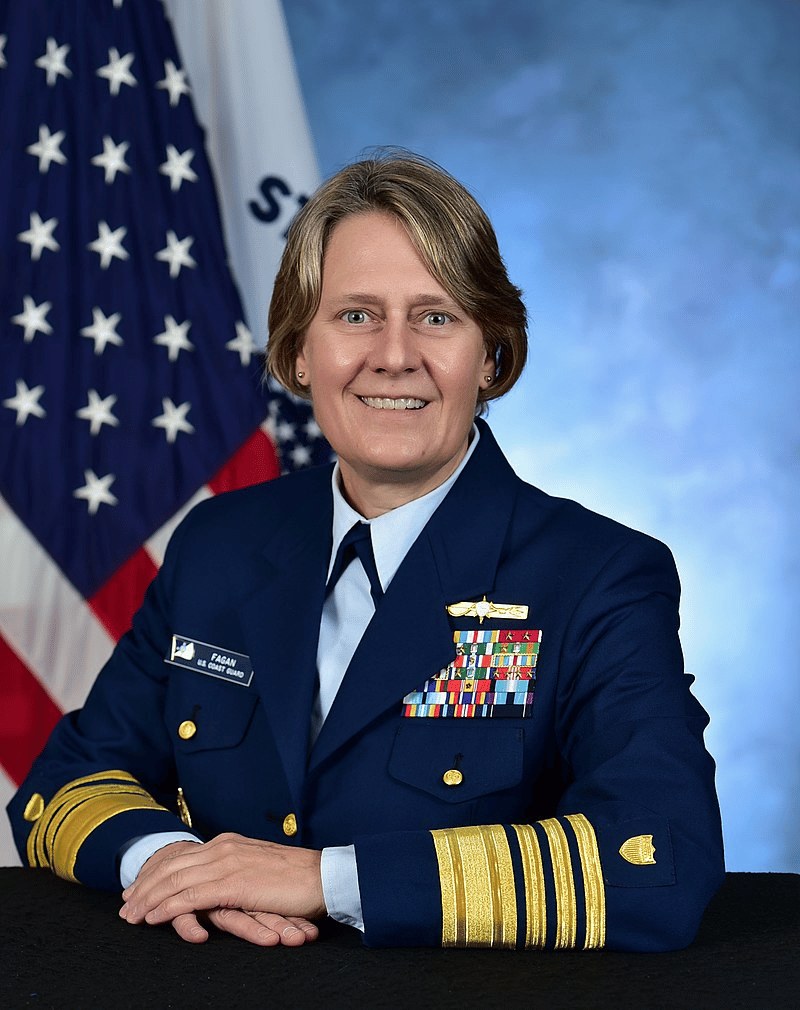 In a message following the October 6, 2022 BENS event in New York City, Admiral Linda Fagan, Commandant, United States Coast Guard, said:
"Thank you BENS for your continued support and commitment to advancing national security. I truly appreciate the opportunity to connect and engage in meaningful dialogue surrounding talent management, technology, and the future of the U.S. Coast Guard."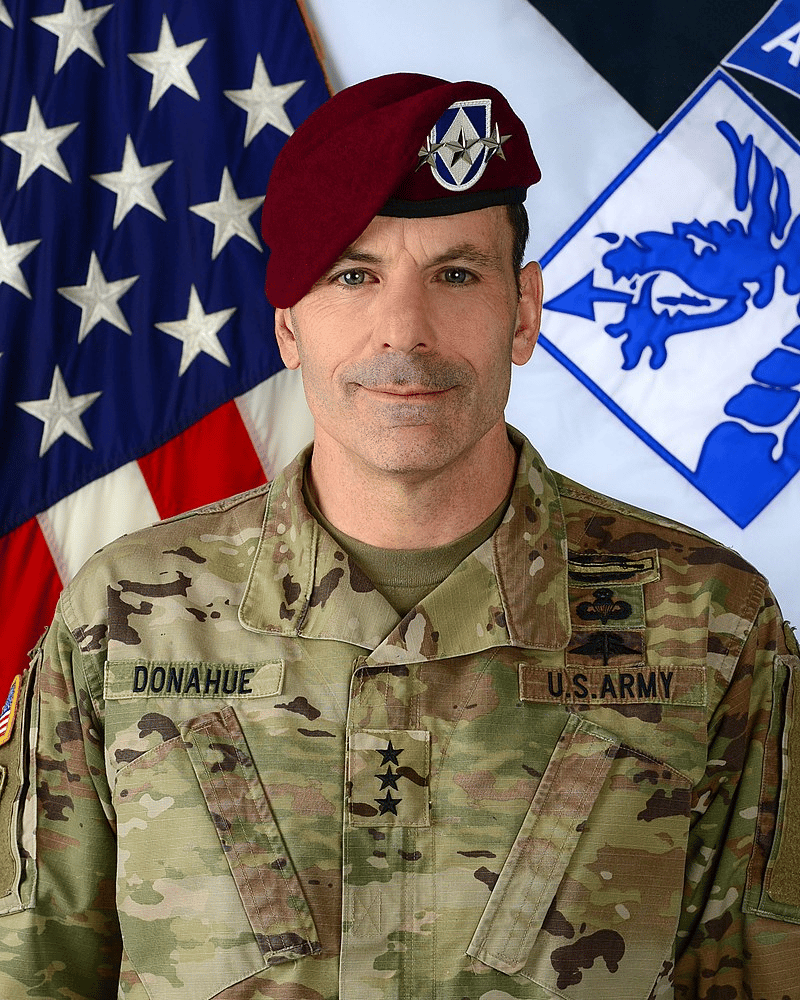 Lieutenant General Christopher T. Donahue, Commanding General, XVIII Airborne Corps and Fort Bragg, spoke to a virtual BENS audience on October 12, 2022. He provided an overview of the Corps, its units and missions, and some current challenges facing the Army.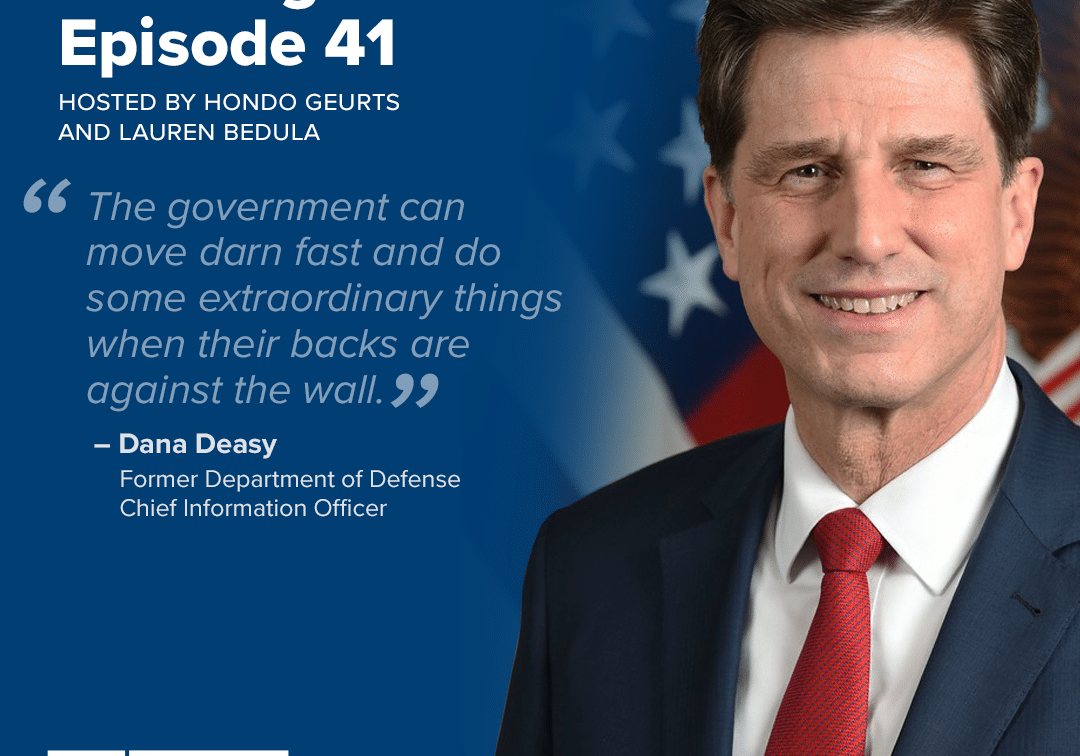 Building the Base Episode 41: Dana Deasy
In this episode of "Building the Base," hosts Lauren Bedula and Hondo Geurts welcome special guest Dana Deasy, former DOD Chief Information Officer with extensive experience in both the private…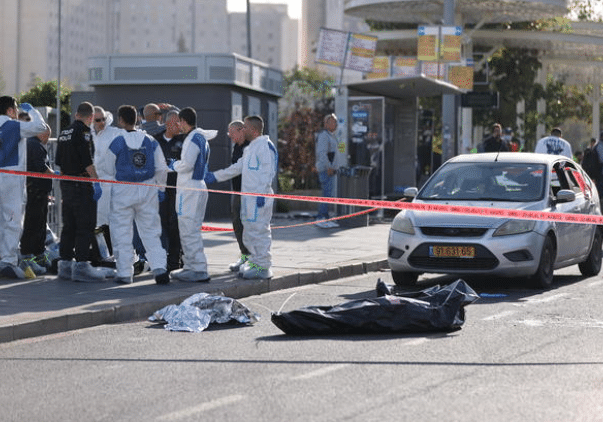 Israel, Hamas reach deal to extend Gaza cease-fire for seventh day despite violence in Jerusalem, West Bank
Israel and Hamas reached an agreement to extend the temporary cease-fire in Gaza for a seventh day, the Qatari government announced early Thursday, not long before the previous two-day extension…
Receive BENS news and insights in your inbox.