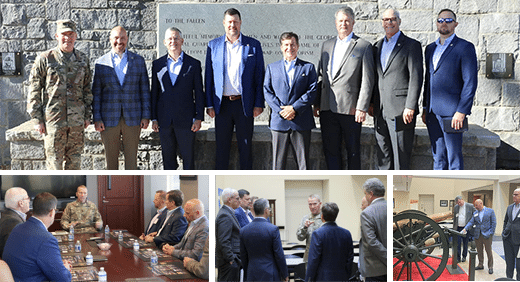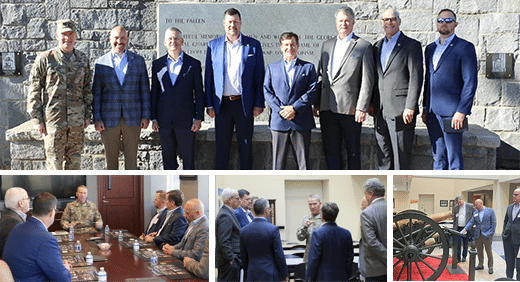 MG Tom Carden and the Georgia National Guard had the honor of hosting the BENS Southeast members at the Joint Force Headquarters, October 18, 2023. This event allowed participants to learn more about the Georgia Guard's capabilities, programs and infrastructures.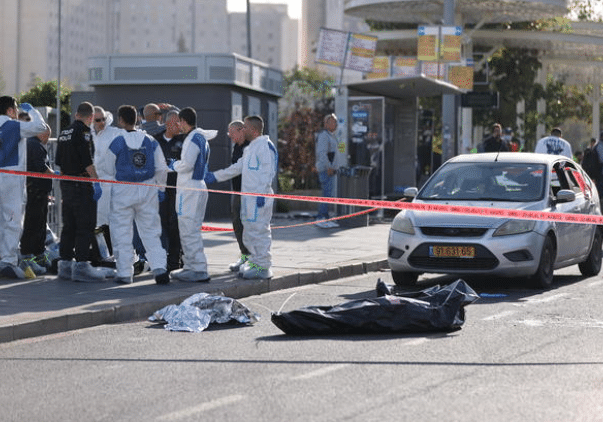 Israel, Hamas reach deal to extend Gaza cease-fire for seventh day despite violence in Jerusalem, West Bank
Israel and Hamas reached an agreement to extend the temporary cease-fire in Gaza for a seventh day, the Qatari government announced early Thursday, not long before the previous two-day extension…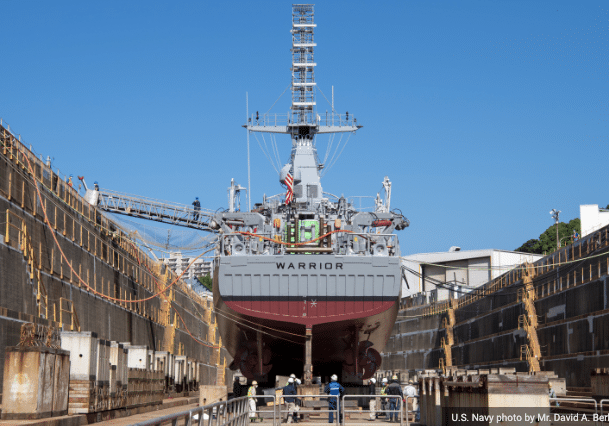 US Navy Has A Maintenance Problem
While the U.S. Navy may still dominate the world's seas, it is coming under increasing pressure to keep its assets ship-shape in the face of China's' growing ocean prowess.
Receive BENS news and insights in your inbox.