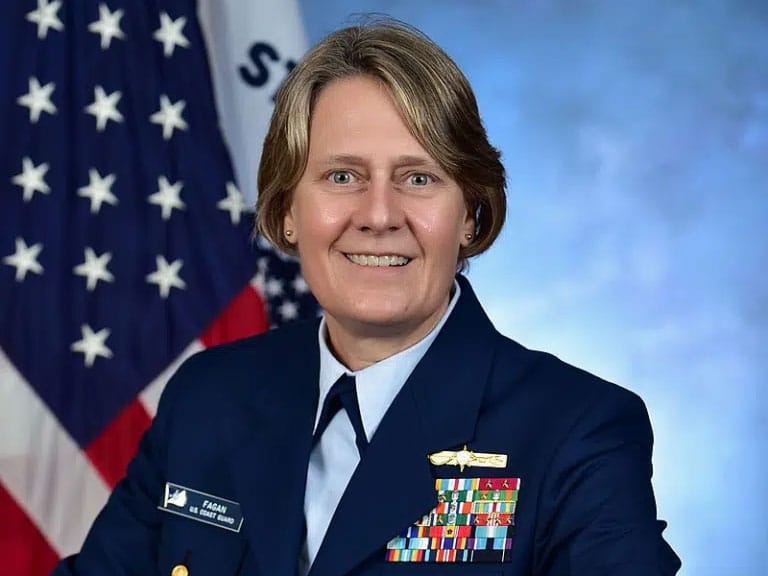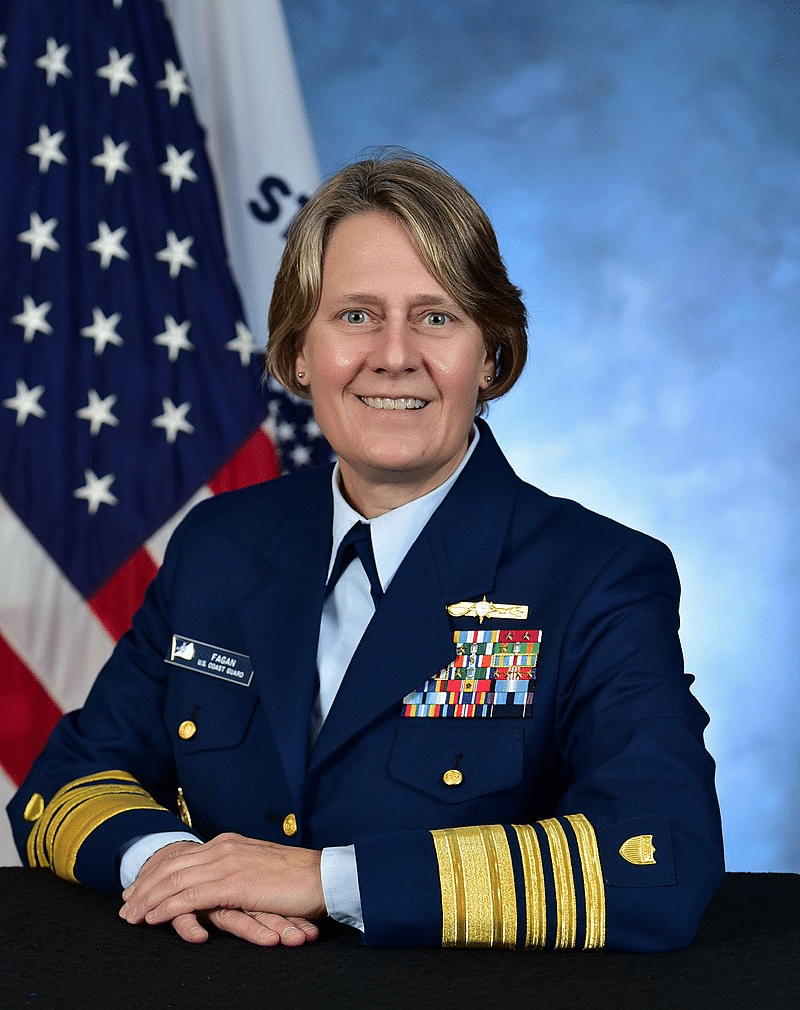 On Thursday, Admiral Linda Fagan, Commandant of the United States Coast Guard visited with BENS members in New York City. She discussed her goals to transform the Coast Guard, which include deploying innovative recruiting practices, revolutionizing talent management policies, and further focus on investments in technology and critical infrastructure.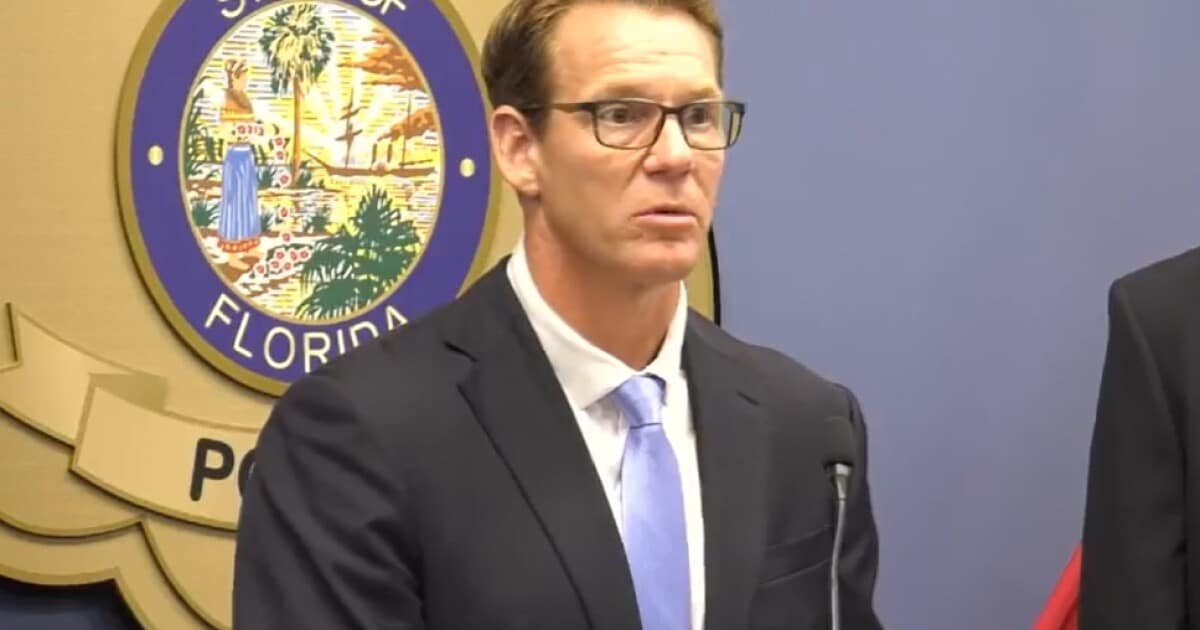 BENS Southeast Region hosted Tampa FBI Special Agent in Charge David Walker for a meaningful conversation and briefing on cyber-crime, ransomware, and the unique threats to Tampa and the surrounding area. Walker also shared insights related to the FBI's shift from international terrorism to localized terrorism threats.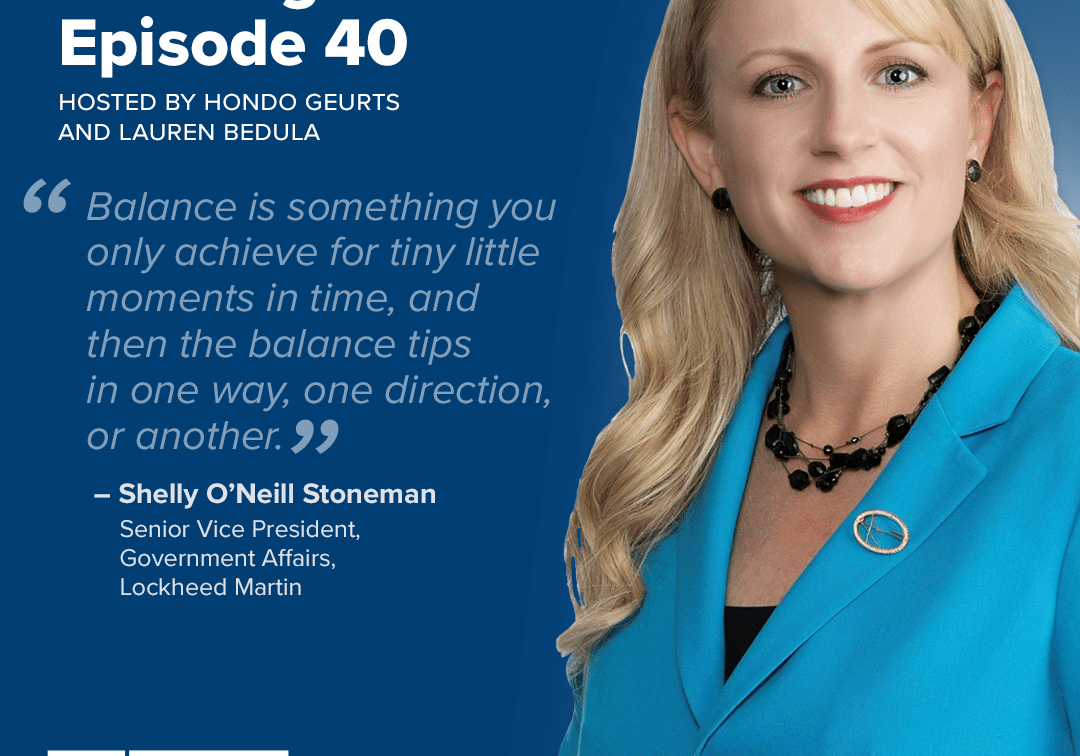 Building the Base Episode 40: Shelly O'Neill Stoneman
In this episode of Building the Base, Lauren Bedula and Hondo Geurts welcome Shelly O'Neill Stoneman, Senior Vice President of Government Affairs at Lockheed Martin. In the discussion, Shelly shares…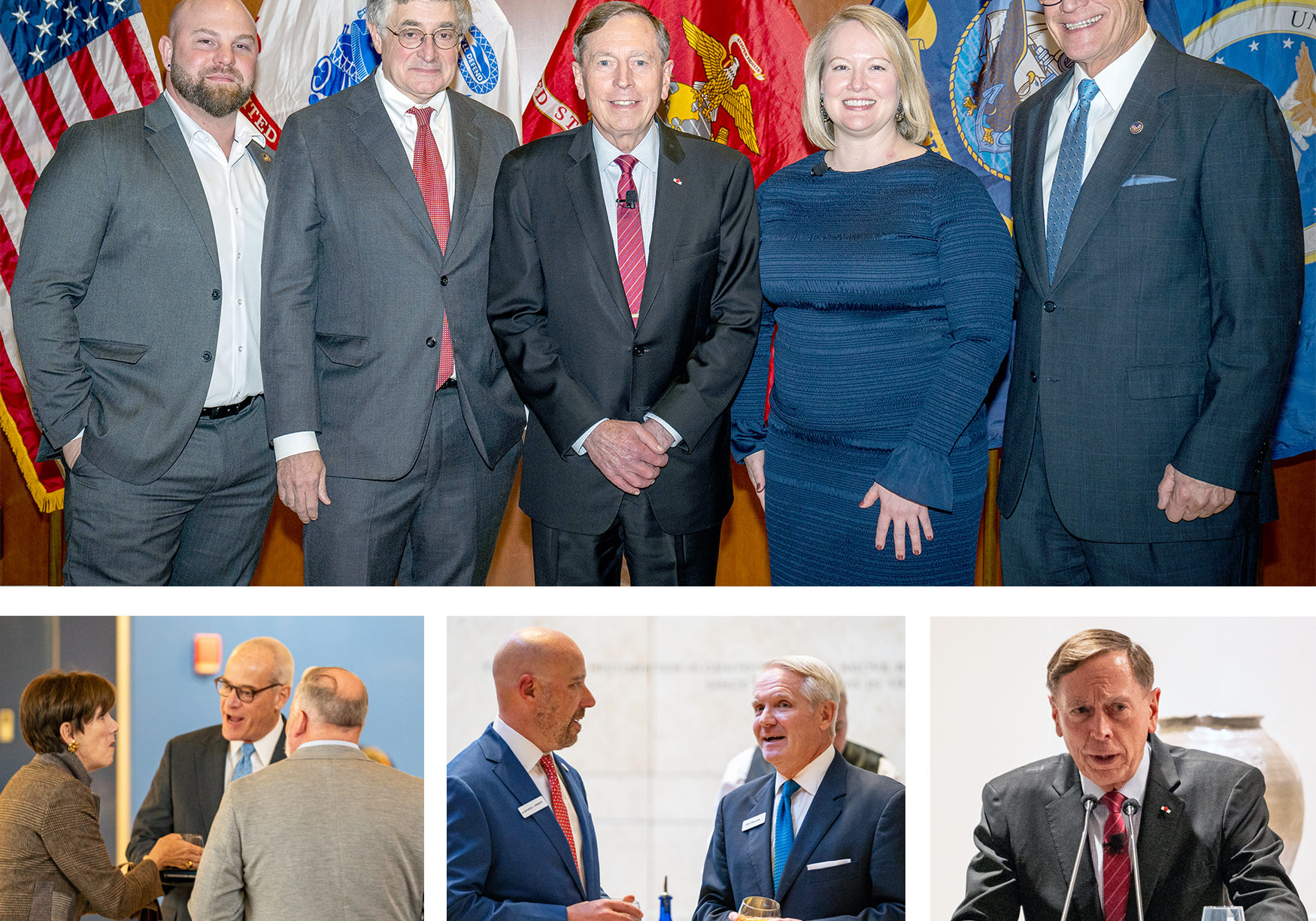 Event Recap – November 20, 2023
General David Petraeus, in collaboration with BENS Southeast, ATLVets, The Atlanta Press Club, The Buckhead Club, and the Atlanta History Center, was hosted on Monday, November 13. The events included a…
Receive BENS news and insights in your inbox.