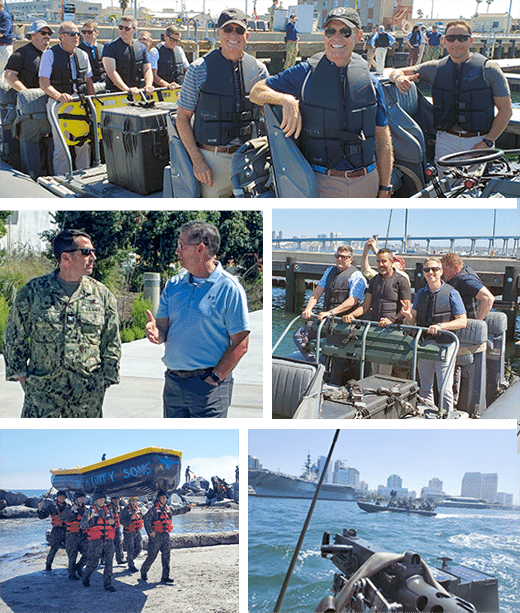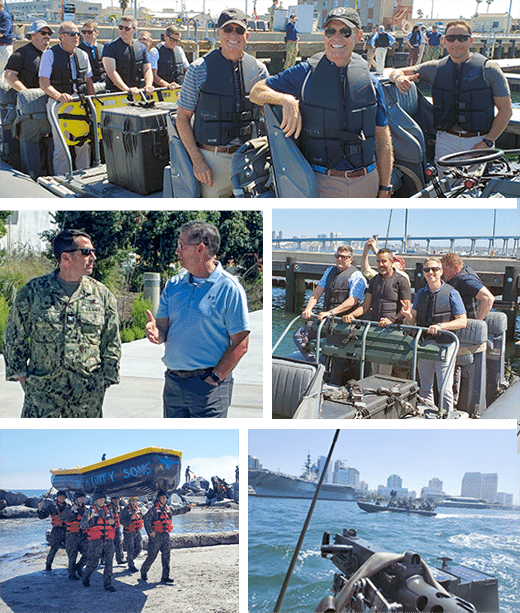 BENS led a delegation to Coronado, California to meet with US Navy Special Warfare Command. Our group toured SEALs and Special Warfare Combat Crewmen (SWCC) training facilities, met with leadership and personnel, and boarded/toured the USS Abraham Lincoln.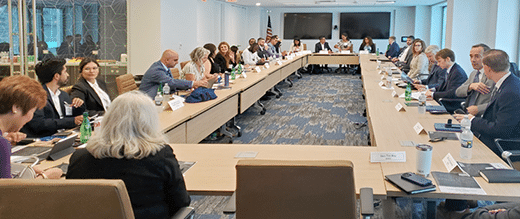 BENS hosted a roundtable discussion around countering human trafficking for a group of international law enforcement officers and policy makers working with the US State Department's International Visitors Leadership Program (IVLP). Countries represented included Colombia, Mexico, Panama, Argentina, and many others from the SOUTHCOM area of responsibility. BENS assembled a panel of experts, including Homeland Security Investigations (HSI), US Customs and Border Protection (CBP), and Project Dynamo (run by BENS SE Member Bryan Stern). Representing the private sector on the panel were BENS Member representatives Stephanie Yanta (NEC/NSS) and Buddy Jericho (Indago Technologies).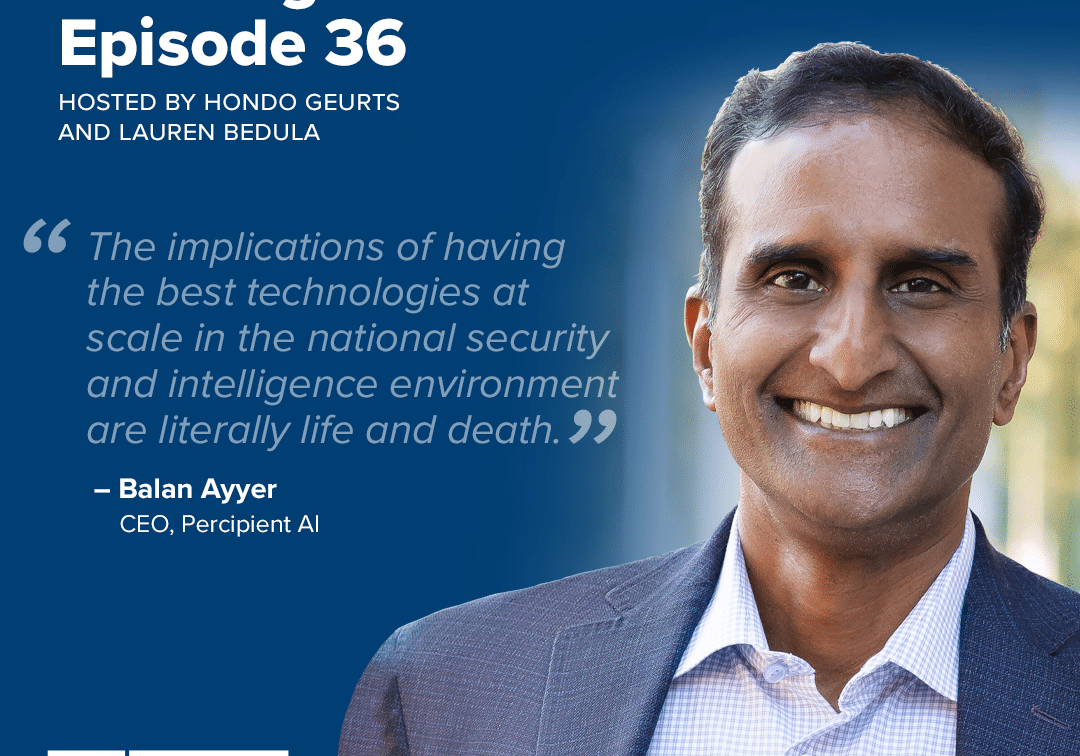 Building the Base Episode 36: Balan Ayyar
In episode one of Building the Base, hosts Lauren Bedula and Hondo Geurts chat with Balan Ayyar, retired US Air Force General Officer and now CEO of Percipient AI, a…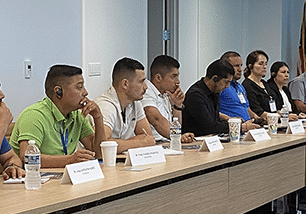 Event Recaps – September 18, 2023
BENS hosted a panel for the State Department's International Visitor Leadership Program (IVLP) to discuss communication and cooperation between the private sector and federal law enforcement. In attendance were law…
Receive BENS news and insights in your inbox.