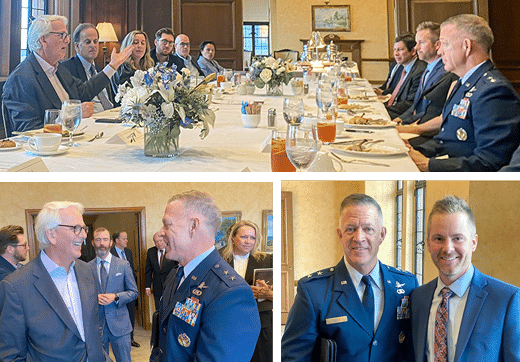 BENS CEO, General Tim Ray, traveled to Atlanta to visit with the Southeast Region's BENS members. Members shared their thoughts and insights on their experiences and engagements with BENS and General Ray had an opportunity to discuss some of his thoughts on the way ahead.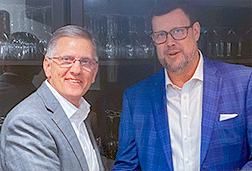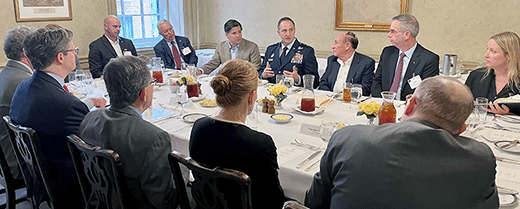 Last week BENS NY members welcomed Major Gen. Julian C. Cheater, Assistant Deputy Under Secretary of the Air Force for International Affairs, for a discussion about the Department's efforts to strengthen the USA's alliances and partnerships, further military integration and interoperability globally, and develop regional experts especially in areas of conflict like Niger, Ukraine, and Russia. Everyone also wished the US Air Force a very happy 76th birthday!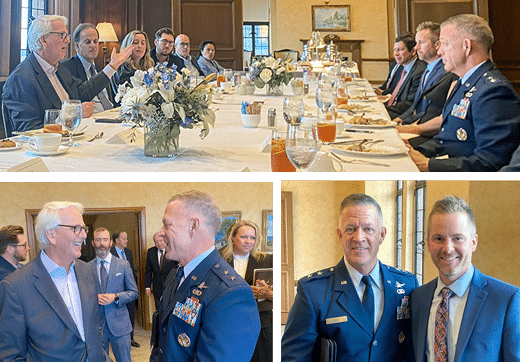 NextGen BENS Chicago hosted Ambassador Ivo Daalder, CEO and President of the Chicago Council on Global Affairs (CCGA) for an executive leadership luncheon. The conversation ranged from a macro view of US global economic cooperation VS competition to a micro view of how to build a successful business board. Special guest, TAG ILNG Major General Neely also joined the discussion.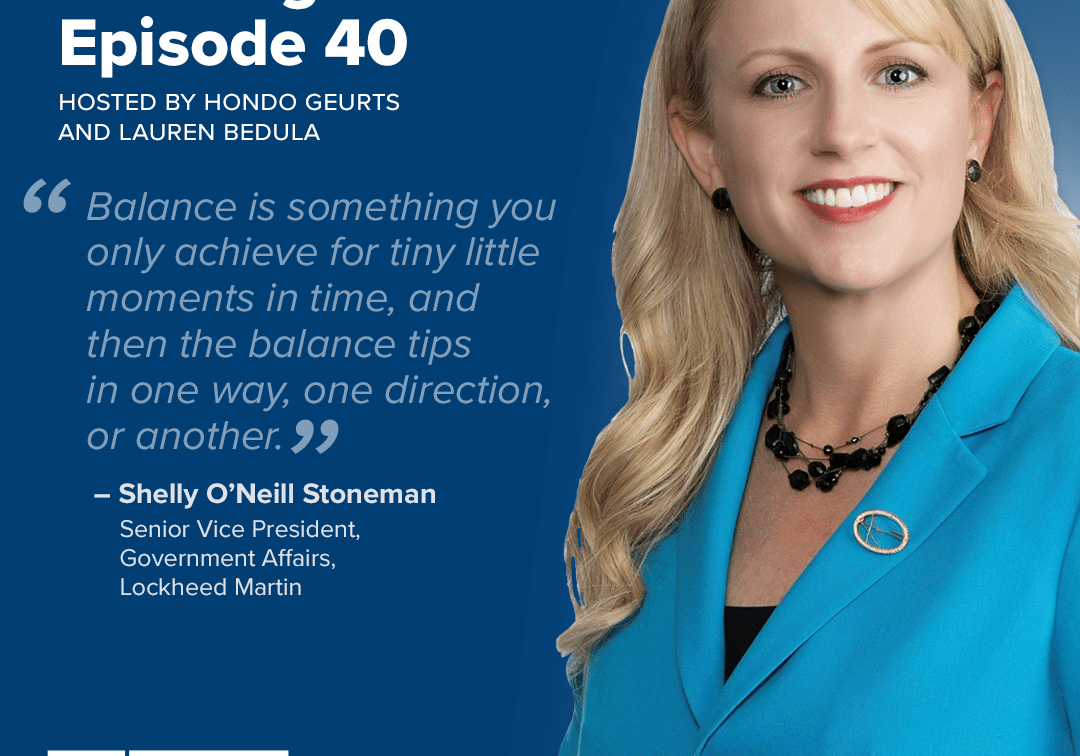 Building the Base Episode 40: Shelly O'Neill Stoneman
In this episode of Building the Base, Lauren Bedula and Hondo Geurts welcome Shelly O'Neill Stoneman, Senior Vice President of Government Affairs at Lockheed Martin. In the discussion, Shelly shares…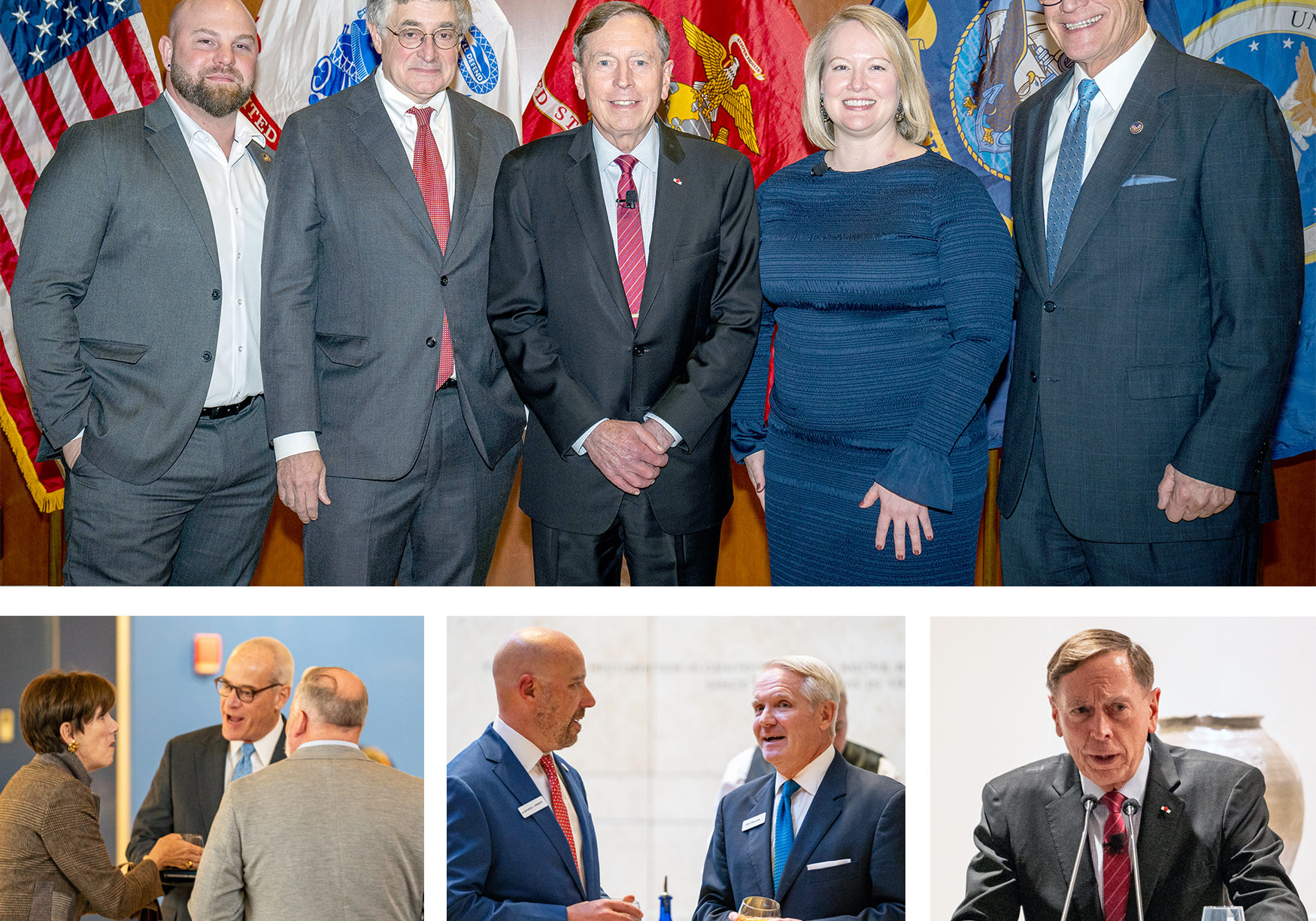 Event Recap – November 20, 2023
General David Petraeus, in collaboration with BENS Southeast, ATLVets, The Atlanta Press Club, The Buckhead Club, and the Atlanta History Center, was hosted on Monday, November 13. The events included a…
Receive BENS news and insights in your inbox.