Austin, TX – Luncheon Discussion of the Southern Border
March 31 @ 11:45 am - 1:30 pm EDT

March 31

@

11:45 am

–

1:30 pm
EDT

The border is one of several critical national security and political issues that generates strong emotions on both sides. Whether under President Trump or now under President Biden, the border is a critical issue for both sides of the issue. Todd Bensman is a recognized expert on the border who regularly travels to and reports from both sides of the US Mexico border as well as the Triangle Countries, Guatemala, Honduras, and El Salvador, and other nations involved directly and indirectly in the migration of foreign nationals to the US border. This very week, he is reporting from the city of Tapachula on the Mexico – Guatemala border. Based on his observations from this trip and other recent reporting trips, Todd will provide an update on the border and how America has fought its covert border war to prevent Jihadist infiltration through our southern border.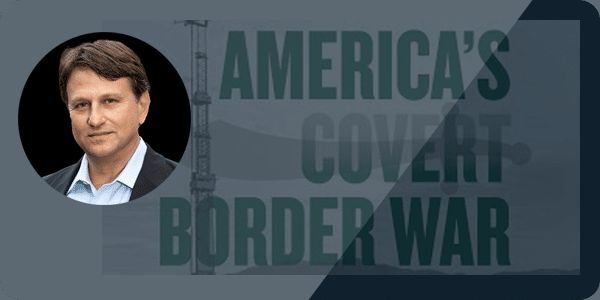 Virtual Discussion with Dr. Jeffrey Cole on "Economic Futures…Winners and Losers"
BENS hosts Jeffrey Cole, Director & CEO, Center for the Digital Future for a discussion on "Economic Futures … Winners and Losers."
Luncheon Discussion on U.S. Military Strength with Dakota Wood
BENS TX Houston BENS luncheon discussion on U.S. Military Strength with Dakota Wood, Senior Research Fellow, Defense Programs, Center for National Defense, Davis Institute for National Security and Foreign Policy.
BENS Southeast Visit to Joint Special Operations University, Tampa, FL
BENS members are invited to join us on Wednesday, June 29th as BENS Southeast visits Joint Special Operations University (JSOU) located at MacDill Air Force Base in Tampa, FL from 12:45 pm to approximately 4:30 pm. This visit will focus on teaching our group about JSOU, what they do, and how they do it. We…