BENS DC Metro Visit to FBI Threat Screening Center (TSC) September 30
September 30, 2021 @ 10:00 am - 1:00 pm EDT
September 30, 2021
@
10:00 am
–
1:00 pm
EDT
There are few dates throughout our nation's history that cause us to view the world, and our lives, in terms of "before" and "after." Twenty years ago, the events of September 11, 2001, marked a turning point for our nation and the impact on our National Security. Following the terrorist attacks of September 11, 2001, the President and Congress mandated that federal executive departments and agencies share terrorism information with those in the counterterrorism community responsible for protecting the homeland. In 2003, the Threat Screening Center was created to fulfill that mandate. The Threat Screening Center (formerly known as Terrorist Screening Center) located in Vienna, VA, a multi-agency center administered by the FBI, is the U.S. Government's consolidated counterterrorism watchlisting component and is responsible for the management and operation of the Terrorist Screening Database, commonly known as "the watchlist." As we commemorate the 20th Anniversary, we invite you to join a BENS visit to the FBI Threat Screening Center for a general exposure, awareness of their mission and a TSC Executive leadership briefing. The visit will begin at 10:00 a.m. and we will ask that all participants should plan to arrive individually at TSC at 9:30 a.m. The visit will conclude at 1:00 p.m. At the conclusion of the visit, we invite you to join us for lunch and a visitation debrief.
Related Events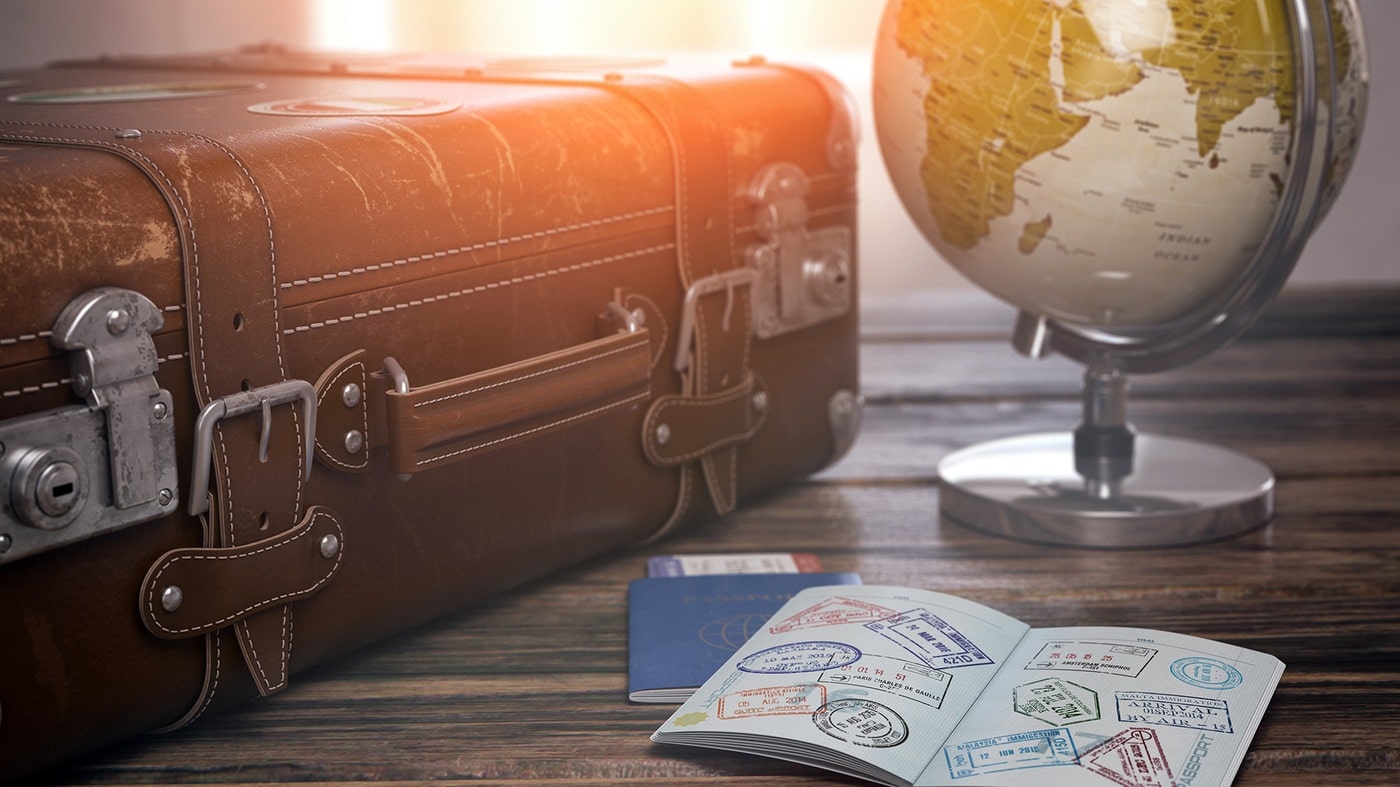 Annual Southeast Holiday Social
Join us for a festive evening with friends, great food, and an open bar. Please bring your significant other and a prospective member. We are pleased to offer this event at no cost thanks to the generosity of BENS MembersMike Campbell and Steve Russell.
Army-Navy Game Watch Party
Please join BENS NY Metro for our inaugural Army-Navy Game watch party at Stout Grand Central on Saturday, December 10th. We have rented out the mezzanine level of this festive midtown location and are partnering with the New York Council Navy League for this event. Doors open at 2:30 pm ET, Kickoff is at 3:00 PM. Families and guests are welcome and encouraged. Heavy appetizers and first beverage will be covered. We'll have ten TVs to watch the football action…
A Conversation with The Honorable William J. Walker, Sergeant at Arms of the House of Representatives
Join BENS DC for an in-person conversation with The Honorable William J. Walker, Sergeant at Arms of the House of Representatives. Walker was sworn in as Sergeant at Arms of the House of Representatives on April 26, 2021. He is the thirty-eighth person to hold this post since the House of Representatives first met in New York City in 1789. Prior to this, Major General Walker was the 23rd Commanding General of the District of Columbia Army and Air Force…