Dinner and panel discussion on Great Powers Competition at the Buckhead Club
October 26, 2021 @ 6:30 pm - 9:00 pm EDT
October 26, 2021
@
6:30 pm
–
9:00 pm
EDT
Please join BENS on Tuesday, October 26th as we host a BENS Southeast Dinner and Panel Discussion about Great Powers Competition at the Buckhead Club. Our panel will consist of VADM Kevin Donegan, USN (Ret.); VADM Mathew Kohler, USN (Ret.); Dr. Michael Capps; and Mr. Bryan Ware. In addition, RADM Bob Wright, USN (Ret.) will be our moderator for our discussion. All our panel members are experts on GPC from various backgrounds from the government and private business. This promises to be an interesting and thought-provoking evening and we hope you can join us!
Related Events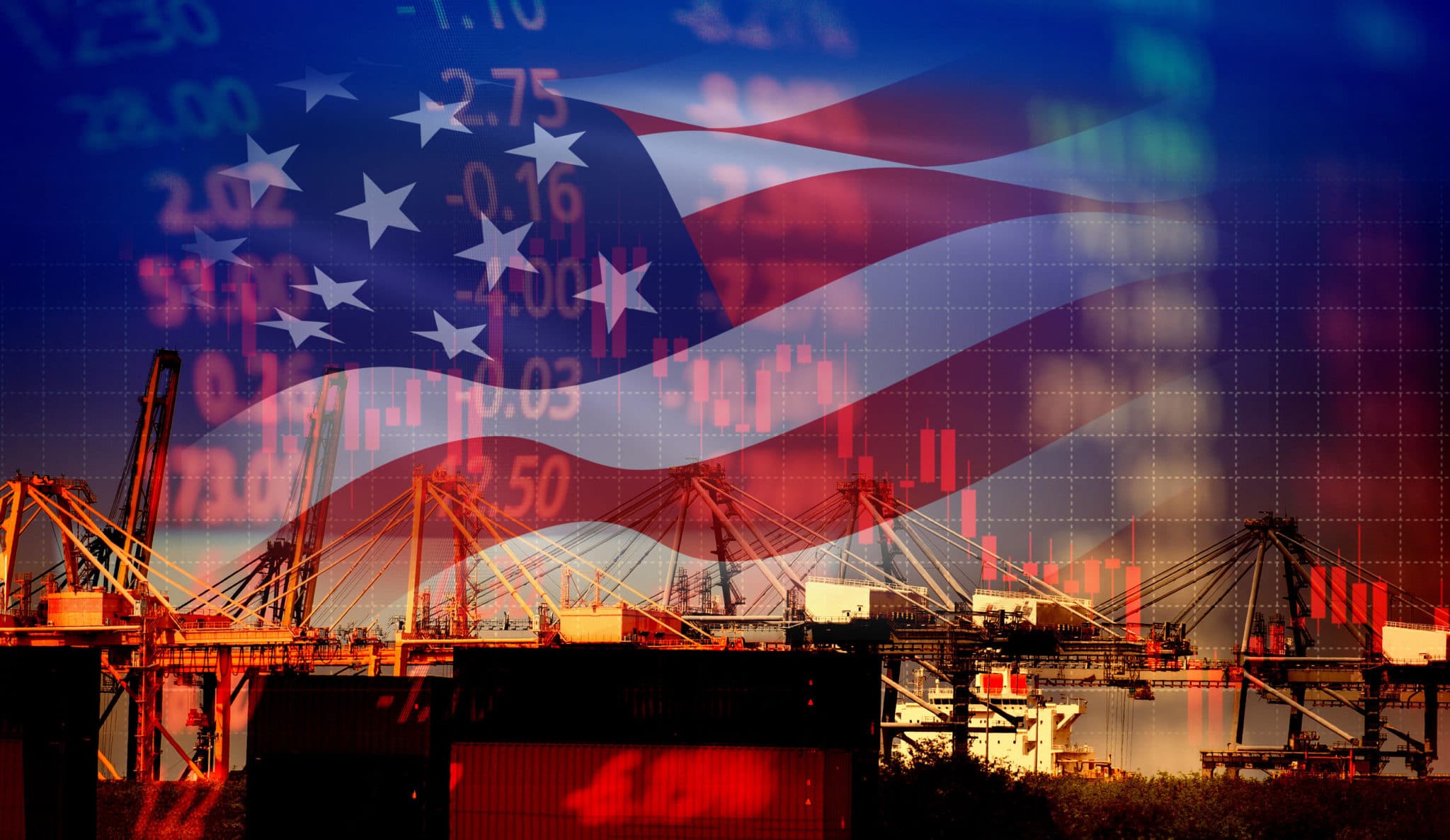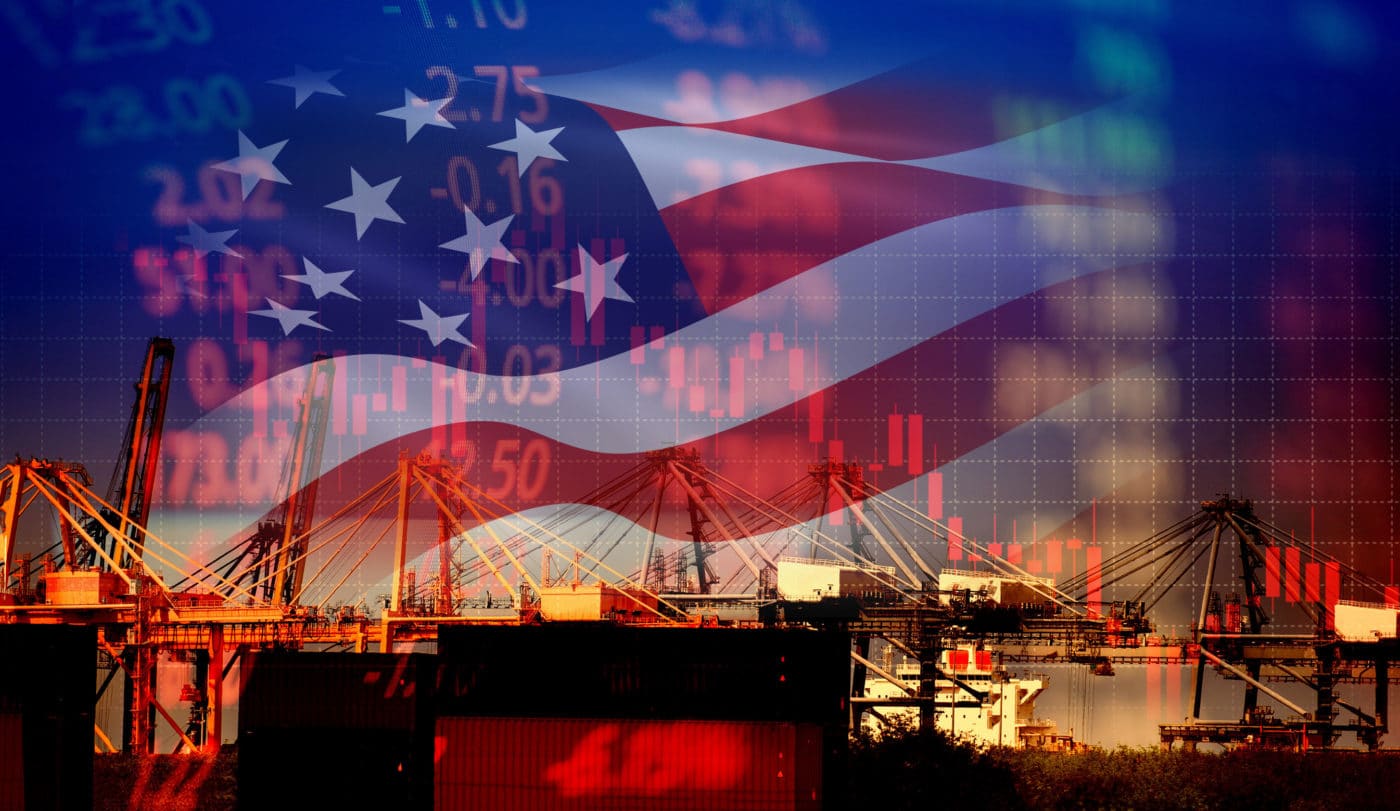 Luncheon discussion of the southern border with Todd Bensman
Luncheon discussion on the US Southern Border and America's Covert Border War w/Todd Bensman, author of the new book "America's Covert Border War: The Untold Story of the Nation's Battle to Prevent Jihadist Infiltration"
BENS 2023 Look Ahead w/Tom Cosentino
Please join BENS for a luncheon conversation with BENS' Chief Operating Officer, Brigadier General Tom Cosentino, USA (Ret.), at the Union League Club on Thursday, December 1st. Tom will provide a current activities update and look ahead to BENS priorities for 2023. He looks forward to a wide-ranging discussion on topics such as forging the Future Industrial Network and developing the national security workforce, as well as hearing directly from you.