Kelvin Coleman, Cybersecurity Expert and Executive Partner, IBM
October 5, 2021 @ 11:30 am - 1:30 pm EDT
October 5, 2021
@
11:30 am
–
1:30 pm
EDT
Please join BENS on Tuesday, October 5th as we host a BENS Southeast Luncheon with Kelvin Coleman at the Buckhead Club. Mr. Coleman will lead a discussion cybersecurity and how it effects every person at every level of your organizations.
Kelvin Coleman is an Executive Partner at IBM focusing on cybersecurity.
In career-spanning cybersecurity awareness tours in 49 states, Coleman has briefed tech giants, local storeowners and politicians alike, including 35 governors and numerous state-level security committees. He is recognized for his work forging partnerships between the public and private sectors – developing cybersecurity policy and products, improving national and local cyber-threat awareness and readiness, and establishing guidelines for workforce cybersecurity safety. He has collaborated and worked closely with a variety of top government agencies, including the National Security Agency (NSA), Department of Defense (DoD), National Defense Information Sharing and Analysis Center (NDISAC) and internally with the Department of Homeland Security's (DHS) Office of Cybersecurity and Communications.

He has also worked on the President's National Security Telecommunications Advisory Committee during portions of George W. Bush and Barack Obama administrations. In the early stages of Obama's first term, Coleman served as a member of the White House National Security Staff, coordinating cybersecurity policy with the intelligence community as well as state, local, international and private-sector organizations.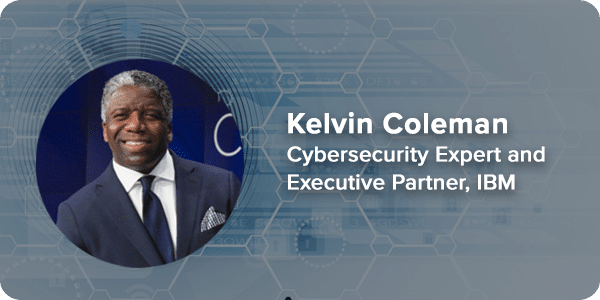 Visit to Lockheed Martin Aero Plant
Visit to Lockheed Martin Aero Plant to tour the production line and receive briefings on the F-35. For additional information, please contact Matthew Elias (MElias@bens.org).
Luncheon discussion on Vladimir Putin and Russia – Dallas
Luncheon discussion on Vladimir Putin and Russia with former Moscow Station Chief Glenn Corn.