Luncheon with ATL FBI SAC – Atlanta, GA
January 19 @ 11:30 am - 1:30 pm EST
January 19
@
11:30 am
–
1:30 pm
EST
We are excited to announce our 2022 kick-off event! We invite you to join us on Wednesday, January 19th as BENS Southeast hosts an in-person luncheon at the Buckhead Club featuring SAC J.C. "Chris" Hacker, Special Agent in Charge of the FBI Atlanta Field Office.
SAC Hacker will lead a discussion on the current state of the FBI in Atlanta, the Southeast and nationally. He will also touch on such topics as the FBI's role in Great Powers Competition and the most pressing threats they see at the local, regional, and national levels at this time. This promises to be a riveting conversation. Please mark your calendars and join your BENS colleagues.
Related Events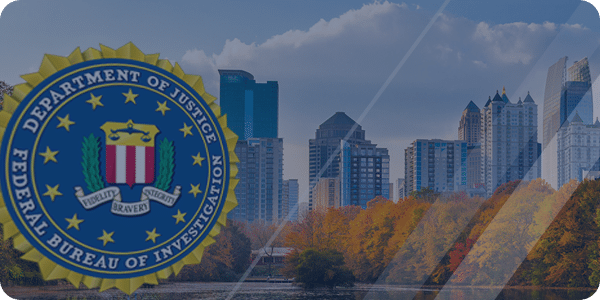 Luncheon discussion of the southern border with Todd Bensman
Luncheon discussion on the US Southern Border and America's Covert Border War w/Todd Bensman, author of the new book "America's Covert Border War: The Untold Story of the Nation's Battle to Prevent Jihadist Infiltration"
BENS 2023 Look Ahead w/Tom Cosentino
Please join BENS for a luncheon conversation with BENS' Chief Operating Officer, Brigadier General Tom Cosentino, USA (Ret.), at the Union League Club on Thursday, December 1st. Tom will provide a current activities update and look ahead to BENS priorities for 2023. He looks forward to a wide-ranging discussion on topics such as forging the Future Industrial Network and developing the national security workforce, as well as hearing directly from you.