Luncheon with ATL FBI SAC – Atlanta, GA
January 19 @ 11:30 am - 1:30 pm EST

January 19

@

11:30 am

–

1:30 pm
EST

We are excited to announce our 2022 kick-off event! We invite you to join us on Wednesday, January 19th as BENS Southeast hosts an in-person luncheon at the Buckhead Club featuring SAC J.C. "Chris" Hacker, Special Agent in Charge of the FBI Atlanta Field Office.
SAC Hacker will lead a discussion on the current state of the FBI in Atlanta, the Southeast and nationally. He will also touch on such topics as the FBI's role in Great Powers Competition and the most pressing threats they see at the local, regional, and national levels at this time. This promises to be a riveting conversation. Please mark your calendars and join your BENS colleagues.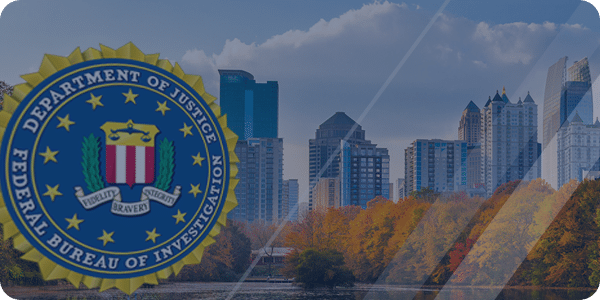 Dinner Discussion on Modernizing the Army's Industrial Base with General Daly, Materiel Command
Please join BENS for dinner and a discussion with Gen. Edward M. Daly, USA, Commanding General of Army Materiel Command, at Steak 48 on July 21 for a conversation on the Department's largest modernization project in more than four decades. The Army is investing $16 billion over 15 years in its organic industrial base, bolstering…
US Military Strength and Readiness with Dakota Wood
BENS DC hosts Mr. Dakota Wood, editor of The Heritage Foundation's Index of U.S. Military Strength, for a discussion of the military's current state and its ability to perform its mission in today's complex security environment.
Virtual Discussion with Jen Easterly, Director, Cybersecurity and Infrastructure Security Agency (CISA)
Cybersecurity and Infrastructure Security Agency (CISA) Director Jen Easterly will join BENS members for a virtual discussion on the importance of preparing for an imminent cyberattack and how more frequent cyberattacks should be considered the "new normal" for U.S. companies and individuals.