Virtual Discussion on Industry's Role in Geostrategic Competition, co-hosted with AEI
June 27, 2022 @ 11:00 am - 12:00 pm EDT
June 27, 2022
@
11:00 am
–
12:00 pm
EDT
Moderated by retired Army General Joseph Votel, BENS will cohost a timely virtual panel discussion with the American Enterprise Insititute to outline steps private industry should take to ensure the U.S. continues to outcompete a pacing China. Joining the panel will be AEI Senior Fellows Mackenzie Eaglen and Derek Scissors, along with BENS Competitiveness Council Vice Chair Anthony Vinci.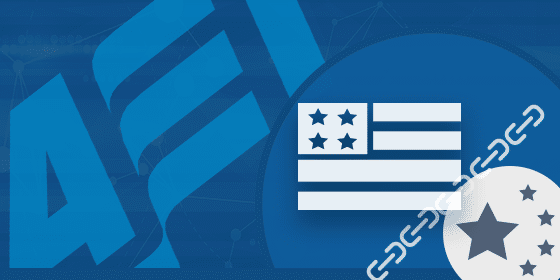 SE Holiday Social
Please join us for a festive evening with friends, fellowship, great food, and an open bar. Please bring your significant other and a prospective member. Space is limited, so please RSVP as soon as possible to reserve your spot! We are pleased to offer this event at no cost thanks to the generosity of a few BENS Members.
Visit to Lockheed Martin Aero Plant
Visit to Lockheed Martin Aero Plant to tour the production line and receive briefings on the F-35. For additional information, please contact Matthew Elias (MElias@bens.org).