BENS is excited to announce our 40th Anniversary Policy Forum and Eisenhower Awards Dinner. This event celebrates BENS' forty-year legacy of bringing the best in business together with senior military and government officials to leverage private sector expertise in developing solutions to some of the Nation's most complex security challenges.
The event convenes elite business executives, tech innovators, national security stakeholders, noted journalists, key thought leaders, Administration officials, and other decision-makers for a day and a half of deep thinking, debate, relationship building and socializing.
We hope you will join us!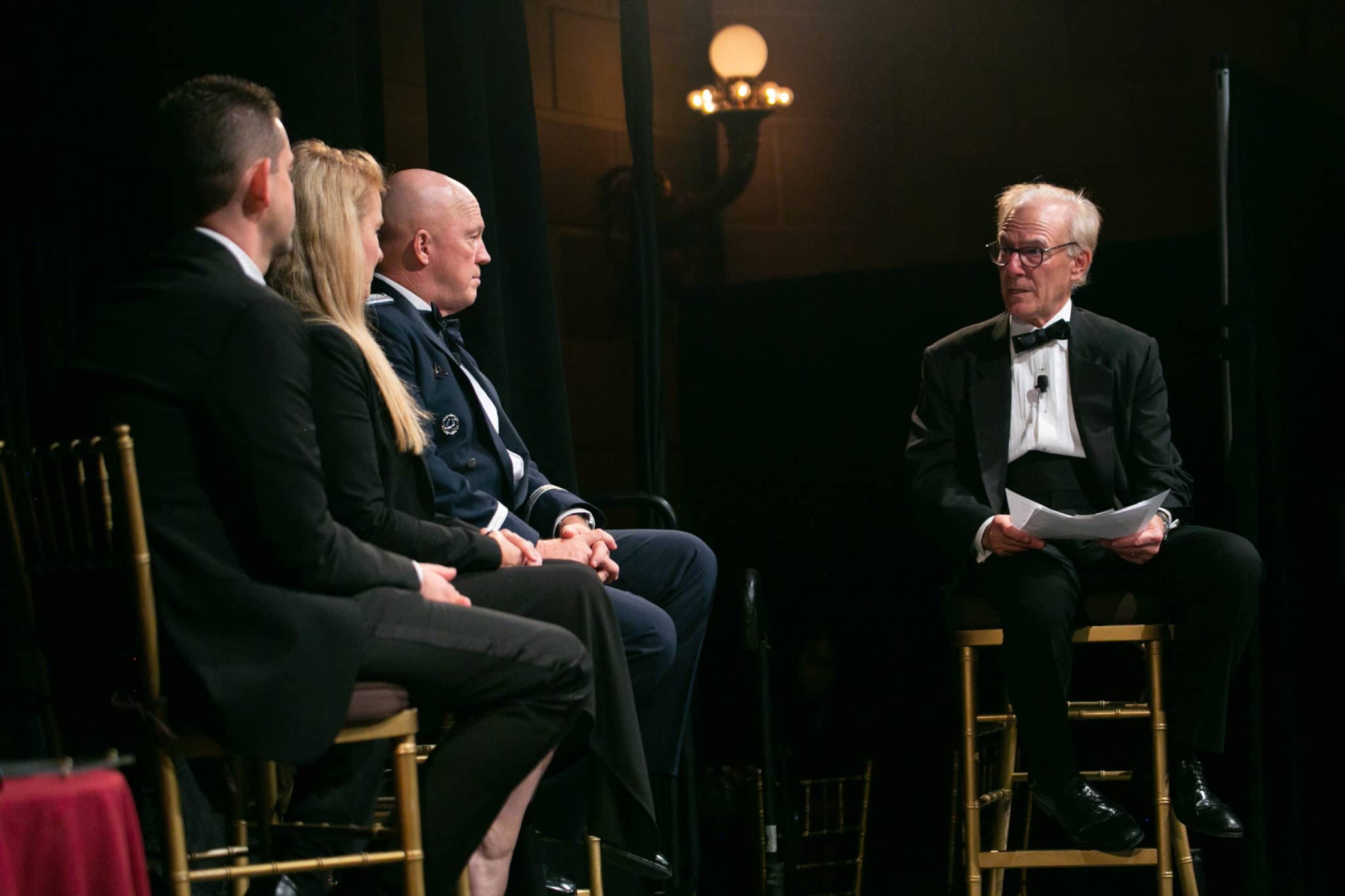 Our Theme: Stronger Together
The current strategic environment demands true partnership between American business and industry and leaders from across the national security enterprise.
This Forum will investigate the essential role of trust in developing the strong foundation required for those partnerships. Six hard-hitting conversations among recognized global experts will drill down into areas where business' responsibility to clients, shareholders and investors may not align with the missions of our Nation's security organizations, presenting challenges to the development of trusting relationships.
Rebuilding American Consensus
Powering America's Future: National Security Implications of Transitioning to New Energy
The Critical Importance of Trust to Our National Security
America's Enduring China Challenge: Thinking Big and Innovating at Speed to Maintain Our Competitive Edge.
CONFIRMED: General David Berger, Commandant, US Marine Corps, and Ginni Rometty, Chairman, President & CEO (ret.), IBM.
Hazardous Waste: From Space Debris to Battery Disposal is Trash Creating Gaps in our Defense?
When Data Rules the World: Keys to Collecting, Leveraging and Protecting It.
CONFIRMED: General Keith Alexander, former Commander, USCYBERCOM; Jen Easterly, Director, US Cybersecurity and Infrastructure Security Agency (CISA); Teresa Carlson, Corporate VP, Microsoft; and Sue Gordon, former Principal Deputy Director of National Intelligence.
The Weaponization of Finance: Risks and Rewards of Putting Business on the Front Lines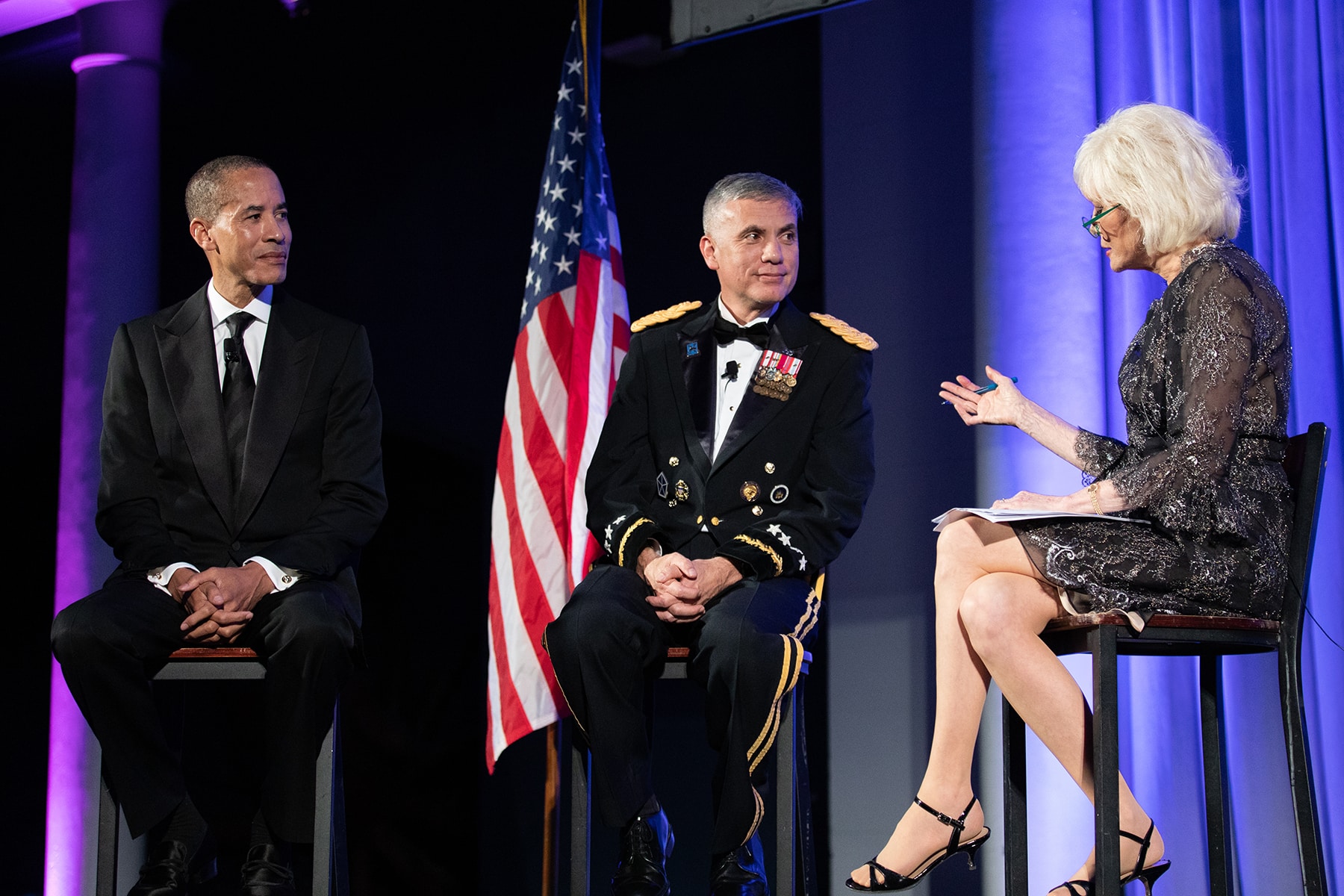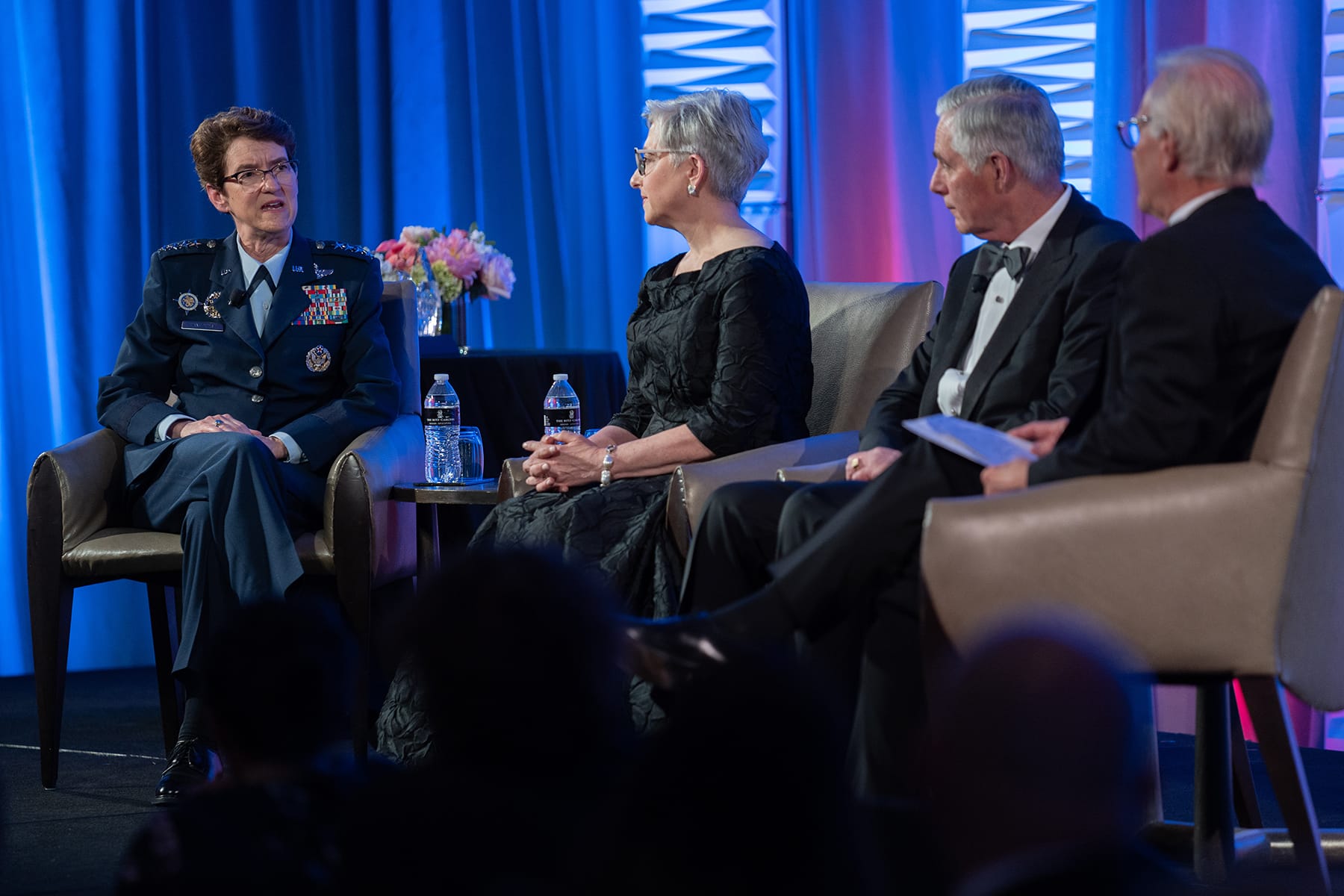 C-suite level executives committed to the concept that private sector expertise can help the Department of Defense and other national security agencies execute their missions to keep America secure.
Leading tech executives, VC and private equity investors, and other entrepreneurs interested in developing relationships throughout the national security enterprise.
Current and former leaders from the defense, homeland security, intelligence and federal law enforcement communities.
7:30 pm–9:30 pm
– Dessert/Charcuterie/Coffee/Cocktail Reception
– Opening Remarks and evening session