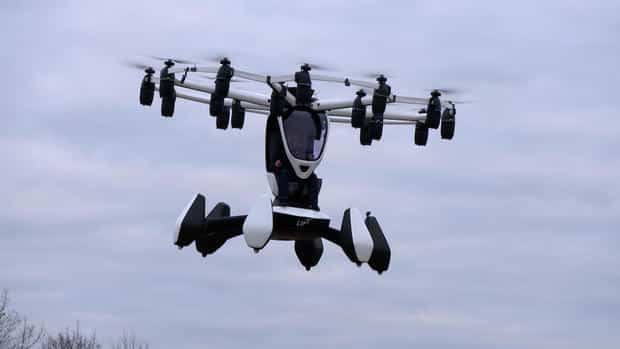 If you've ever had the fantasy of soaring over bumper-to-bumper traffic in a flying vehicle, that may be possible sooner than you think. Not with a flying car, but with a battery-powered aircraft called an eVTOL, a clunky acronym for electric vertical takeoff and landing vehicle. Dozens of companies are spending billions of dollars to make eVTOLs that will operate like air taxis – taking off and landing from what are called vertiports on the tops of buildings, parking garages or helipads in congested cities. EVTOLs promise a faster, safer and greener mode of transportation – potentially changing the way we work and live. Sound too good to be true? We went for a joyride to find out.
How Robotic Process Automation is Helping Federal Agencies Manage Data
When it comes to government deployments of automation and AI/ML, the spotlight often shines brightest on high profile applications – whether it's augmenting soldier performance on the battlefield, driving intelligence…
Feds in Gen X and Gen Z Both Want More Work Flexibility, But Often for Different Reasons
Improving retention of federal employees is a long-standing challenge for agencies, but the way to incentivize feds to stay in public service may differ, depending on their age. Although federal…
Receive BENS news and insights in your inbox.