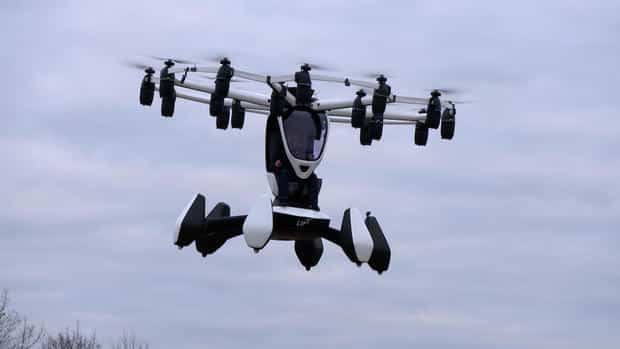 If you've ever had the fantasy of soaring over bumper-to-bumper traffic in a flying vehicle, that may be possible sooner than you think. Not with a flying car, but with a battery-powered aircraft called an eVTOL, a clunky acronym for electric vertical takeoff and landing vehicle. Dozens of companies are spending billions of dollars to make eVTOLs that will operate like air taxis – taking off and landing from what are called vertiports on the tops of buildings, parking garages or helipads in congested cities. EVTOLs promise a faster, safer and greener mode of transportation – potentially changing the way we work and live. Sound too good to be true? We went for a joyride to find out.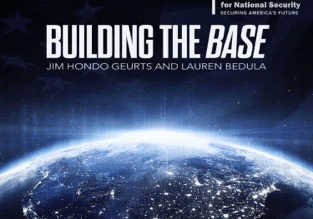 Building the Base episode 6: Dr. David Bray
Technologist and data expert Dr. David Bray is a leader with the World Economic Forum and a scholar with civil service experience. Bray served as an adviser to the Department…
Hondo Geurts on the Defense & Aerospace Daily Podcast
BENS Distinguished Fellow James "Hondo" Geurts visited the Defense & Aerospace Daily Podcast to discuss his op-ed co-authored with General Joseph Votel: Forging the Industrial Network the Nation Needs. Listen…
Receive BENS news and insights in your inbox.