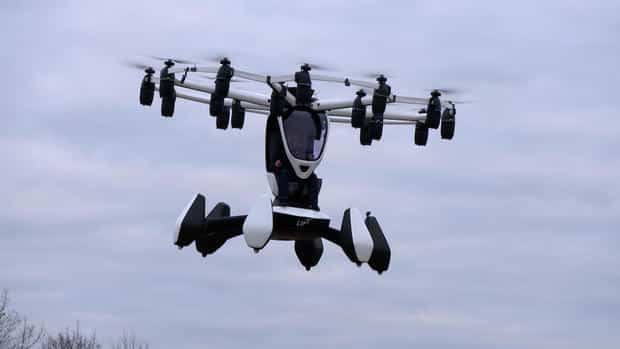 If you've ever had the fantasy of soaring over bumper-to-bumper traffic in a flying vehicle, that may be possible sooner than you think. Not with a flying car, but with a battery-powered aircraft called an eVTOL, a clunky acronym for electric vertical takeoff and landing vehicle. Dozens of companies are spending billions of dollars to make eVTOLs that will operate like air taxis – taking off and landing from what are called vertiports on the tops of buildings, parking garages or helipads in congested cities. EVTOLs promise a faster, safer and greener mode of transportation – potentially changing the way we work and live. Sound too good to be true? We went for a joyride to find out.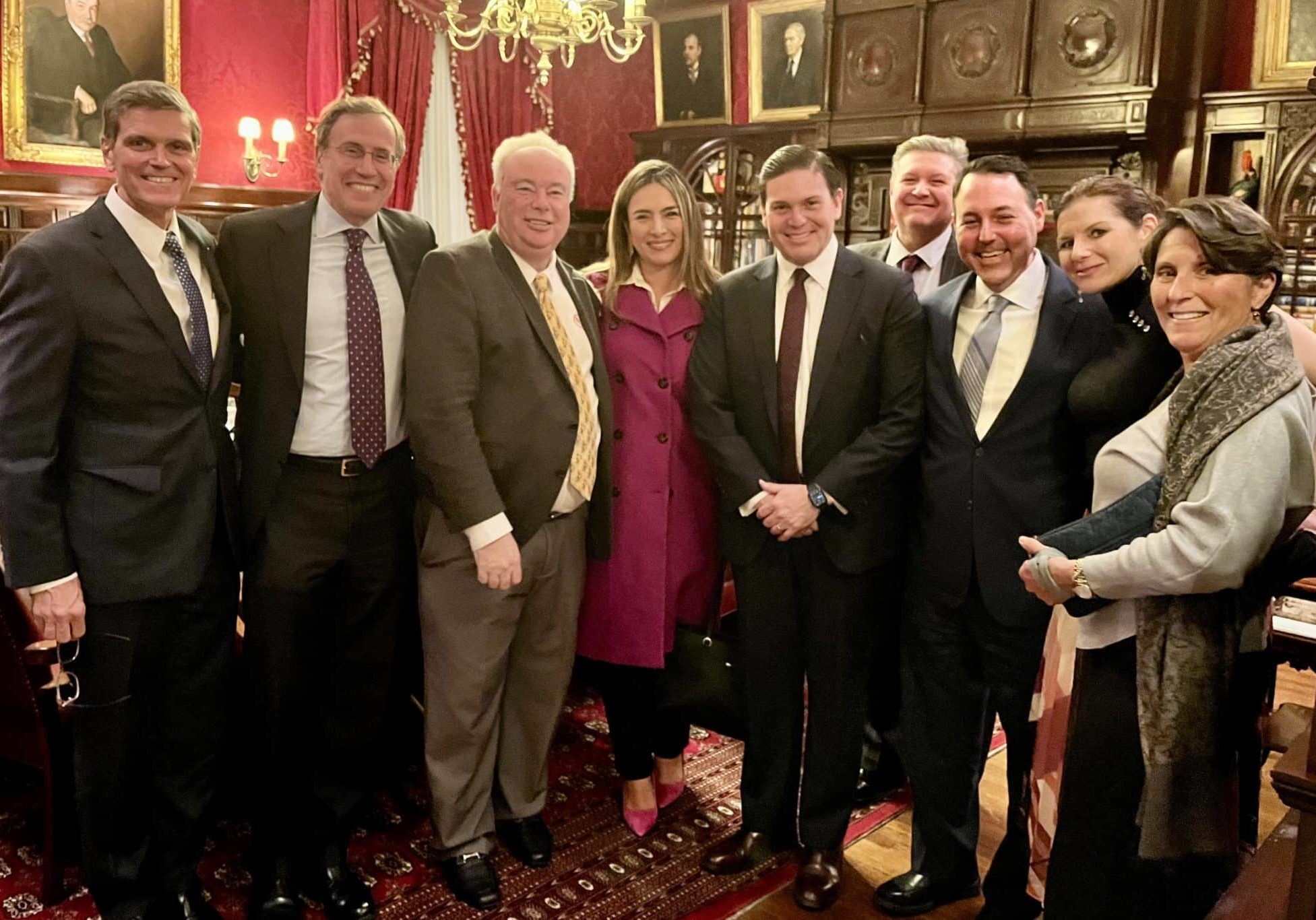 Event Recaps – March 26, 2023
A select BENS Member delegation traveled to Norfolk, Virginia as guests of US Navy's Fleet Forces Command. Our Members visited a variety of shipyards and drydocks and attended a series…
BENS Member Mark Shenkman
BENS Member Mark Shenkman, Founder and President of Shenkman Capital Management was honored with the Museum of American Finance's Lifetime Achievement Award for his outstanding career in the investment industry.
Receive BENS news and insights in your inbox.