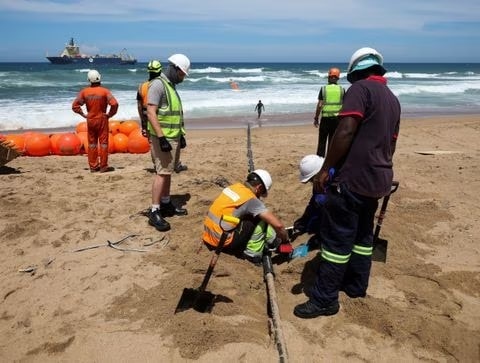 SINGAPORE, April 6 (Reuters) – Chinese state-owned telecom firms are developing a $500 million undersea fiber-optic internet cable network that would link Asia, the Middle East and Europe to rival a similar U.S.-backed project, four people involved in the deal told Reuters. The plan is a sign that an intensifying tech war between Beijing and Washington risks tearing the fabric of the internet.
Event Recaps – June 04, 2023
Recently, a group of BENS Members traveled to the FBI Academy at Quantico, Virginia for three full days of immersive education and training as part of the Bureau's Overseas Safety…
Receive BENS news and insights in your inbox.