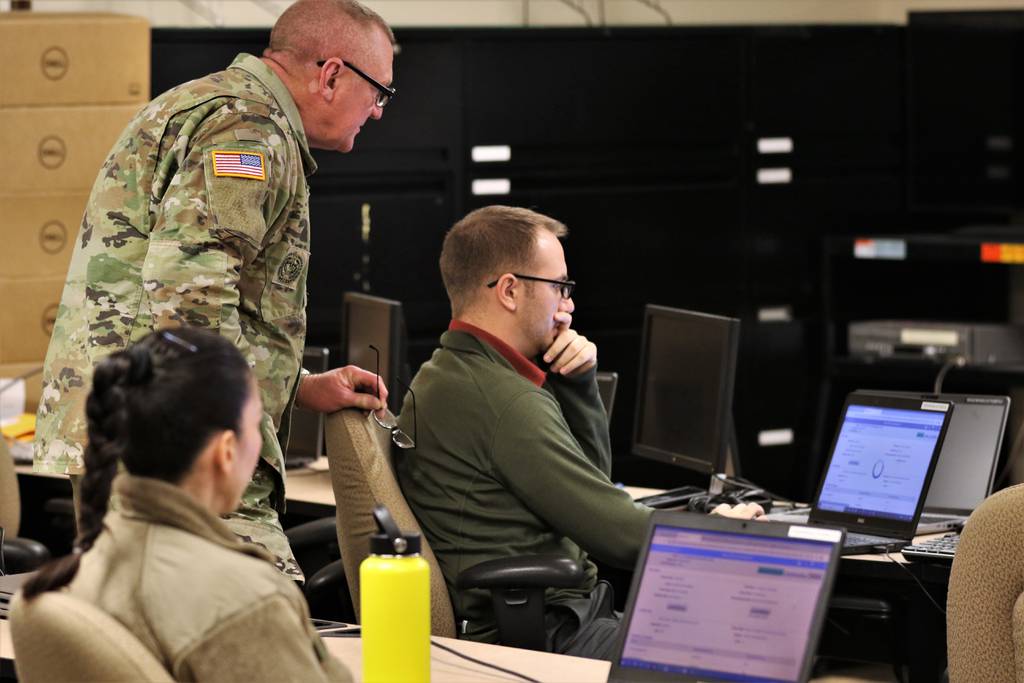 August 21, 2022 | BENS Executive Brief

Army's Long-Delayed HR Platform Launch in Jeopardy — Again
THE WEEK'S BEST READS
US to Hold Trade Talks with Taiwan, Island
Drills Military
The Climate-Space Nexus: New Approaches for
Strengthening NATO's Resilience
SmallSat Alliance Steps Up Push for a Military
Comms 'Outernet'
MEMBER NEWS

Rubicon Begins Trading on the NYSE


BENS Board member Nate Morris, Chairman and CEO of Rubicon Technologies, Inc., a leading digital marketplace for waste and recycling and provider of innovative software-based products for businesses and governments worldwide, began trading on the New York Stock Exchange ("NYSE"), August 16, 2022.
KGM Technologies Ranks No. 27 on the 2022
Inc 5000 Annual List


Our compliments to BENS member Richard Cope Chief Executive Officer at KGM Technologies. Today, Inc. revealed that KGM Technologies is No. 27 on its annual Inc. 5000 list, the most prestigious ranking of the fastest-growing private companies in America.
MEMBER SUBMITTED
Opinions expressed in the Executive Brief are those of the authors and do not represent policy positions of BENS.
America's Industrial Base Isn't Ready for War
With China

READ MORE >

Submitted by Ramon Marks
Deter China through Strength and Confidence

READ MORE >

Submitted by Todd Blair
Biden's Three-Headed Cybersecurity Team
Advanced Engine Industrial Base at Risk of
'Collapse', Air Force Says
The Semiconductor Boondoggle
A K-Arsenal of Democracy? South Korea and
U.S. Allied Defense Procurement
HAVE AN ARTICLE FOR EXECUTIVE BRIEF?
Contact Hannah Beitler, Policy Associate, to submit content for consideration in this newsletter:
HBeitler@bens.org
UPCOMING EVENTS
August 24 | Washington, DC
BENS DC hosts Lieutenant General Gregg P. Olson, Director of the Marine Corps Staff.

REGISTER >
August 25 | Chicago
BENS Chicago hosts a Thursday, August 25th dinner discussion with U.S. Air Force guests, Mr. Timothy Sakulich, USAF Research Lab Executive Director, and Brigadier General (Dr.) John Andrus, USAF, 711 Human Performance Wing Commander. The conversation will highlight U.S. force modernization through warfighting technologies in air, space and cyberspace.

REGISTER >
August 31 | Texas
BENS Texas Dallas Luncheon discussion on the Abraham Accords and Middle East.

REGISTER >
September 15 | Texas
BENS Southeast Dining Out, Atlanta. Save the Date: Registration link to come.

REGISTER >
September 21 | Washington, DC
BENS DC Discussion with James D. Rodriguez, U.S. Department of Labor's Assistant Secretary for Veterans' Employment and Training Service (VETS), Workforce Development.

REGISTER >
September 22 | Southeast
Vice Admiral Mary Jackson, USN (Ret.) will join BENS SE for lunch and discussion followed by a Q&A on "The Navy's Shore Enterprise, Leadership, and Risk."

REGISTER >
September 29 | Dallas
BENS Texas Dallas luncheon discussion with Major General Andrew Gebara, USAF, Commander, Eighth Air Force, and Commander, Joint-Global Strike Operations Center, Barksdale Air Force Base.

REGISTER >
Multiple Dates, Locations
BENS Texas luncheon discussions on China and the 20th National Congress of the Chinese Communist Party with Col Heino Klinck, USA (Ret.), Senior Associate, CSIS, and former Deputy Assistant Secretary of Defense for East Asia.

REGISTER / October 5, Houston


REGISTER / October 6, San Antonio


REGISTER / October 12, Dallas


REGISTER / October 13, Austin
To submit an article for consideration in an upcoming BENS Executive Brief, email Hannah Beitler.
Copyright ©2022 Business Executives for National Security
Privacy | Email Preferences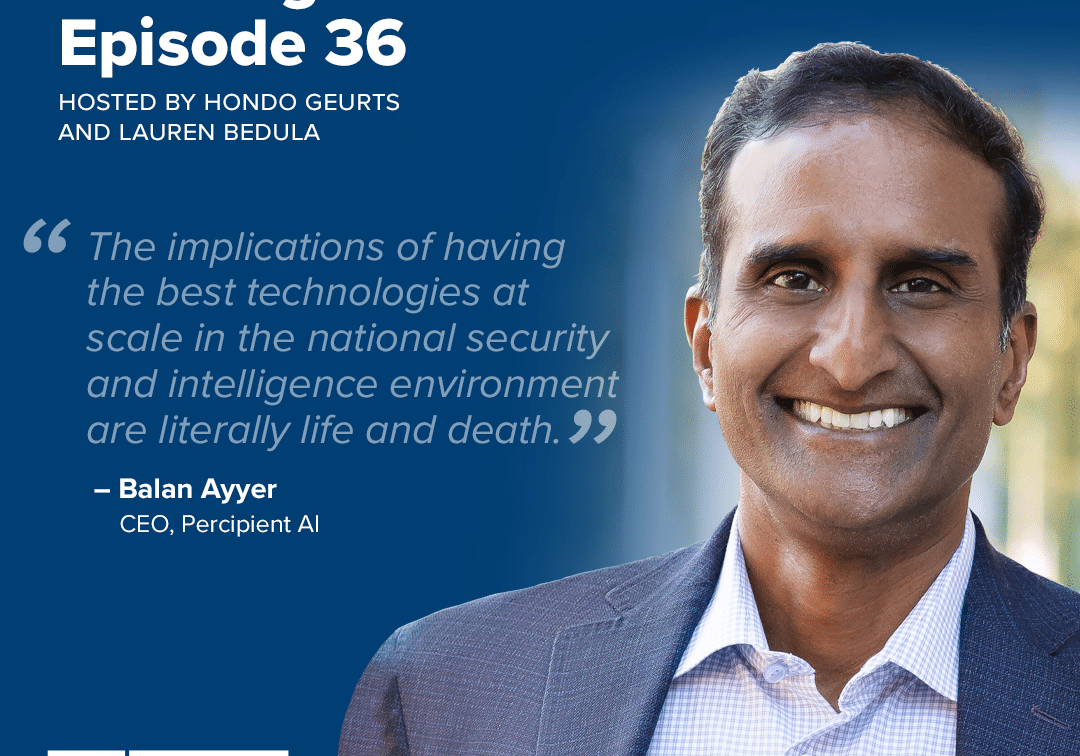 Building the Base Episode 36: Balan Ayyar
In episode one of Building the Base, hosts Lauren Bedula and Hondo Geurts chat with Balan Ayyar, retired US Air Force General Officer and now CEO of Percipient AI, a…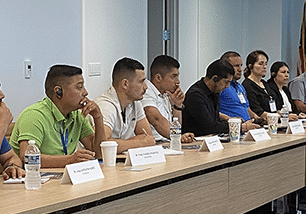 Event Recaps – September 18, 2023
BENS hosted a panel for the State Department's International Visitor Leadership Program (IVLP) to discuss communication and cooperation between the private sector and federal law enforcement. In attendance were law…
Receive BENS news and insights in your inbox.