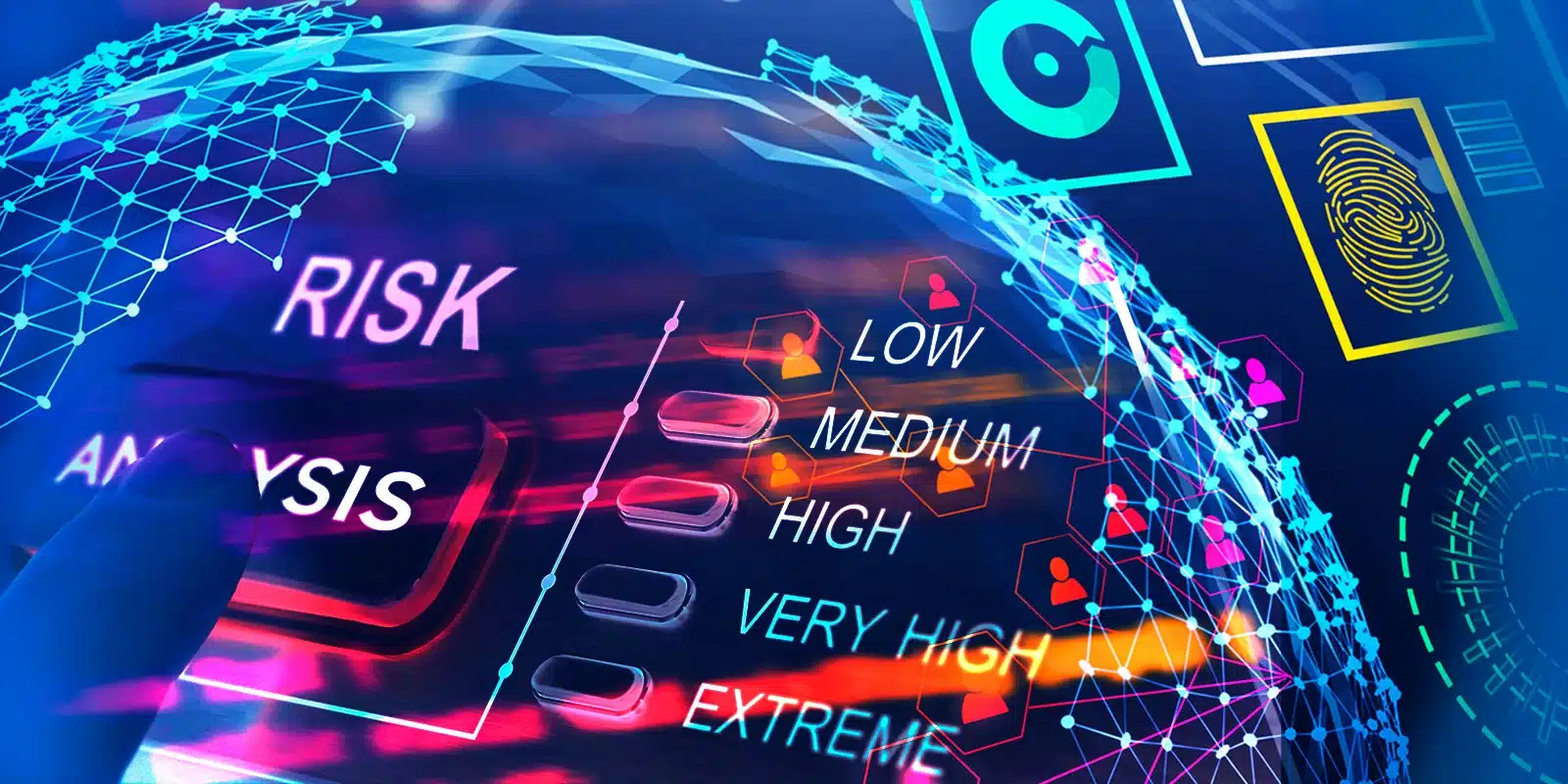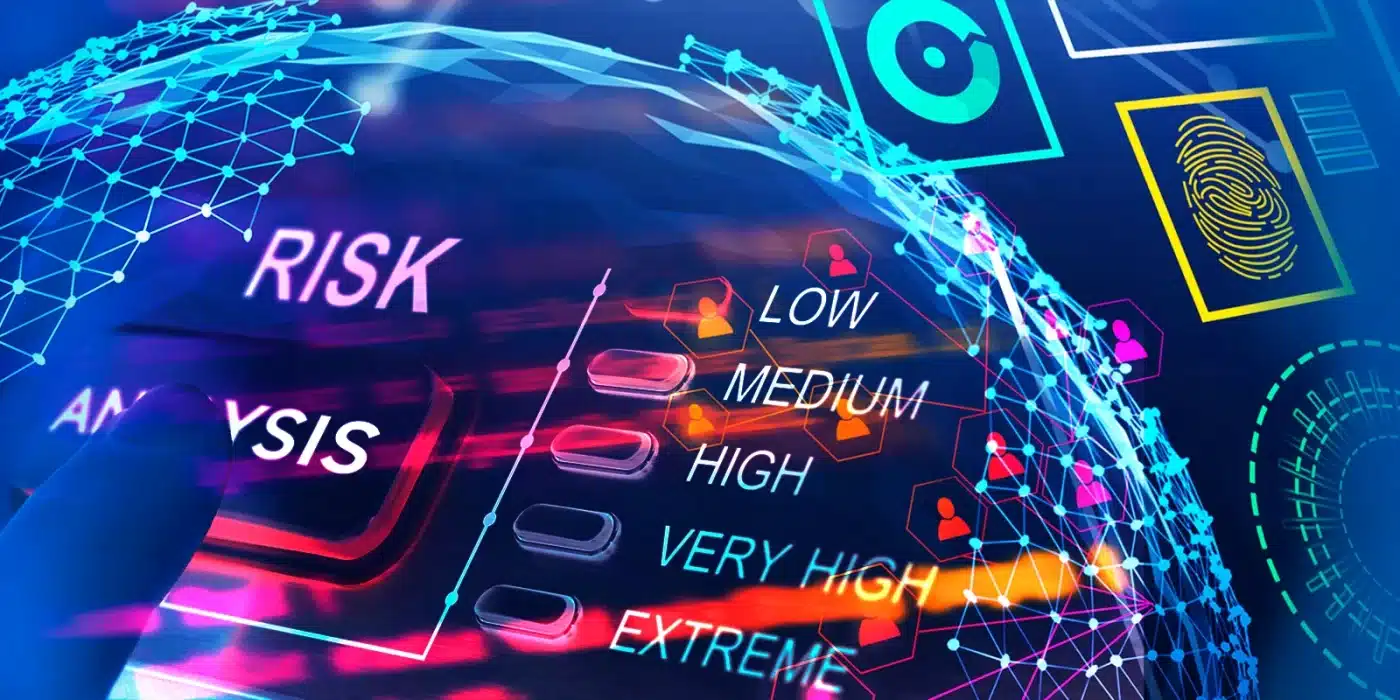 On September 15, 2022, President Joseph R. Biden issued an Executive Order (the "EO") stressing the
importance of ensuring that the foreign investment review process in the United States remains responsive to an evolving national security landscape, while at the same time reaffirming that the United States welcomes and supports foreign investment – consistent with the protection of national security.
Event Recap
On November 21st, General Daniel R. Hokanson, Chief of the National Guard Bureau, visited BENS Members in Chicago. GEN Hokanson discussed that with long-term and multiple deployments to combat theaters…
Receive BENS news and insights in your inbox.