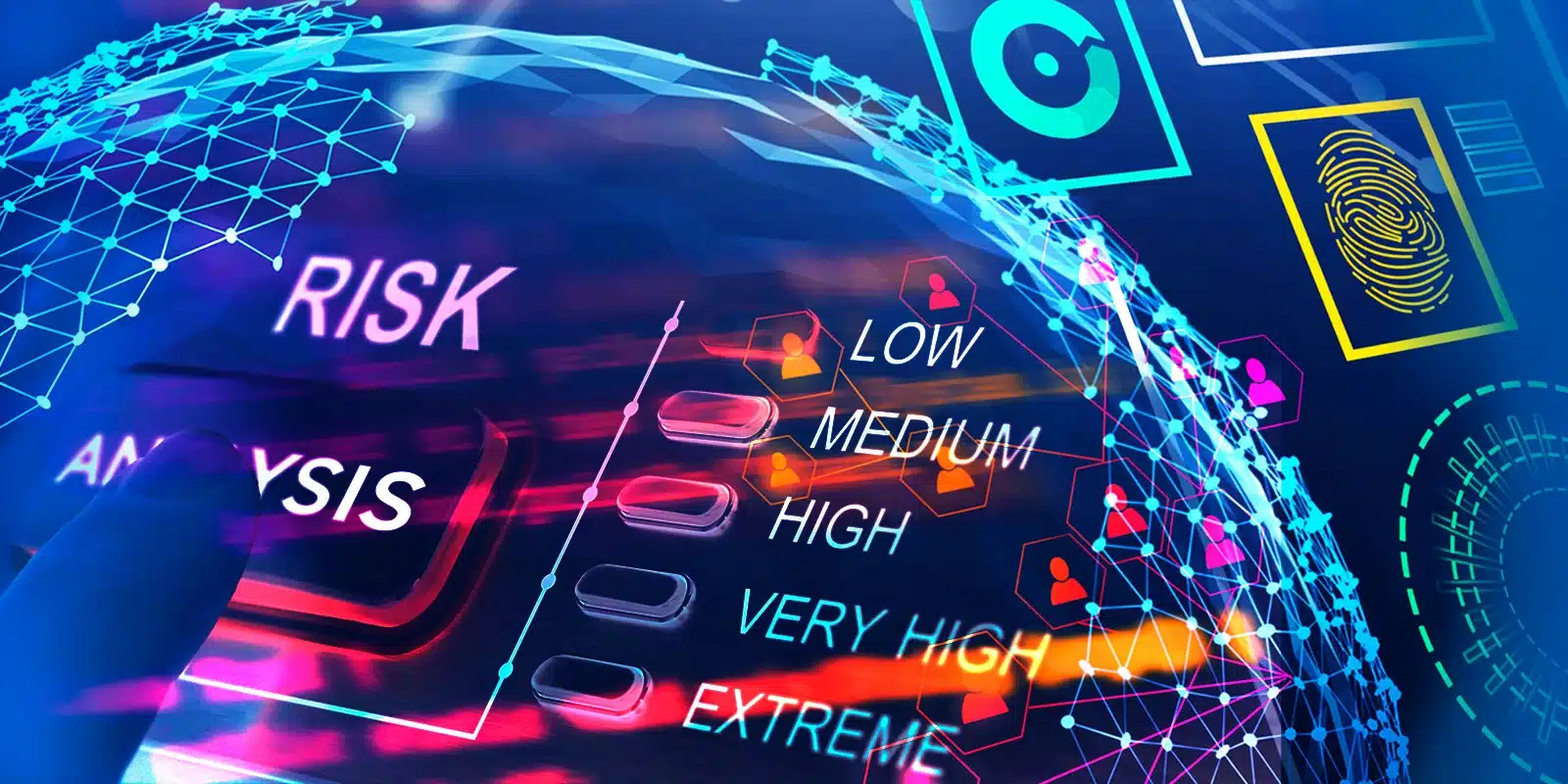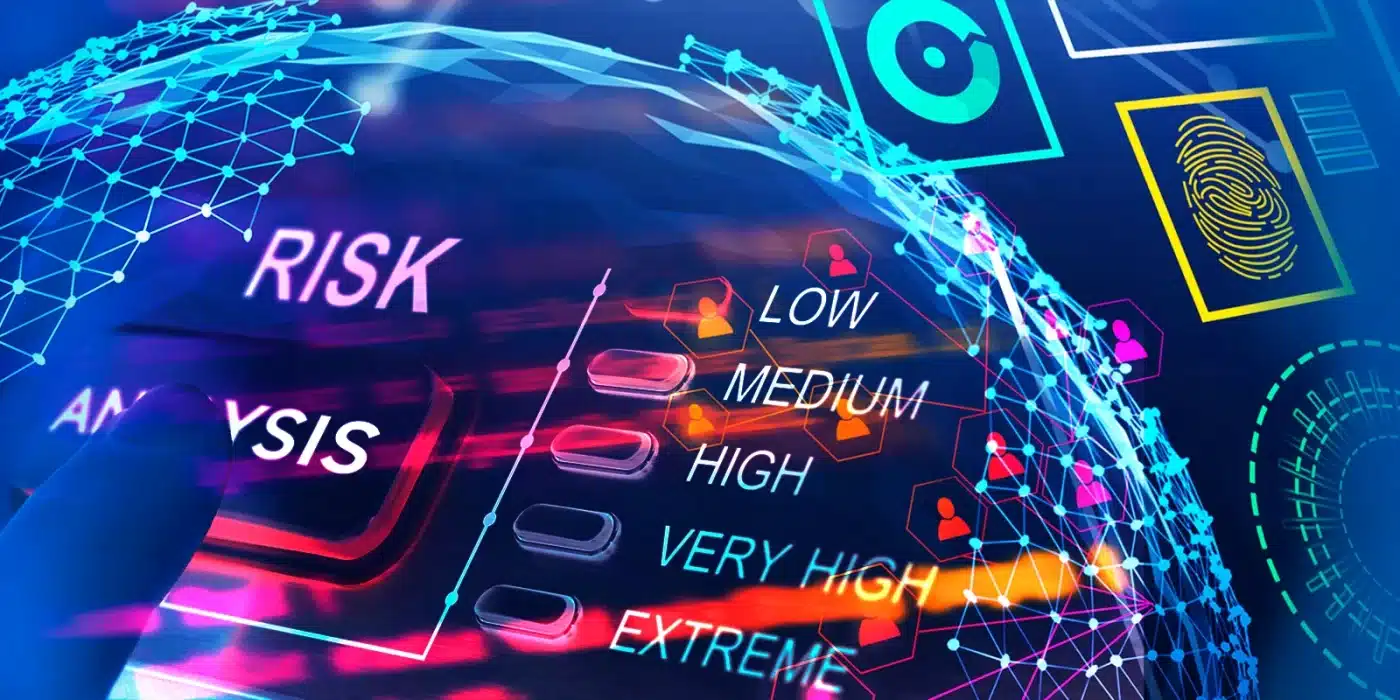 On September 15, 2022, President Joseph R. Biden issued an Executive Order (the "EO") stressing the
importance of ensuring that the foreign investment review process in the United States remains responsive to an evolving national security landscape, while at the same time reaffirming that the United States welcomes and supports foreign investment – consistent with the protection of national security.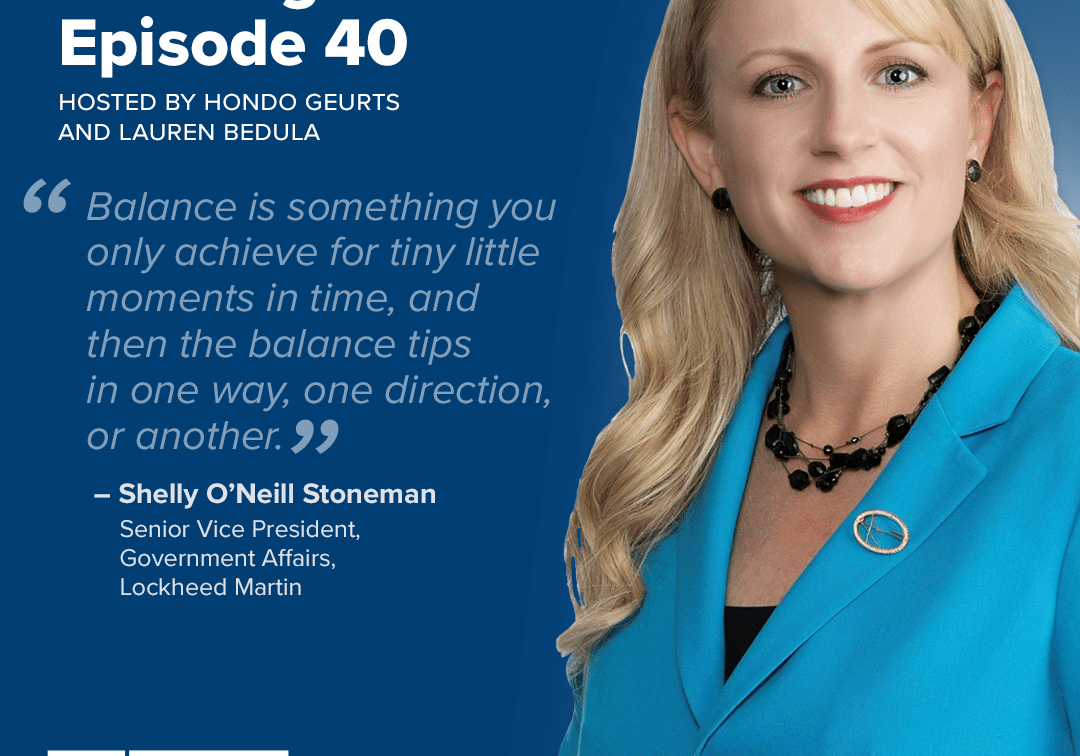 Building the Base Episode 40: Shelly O'Neill Stoneman
In this episode of Building the Base, Lauren Bedula and Hondo Geurts welcome Shelly O'Neill Stoneman, Senior Vice President of Government Affairs at Lockheed Martin. In the discussion, Shelly shares…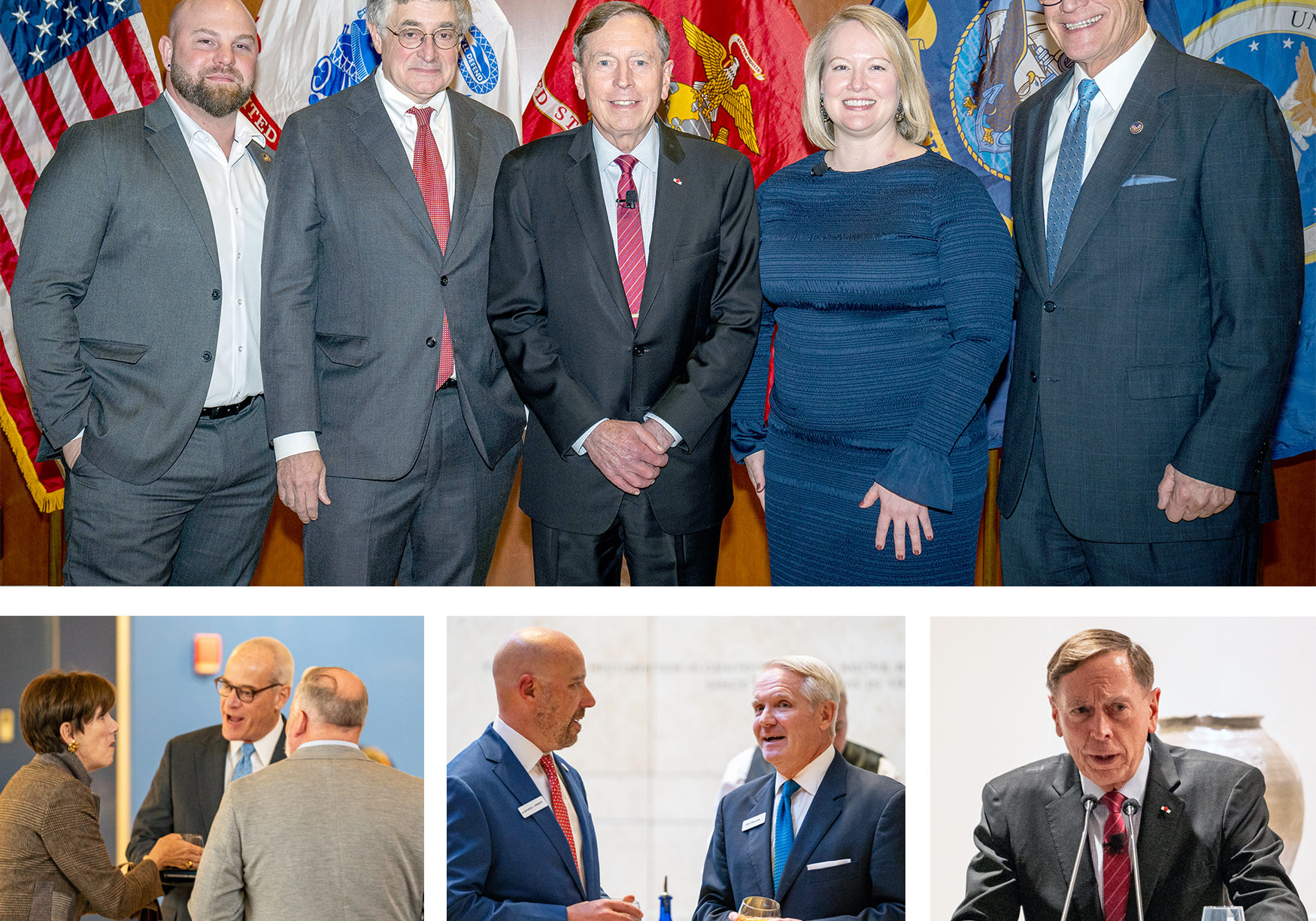 Event Recap – November 20, 2023
General David Petraeus, in collaboration with BENS Southeast, ATLVets, The Atlanta Press Club, The Buckhead Club, and the Atlanta History Center, was hosted on Monday, November 13. The events included a…
Receive BENS news and insights in your inbox.