Executive Spotlight: Mark Gerencser, Gen. Joseph Votel of BENS Discuss National Security Crisis Resulting from COVID-19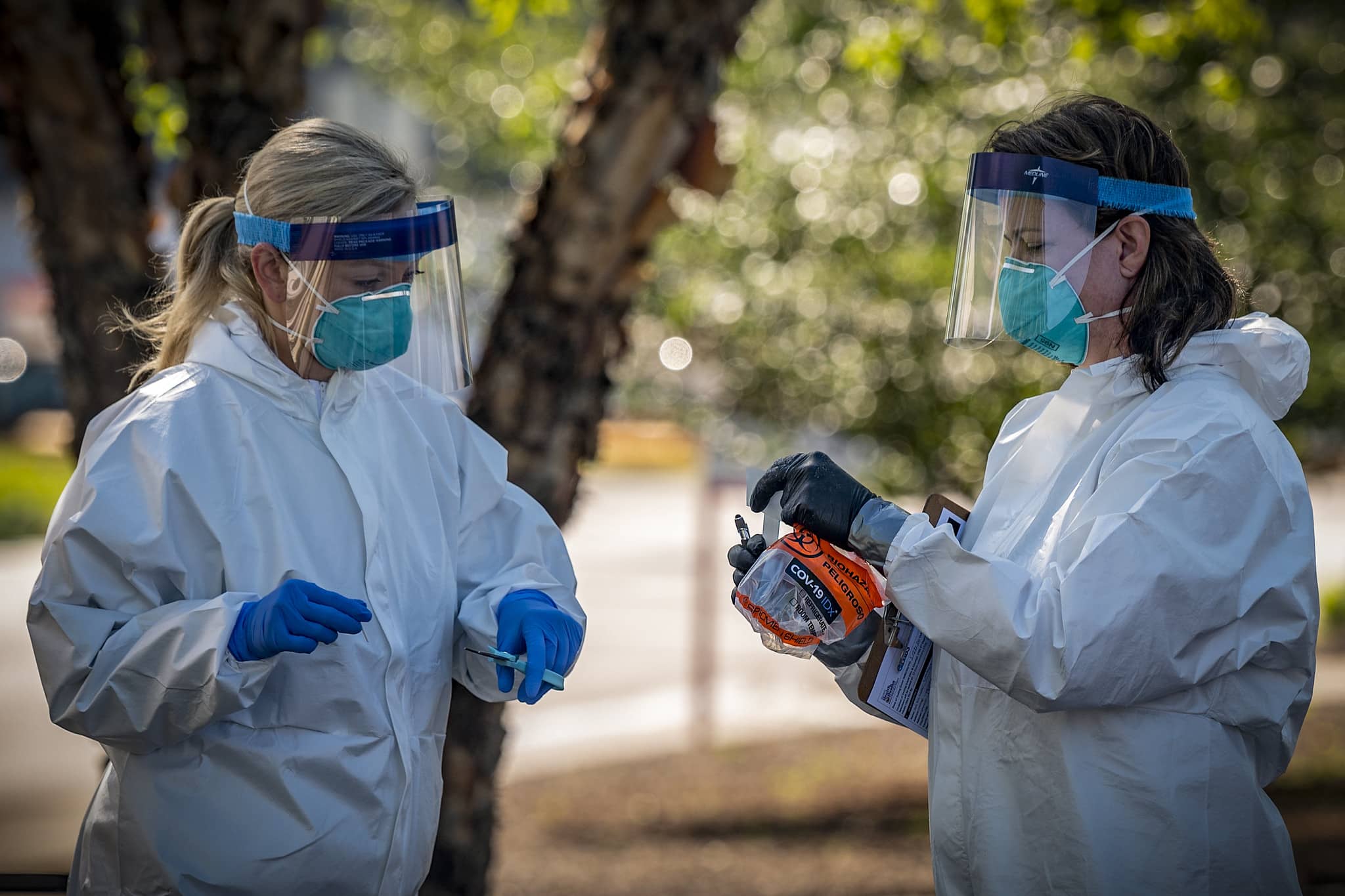 Mark Gerencser, chairman of Business Executives for National Security (BENS) and 2021 Wash100 Award recipient, and Gen. Joseph Votel, president and chief executive officer of BENS, recently spoke with ExecutiveBiz on the Commission on the National Response Enterprise: A Call to Action" report to identify ways to improve national resilience in responding to sustained, nation-wide emergencies like the COVID-19 pandemic.
"BENS is a national nonprofit made up of business executives from across the country, largely outside of the defense and space industry, who bring their business expertise, insights, lessons learned and best practices to address national security challenges for our government partners," Votel noted.
ExecutiveBiz: Congratulations on the release of the "Commission on the National Response Enterprise: A Call to Action" report. What was the report's genesis for you both, and what knowledge were you hoping to share?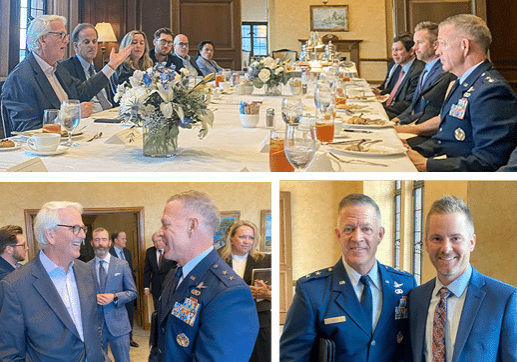 Event Recaps – September 24, 2023
BENS CEO, General Tim Ray, traveled to Atlanta to visit with the Southeast Region's BENS members. Members shared their thoughts and insights on their experiences and engagements with BENS and General…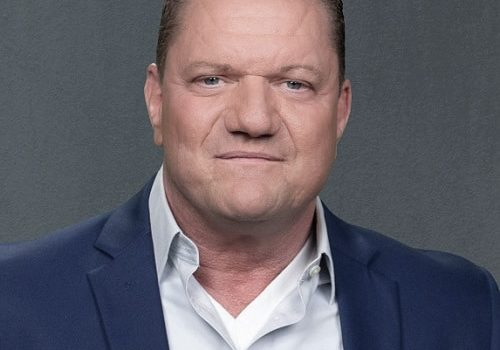 BENS Member, Chris Harris
BENS Member, Chris Harris, Vice President of Defense/Americas for SPEE3D has worked with key staff to train and supply Ukraine with metal 3D printers. The printers will be deployed near the…
Receive BENS news and insights in your inbox.