EY Announces Nate Morris of Rubicon as an Entrepreneur Of The Year 2022 East Central Award Winner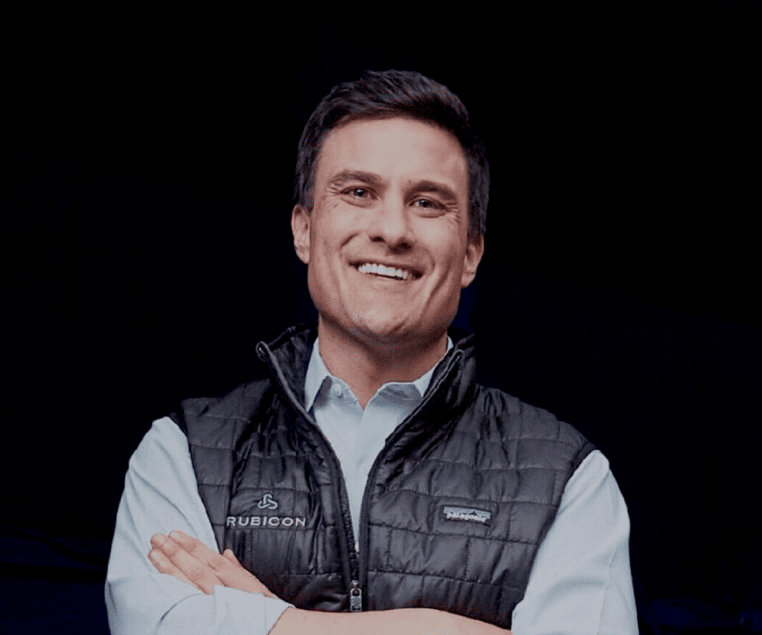 Ernst & Young LLP has announced that BENS member Nate Morris, Chairman and CEO of Rubicon, was named an Entrepreneur Of The Year 2022 East Central Award winner. Entrepreneur Of The Year is one of the preeminent competitive business awards for entrepreneurs and leaders of high-growth companies who think big to succeed. As an East Central award winner, Mr. Morris will now be considered by the National independent panel of judges for the Entrepreneur Of The Year 2022 National Awards.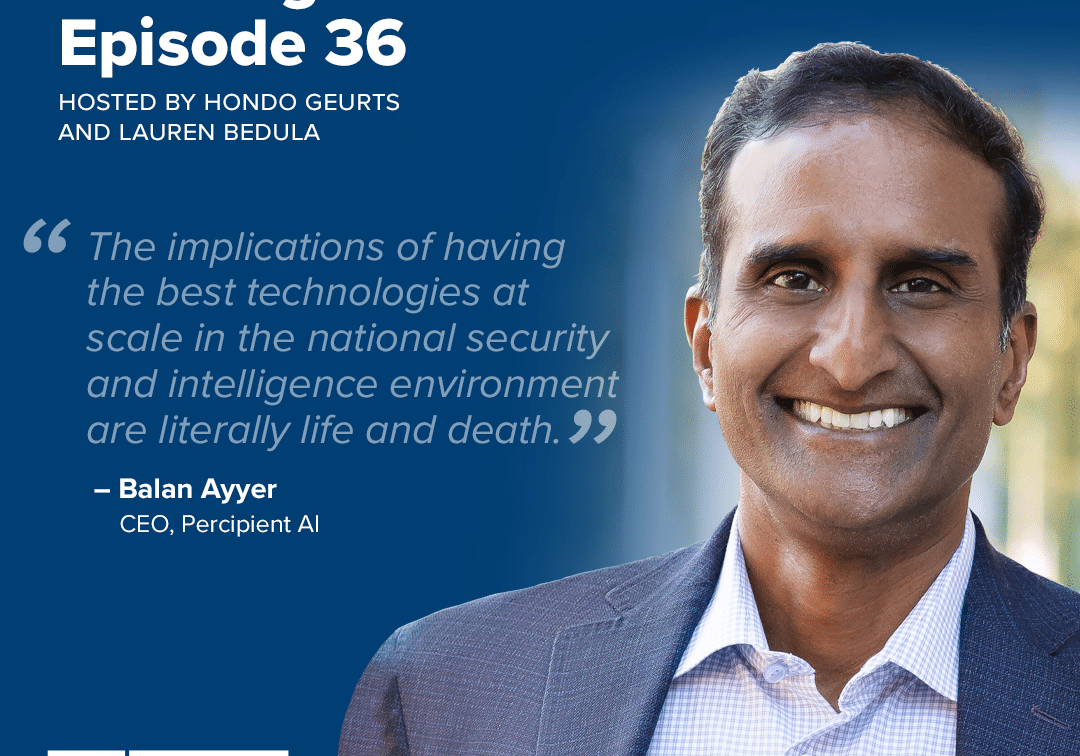 Building the Base Episode 36: Balan Ayyar
In episode one of Building the Base, hosts Lauren Bedula and Hondo Geurts chat with Balan Ayyar, retired US Air Force General Officer and now CEO of Percipient AI, a…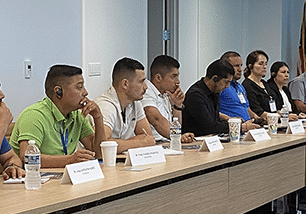 Event Recaps – September 18, 2023
BENS hosted a panel for the State Department's International Visitor Leadership Program (IVLP) to discuss communication and cooperation between the private sector and federal law enforcement. In attendance were law…
Receive BENS news and insights in your inbox.