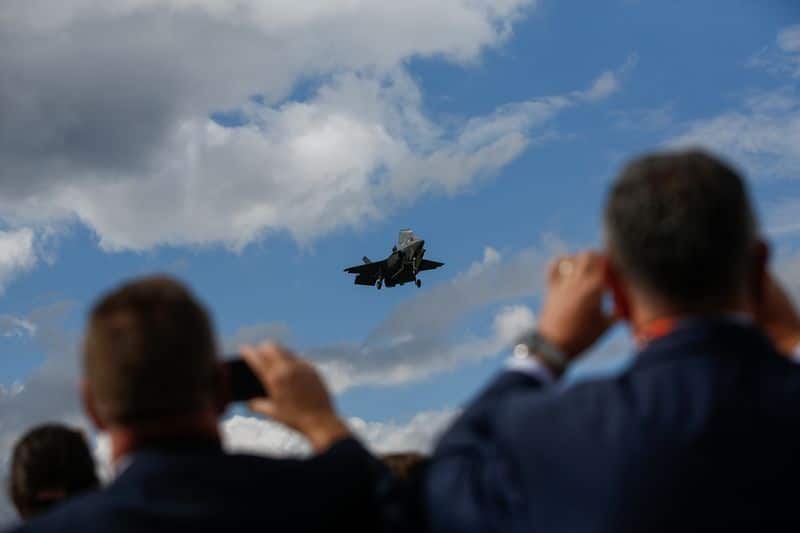 The Pentagon has halted deliveries of Lockheed Martin Corp.'s F-35 after finding an alloy used in magnets for pumps on the fighter jet was made in China.
The F-35 program office "temporarily paused the acceptance of new F-35 aircraft to ensure the F-35 program's compliance" with defense regulations "pertaining to specialty metals," Defense Department spokesman Russell Goemaere said in an email.
Space Russia Weaponization of Gas Spurs Clean Energy Push to Secure Supply
Renewable power has long struggled to shake off an image of idealism in the hard-nosed energy world. But the energy crisis has presented an opportunity to change perceptions: clean energy…
Ukraine Takes on Urgency at UNGA
UNITED NATIONS — Russia's war in Ukraine took on new urgency Wednesday at the gathering of the U.N. General Assembly, following a major escalation from President Vladimir Putin. "If the…
Receive BENS news and insights in your inbox.