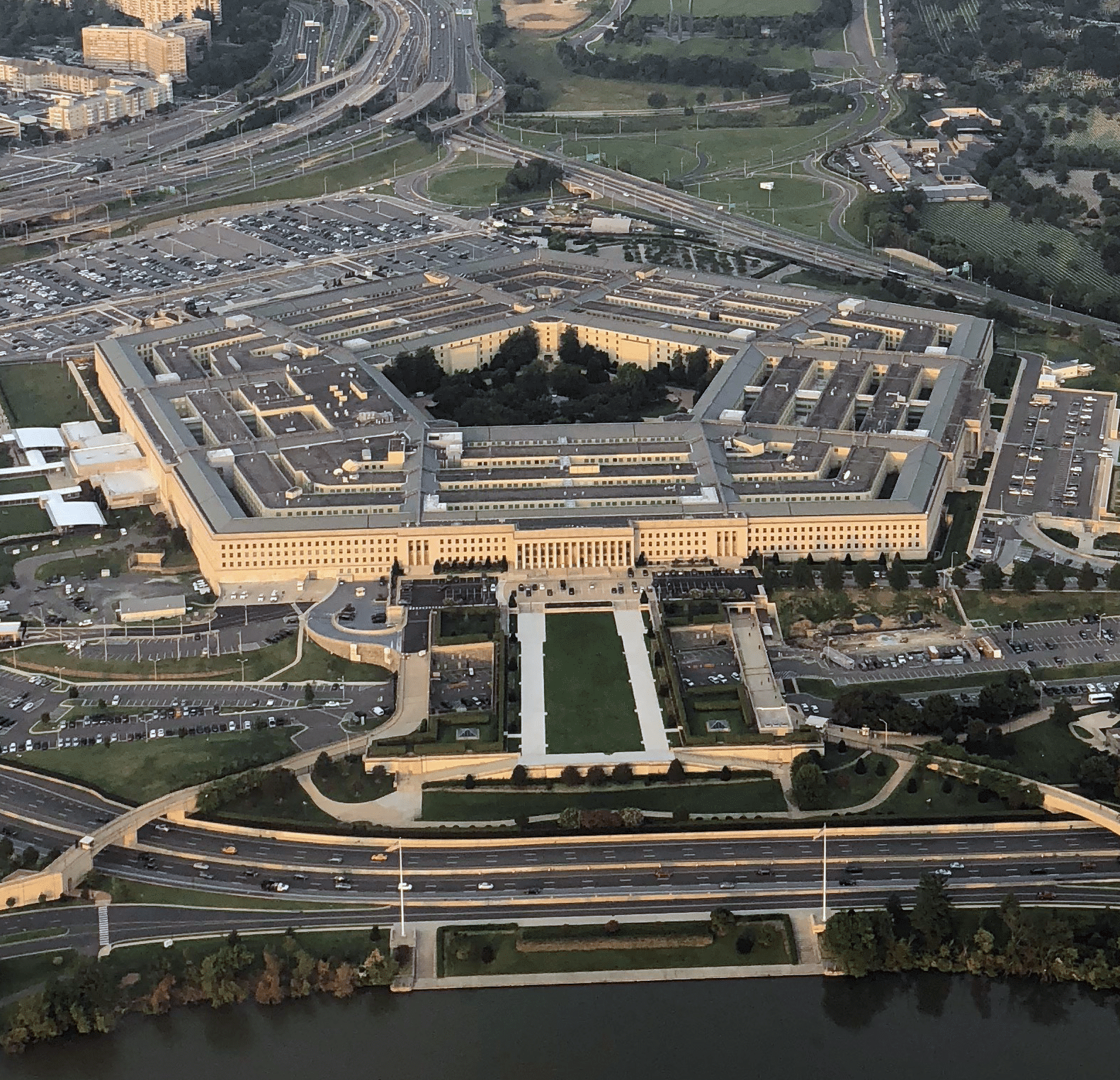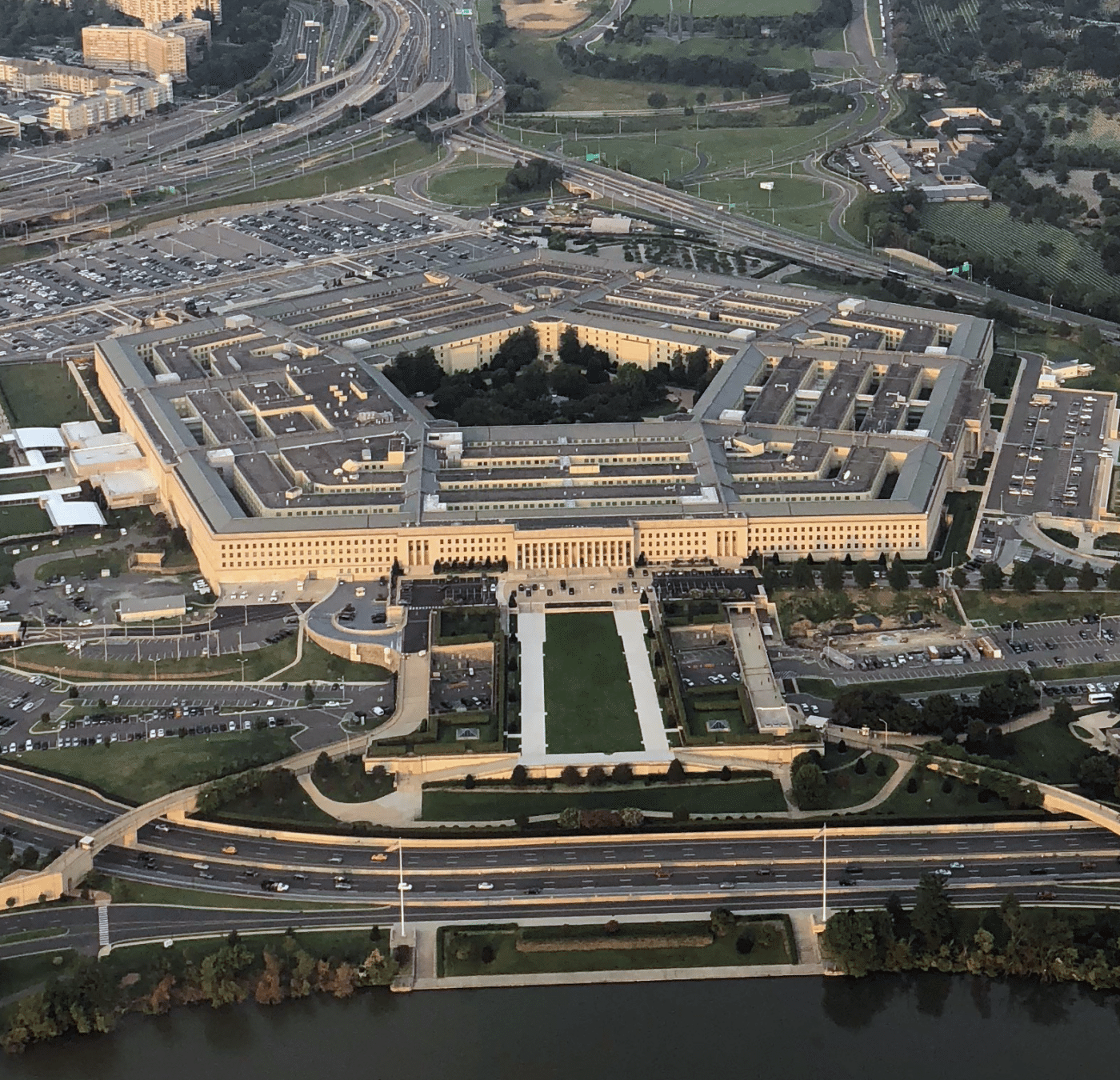 The Department of Defense has transmitted to Congress the classified 2022 National Defense Strategy (NDS). For the first time, the Department conducted its strategic reviews in a fully integrated way – incorporating the Nuclear Posture Review (NPR) and Missile Defense Review (MDR) in the NDS – ensuring tight linkages between our strategy and our resources. The unclassified NDS will be forthcoming.
Consistent with the President's Interim National Security Strategic Guidance, the classified NDS sets out how the Department of Defense will contribute to advancing and safeguarding vital U.S. national interests – protecting the American people, expanding America's prosperity, and realizing and defending our democratic values.
Forging the Industrial Network the Nation Needs
Op-ed by General Joseph Votel and James Hondo Geurts The National Interest The might of the U.S. industrial base over the last eighty years has served the country well. The…
China's Expanding Surveillance State: Takeaways From a NYT Investigation
China's ambition to collect a staggering amount of personal data from everyday citizens is more expansive than previously known, a Times investigation has found. Phone-tracking devices are now everywhere. The…
Receive BENS news and insights in your inbox.