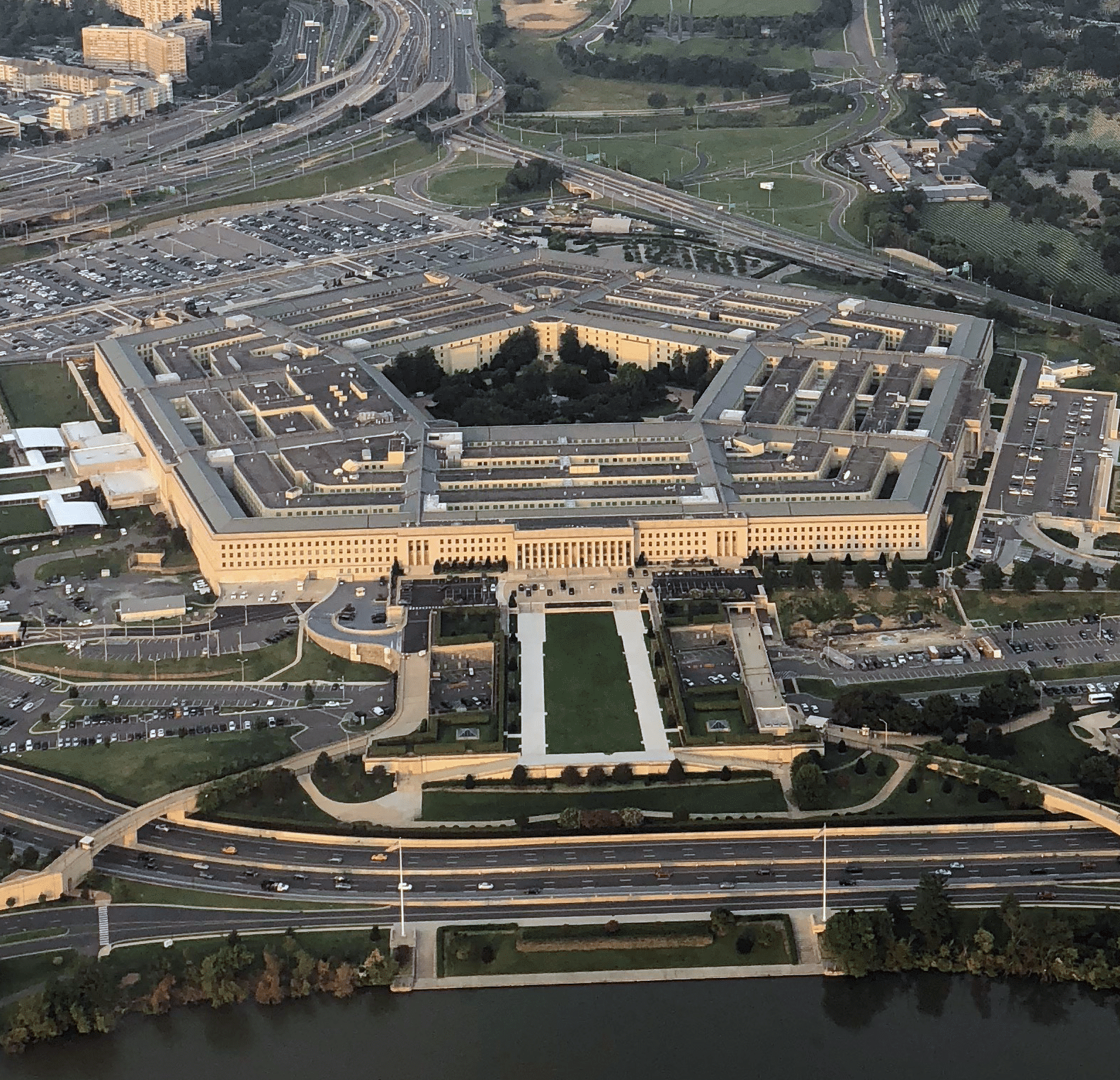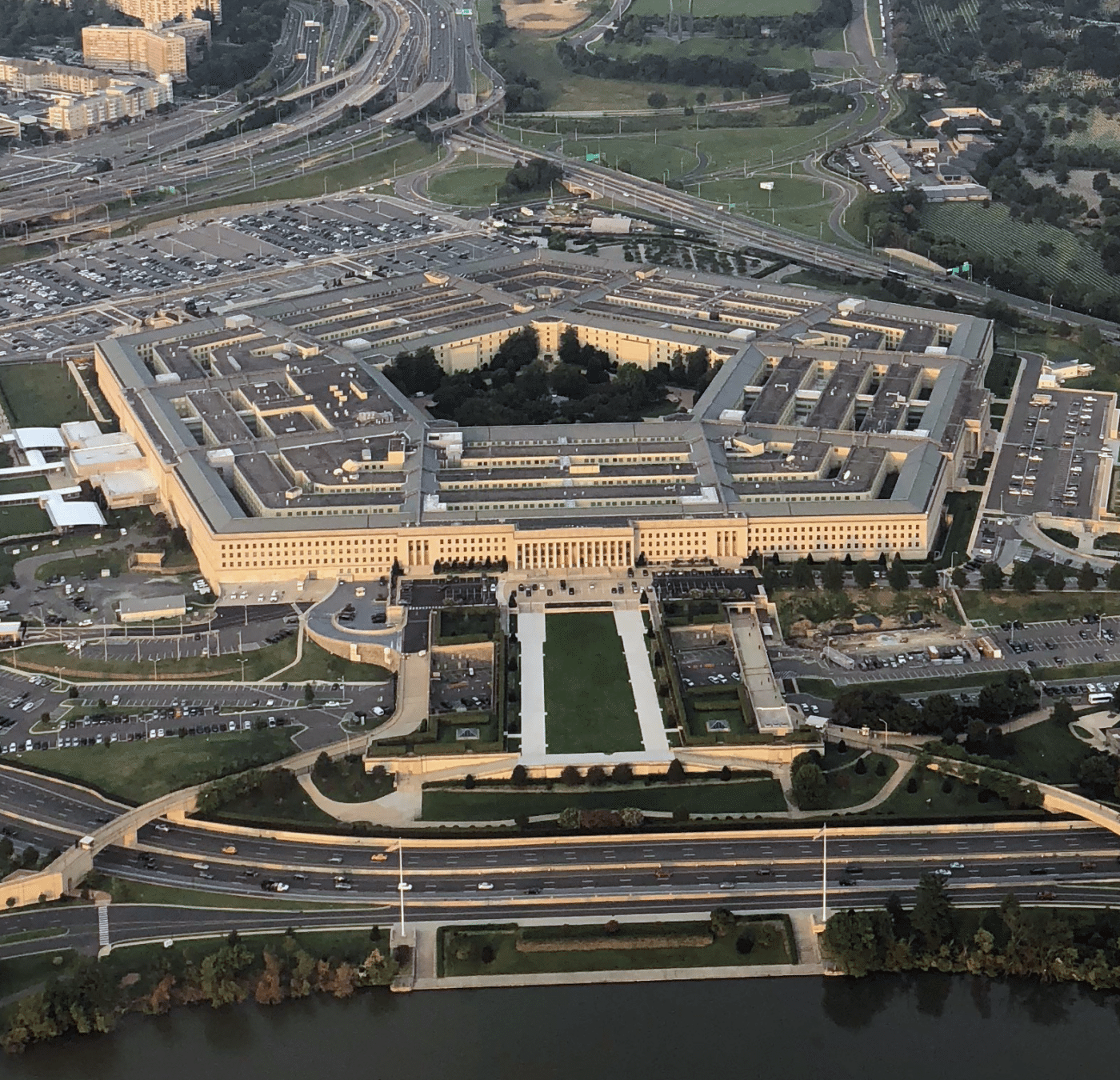 The Department of Defense has transmitted to Congress the classified 2022 National Defense Strategy (NDS). For the first time, the Department conducted its strategic reviews in a fully integrated way – incorporating the Nuclear Posture Review (NPR) and Missile Defense Review (MDR) in the NDS – ensuring tight linkages between our strategy and our resources. The unclassified NDS will be forthcoming.
Consistent with the President's Interim National Security Strategic Guidance, the classified NDS sets out how the Department of Defense will contribute to advancing and safeguarding vital U.S. national interests – protecting the American people, expanding America's prosperity, and realizing and defending our democratic values.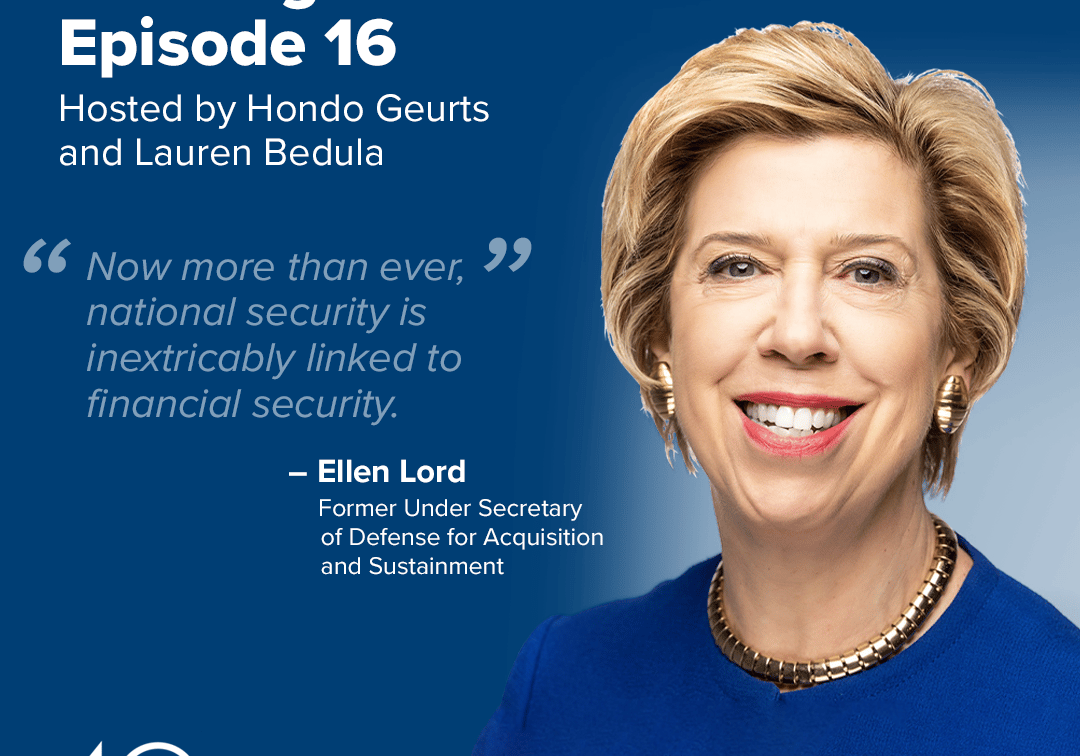 Building the Base Episode 16: The Honorable Ellen M. Lord, former Under Secretary of Defense for Acquisition and Sustainment
In this week's episode of Building the Base, Hondo and Lauren join The Honorable Ellen M. Lord, former Undersecretary of Defense for Acquisition and Sustainment, to discuss the future of…
How Robotic Process Automation is Helping Federal Agencies Manage Data
When it comes to government deployments of automation and AI/ML, the spotlight often shines brightest on high profile applications – whether it's augmenting soldier performance on the battlefield, driving intelligence…
Receive BENS news and insights in your inbox.