President Biden's Leadership to Tackle the Climate Crisis at Home and Abroad Galvanizes Unprecedented Momentum at Start of U.N. Climate Conference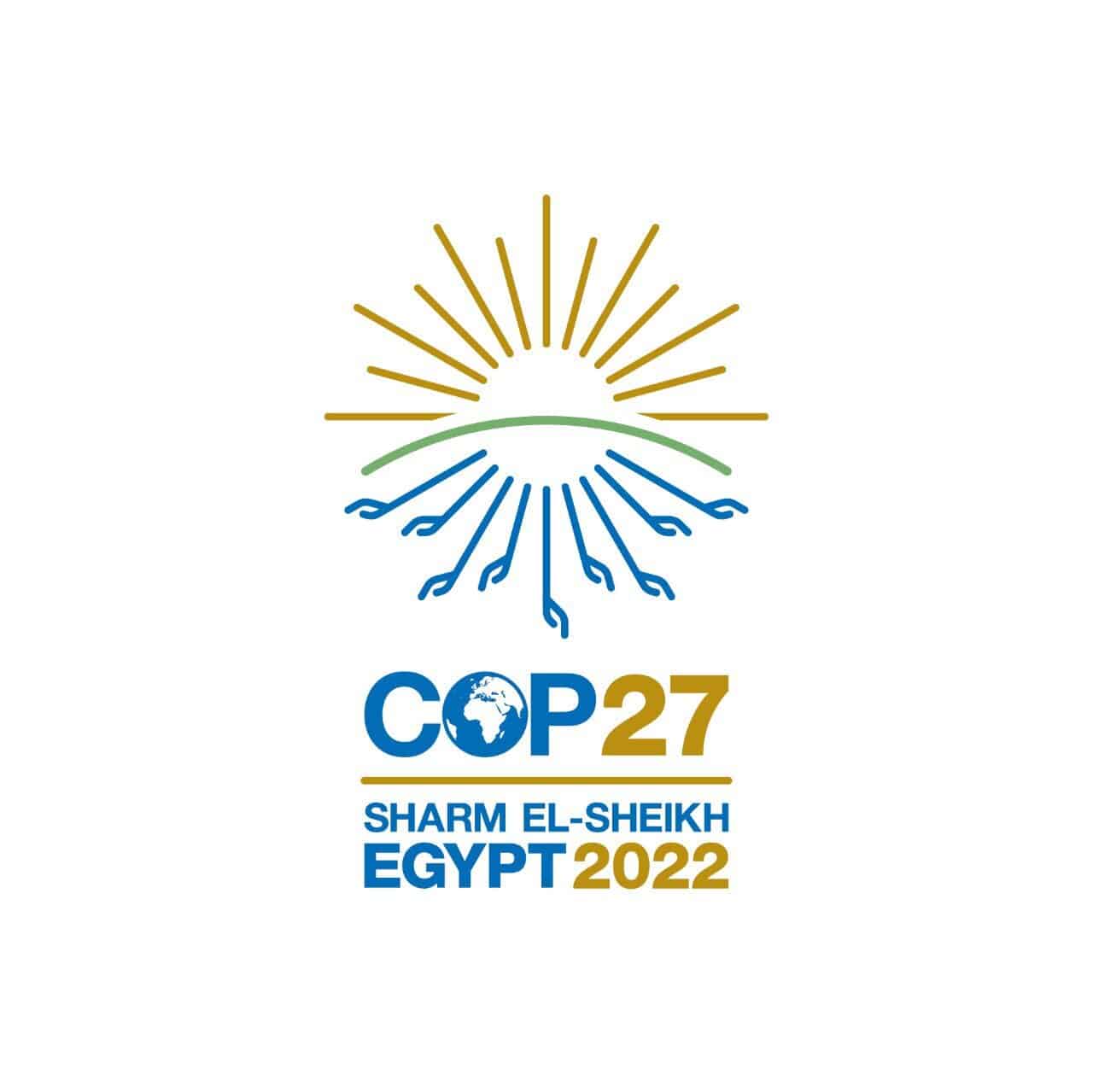 In less than two years since taking office, President Biden's leadership to tackle the climate crisis has boosted U.S. manufacturing and deployment of cost-cutting clean energy technologies, put the country on a durable path aligned with limiting warming to 1.5 °C, and galvanized global action by partners and the private sector – building unprecedented momentum towards achieving critical climate goals and strengthening global resilience.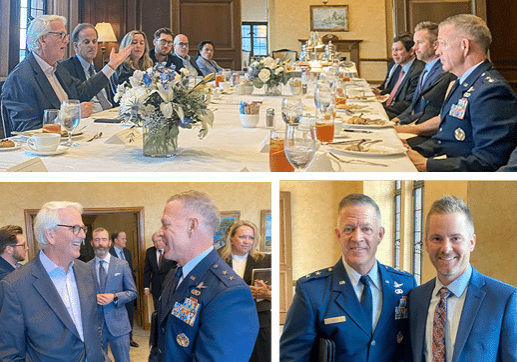 Event Recaps – September 24, 2023
BENS CEO, General Tim Ray, traveled to Atlanta to visit with the Southeast Region's BENS members. Members shared their thoughts and insights on their experiences and engagements with BENS and General…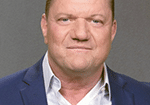 BENS Member, Chris Harris
BENS Member, Chris Harris, Vice President of Defense/Americas for SPEE3D has worked with key staff to train and supply Ukraine with metal 3D printers. The printers will be deployed near the…
Receive BENS news and insights in your inbox.