President Biden's Leadership to Tackle the Climate Crisis at Home and Abroad Galvanizes Unprecedented Momentum at Start of U.N. Climate Conference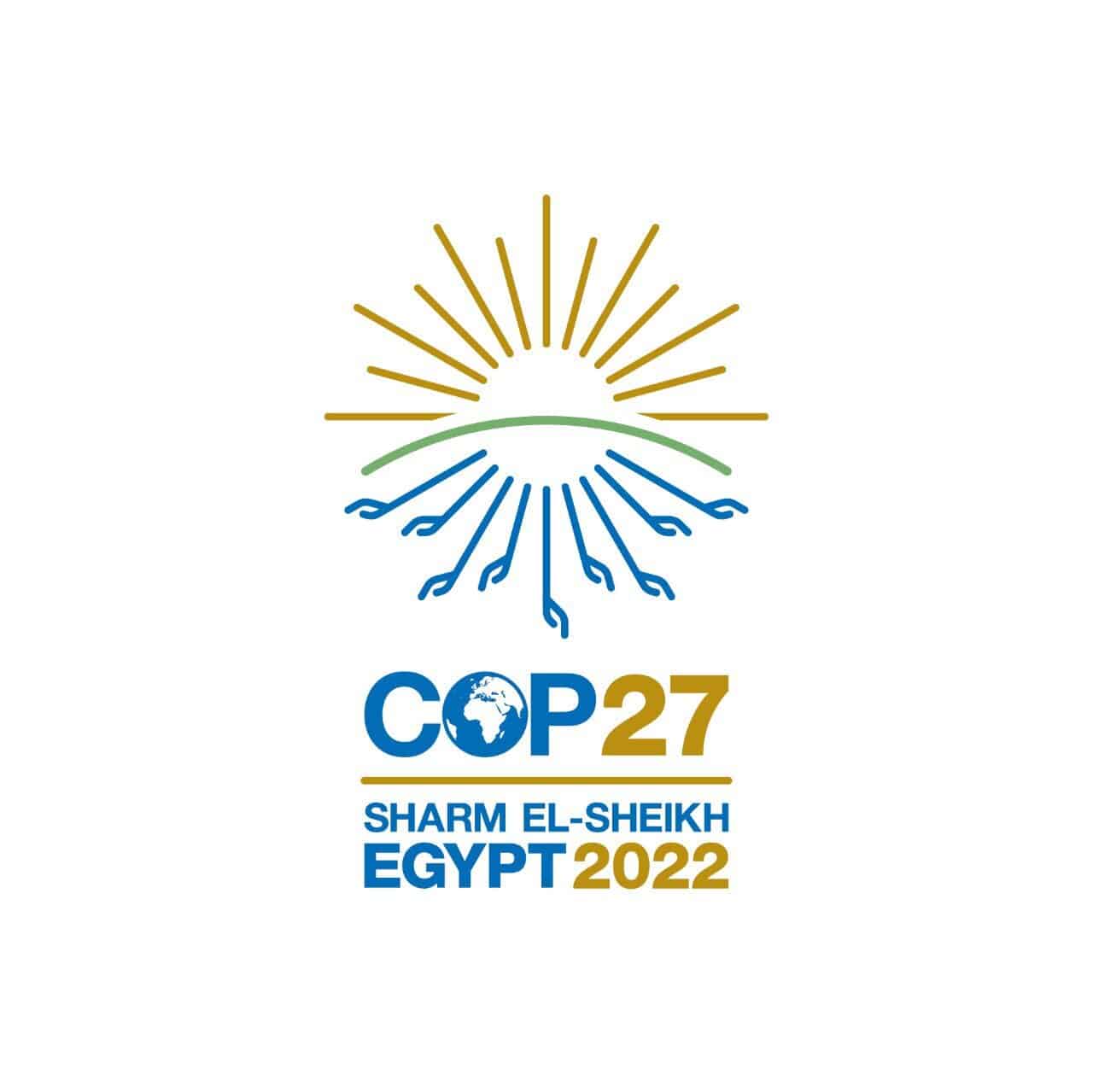 In less than two years since taking office, President Biden's leadership to tackle the climate crisis has boosted U.S. manufacturing and deployment of cost-cutting clean energy technologies, put the country on a durable path aligned with limiting warming to 1.5 °C, and galvanized global action by partners and the private sector – building unprecedented momentum towards achieving critical climate goals and strengthening global resilience.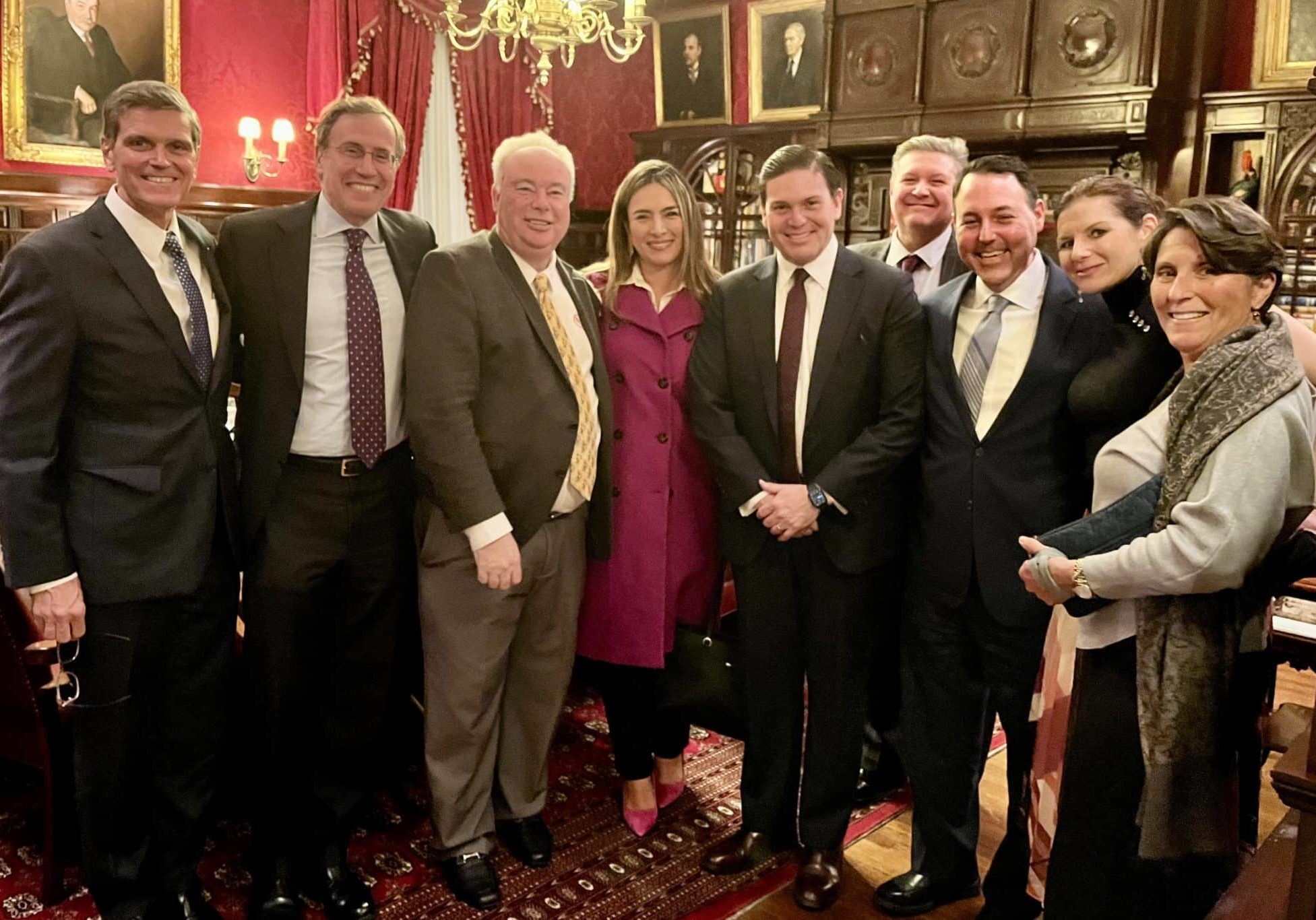 Event Recaps – March 26, 2023
A select BENS Member delegation traveled to Norfolk, Virginia as guests of US Navy's Fleet Forces Command. Our Members visited a variety of shipyards and drydocks and attended a series…
BENS Member Mark Shenkman
BENS Member Mark Shenkman, Founder and President of Shenkman Capital Management was honored with the Museum of American Finance's Lifetime Achievement Award for his outstanding career in the investment industry.
Receive BENS news and insights in your inbox.