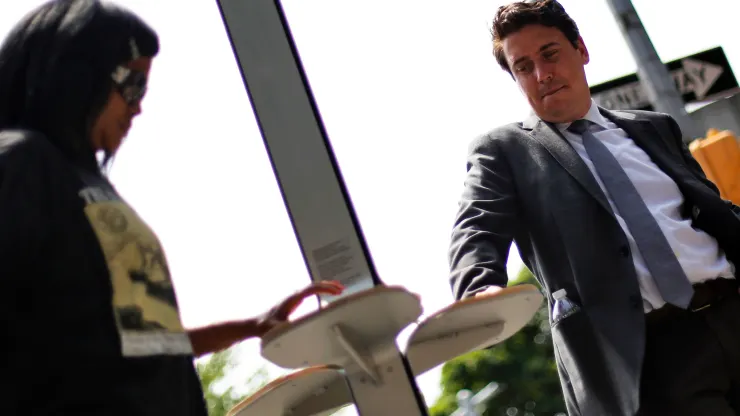 The FBI recently warned consumers against using free public charging stations, saying crooks have managed to hijack public chargers that can infect devices with malware, or software that can give hackers access to your phone, tablet or computer.
"Avoid using free charging stations in airports, hotels or shopping centers," a tweet from the FBI's Denver field office said. "Bad actors have figured out ways to use public USB ports to introduce malware and monitoring software onto devices. Carry your own charger and USB cord and use an electrical outlet instead."
Building the Base Episode 29: Billy Thalheimer
In this episode, Hondo, Lauren, and Billy discuss the intersection of national security and public/private cooperation. They delve into the development of a full-scale sea glider prototype that can carry…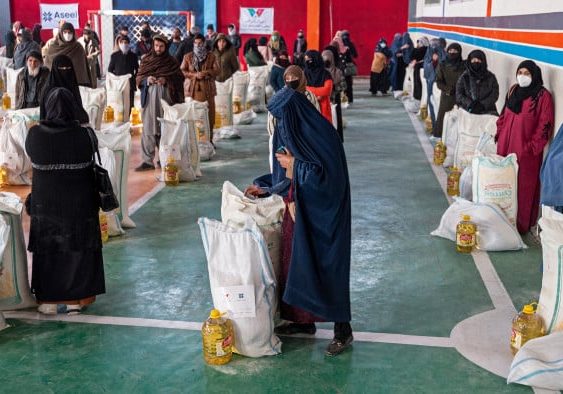 International Institutions Confront Taliban Troubles
International leaders are struggling to manage a Taliban-ruled Afghanistan; they are torn between their commitment to alleviate Afghans' suffering and their reluctance to legitimize a Taliban government that violates its…
Receive BENS news and insights in your inbox.