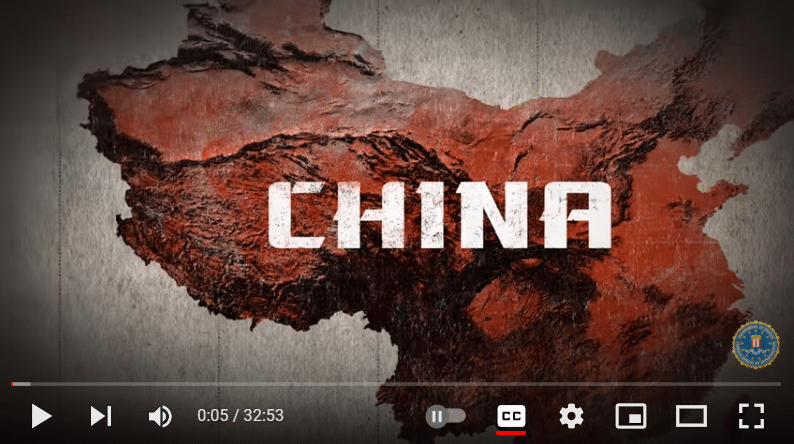 The FBI has created a new tool to assist in its mission to identify, expose, prevent, and investigate intelligence activities on U.S. soil. It is a short documentary titled Made in Beijing: The Plan for Global Market Domination, which targets the sustained and brazen campaign of industrial espionage against the United States being propagated by the People's Republic of China. The Bureau and BENS have been long-time partners in working to address this threat and they have asked for our help in getting this film seen. Please take 30 minutes to watch it and share widely with your business contacts.
How Robotic Process Automation is Helping Federal Agencies Manage Data
When it comes to government deployments of automation and AI/ML, the spotlight often shines brightest on high profile applications – whether it's augmenting soldier performance on the battlefield, driving intelligence…
Feds in Gen X and Gen Z Both Want More Work Flexibility, But Often for Different Reasons
Improving retention of federal employees is a long-standing challenge for agencies, but the way to incentivize feds to stay in public service may differ, depending on their age. Although federal…
Receive BENS news and insights in your inbox.