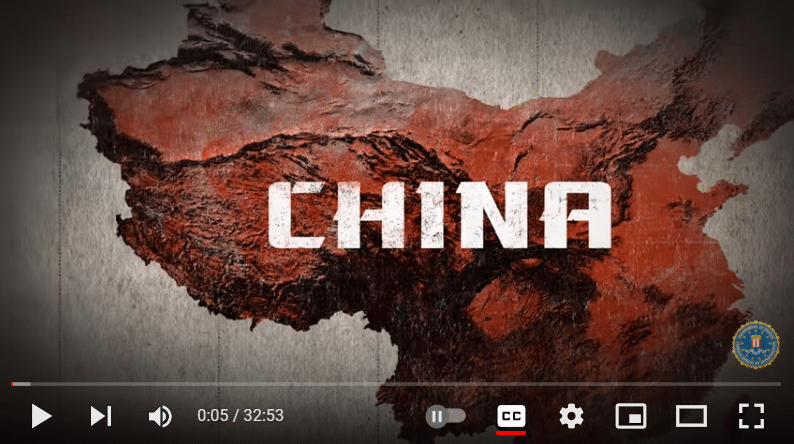 The FBI has created a new tool to assist in its mission to identify, expose, prevent, and investigate intelligence activities on U.S. soil. It is a short documentary titled Made in Beijing: The Plan for Global Market Domination, which targets the sustained and brazen campaign of industrial espionage against the United States being propagated by the People's Republic of China. The Bureau and BENS have been long-time partners in working to address this threat and they have asked for our help in getting this film seen. Please take 30 minutes to watch it and share widely with your business contacts.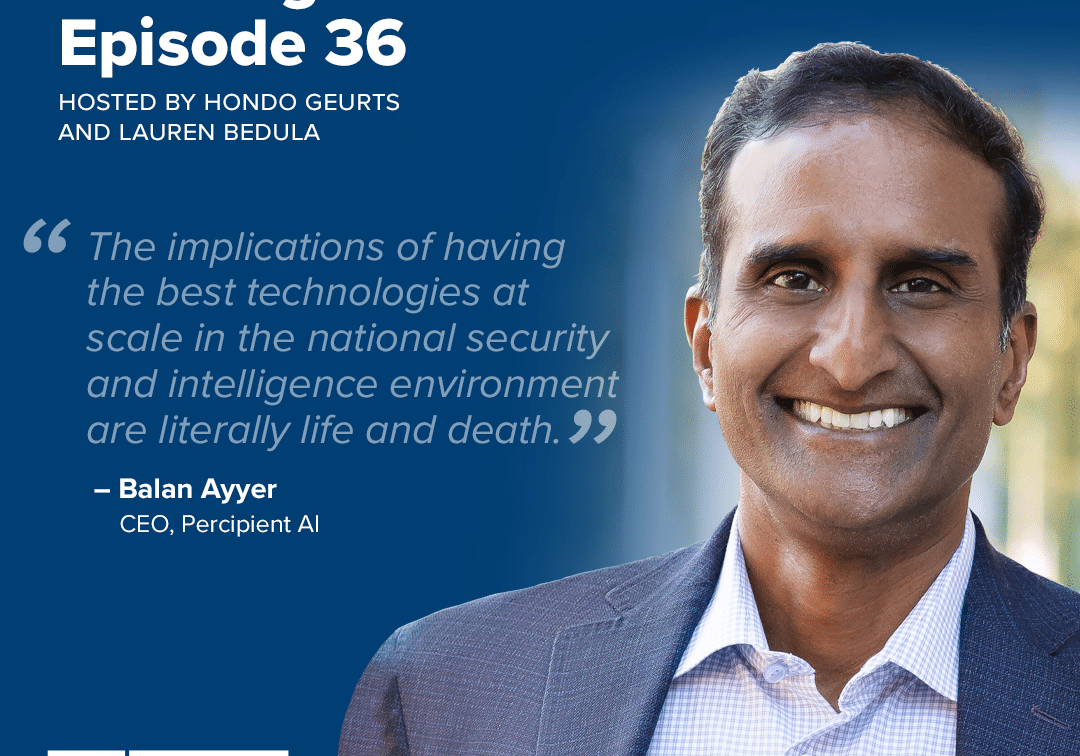 Building the Base Episode 36: Balan Ayyar
In episode one of Building the Base, hosts Lauren Bedula and Hondo Geurts chat with Balan Ayyar, retired US Air Force General Officer and now CEO of Percipient AI, a…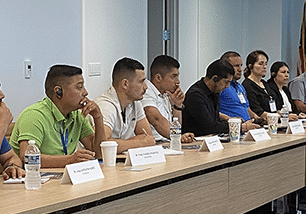 Event Recaps – September 18, 2023
BENS hosted a panel for the State Department's International Visitor Leadership Program (IVLP) to discuss communication and cooperation between the private sector and federal law enforcement. In attendance were law…
Receive BENS news and insights in your inbox.