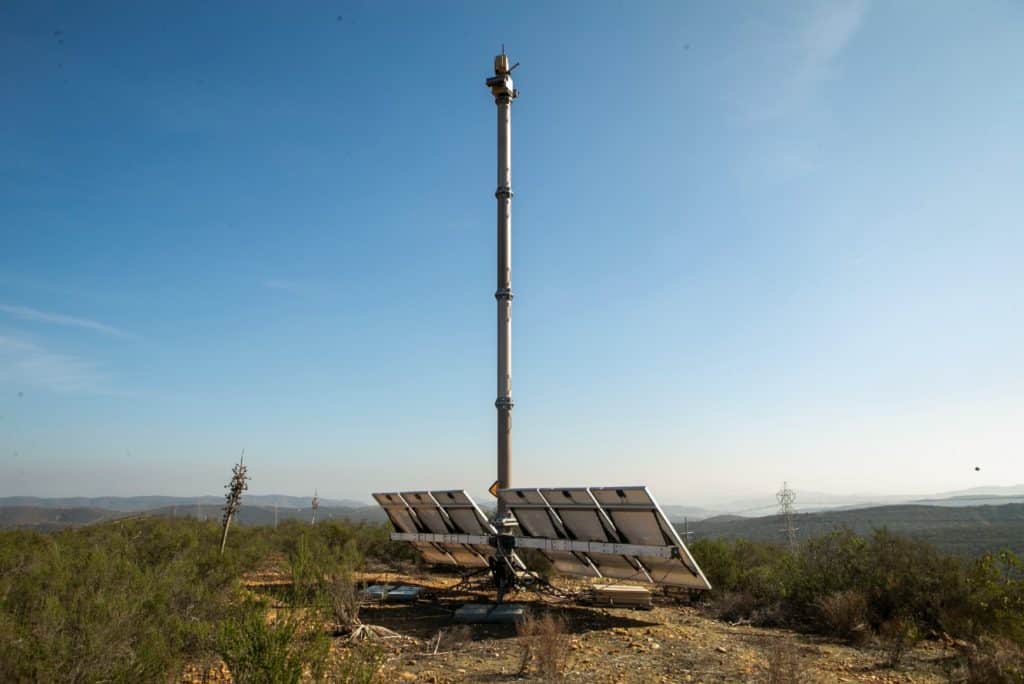 Is the sky falling on tech startups and venture capitalists eager to break into the defense sector? "Time is running out for Silicon Valley," tweeted Katherine Boyle, a partner with Andreessen Horowitz, the day before last year's Reagan National Defense Forum. She went on to say: "After five years of [the Defense Department] saying 'we want to work with the best startups,' we have, at most, two years before founders walk away and private capital dries up." Breaking Defense echoed Boyle's sentiment, writing that the Davos-style gathering of defense leaders, politicians, and technology leaders was full of "an air of foreboding."
A recent article in these pages by Shands Pickett similarly referred to some technology startups struggling to land government funding as "zombies" that can "just hang around until someone stops paying the web-hosting fees." Pickett also pointed out that there has only been a single recent initial public offering (IPO) for a defense startup: Palantir.
How Robotic Process Automation is Helping Federal Agencies Manage Data
When it comes to government deployments of automation and AI/ML, the spotlight often shines brightest on high profile applications – whether it's augmenting soldier performance on the battlefield, driving intelligence…
Feds in Gen X and Gen Z Both Want More Work Flexibility, But Often for Different Reasons
Improving retention of federal employees is a long-standing challenge for agencies, but the way to incentivize feds to stay in public service may differ, depending on their age. Although federal…
Receive BENS news and insights in your inbox.