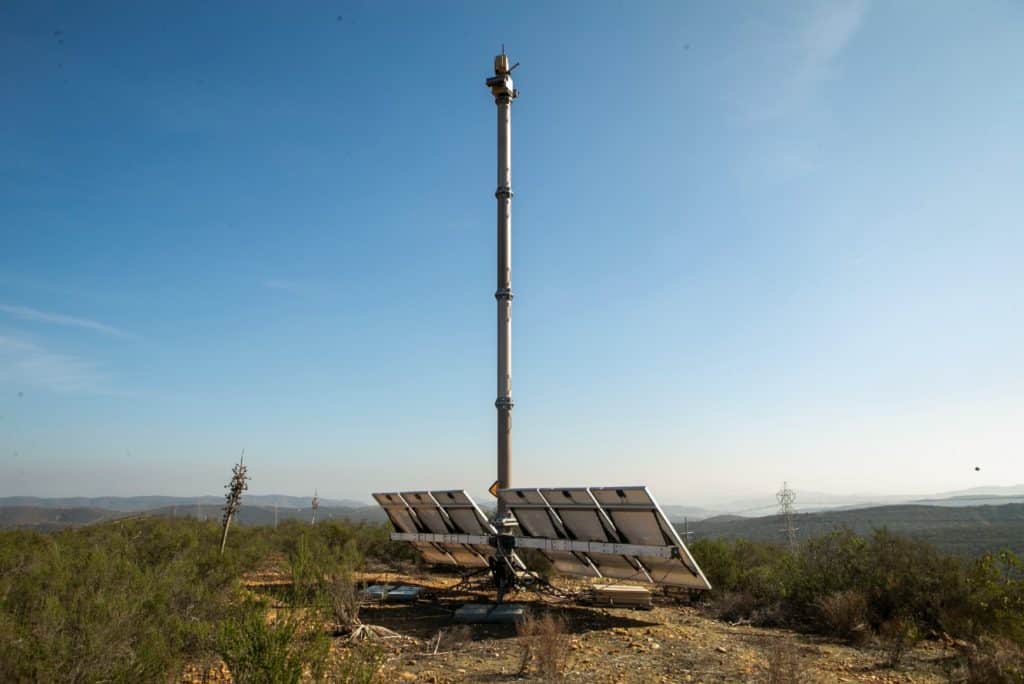 Is the sky falling on tech startups and venture capitalists eager to break into the defense sector? "Time is running out for Silicon Valley," tweeted Katherine Boyle, a partner with Andreessen Horowitz, the day before last year's Reagan National Defense Forum. She went on to say: "After five years of [the Defense Department] saying 'we want to work with the best startups,' we have, at most, two years before founders walk away and private capital dries up." Breaking Defense echoed Boyle's sentiment, writing that the Davos-style gathering of defense leaders, politicians, and technology leaders was full of "an air of foreboding."
A recent article in these pages by Shands Pickett similarly referred to some technology startups struggling to land government funding as "zombies" that can "just hang around until someone stops paying the web-hosting fees." Pickett also pointed out that there has only been a single recent initial public offering (IPO) for a defense startup: Palantir.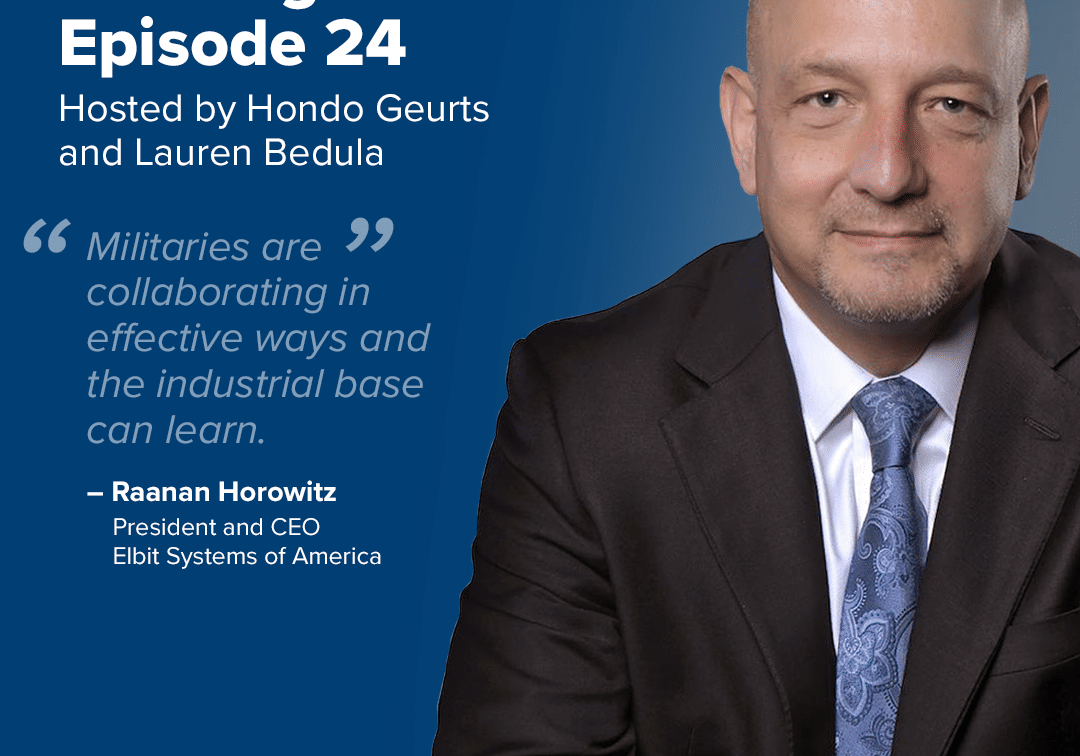 Building the Base Episode 24: Raanan Horowitz
In this week's episode of Building the Base, Hondo and Lauren join Raanan Horowitz, Chief Executive Officer of Elbit Systems of America, to discuss the future of the defense industrial…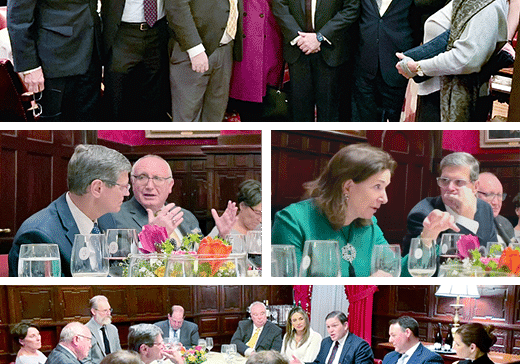 Event Recaps – March 19, 2023
BENS NY Metro welcomed former Colombian Ambassador to the United States, Juan Carlos Pinzon, this week to discuss the important partnership between the United States and Colombia. Members focused on…
Receive BENS news and insights in your inbox.