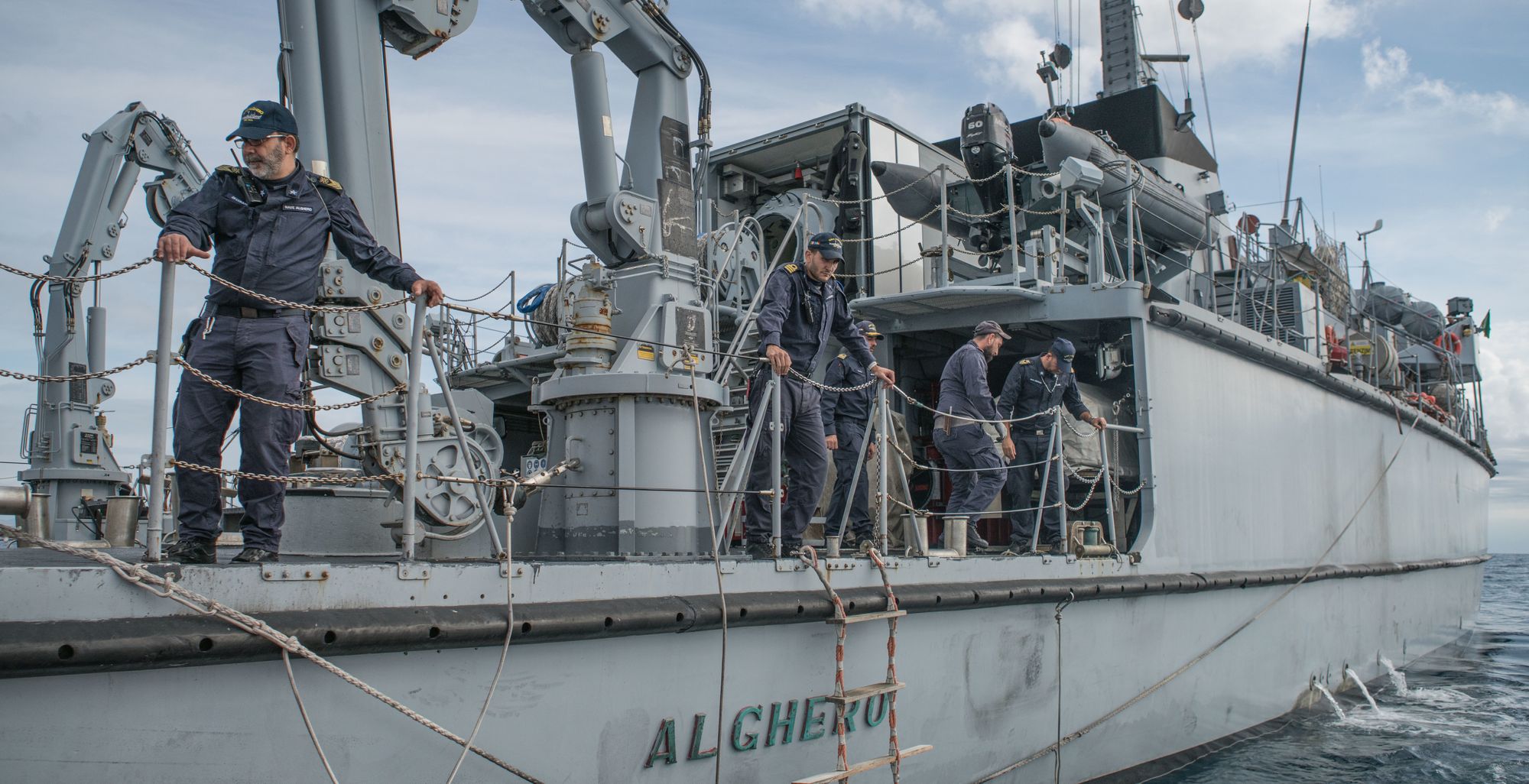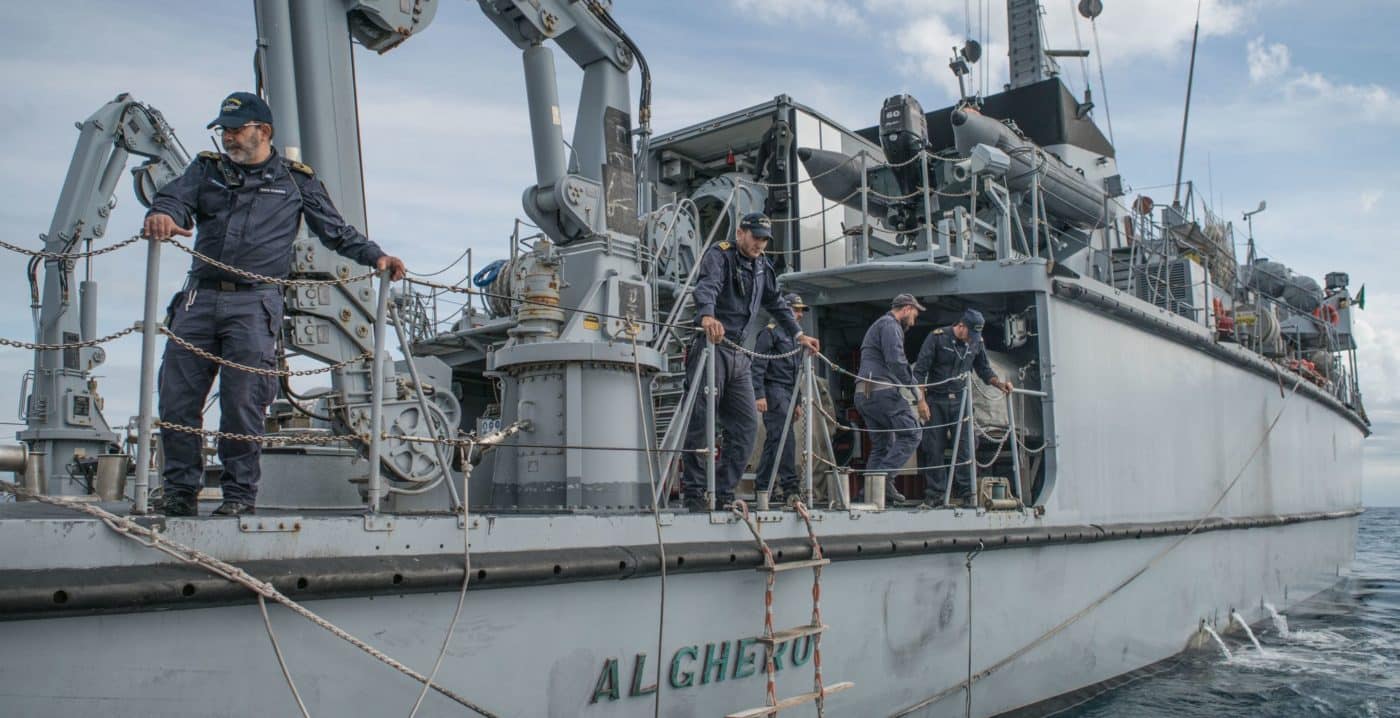 The Italian navy mine hunter ITS Numana was sailing recently above a pipeline carrying natural gas from North Africa to Europe when its sonar detected a metal object close to the line.
"There was an obvious risk," said Lt. Gianluigi Barberisi, the vessel's commander. So the ship lowered a robot 650 feet below to take a closer look. It was a rusty table.
Building the Base Episode 29: Billy Thalheimer
In this episode, Hondo, Lauren, and Billy discuss the intersection of national security and public/private cooperation. They delve into the development of a full-scale sea glider prototype that can carry…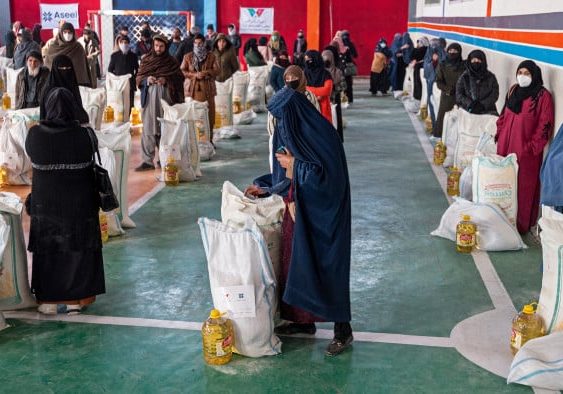 International Institutions Confront Taliban Troubles
International leaders are struggling to manage a Taliban-ruled Afghanistan; they are torn between their commitment to alleviate Afghans' suffering and their reluctance to legitimize a Taliban government that violates its…
Receive BENS news and insights in your inbox.