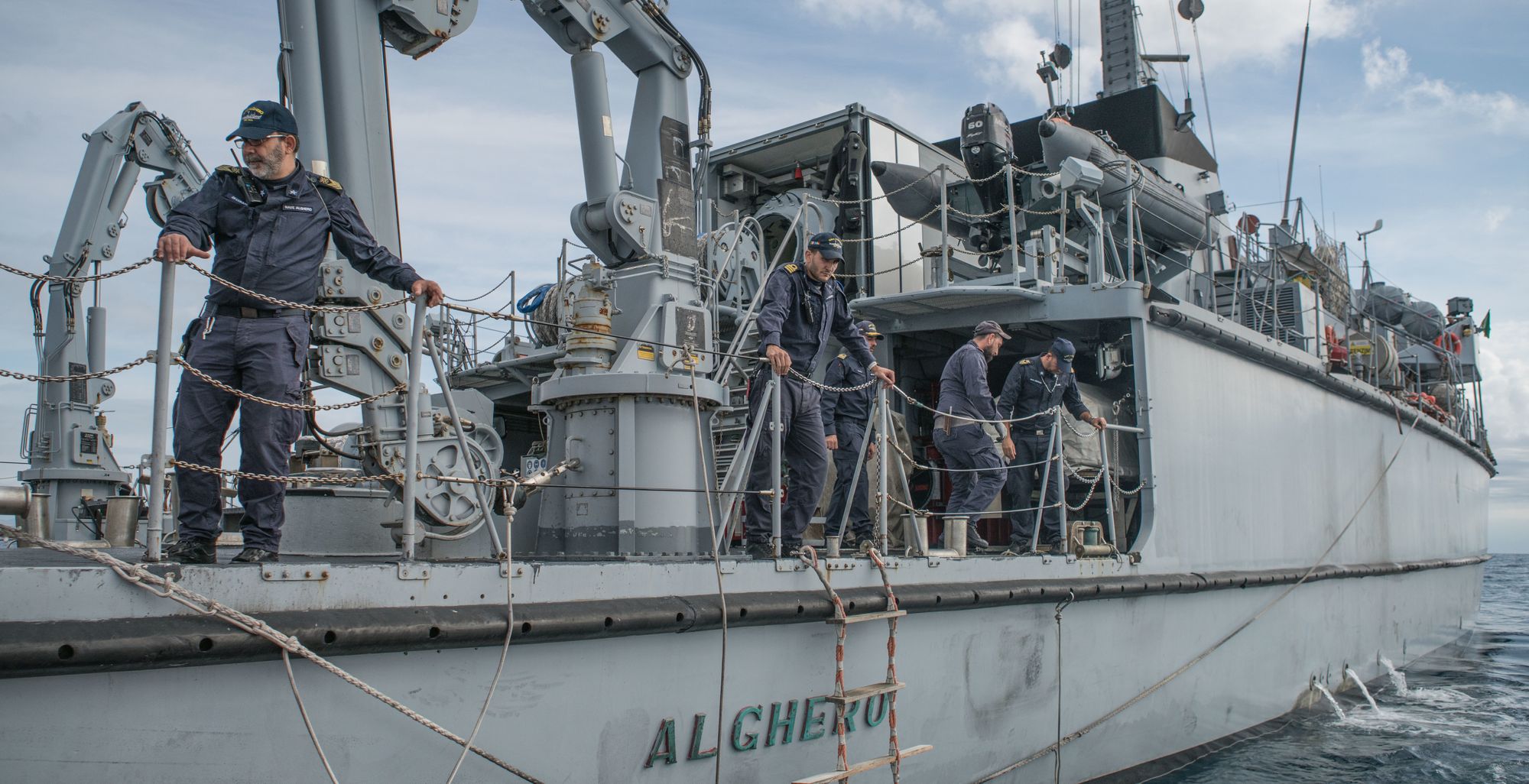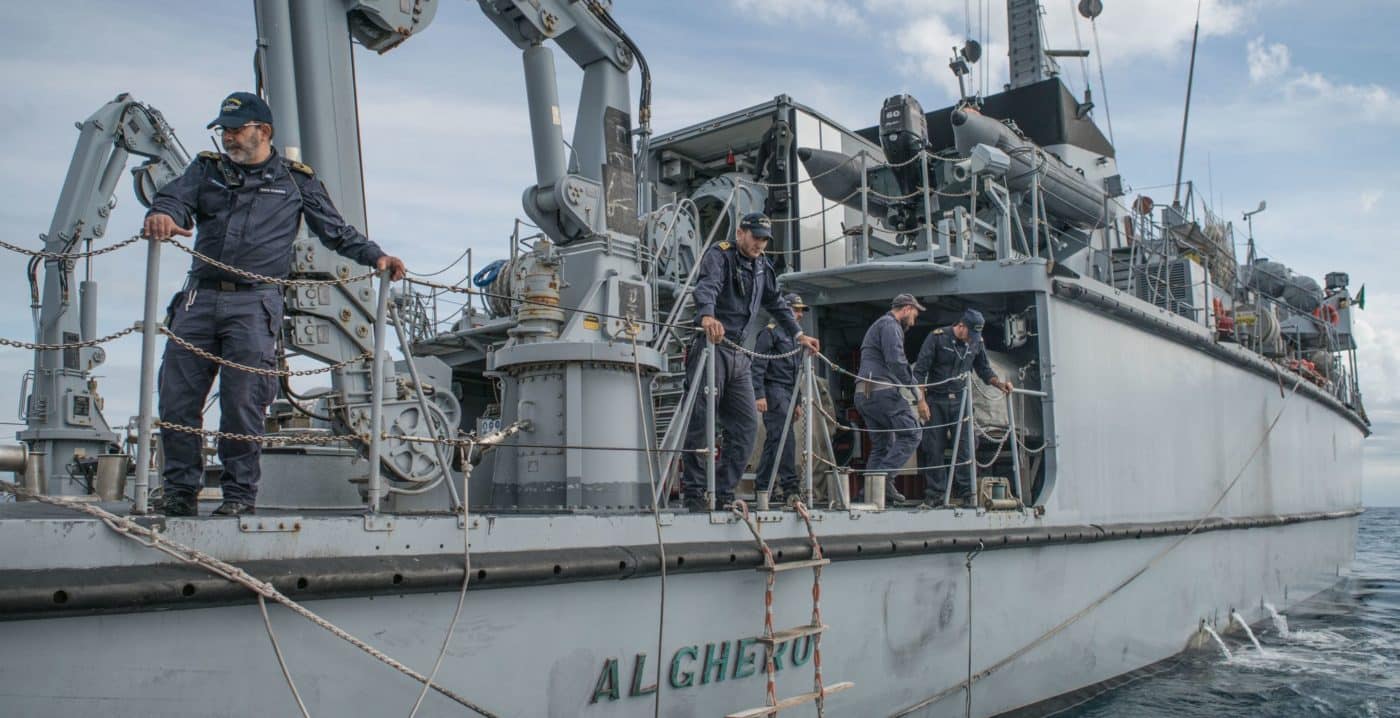 The Italian navy mine hunter ITS Numana was sailing recently above a pipeline carrying natural gas from North Africa to Europe when its sonar detected a metal object close to the line.
"There was an obvious risk," said Lt. Gianluigi Barberisi, the vessel's commander. So the ship lowered a robot 650 feet below to take a closer look. It was a rusty table.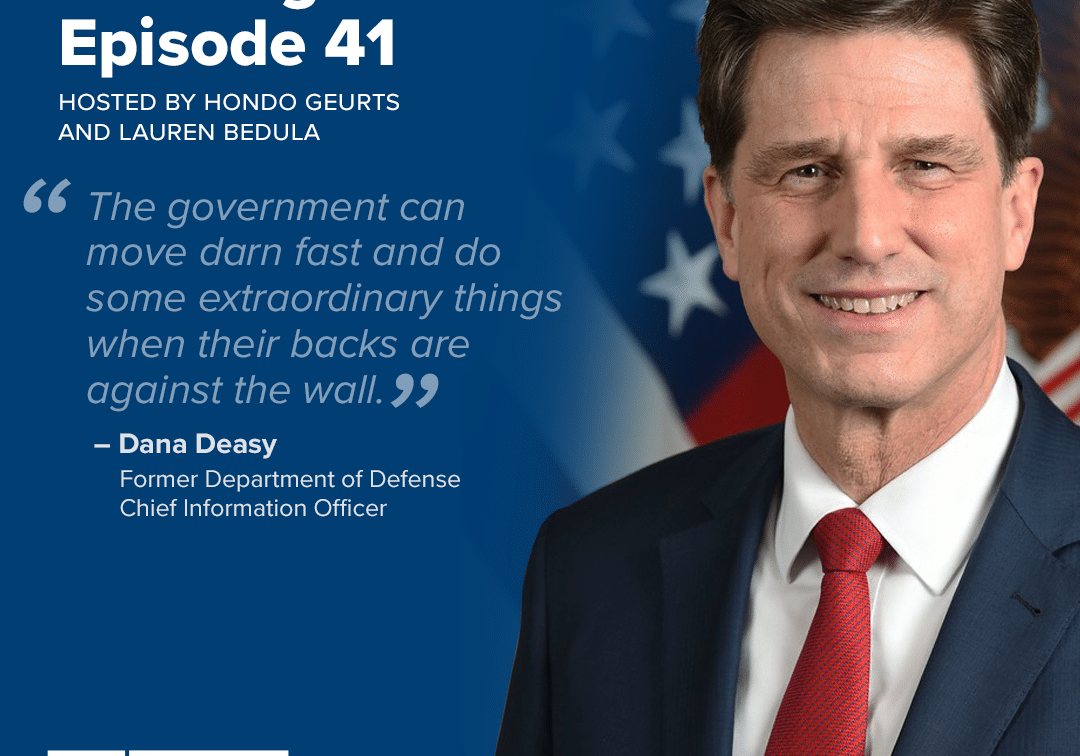 Building the Base Episode 41: Dana Deasy
In this episode of "Building the Base," hosts Lauren Bedula and Hondo Geurts welcome special guest Dana Deasy, former DOD Chief Information Officer with extensive experience in both the private…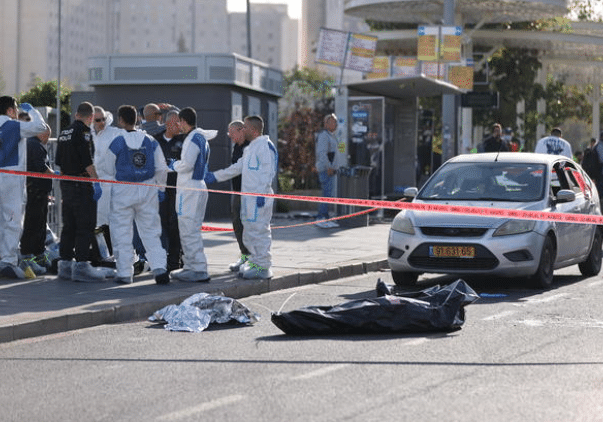 Israel, Hamas reach deal to extend Gaza cease-fire for seventh day despite violence in Jerusalem, West Bank
Israel and Hamas reached an agreement to extend the temporary cease-fire in Gaza for a seventh day, the Qatari government announced early Thursday, not long before the previous two-day extension…
Receive BENS news and insights in your inbox.