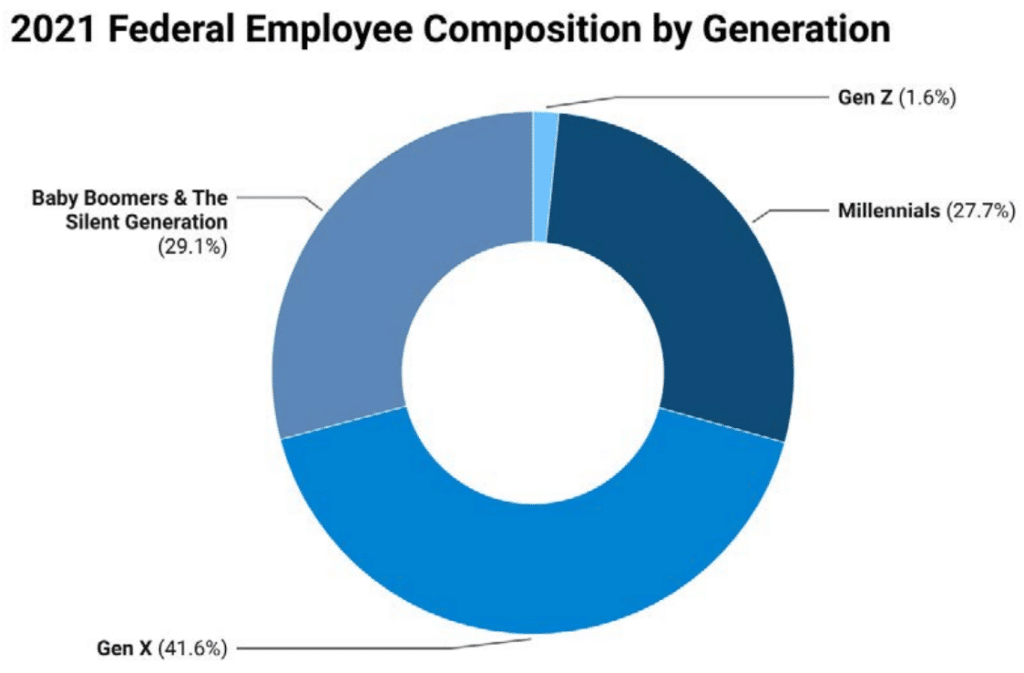 Improving retention of federal employees is a long-standing challenge for agencies, but the way to incentivize feds to stay in public service may differ, depending on their age.
Although federal employees in Generation X, born between 1965 and 1980, and those in Generation Z, born between 1997 and 2012, both value flexibility in a workplace, they seek it out for different reasons.
Many Gen Z employees entered the workforce after the start of the COVID-19 pandemic, making remote work flexibilities practically essential to them, according to Paul Pietsch, senior manager for federal workforce research at the Partnership for Public Service.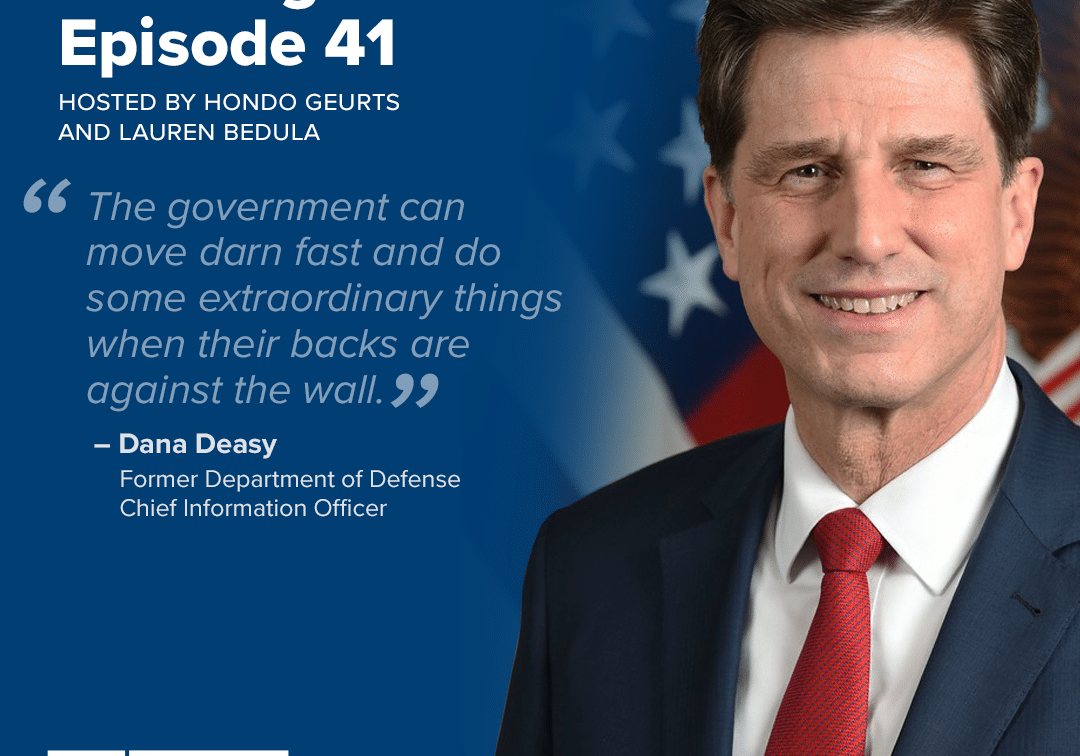 Building the Base Episode 41: Dana Deasy
In this episode of "Building the Base," hosts Lauren Bedula and Hondo Geurts welcome special guest Dana Deasy, former DOD Chief Information Officer with extensive experience in both the private…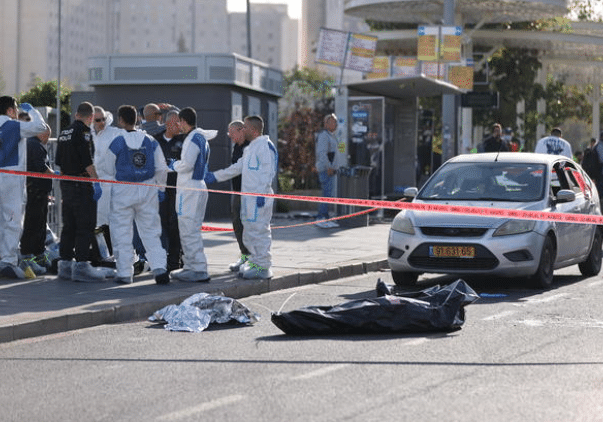 Israel, Hamas reach deal to extend Gaza cease-fire for seventh day despite violence in Jerusalem, West Bank
Israel and Hamas reached an agreement to extend the temporary cease-fire in Gaza for a seventh day, the Qatari government announced early Thursday, not long before the previous two-day extension…
Receive BENS news and insights in your inbox.