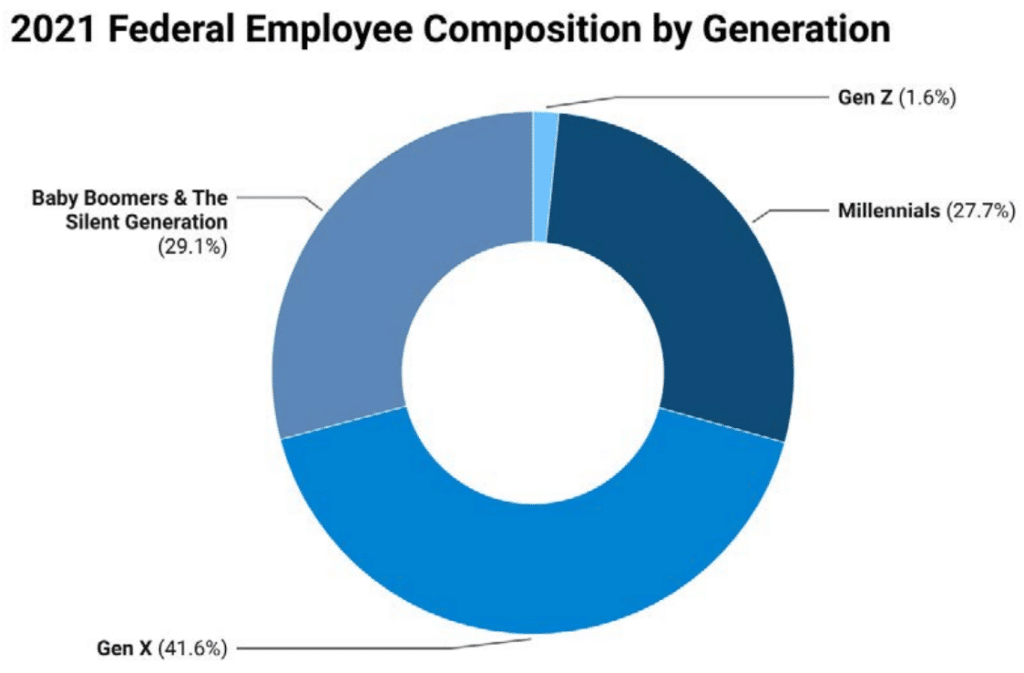 Improving retention of federal employees is a long-standing challenge for agencies, but the way to incentivize feds to stay in public service may differ, depending on their age.
Although federal employees in Generation X, born between 1965 and 1980, and those in Generation Z, born between 1997 and 2012, both value flexibility in a workplace, they seek it out for different reasons.
Many Gen Z employees entered the workforce after the start of the COVID-19 pandemic, making remote work flexibilities practically essential to them, according to Paul Pietsch, senior manager for federal workforce research at the Partnership for Public Service.
Building the Base Episode 29: Billy Thalheimer
In this episode, Hondo, Lauren, and Billy discuss the intersection of national security and public/private cooperation. They delve into the development of a full-scale sea glider prototype that can carry…
International Institutions Confront Taliban Troubles
International leaders are struggling to manage a Taliban-ruled Afghanistan; they are torn between their commitment to alleviate Afghans' suffering and their reluctance to legitimize a Taliban government that violates its…
Receive BENS news and insights in your inbox.